This blog post is pretty special to me. I have been giving little hints here and there recently on my new project that I have been doing with the blog. I am still not ready to launch the shop but I felt like it was time to share. I have been feeling for a while that I have been blessed with this blog for some reason other then just what it is currently. Most blogs do not grow and have the amazing support, so quickly, like Wanderlust did. For that I am forever grateful to all of you! It really is humbling to see how the photography industry embraced the blog.
When I started thinking of the blog's future, I thought, I personally find myself drawn to businesses that give. These companies would be companies that aren't just working for themselves or to make a dollar but to really make a change. To make a change in the world, you really do have to be the change that you want to see. So it is time for change.
Beyond the Wanderlust is going to STILL be the photography blog you love & know it to be. Right now, I am working with The Modern Owl on an AMAZING re-branding. The blog will have a complete new + refreshing look, coming very soon. I am also working with Light Rust Studio on designing pieces that will be for sale in the BTW shop coming this late summer/early fall. The shop will have TONS of inspirational pieces for sale. Think framed wall art &  greeting cards + more! There will also be opportunities coming up this fall for pre-sale on some other products that will fit more into your everyday life.
All of the product, being sold, will be used to support inner city art programs. I have personally started making connections with a few groups and actually last week made a trip to Cincinnati to meet the leaders + children. The goal is to give children the opportunity of art, that normally wouldn't. These programs, with our help, will be able to give free art classes to children who really need them. By teaching art, the children will be learning + getting the love & shelter they possibly need at that time.
I know the blog has been so successful up to this point, which makes me confident that this project will soon become close to your hearts as well. Be sure to continue to follow the blog to see more updates and any new developments as they come.
Here are some little snap shots from last Tuesday in Cincinnati at the Price Hill Summer Photography Program. These kids did such a great job and were a great group of kids.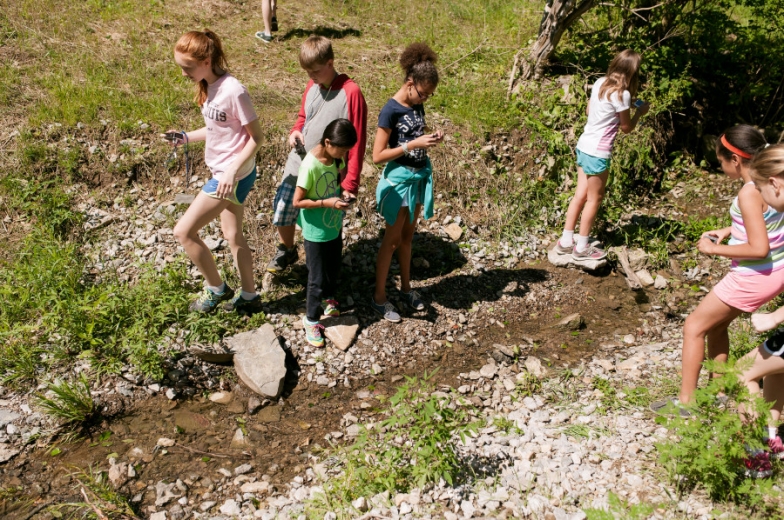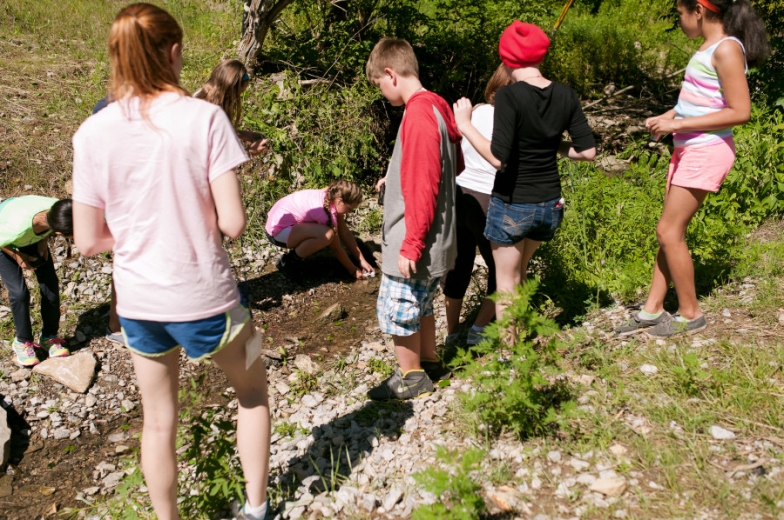 xoxo