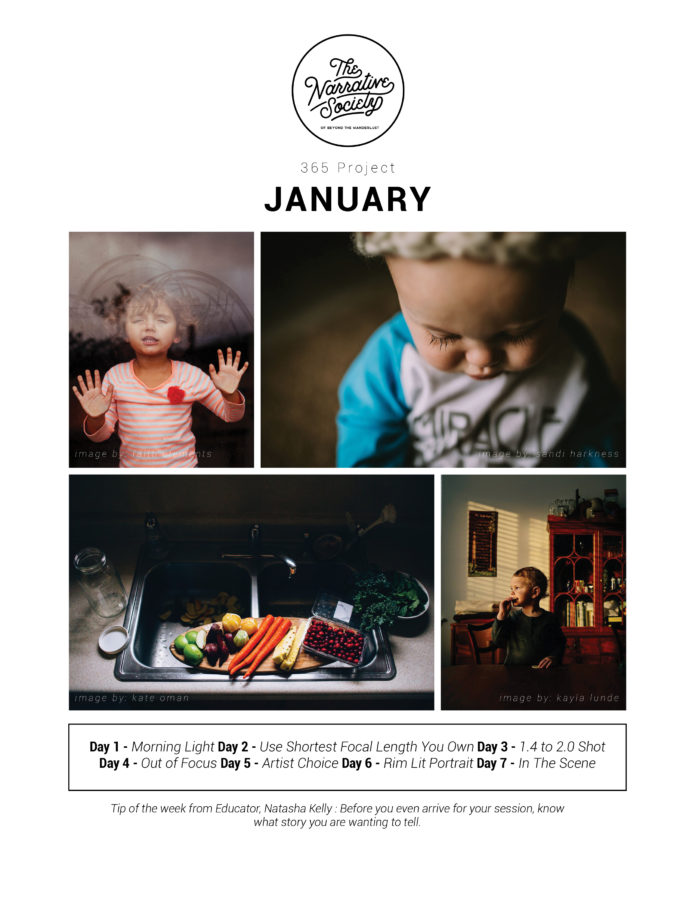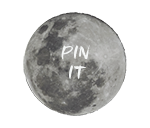 With New Year right around the corner it is a great time to start planning for your 365 project. If you are like me, you struggle to find ideas and inspiration for your portraits. The educators and myself at The Narrative Society wanted to help you succeed in 2017 and will guide you through the year. Each week you will receive daily shot ideas. Shoot what we have listed or feel free to make them your own – just keep shooting.
All Narrative community members will be able to follow along with daily inspiration in TNS Facebook group. Any paid members of The Narrative Society will have access to bi-monthly support group calls.
Tips to completing your next 365 project
1. Shoot early in the day
Educator Liz DeGroff recommends completing your shot as early as possible. It is easy for the day to slip by or for you to get distracted. Have a plan in mind for the following day or make one over coffee.
2. Upload when you can
I know one of my biggest hurdles is to actually get the shot uploaded onto my computer! Give  yourself grace. You don't have to upload all your shots as soon as you shoot them. If you have a hard time remembering details keep a note open in your phone with the date and memory so you can be sure to have it all documented.
3. Don't expect daily magic
Let's be real, magic doesn't happen every time you click the shutter. When educator Sandi Harkness shoots, she knows that not every portrait she takes will be her favorite but she keeps documenting because all moments are worth remembering. Not just the pretty ones.
4. Keep it close
Moments don't wait for you, you have to be ready for them. Educator Jodi Buckles keeps her camera with her at all times. Whether keeping it on your body or close by in your purse, just be sure to have it! Can't document the memories if your camera isn't there.
5. Set a theme…or don't
Whether you decide to stick with a theme or not, remember you don't have to stick with it. Educator Katie Brenkert recommends mixing up what you shoot with monthly themes. Find a group that you like and keep note of ideas that spark inspiration.
6. Mix up your gear
Just because you don't have it, doesn't mean you can't try it! Educator Jodi Buckles says when she completed her first 365 she would rent lenses to push her. Like Jodi, you might find a new favorite lens this way!
7. iPhone
Even though you are striving to shoot with your DSLR, your iPhone counts as pictures too! The main goal here is to document. If you have to take a step back and capture the day with your iPhone then accept it as is and continue to move on.
8. Get outside
If we stayed inside every time conditions weren't perfect we would never complete a 365. Educator Chelsea Cronkrite says she gets outside no matter what mother nature throws her way – literally. Embrace the elements and push yourself to capture not only your children but the environment.
9. Enjoy the memories
Even if you only complete the first 20 days, those are 20 memories that you wouldn't have had otherwise. Educator Ellen Covey says the first time she attempted a 365 project she only made it 80 days. But those 80 days are some of her favorite pictures.
10. Don't give up
It is going to be hard. There will be days when you don't feel like even looking at your camera, so be prepared. But stick with it because completing this project will give you confidence moving forward. Confidence that you can use to push your business and art to levels you didn't think were possible. Relax, enjoy your time and remember – something is better than nothing.