4×4 Chickpea Cube Session's Creation from Cyndi:
WC Fields said never work with animals or children, and yet those are my two favorite subjects. Truth be told, as any family portrait photographer knows, little kids can be tough. While they may not have the same concerns about hairstyles and outfits as their parental counter-parts, they aren't any more inclined to have a big black box pointed at them and be cajoled into smiling.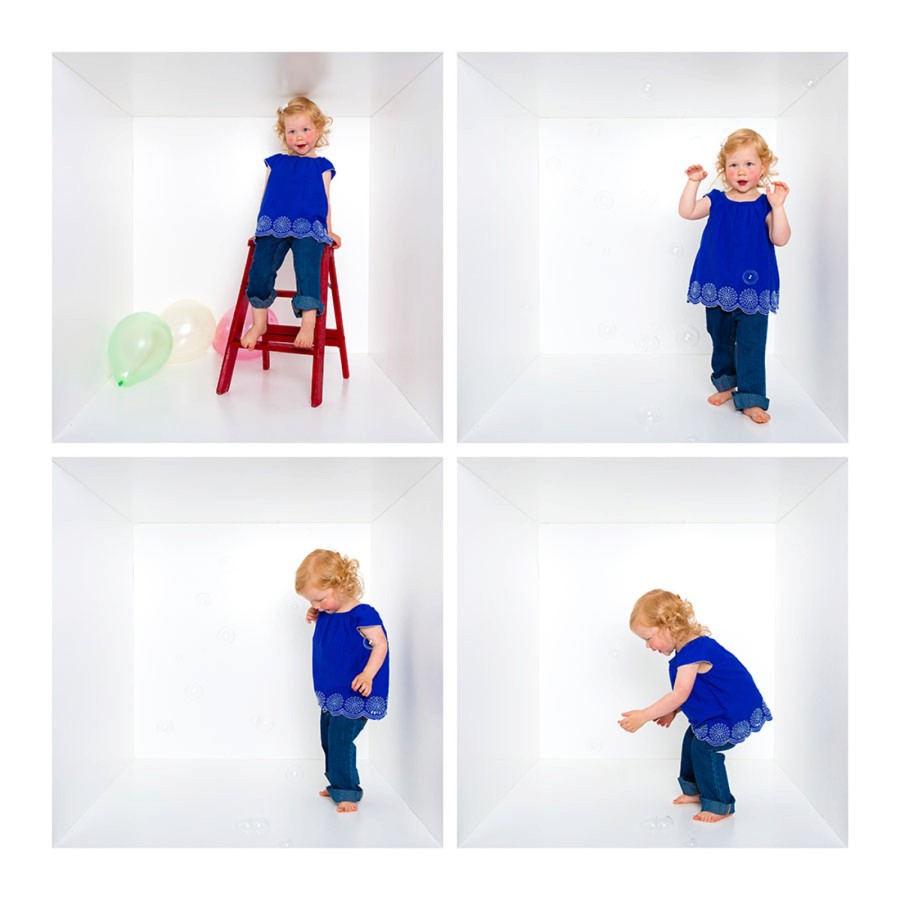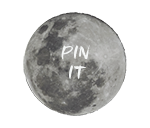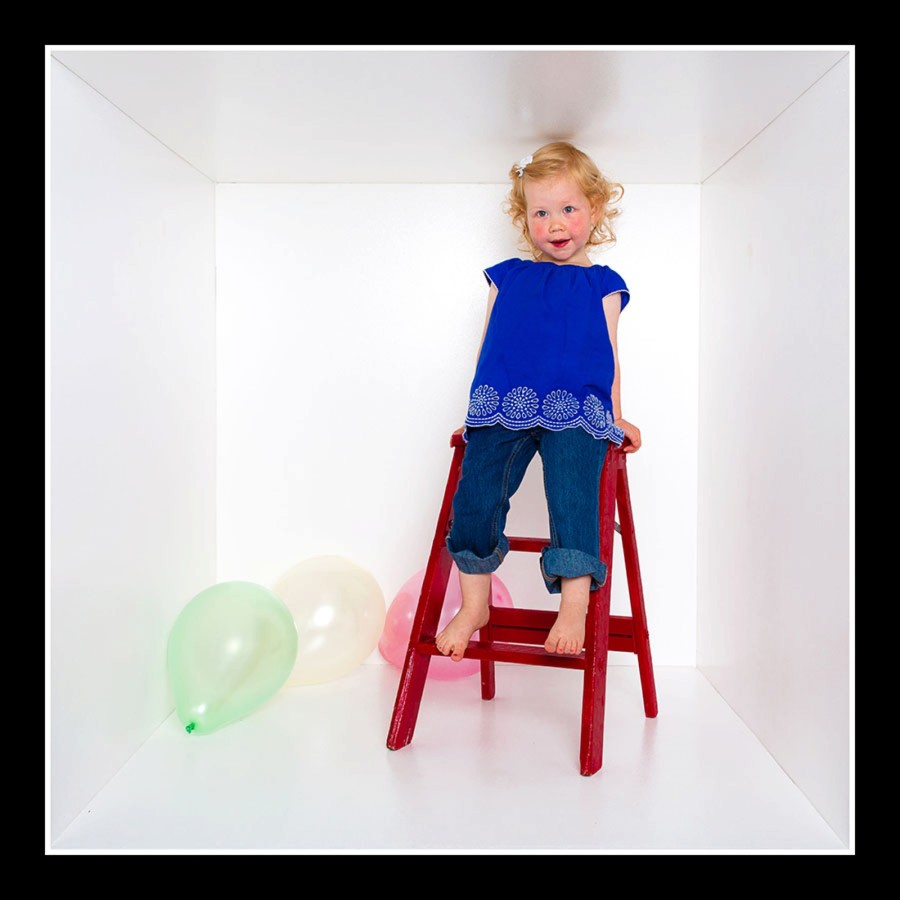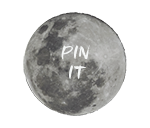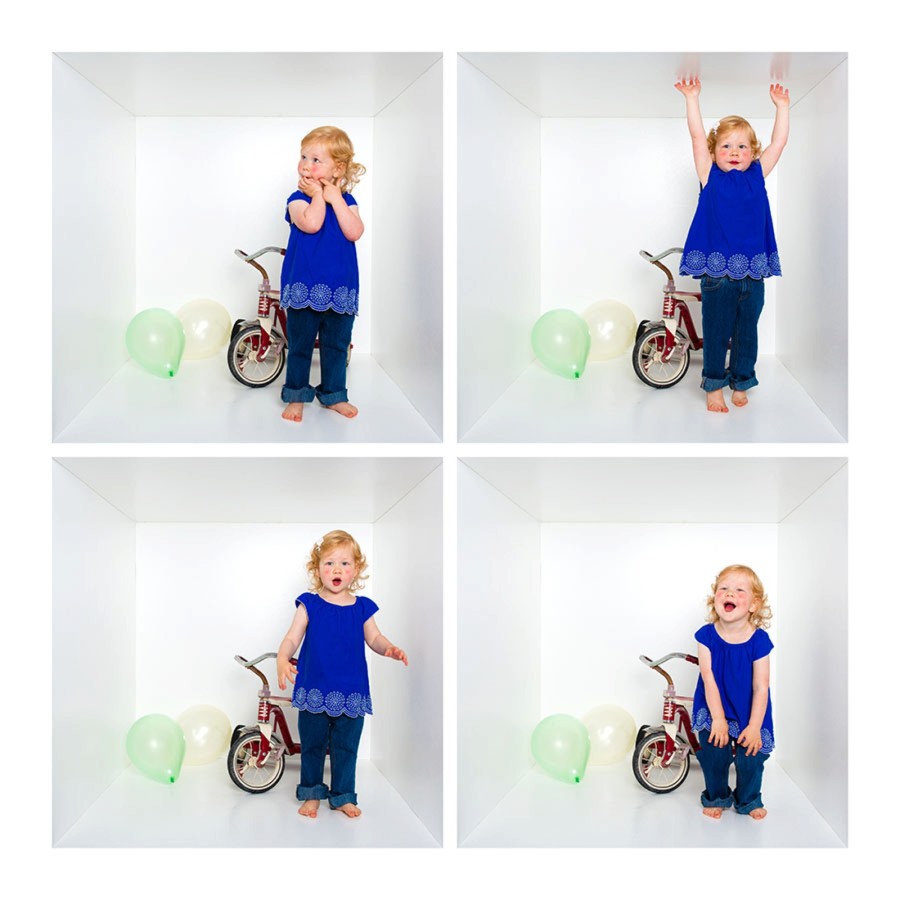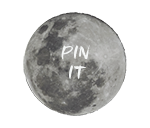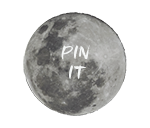 That is why I found a way to make coming to my studio like going to the playground. Meet the Chickpea Cube: a 4×4 box that provides a venue for them to interact with. When the kids are inside, they forget they are being photographed. As soon as the kids come to my studio, they see the box and immediately start to crawl inside. They don't care about the photographs, they just want to play; so I say let them.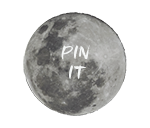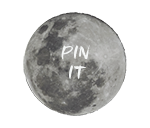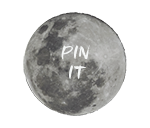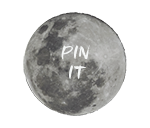 As you can see with these portraits of Lucy and Kate, the sessions are designed to be interactive, playful, and fun. We use props like colorful balloons, a rusty vintage tricycle, an old bright red stepladder, stuffed soccer balls and even an antique film camera. I also have a parent off camera raining bubbles down on the kids, who then run around trying to catch them with big silly smiles on their faces.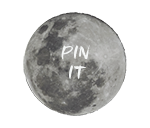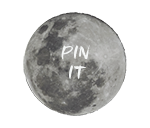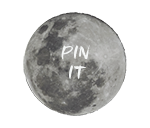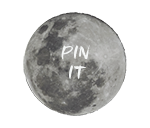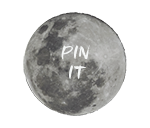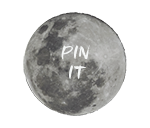 After I shoot a series of multiple images, I then crop them to a 1:1 ratio and arrange them into various collages, generally in groups of 4 as you see here. These sessions have been a blast for me, and are well received by my clients. Even the parents get in on the act and crawl inside for some fun.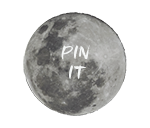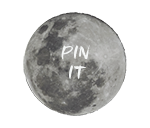 From a technical perspective, these sessions have been a huge learning experience. As you might imagine, the placement of the camera in relation to the box is crucial because it needs to be centered. To do this, I measured the center and marked it out in tape on the floor in front of the box. Then placed my tripod in the predetermined spot about 6 feet in front of the box. I also use the grid view in my camera to make sure the lens height is centered and lastly a level to correct the position.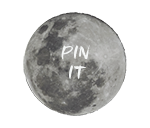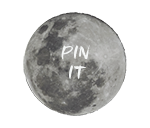 Lens choice is also important, as I want to minimize barrel distortion in post. And actually due to the space limitations in my studio, some barrel distortion is a given, since I'm using a 35mm lens. As a result I quickly became friends with the Lens Correction module in LR5, especially the Manual tab that lets me correct for any distortion during the shoot. And when that module isn't enough, I go into PS and use Transform-Skew, especially if the camera gets bumped during the shoot – which is hard to avoid in a tight space with kids running around."
Gear Selection – Canon 5Diii, Canon EF 35mm f/1.4L USM, ISO 200,1/200, f8.0, Alien Bees B800 35" Octabox
Cyndi Kuiper of Chickpea Photography Studio | Facebook | Website | Blog | Instagram | Pinterest
Artist Biography: Chickpea Photography is a boutique lifestyle portrait studio located in the San Francisco Bay Area specializing in pets, kids and the families that love them.
Location: Chickpea Studio in Richmond, Ca