A Morning by The River
By: Kathleen White of Kathleen Elizabeth Photography
As a Florida girl, born and raised by beaches, sand, and lots of humidity, moving to Arizona was a giant change, to say the least. Being a military spouse has brought me to many different places, but aside from being stationed overseas, Arizona is definitely on the top of my favorite places in the world list.
While it does get insanely hot, there are hidden gems that have yet to be discovered, like this little spot by the river we visited. As soon as we arrived I was convinced we were no longer in Arizona anymore. Surrounded by a lush green forrest, water, and blooming flowers how did I not know this was here in my own city? With my photographer friend who let us in on this amazing piece of heaven, her boys, and my daughter in tow, we hiked our way through the river and spent a morning outside soaking up the sun.
This age is one of my favorites for sure. So full of wonder, watching everything around her and then running to me to tell me all about it. Including the gorgeous purple and yellow flowers she picked for me and the rolly-polly she happily named Rolly Polly Jr.  Children have a way of seeing the world from a perspective that I only wish I could attempt.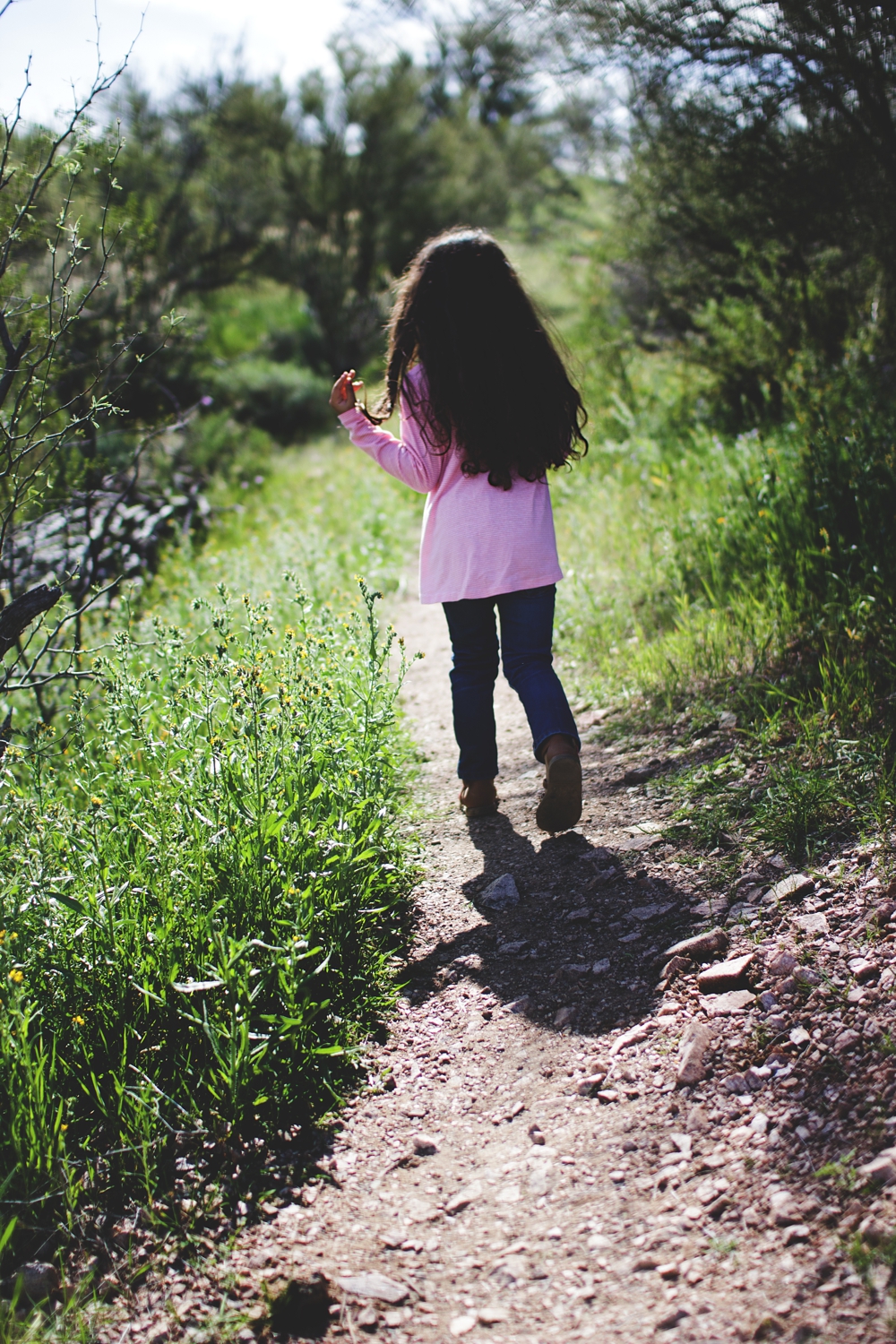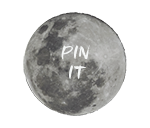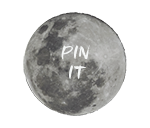 We stopped by the river, played in the mud, and pretended like we were fishing. We hiked up to the very top of a mountain to watch a train go by. Pure joy. We had snacks and drank some much needed water. Memories like this are the kind a mom like me can only dream of.
This morning by the river will forever be one of my favorite mornings. Sun soaked, laughter filled, and fun ages that pass by way too fast are what these days are made for.
Kathleen White of Kathleen Elizabeth Photography | Facebook | Website | Blog | Instagram | Twitter | Pinterest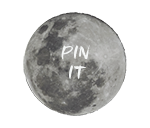 Kathleen is a lifestyle photographer based in Surprise, Arizona. She is mama to a a sassy four year old daughter and married to a man in uniform. She is a lover of the little moments and having the privilege to stop these once in a lifetime moments for moms and their amazing families. Her love for documentary style photography came from being a military spouse and a mom. It showed her how fast time passes you by and how important documenting everyday life is.