"Lauren and Dave met in Chicago, their hometown, but when Dave was stationed at an Army base just north of Nashville shortly after they began dating, Lauren moved to Nashville and began working as an emergency room nurse at Vanderbilt Hospital to so they could be together without having to do long distance.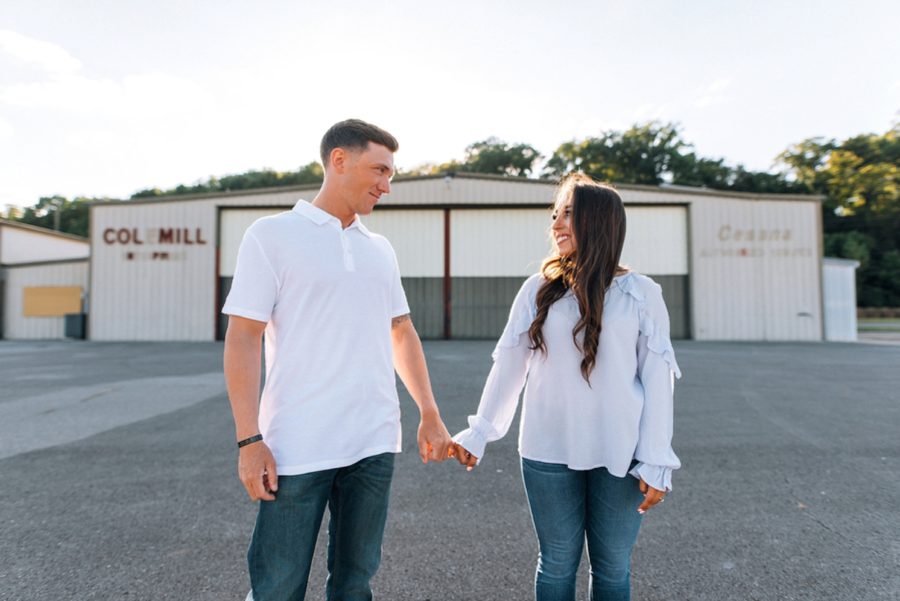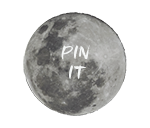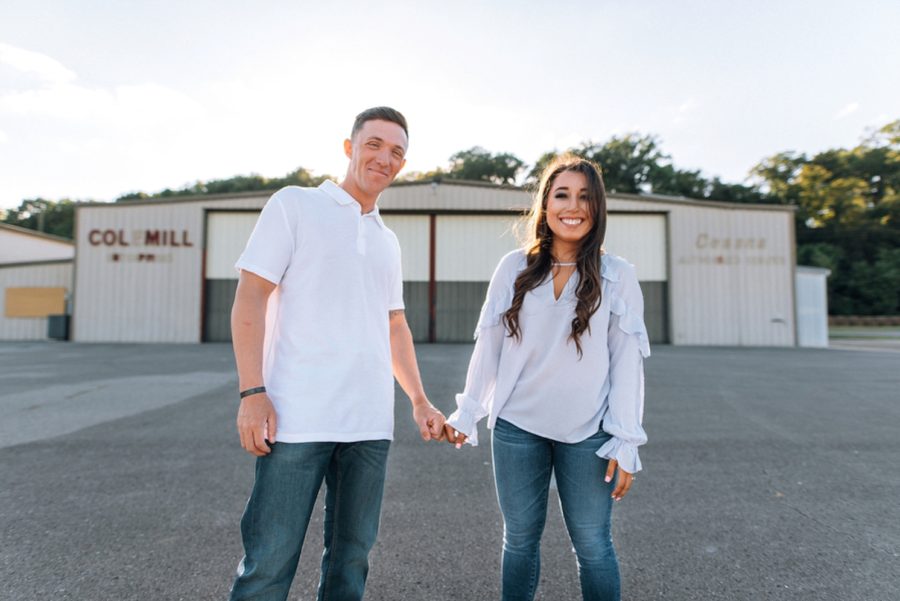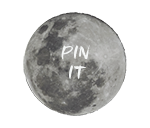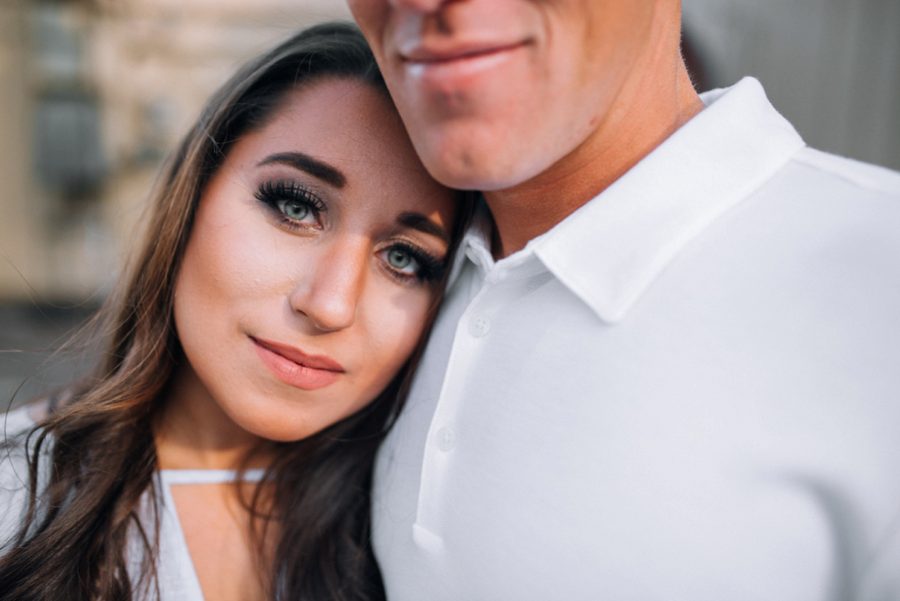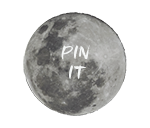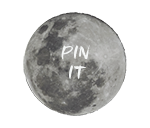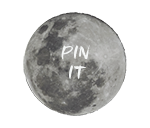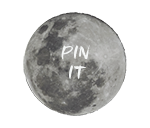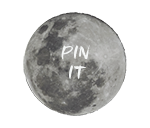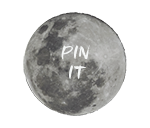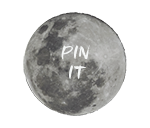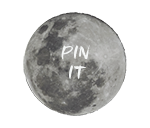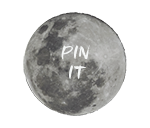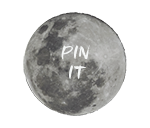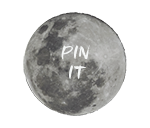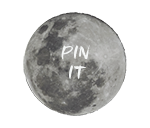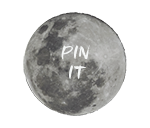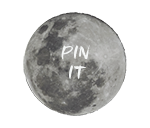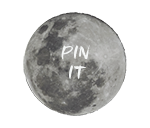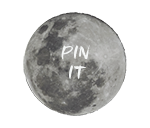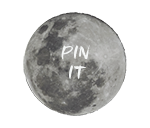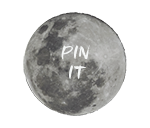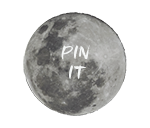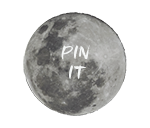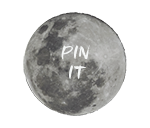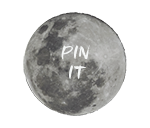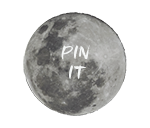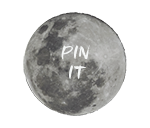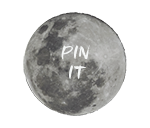 I had heard about an airport in East Nashville that was flooded so bad in 2010, that the city decided not to reopen it for air traffic.  We spent a late summer afternoon there exploring the grounds, enjoying how the love between Lauren and Dave. "
There was an issue loading your exit LeadBox™. Please check plugin settings.