Great job everyone! Today's daily fan favorite is a tie between
Aloha Sunshine Photography and Organic Bliss Photography
Congratulations Shannon and Chloe on the tie! You receive a $5 gift card to the store of your choice. Email beyondthewanderlust@gmail.com to claim your prize. To submit an image to the Daily Fan Favorite – add one or two photos that are currently your favorite to the Facebook wall tagging your business. The Daily Fan Favorite are five images picked from the prior day's submissions; running Monday-Thursdays. When sharing or pinning please be sure to tag the photographer who captured the image.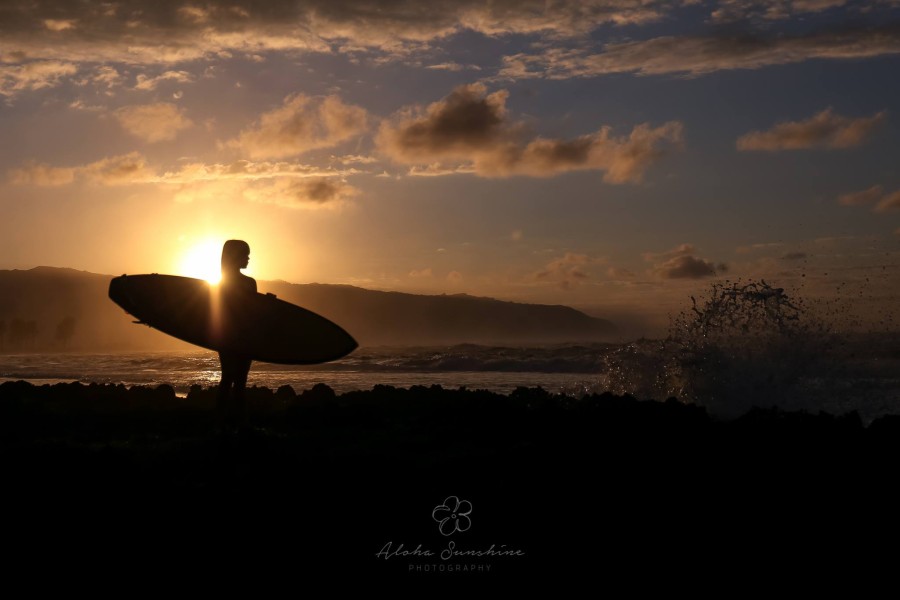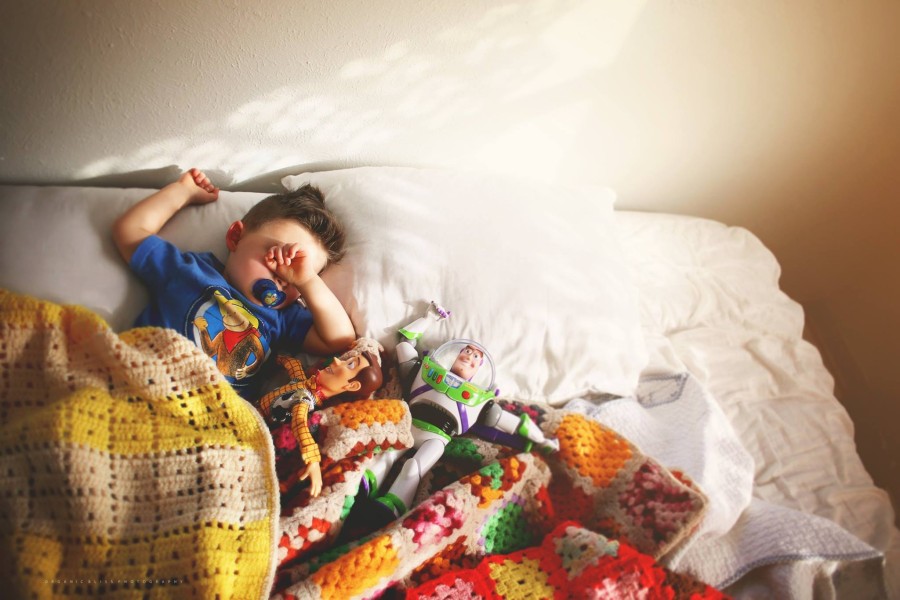 Congratulations to the other artist! All runner up artists receive a 15% off code to the shop. Email beyondthewanderlust@gmail.com to claim.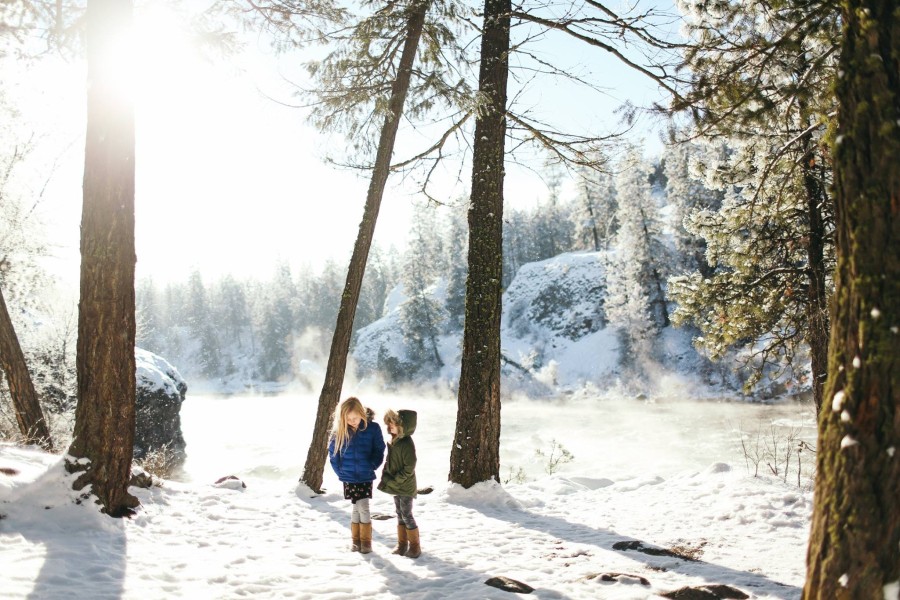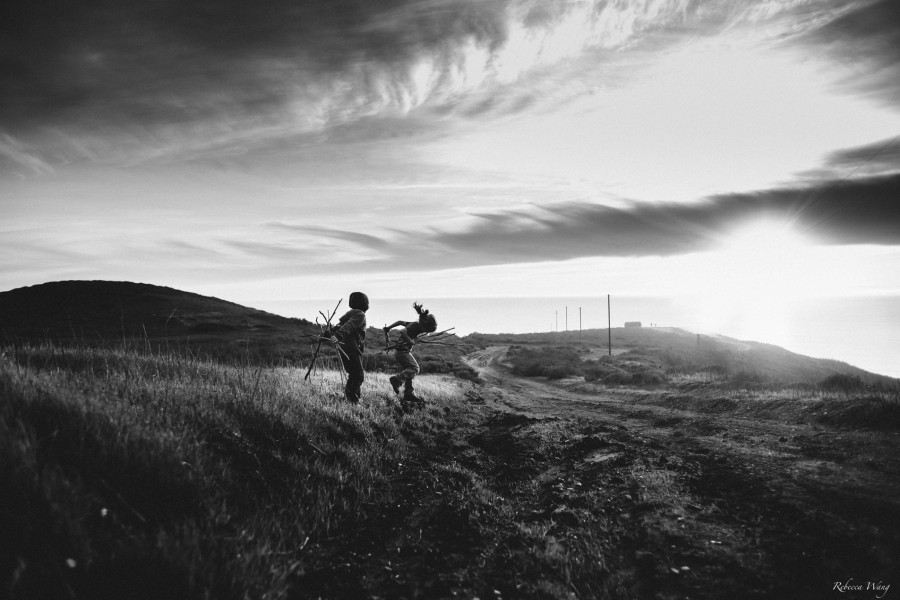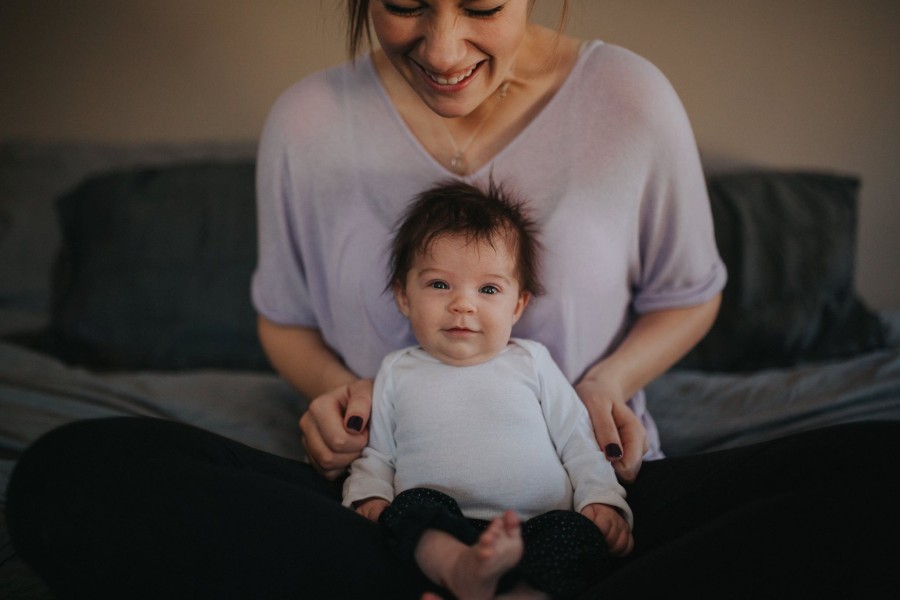 xoxo