Today's Daily Fan Favorite is Amy Hendricks Photography.
Congratulations! You receive a $5 gift card to the store of your choice. Email beyondthewanderlust@gmail.com to claim your prize.
To submit an image to the Daily Fan Favorite – add one or two photos that are currently your favorite to the Facebook wall tagging your business.
The Daily Fan Favorite is three to five images picked from the prior day's submissions; running Monday-Thursdays. When sharing or pinning please be sure to tag the photographer who captured the image.
Amy Hendricks Photography
Website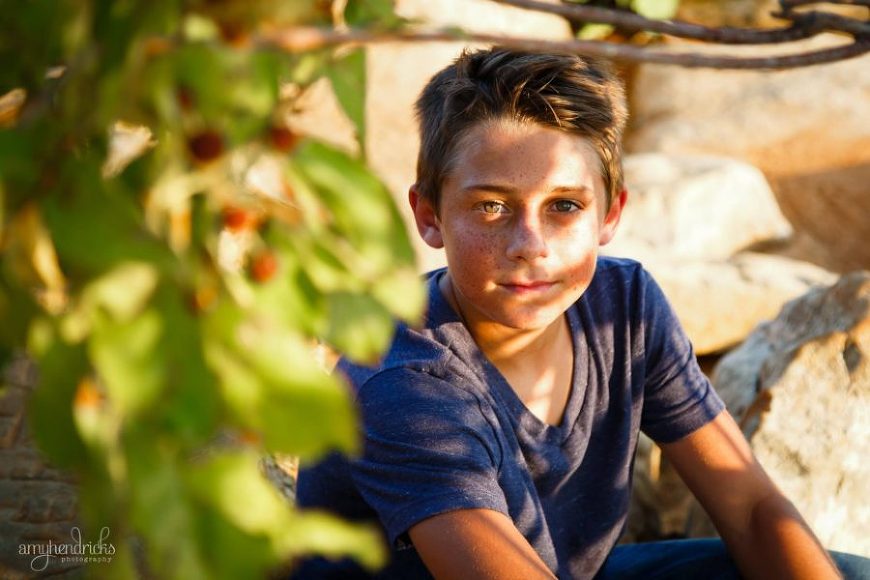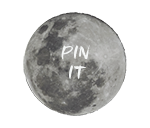 "I am drawn to the light in this image, specifically on the boy's eyes. Most of us would shy away from dappled light, but this photographer has embraced it and used it to her advantage.  The steady gaze from the boy directly in to the camera also gives the viewer a small glimpse in to his soul, creating a depth and intrigue in the image. Beautiful portrait Amy!" 
Heart of it all Photography
Website
Olive Branch Photography
Website
Featured On Button:
There was an issue loading your exit LeadBox™. Please check plugin settings.