An Evening at the Beach
By: Kelly Sutton
"The ocean stirs the heart, inspires the imagination and brings eternal joy to the soul." ~ Wyland
Being that I was born and raised in Southern California, and have never lived further than thirty minutes from the ocean, naturally people assume I must live for the beach. As a child, I loved it. I loved it for the freedom from the everyday, the time with my favorite people, the hours of fun; however, as an adult, it has never called to my heart like it calls to so many other hearts around me.  My heart finds peace in a different type of place– on the back of a horse, the top of a mountain, driving to a far away place with the windows down.
Then there is this new life I have made for myself, with two sweet boys I call my own, and I find myself still living within a thirty minute's drive from some of the most beautiful beaches in the world.  It's a difficult line to walk, between my own personal ideas of how I want to spend my time, and the time I want to spend for and with my children. Never would I want their lives to not be rich with everything the world has to offer, solely because it's not my favorite place to be. So, one easy evening, to the beach we went–just my boys and me.
But, oh how the world changes shape, color and perspective through the bright eyes of our children. The light, the sand, the water, the waves, the peacefulness–it all has become new again, with my littlest forever loves at my side.  Through their eyes, I think I love the beach, like I loved the beach as a child, but even more.
It's a place our hearts have found freedom together, and it's so much bigger than the memories of freedom as a child, perhaps because as a grown up, I understand the gravity of this time we have, while they are small, and need and want me there for everything. It was magical. We squished and squashed our feet in the sand, felt the damp coolness below, and then Baby Forrest ate some, too. We let the wind blow our hair, and our worries away.  And for a while it was just us, there, present, no one but the three of us.  Life was easy.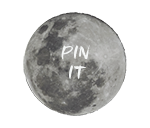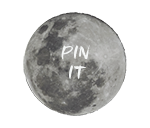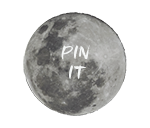 We took deep breaths, and breathed in the perfectly warm ocean air.  We thought big thoughts, and dreampt of future memories. We played until the sun set, and sleep was inevitable from the back seat, as we took the first turn on to the road that led us back home.  Renewed and happy and ready to take on anything the world can hurl our way.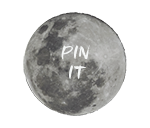 A place I never could have imagined to hold such dearness. And now this place and time will always be "our together" and tattooed on my heart. My patience for our next outing to the beach, betrays me. It cannot come soon enough.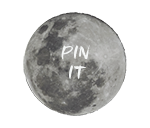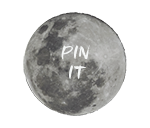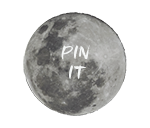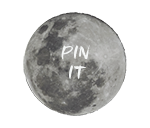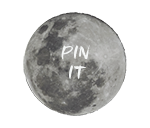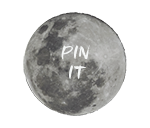 Kelly, of Horse & Feather Photography, is a Southern California native, raising her two sweet boys, with her best friend and husband, in the same neighborhood where she also grew up, just north of Los Angeles.  She has fallen in love with natural light photography, and strives to document the timelessness of childhood, as well as the silliness, adventures, and non-stop energy that being a mom to two boys brings. If she's not taking pictures of her family, she's probably drinking coffee or eating ice cream, and listening to NPR.
Facebook
|
Website
 |
Instagram