I was so excited to photograph this session! Gorgeous location, beautiful people, and surprise bonus – it was perfect weather with amazing light. I could not believe that this scenery was basically in my backyard and I had never been over the mountain to see it. Pine Mountain, Kentucky – just wow!
I met Carrie when she was a co-worker with my husband at the Hindman Settlement School and just had an immediate connection with her. It was wonderful to watch her blossom into motherhood and to see baby Ophelia grow and change. Matt is a sweetheart and as you can see, a loving husband and daddy to all of his girls! Teagun is just a ball of personality and kept me laughing the entire time.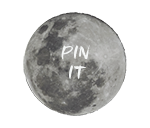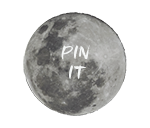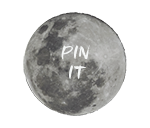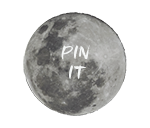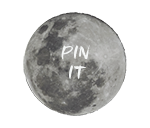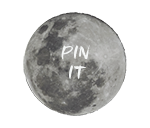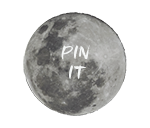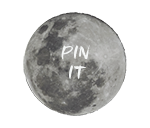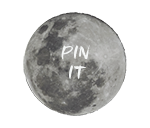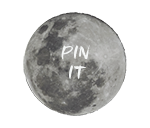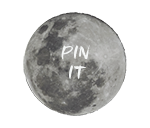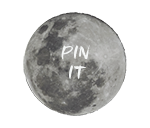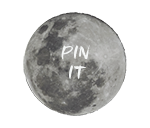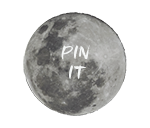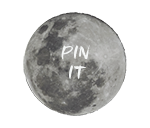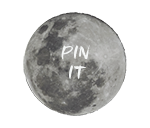 Add to the love, Carrie and Matt are also super talented artists and musicians so it was fun to photograph them in their element as well. Just an honor all around to be able to capture and tell this family's story through images!