When the blog first started, artist spotlights were a huge part! For a little while artist spotlights had stopped but now they are back and with a twist! I am bringing artist spotlights back and adding a speed round of "would you rather" questions; because who doesn't like to have some fun! If you have an artist you are dying to hear from email suggestions to Jessica at beyondthewanderlust@gmail.com !
Daniel McQuillan Photography
Work Instagram | Personal Instagram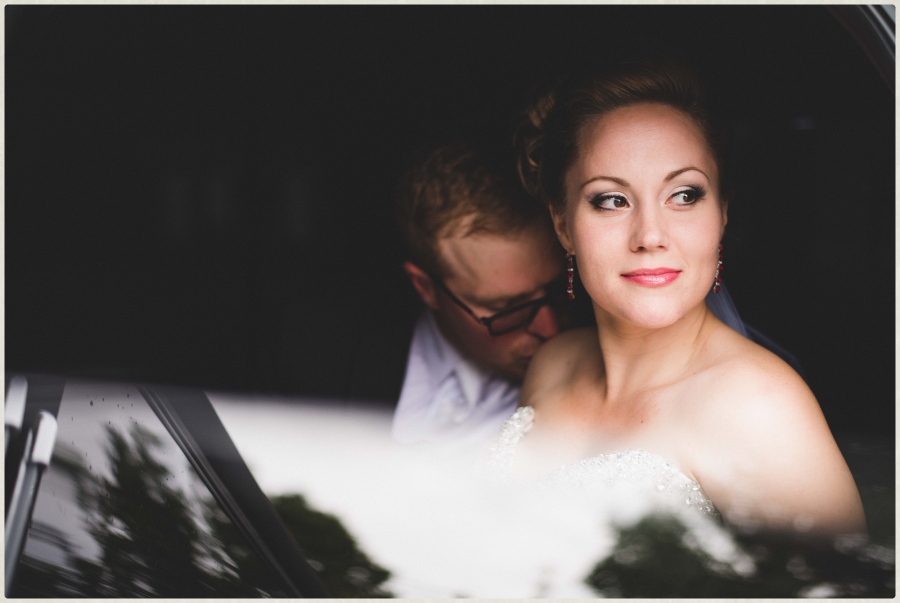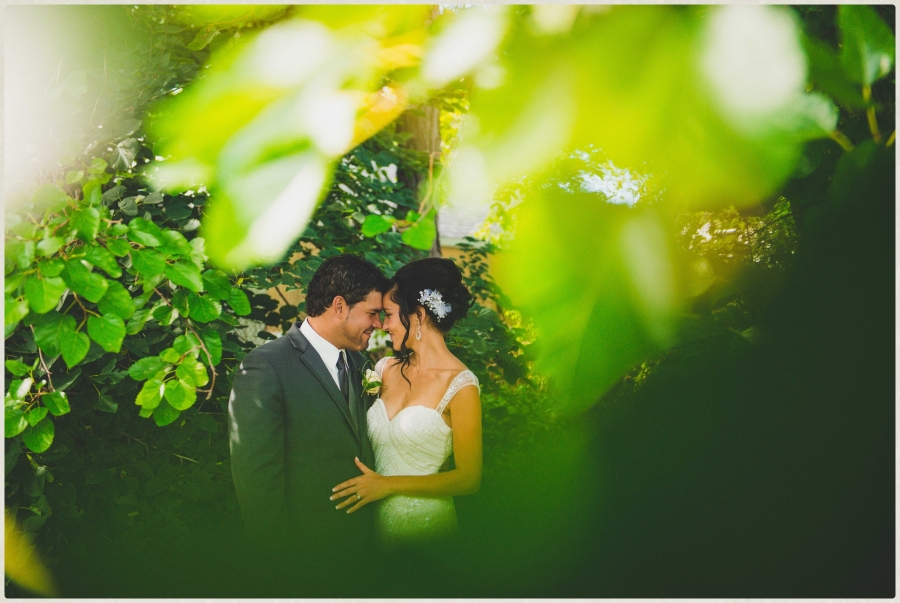 Who are you and what makes you tick?
Hey! My name is Daniel McQuillan and to be honest, I ended up a photographer by accident. I've always been into the idea of people. I went to University for Psychology with no true direction or goal but to learn more about humans. After graduating, like most, I found myself nowhere close to my field or even working with people for that matter. Without too much of a story, I stumbled into photography by total chance and it has had me hooked since day one. I long for that connection with others which photography allows me to experience on a consistent basis.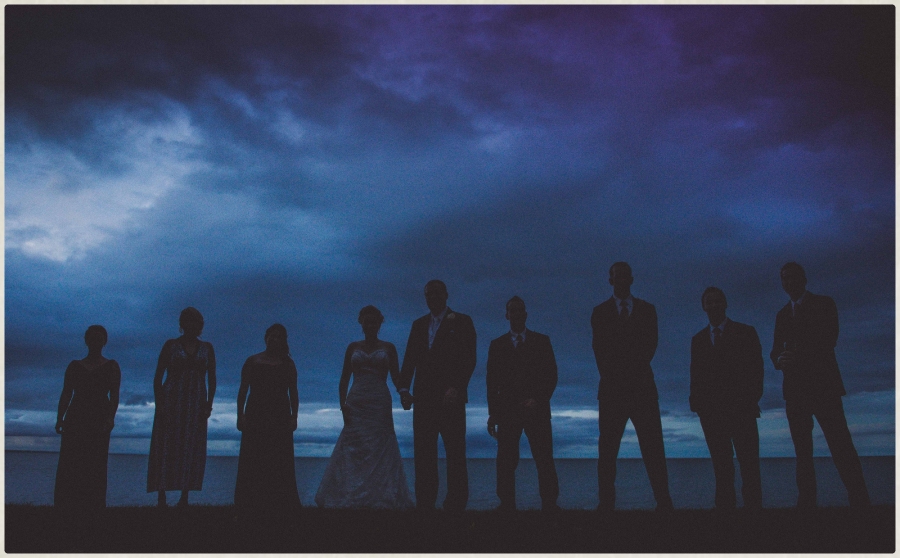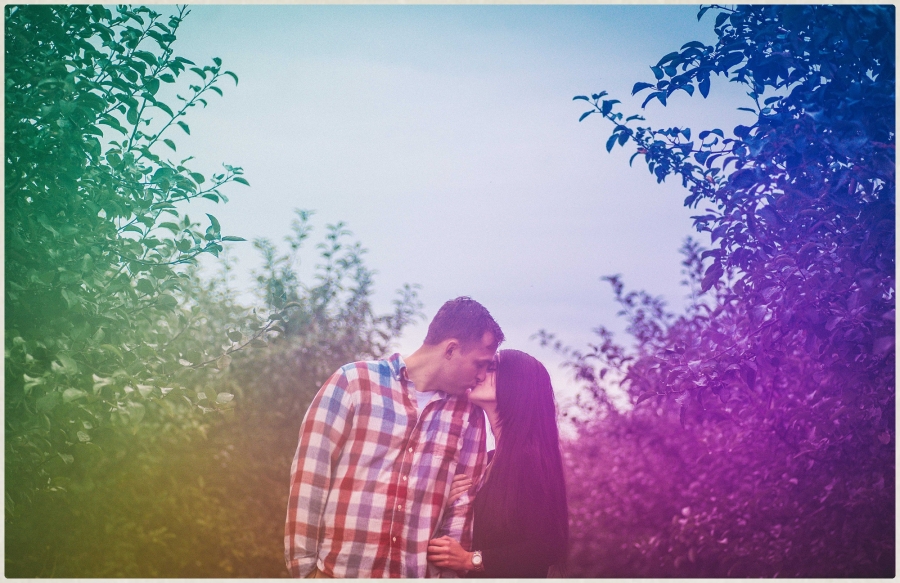 When did you get your start in the industry?
I started shooting (along with my start in the wedding industry) just over 2 years ago in 2012. When I first began shooting photography, I vowed to never shoot wedding photography. I found it sterile, boring and repetitive. However, after a photographer double booked a friends wedding, I was called into the game. I did things my way and found I actually enjoyed the experience. Not only did I have fun, I was able to put my own creative spin on things and people were quite receptive of it! Who would have thought, people were into something different than what was out there.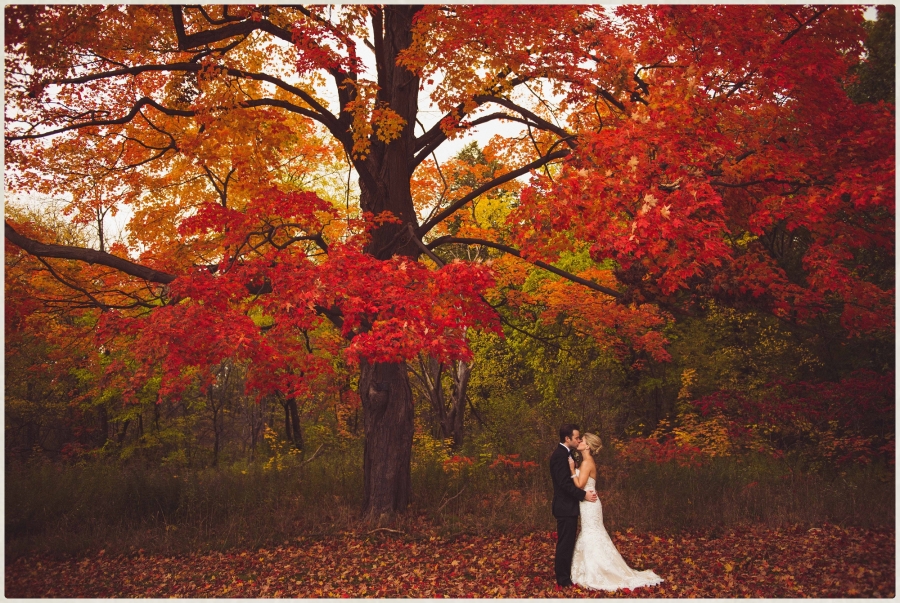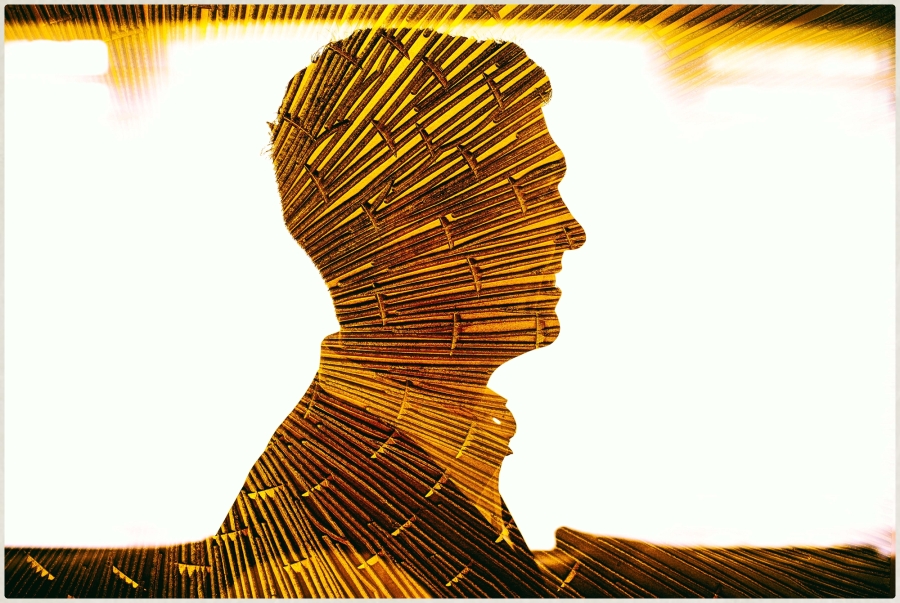 What would typically be found with you during a shoot?
A giant bag (or two). At weddings I use my trusty D600 (yes, I had the 'oil issue' resolved) and D610. I use the Holdfast Moneymaker system which is a lifesaver (and back) for carrying both cameras throughout a full day wedding. I also have never gotten so many compliments on an accesory, turns out it makes you look cool. In my bag you'll find a; Nikon 24-70mm f/2.8G, Nikon 70-200mm f/2.8G, Nikon 24mm f/1.4G, Nikon 28mm f/2.8D, Sigma 35mm f/1.4A, Nikon 50mm f/1.8G, Nikon 50, f/1.8D (broken), Nikon 85mm f/1.4G, Tokina 100mm f/2.8 (macro). Now I know what you're thinking, that's too many lenses (and I would agree). However, it seems every time I leave a lens at home that's the lens I need and want – you know how that goes. If there is any wonder, I use the broken Nikon 50mm f/1.8D for freelensing and the Nikon 28mm f/2.8 for the dance party because my little weak wrists are tired by this point in the day. As for lighting you can find 2x Nikon SB-600's, 2x Yongnuo EX580-ii and a pair of Elinchrom Quadra Rangers. Also, more than I need.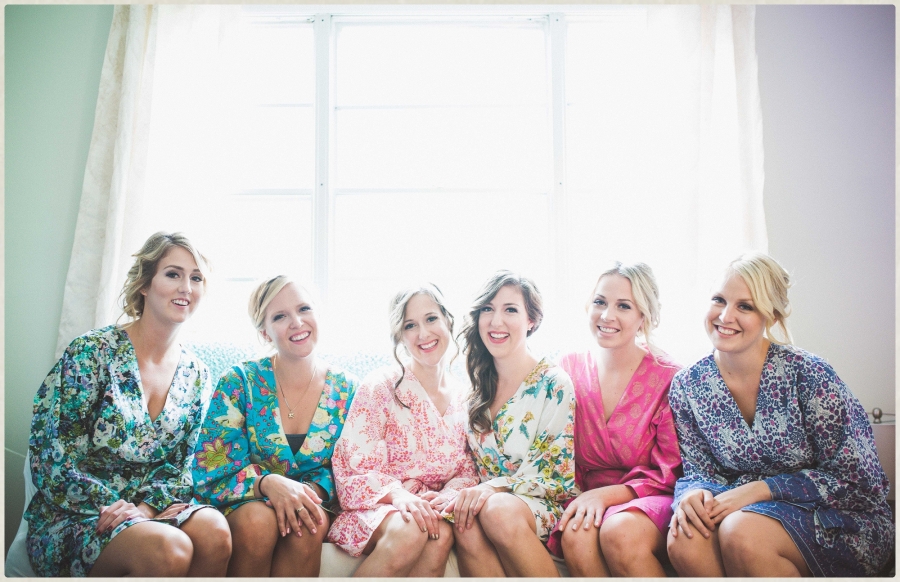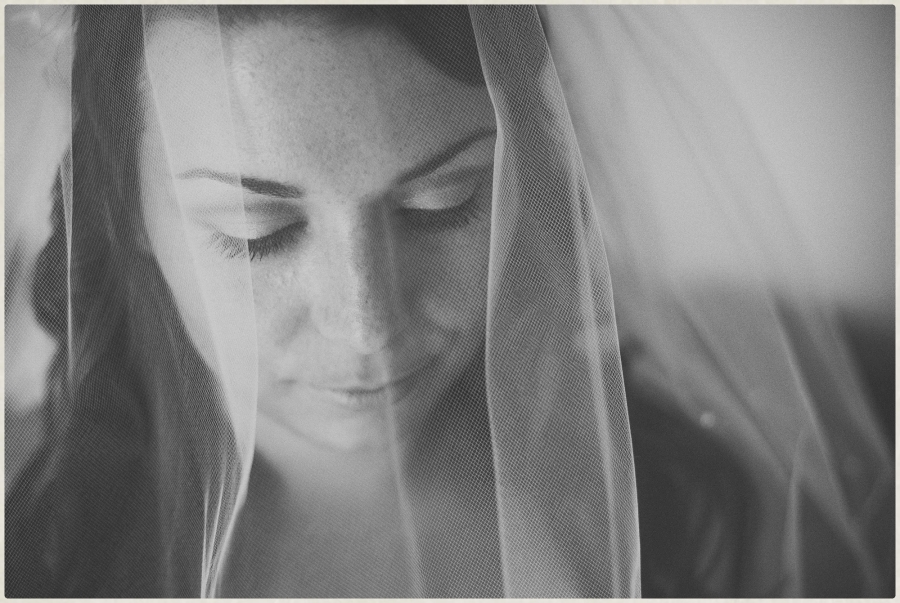 If you could dream a perfect shoot, what would it be?
I don't even know what a 'perfect' shoot could be – the idea of it is foreign to my brain. I love the going into the unknown and making something awesome happen. I guess if I could walk into the situation, set the camera to 'Auto', press the shutter and 'boom' there's the photo I wanted. Perfect shoot.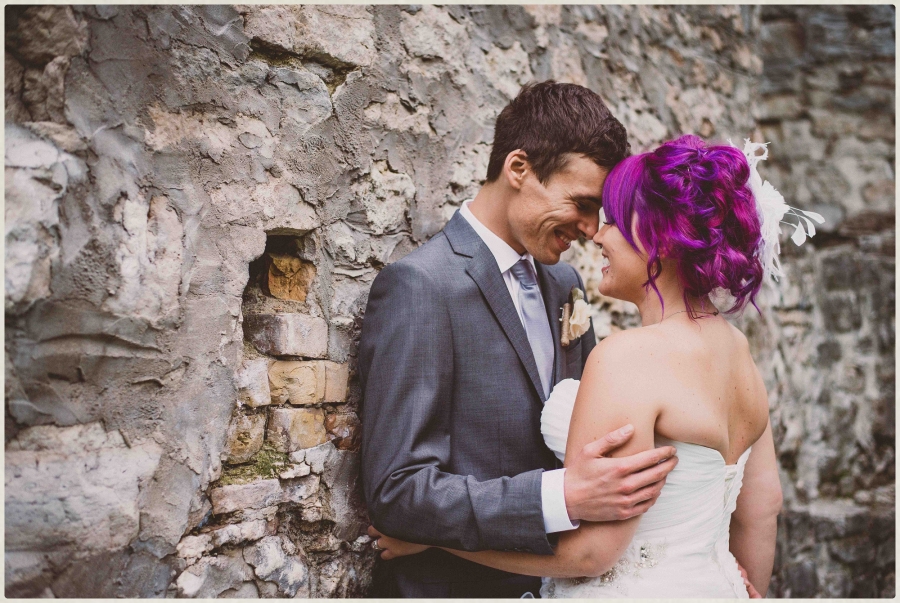 Name one celebrity you would love to photograph.
George Clooney. I am much more comfortable photographing and posing men and the guy doesn't seem to take a bad photo. Plus he knows how to party.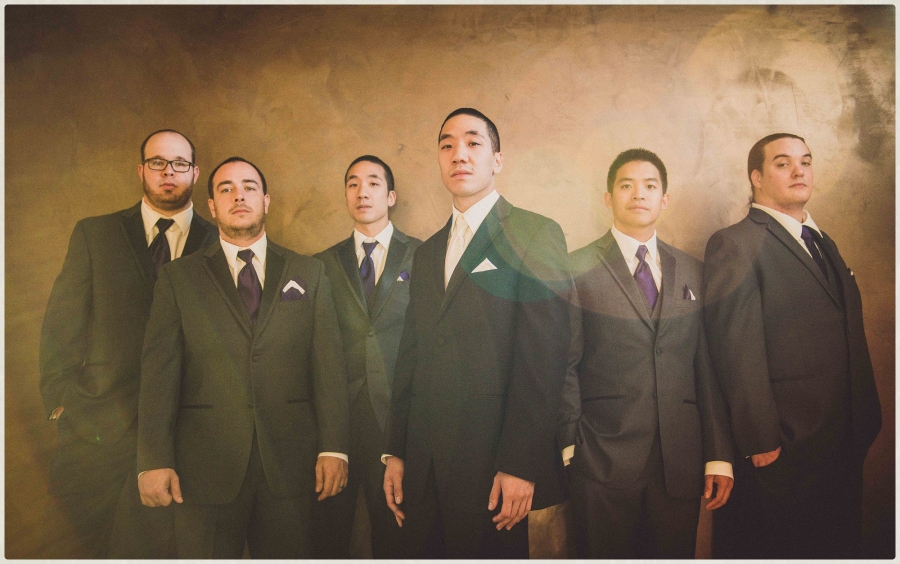 As a kid what did you want to be when you grew up?
A video editor – Photography was a natural crossover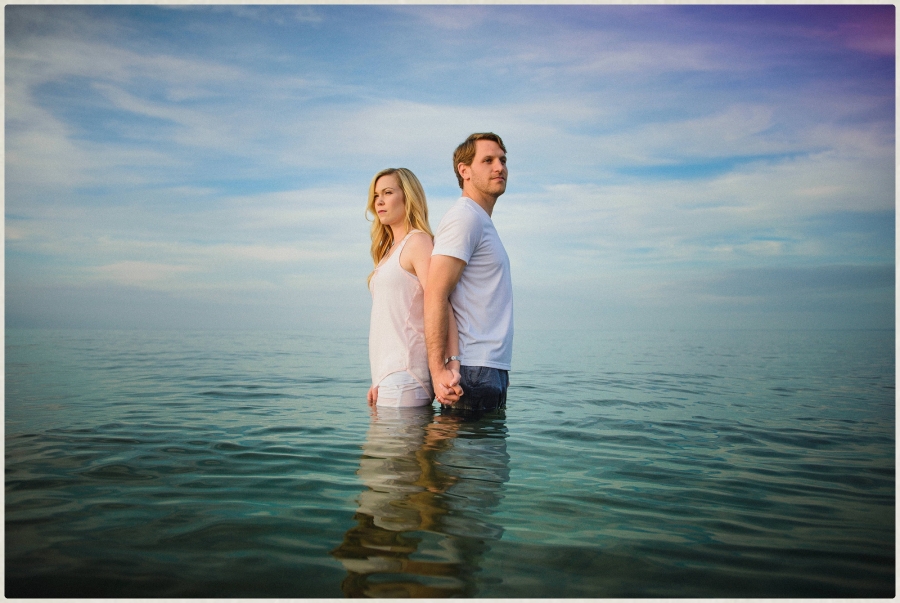 Here is a quick round of would you rather:
Would you rather be sick or have a computer virus?
Computer virus. I just want to curl up and feel sorry for myself when I am sick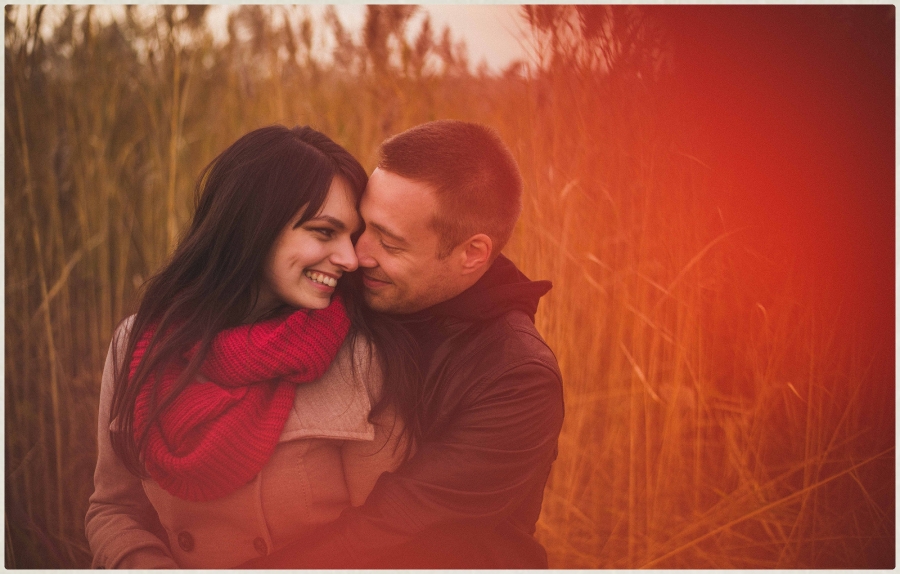 Which would you rather lose your keys or your cell phone?
Keys. I'd just call my mom who has doubles of all my keys. She's got my back.
Would you rather visit France or Italy?
Italy?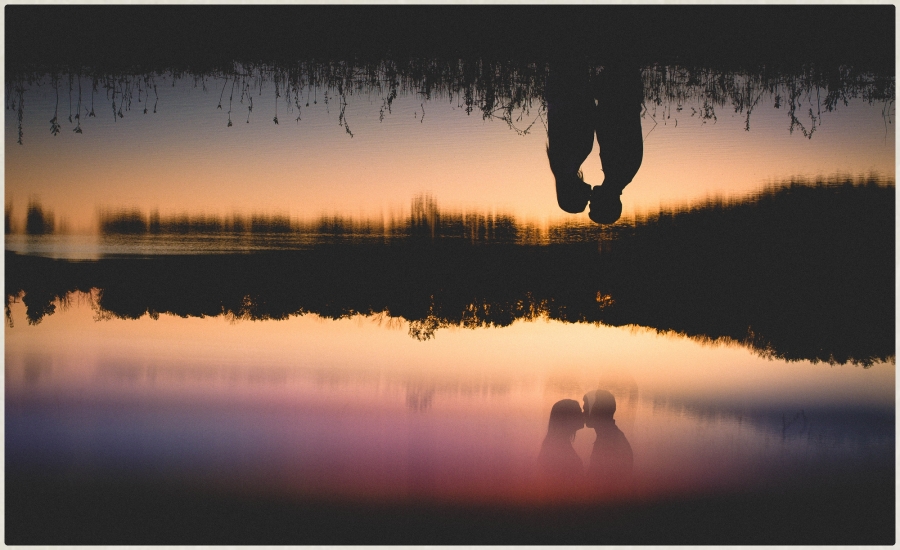 Would you rather compete in the Hunger Games or Triwizard Tournament?
Hunger Gamers – I'd kill everyone. (Did I take that too far?)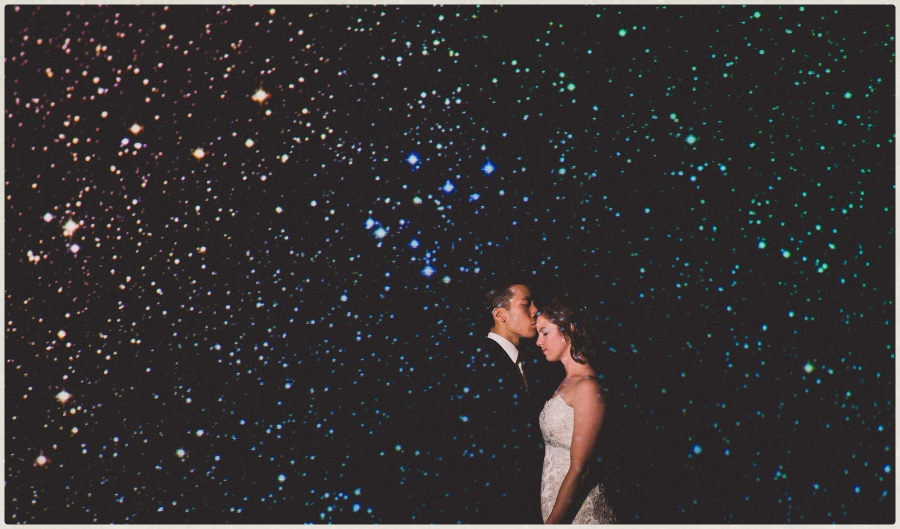 Thanks to Dan for coming on and sharing his experiences with us! Be sure to head to Dan's social media accounts and check out his amazing work!