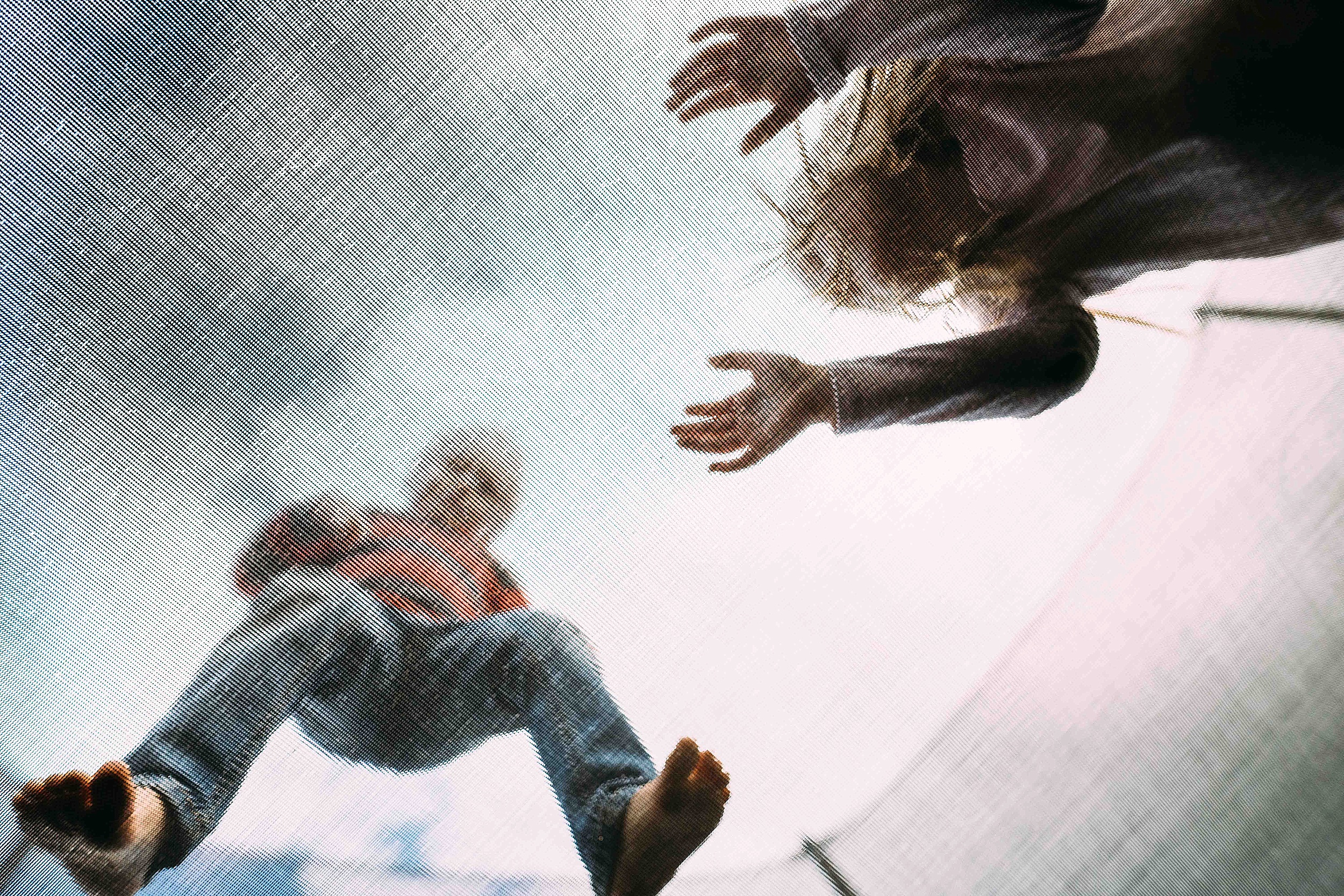 Who are you and what makes you tick?
I'm Ashlee, a naturally-minded 28 year old with a bit of an old soul. I'm a California native but I call Idaho home. I'm married to my best friend and I'm a homeschooling momma to three awesome kiddos. I love meandering through old books stores, hanging out at the lake, hiking in the woods, or exploring new places with my family.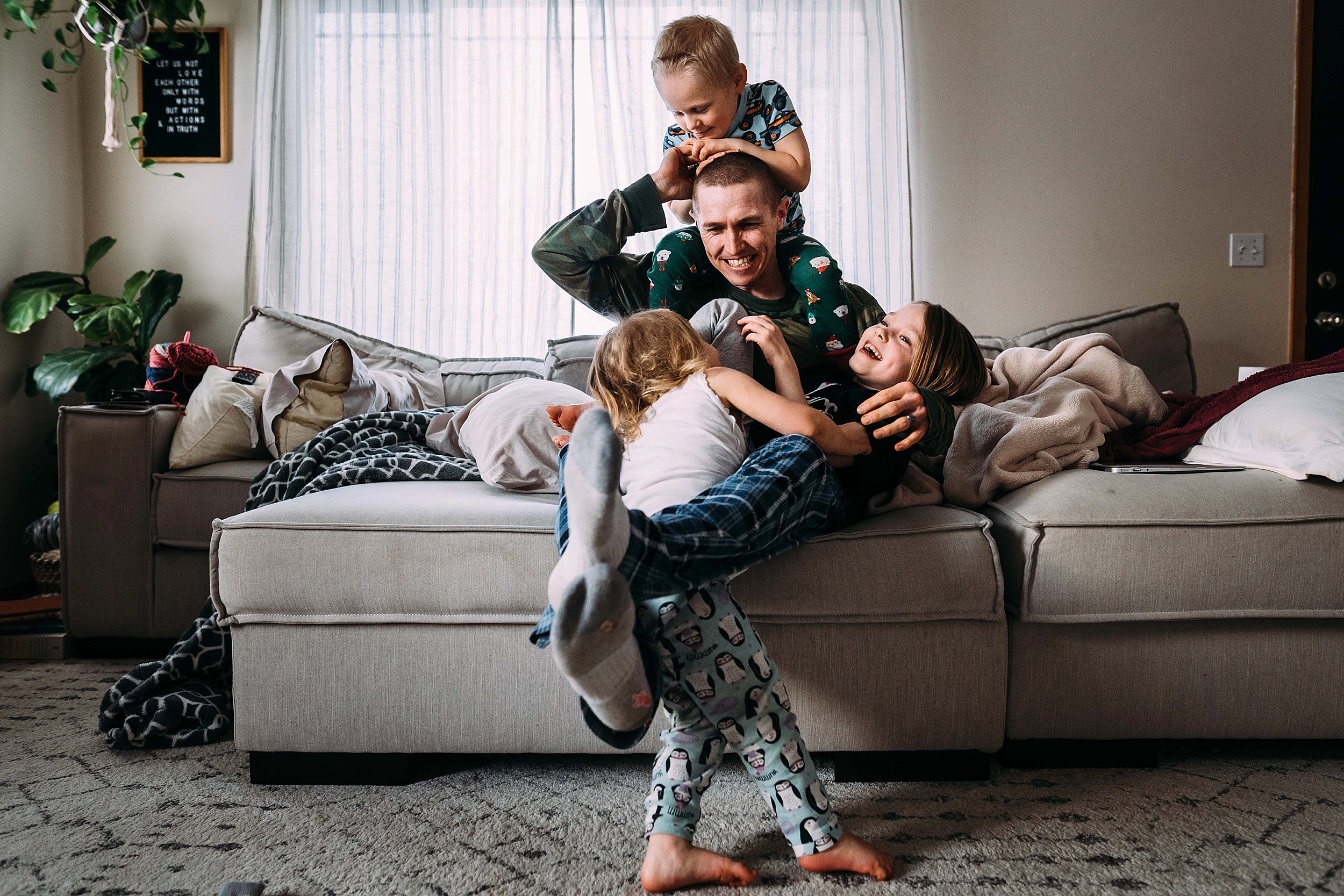 How would you describe your style?
I'd say mostly documentary. I love taking pictures of real life moments as it happen.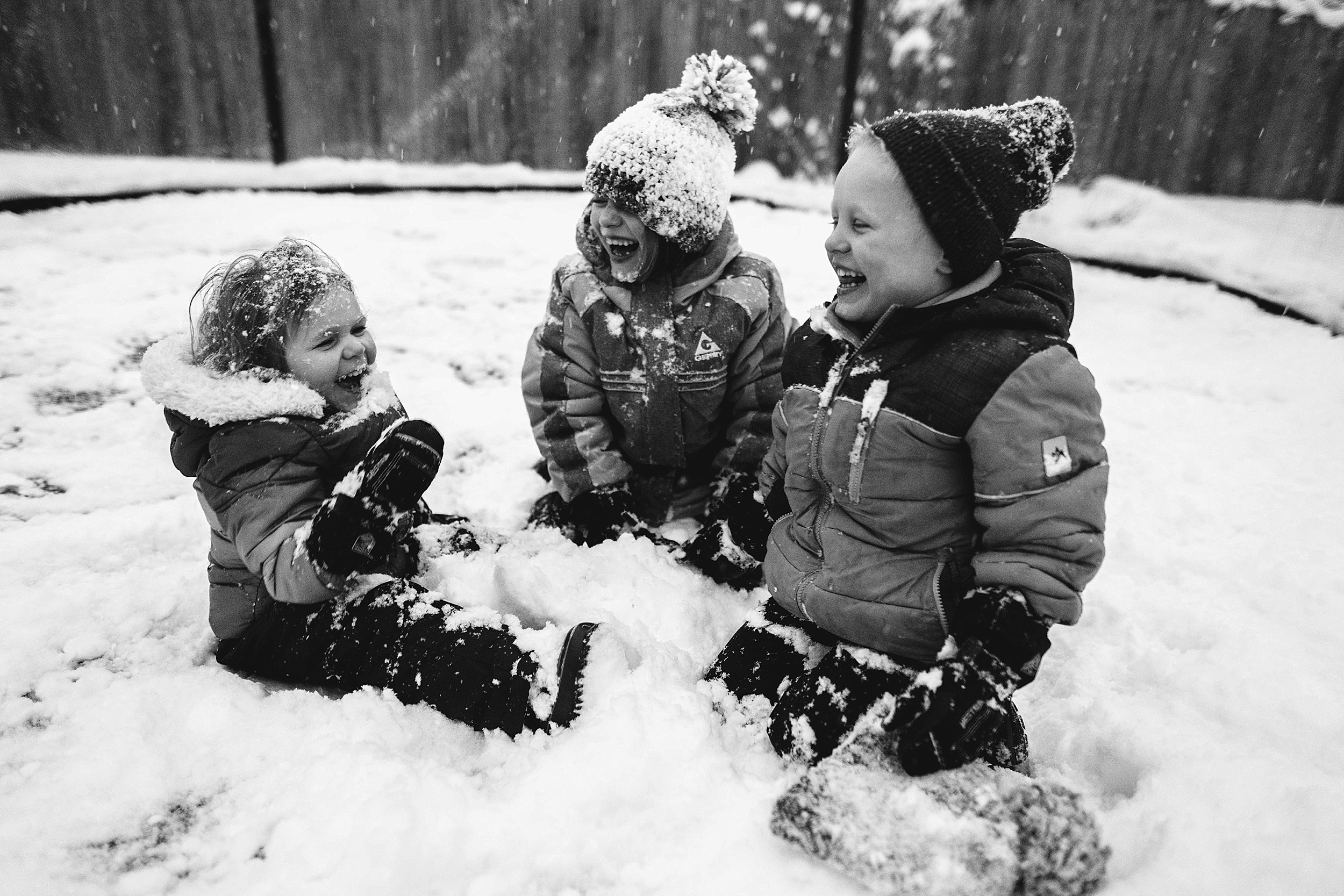 As a kid what did you want to be when you grew up?
A nurse, crime scene investigator, hairstylist, photographer, a councelor; I was forever changing my mind, haha.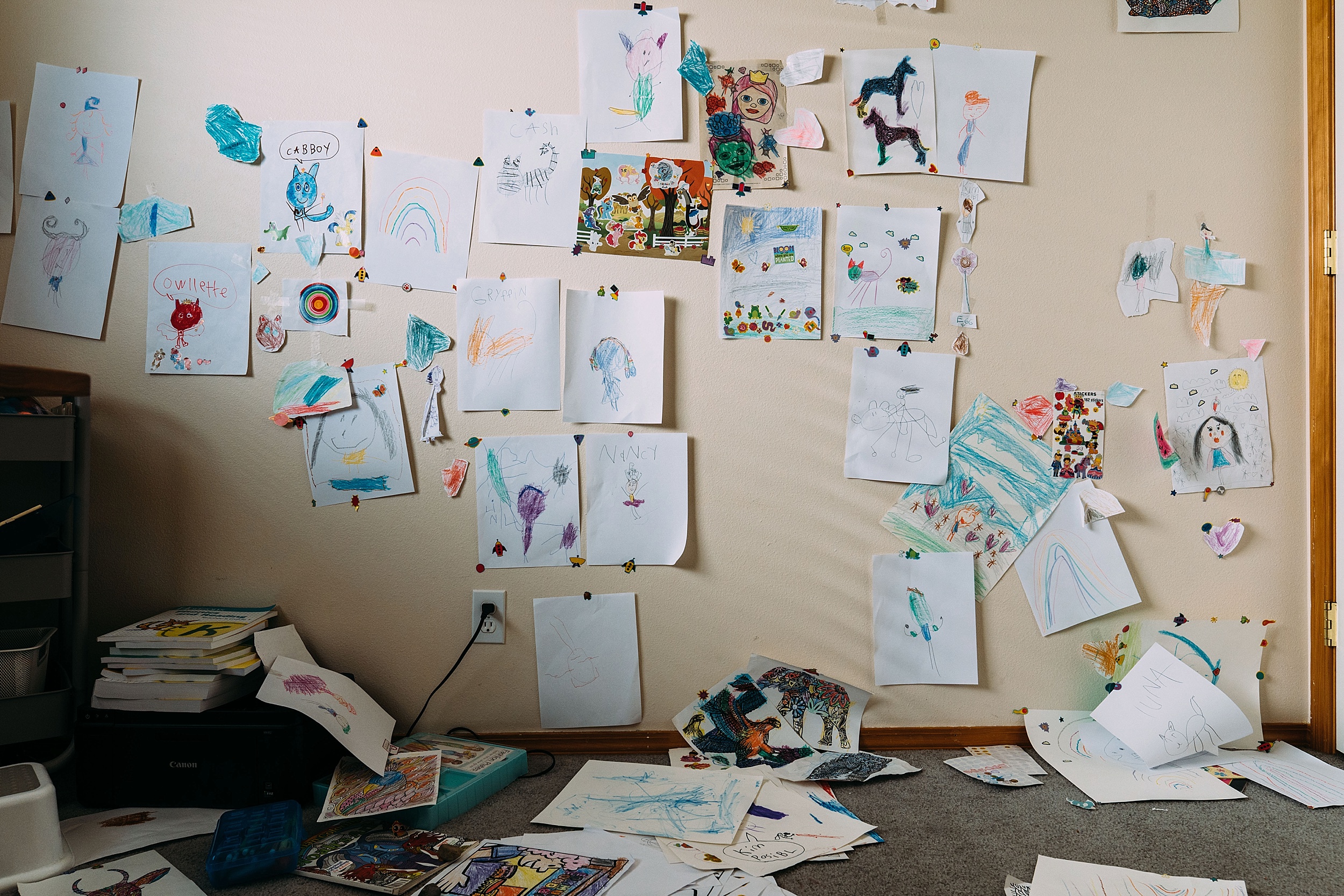 Most artists have a point in their life where they knew this was meant for them. Do you have that moment?
I think for me, it was just gradual. I picked up a camera when my youngest was born and I've been hooked ever since.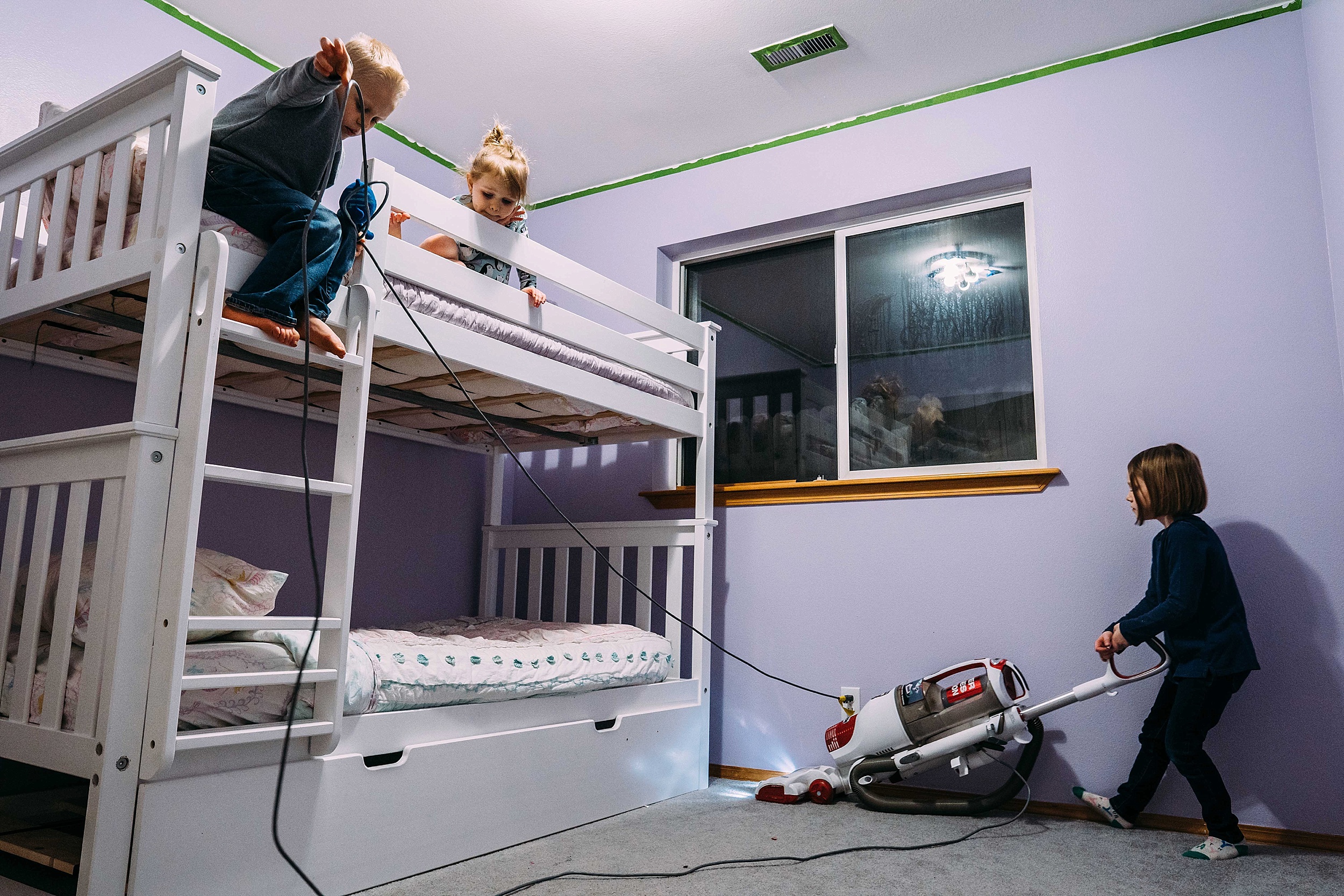 If there was only one moment you could photograph for the rest of your days, what would it be?
Just our everyday family dynamic. I don't have a lot of photos from my own childhood, so I love being able to provide photos for my kids to look back on as they grow up.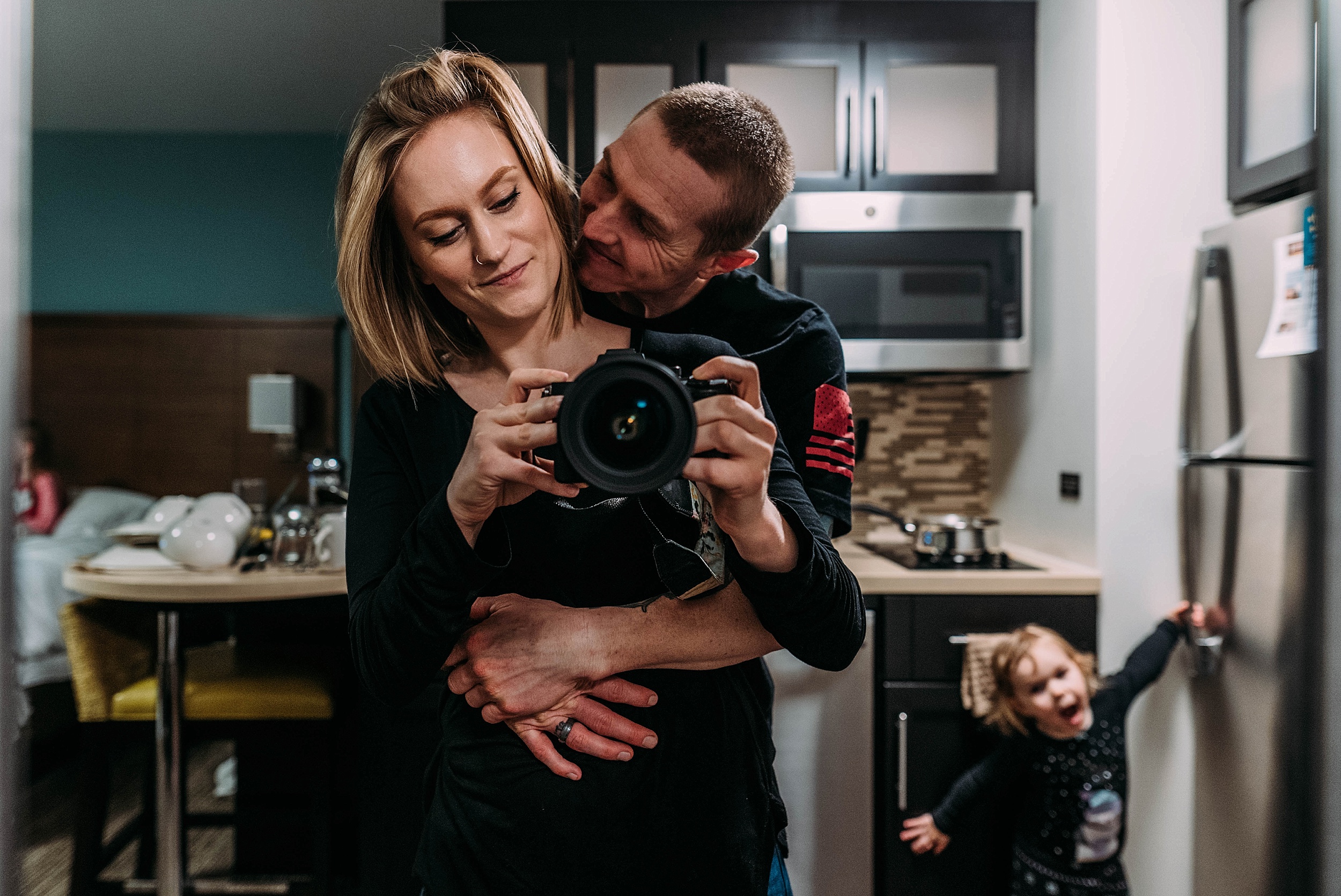 Do you regret any decisions you have made in your art?
I really loved photography as a child but somewhere along my teenage years I put it on the back burner in favor of other things. I find myself wishing now that I had continued pursuing it through those years.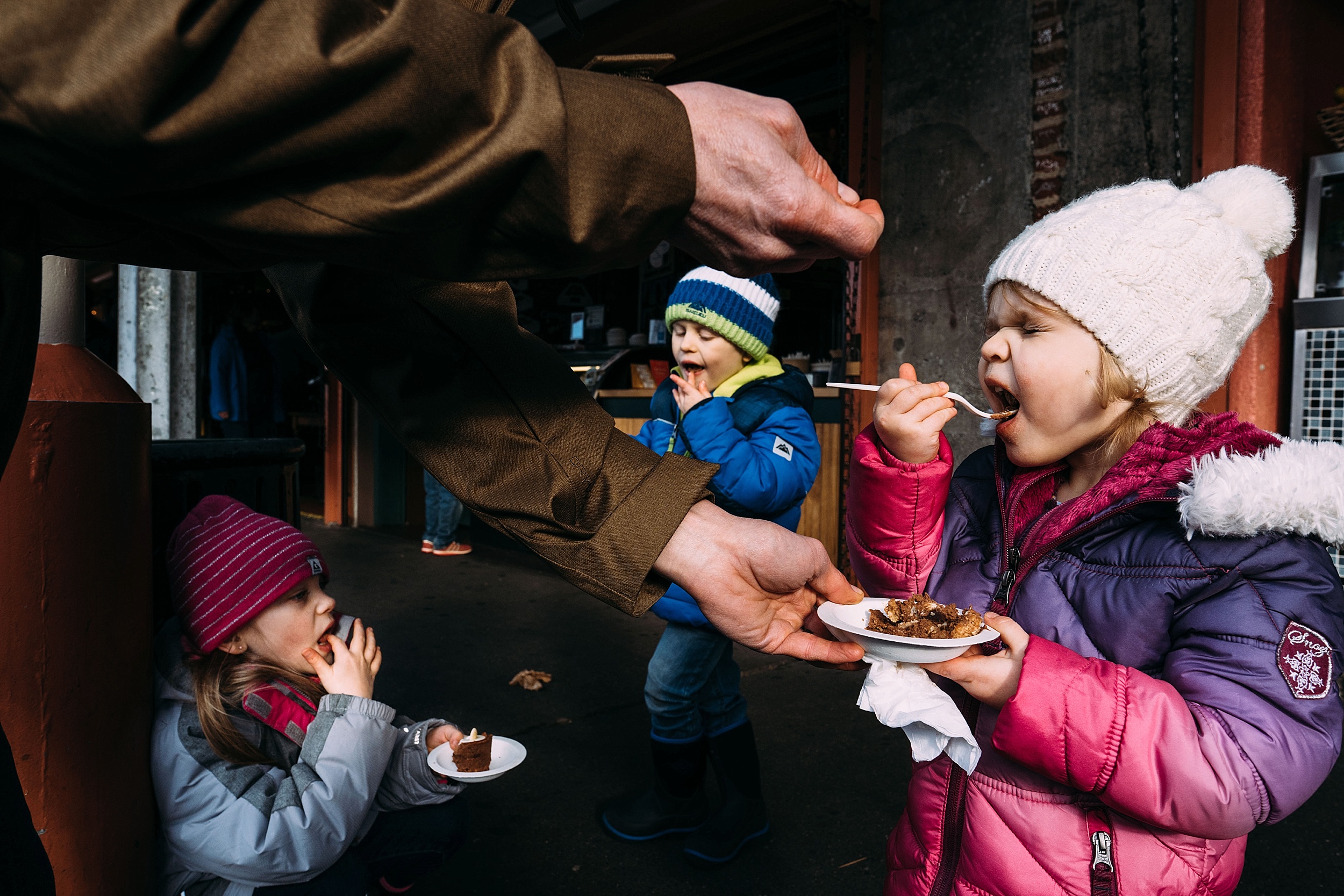 If you could go anywhere in the world to photograph, where would you go?
Derry, Northern Ireland. My grandmother was born and spent her early childhood there before coming to the U.S. and I've been dying to go there since I was little.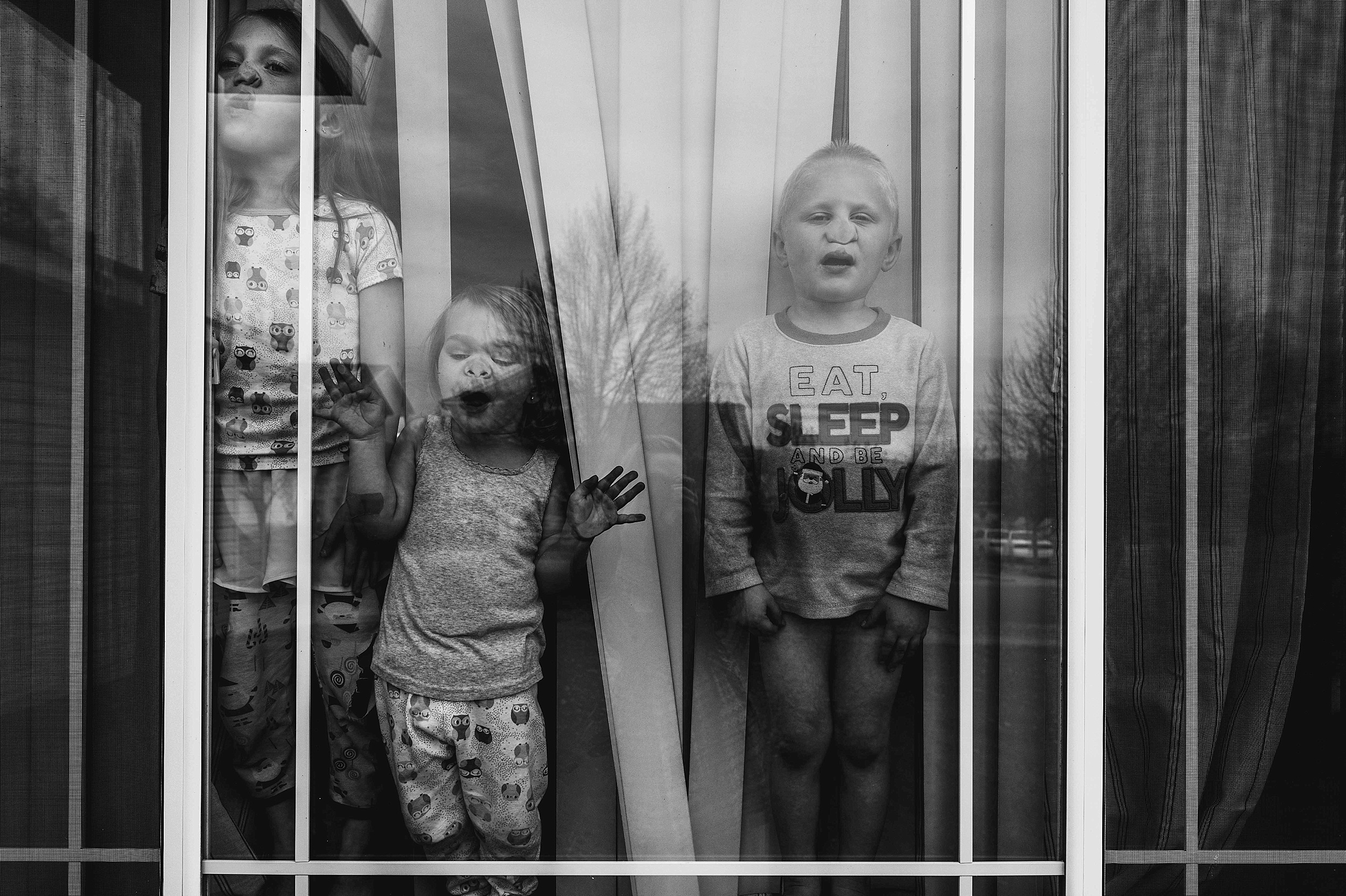 We all go through periods of mental blocks. How do you push past times of not finding inspiration?
Taking a break to spend time being present in the moment with my family really helps, along with picking up a good book, crocheting, or doing some other kind of creative activity.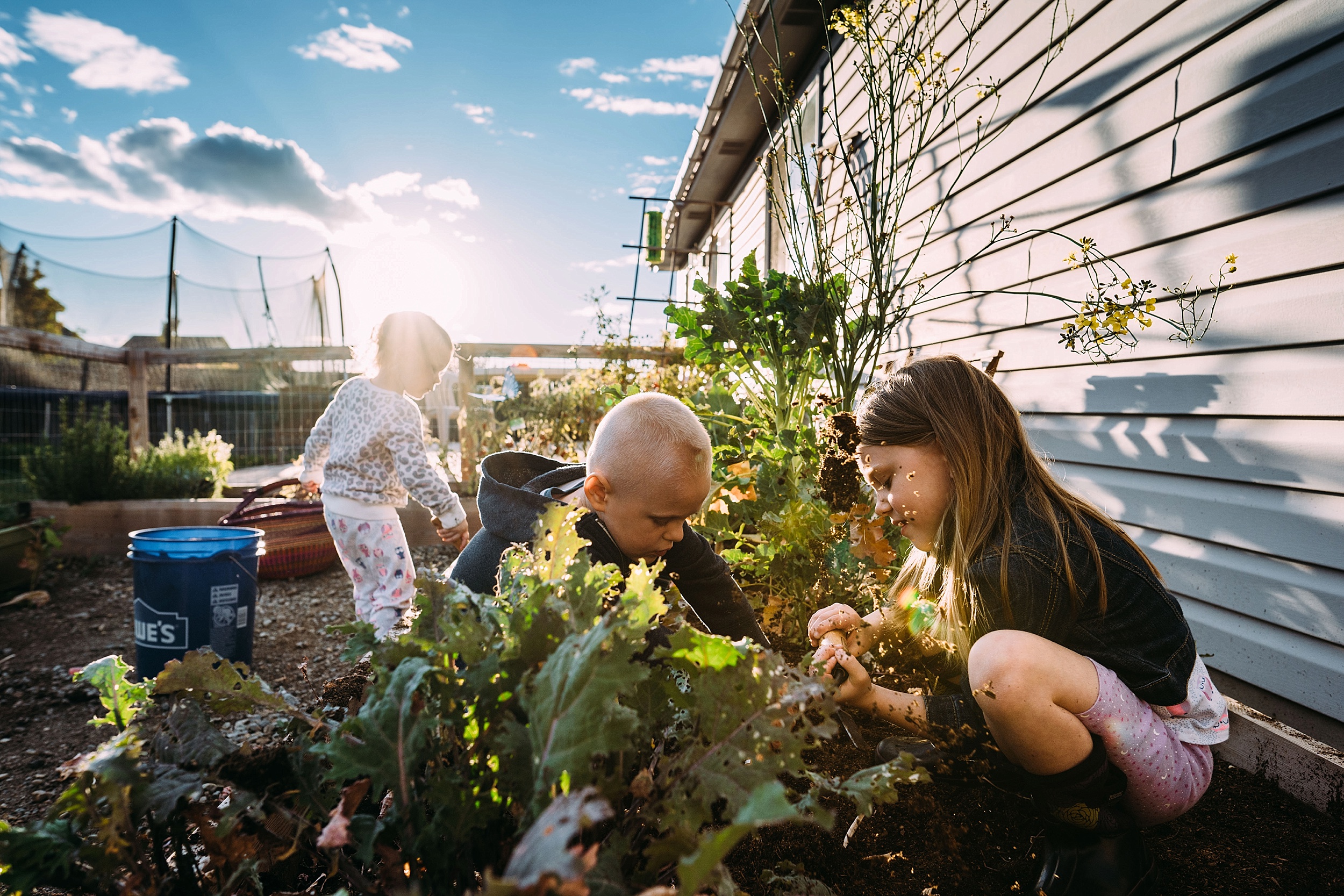 If you could photograph any world crisis, what would you photograph and where?
My sister-in-law recently returned from a mission's trip to Africa and she shared stories with me about the amazing amount of generosity, love, and hope that the people there maintain in the midst of many difficult circumstances. I think it would be a really profound and beautiful thing to be able to capture their courageous spirit in photographs.
Who in your life inspires your art the most?
What inspires you more – light or movement?
I'd have to say light. I love how it shifts throughout the day and changes from season to season.