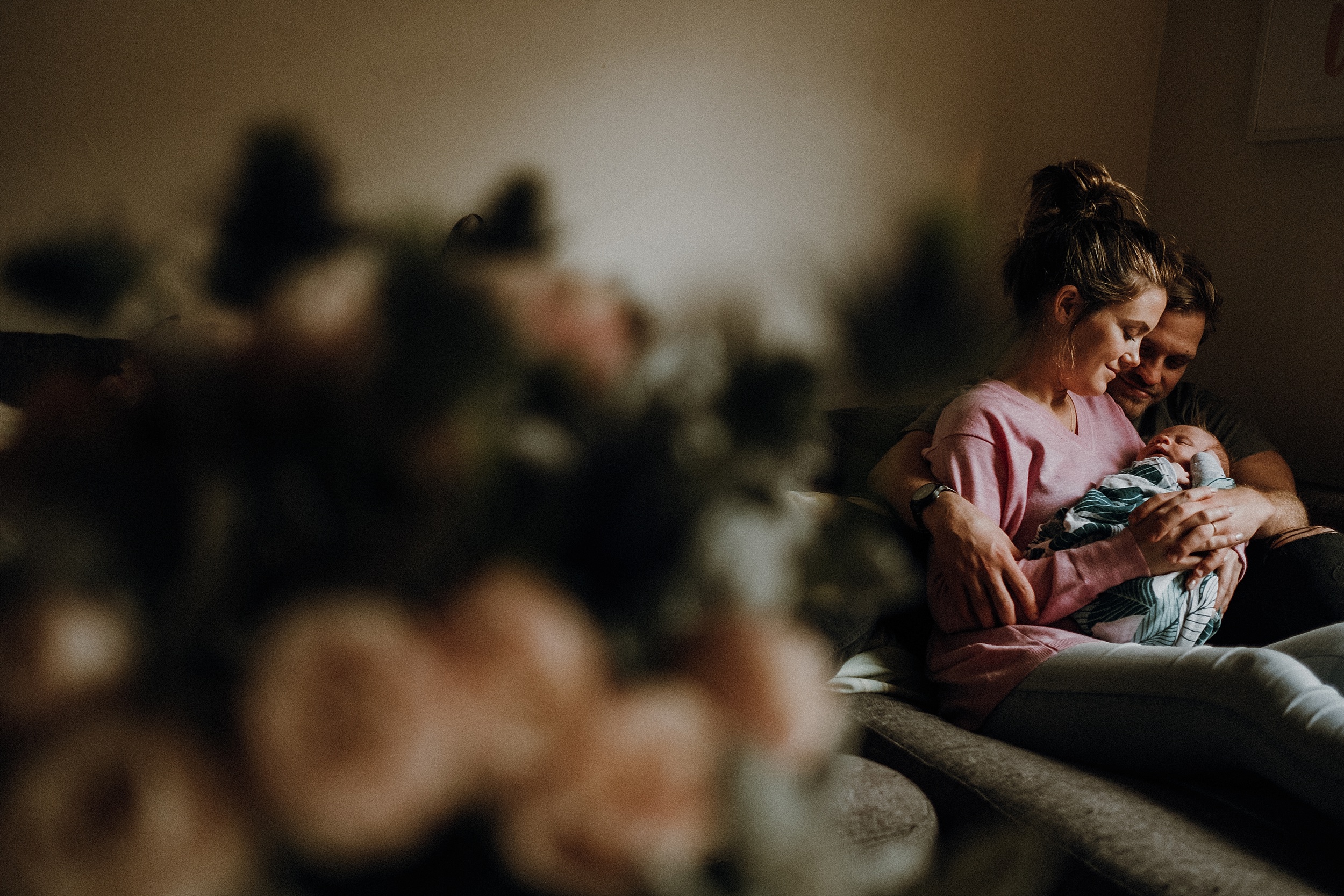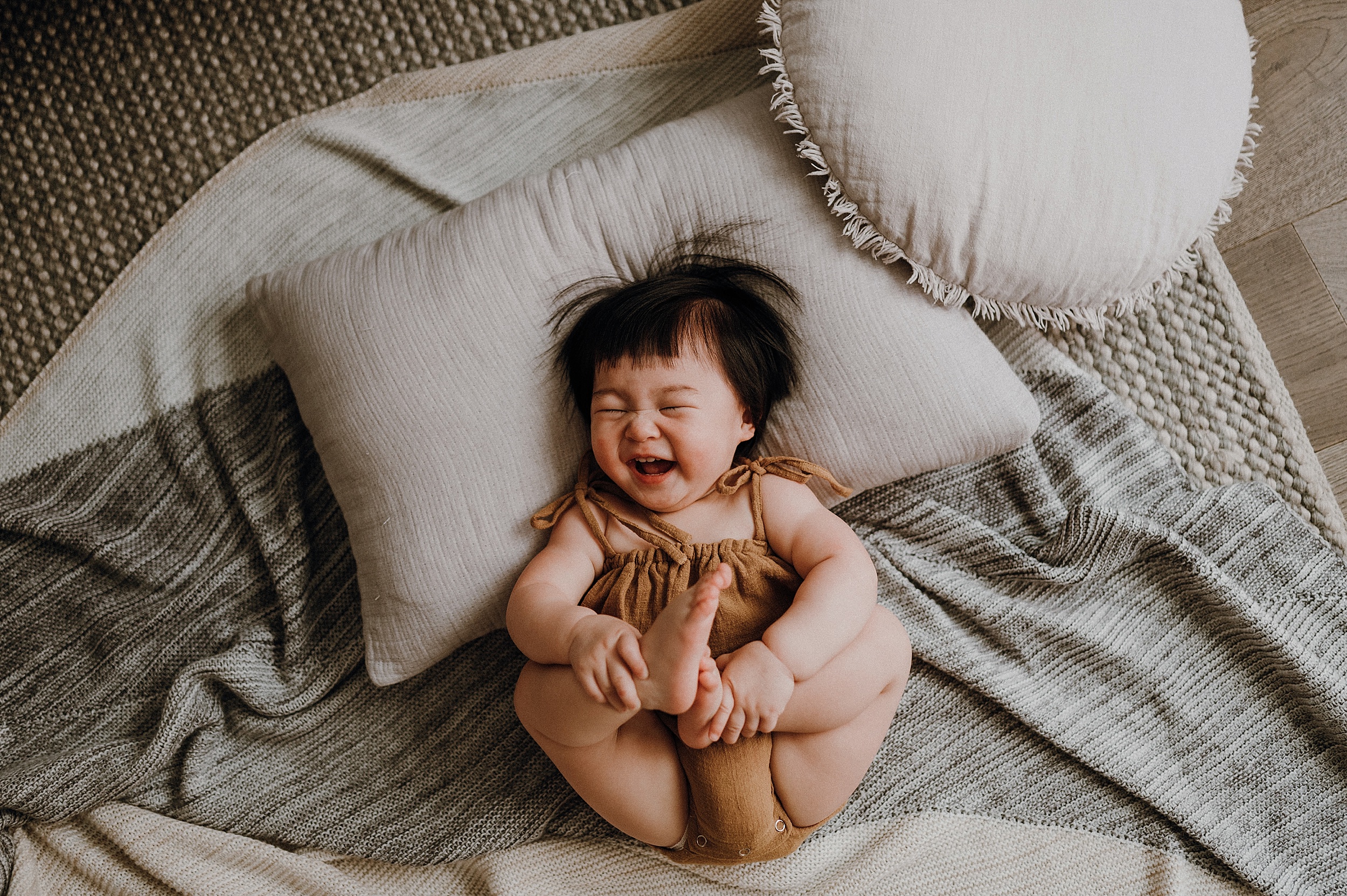 Who are you and what makes you tick?
Hey, I'm Janine, a German girl living in Melbourne, Australia running my business as a family and newborn lifestyle photographer. I have a husband and 2 gorgeous girls that inspire me every day.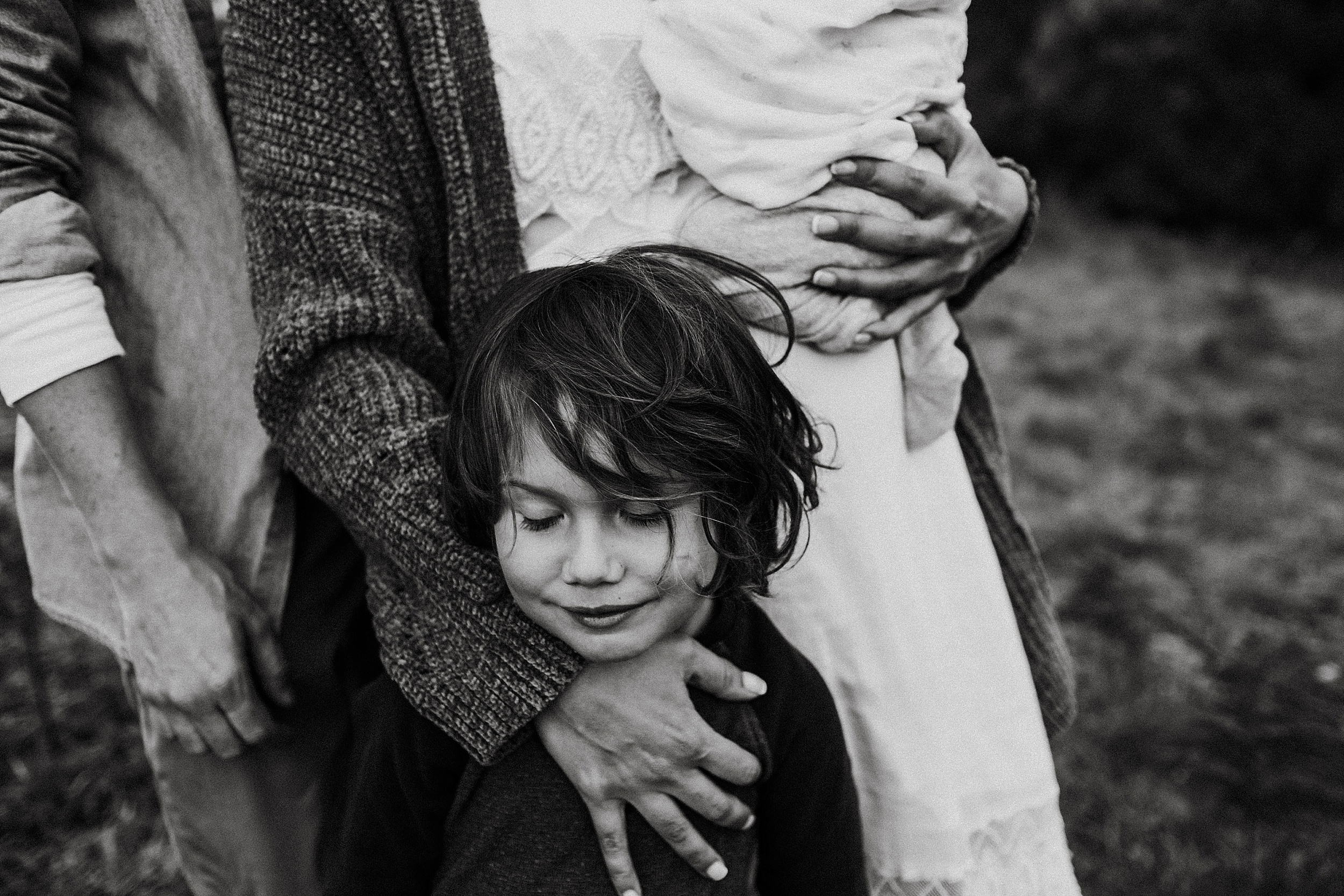 When did you get your start in the industry?
I started in the industry about 8 years ago, when I was lucky enough to work for a local wedding photographer.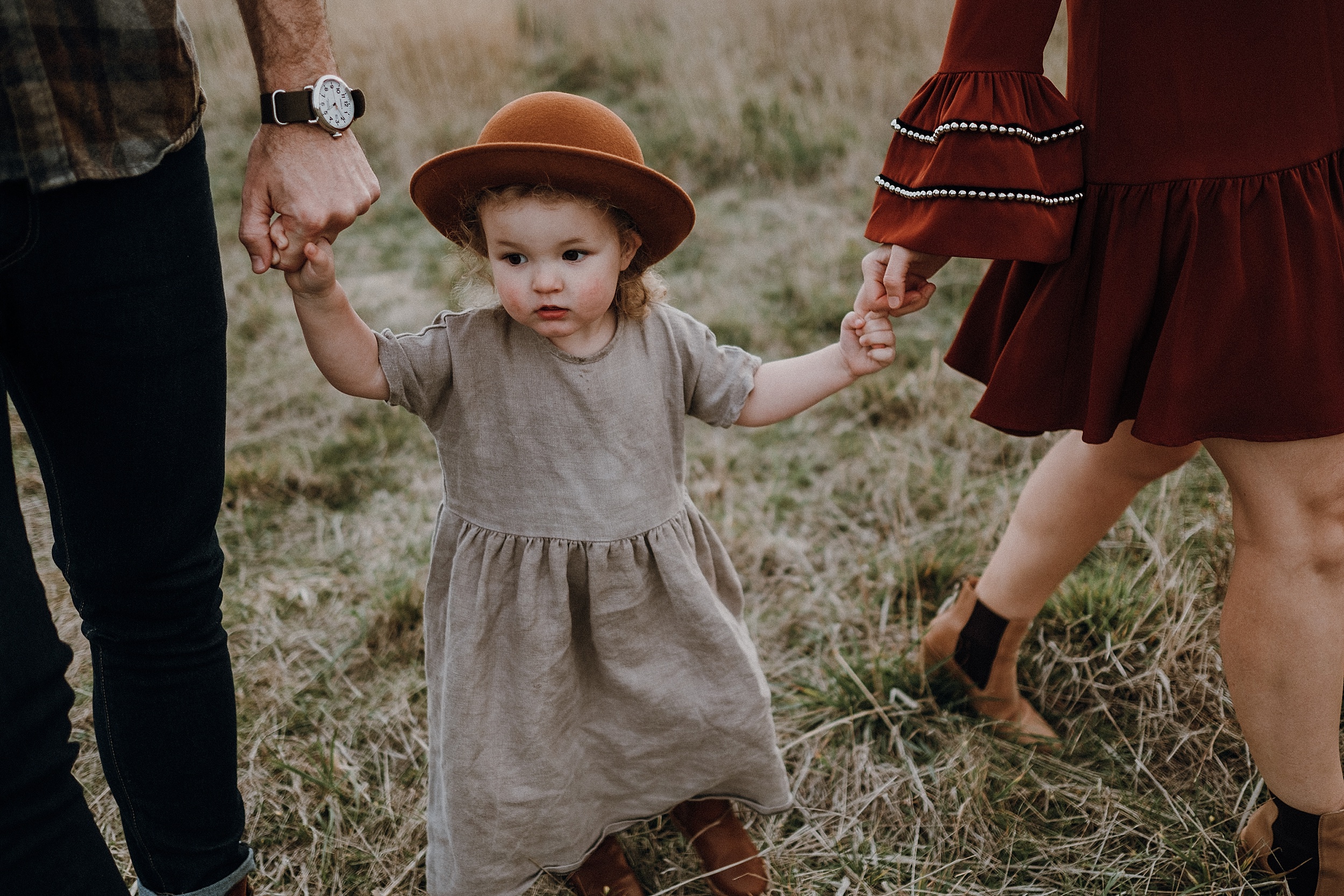 How would you describe your style?
I would describe my style as raw, honest, intimate, and emotive.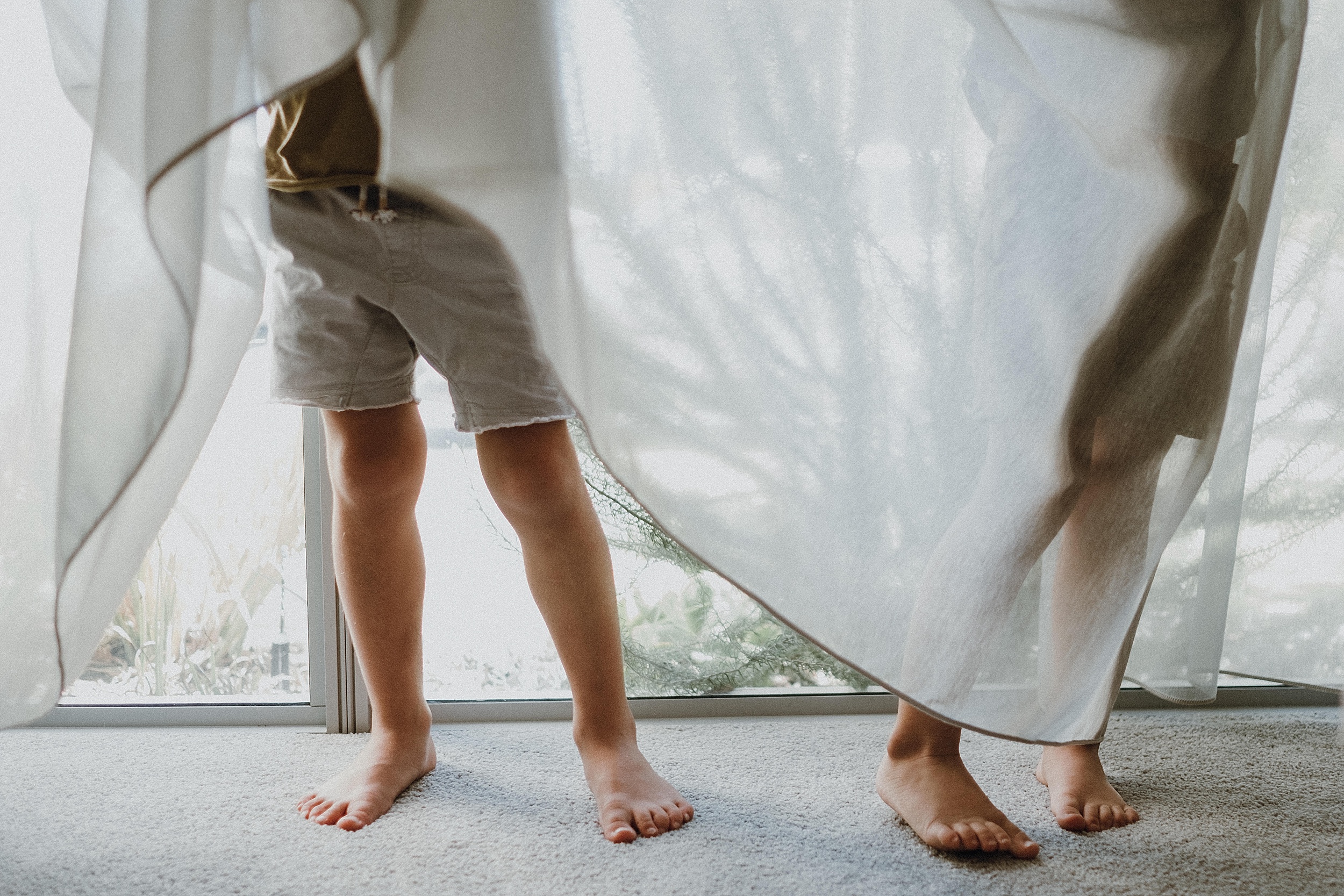 What would typically be found with you during a shoot?
My Fuji XT3 and a 23mm 1.4f lens.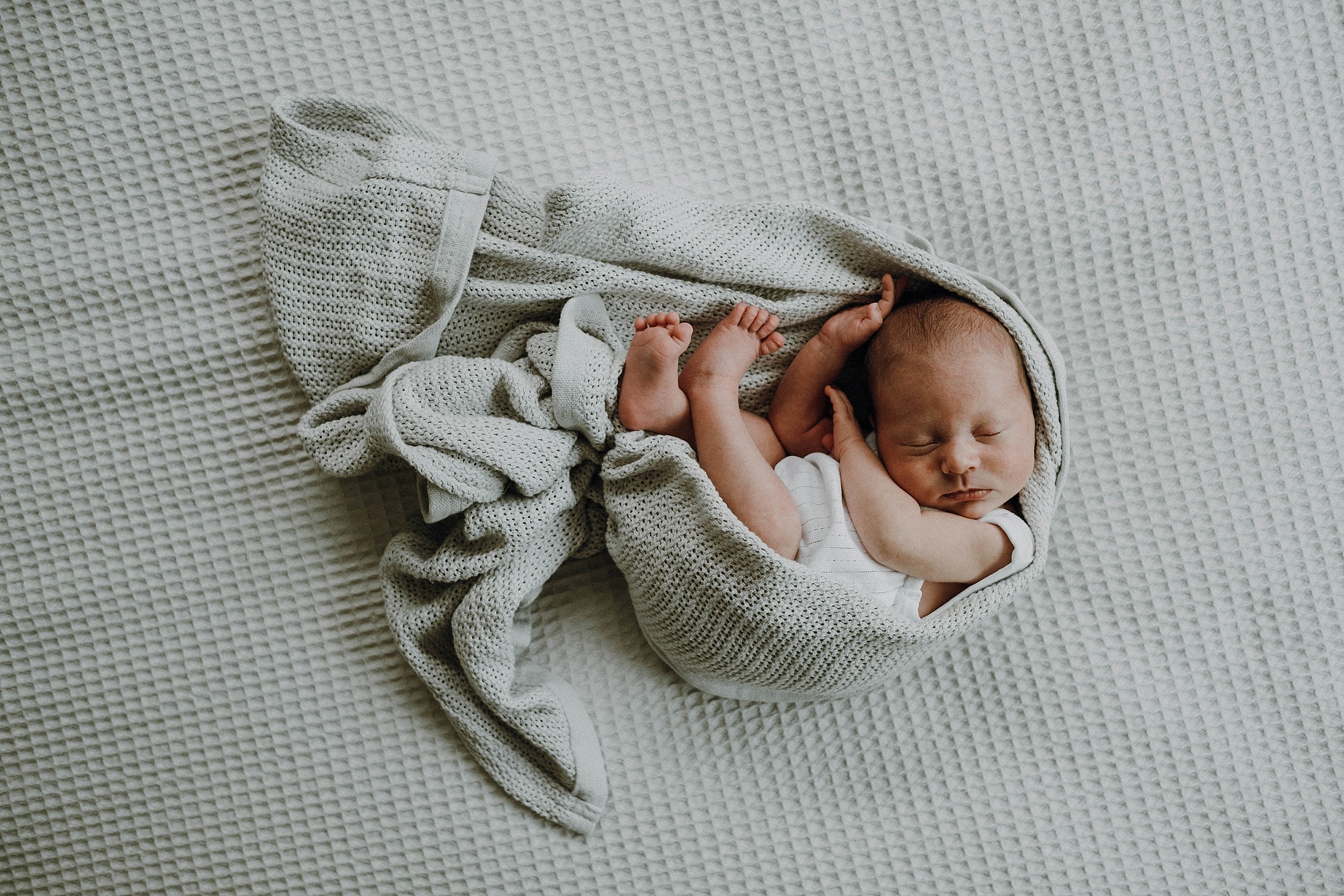 If you could dream a perfect shoot, what would it be?
A gorgeous young hippy family with 2 children, living in a 70's style home near a river and mountain range.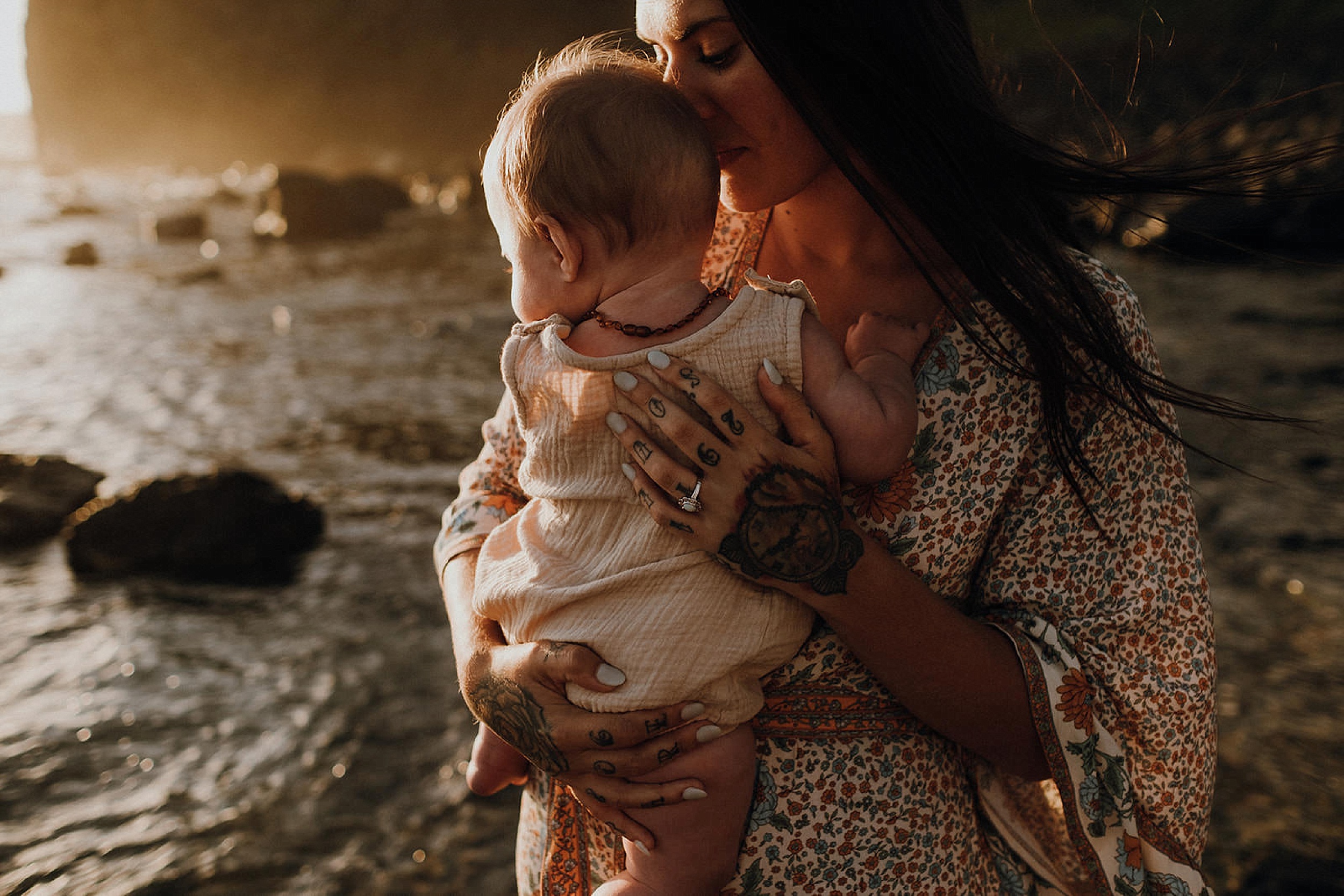 As a kid what did you want to be when you grew up?
It's quite funny, I never knew what to do with my life, until I realised I could make my hobby my career. As a kid I imagined being a mum when I grew up.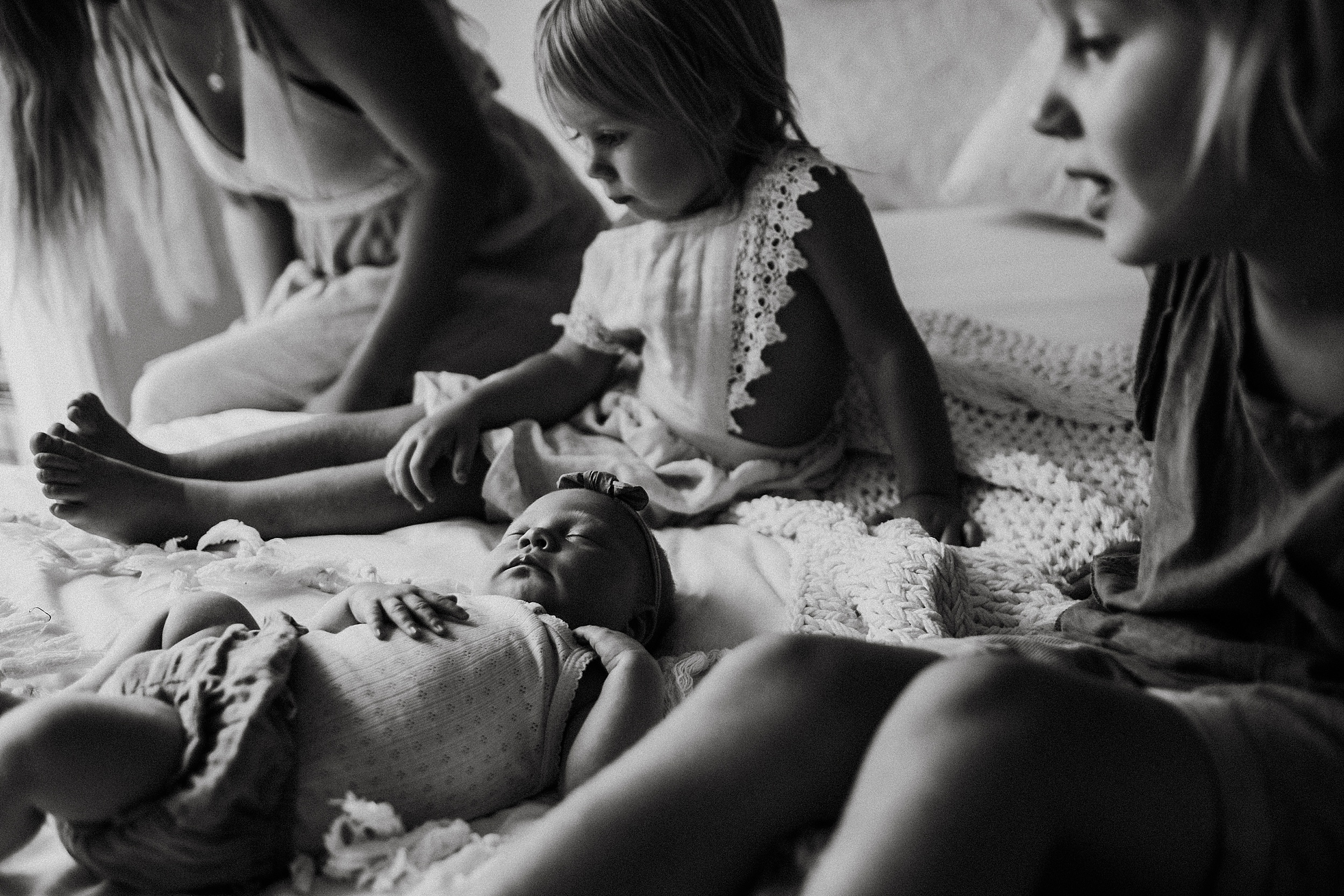 Where do you find inspiration for your work?
I get inspired by moods, colours, sounds, and light.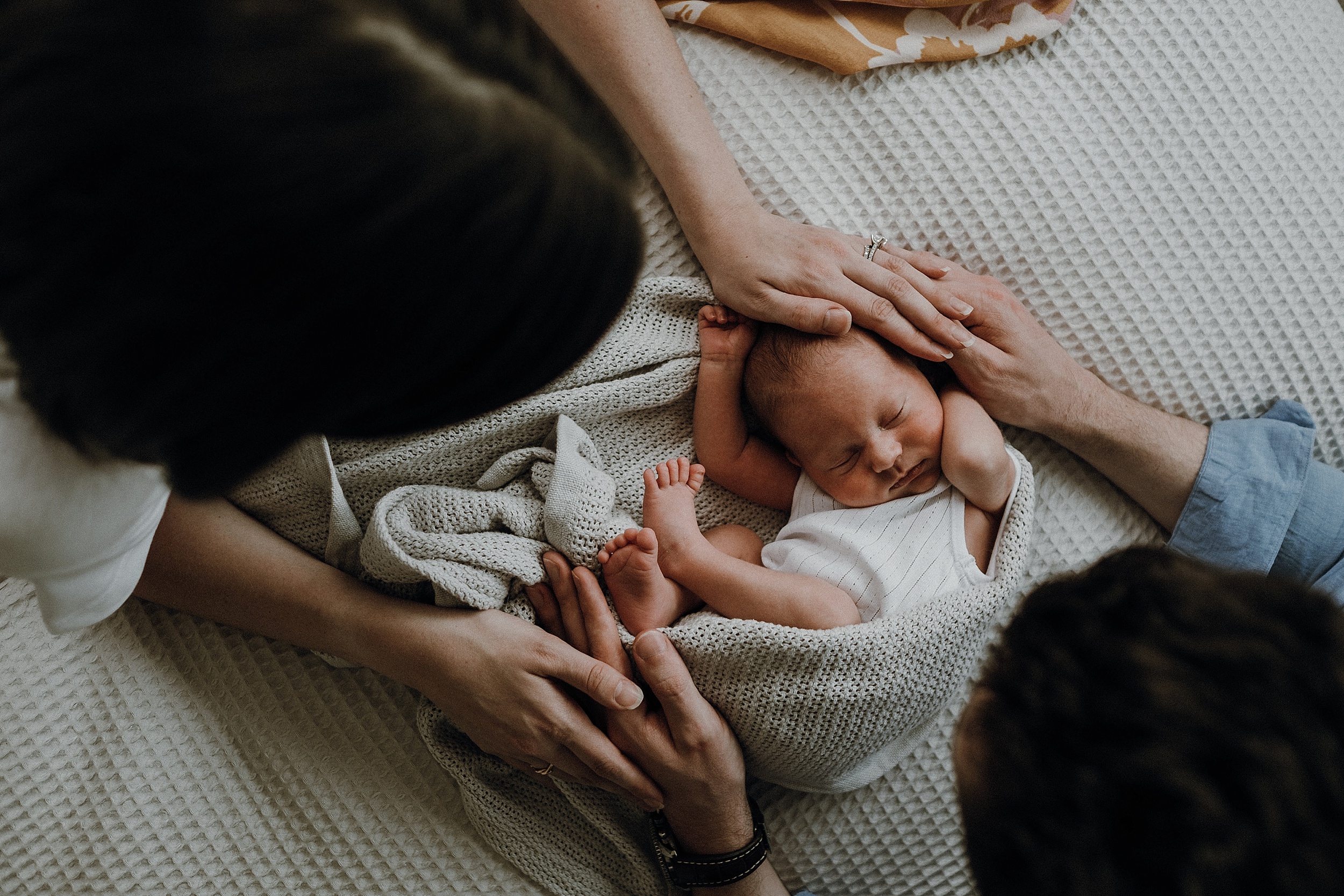 What women artists do you follow for inspiration?
I don't tend to follow anyone for inspiration. I find that rather distracting in my own journey.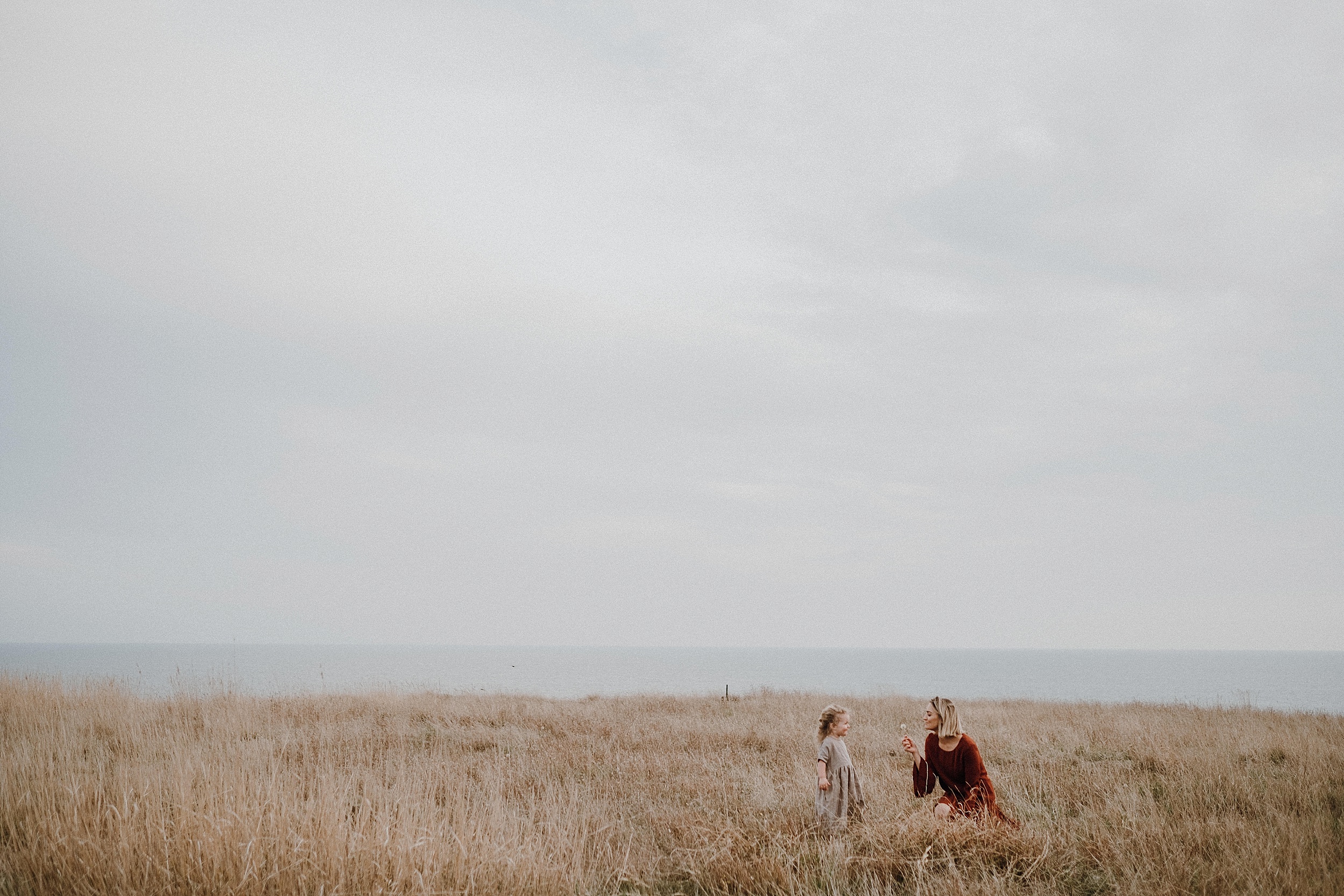 Most artists have a point in their life where they knew this was meant for them. Do you have that moment?
Yes, absolutely. I found my voice doing photography. I was always a very quiet introverted person. I didn't know how to express myself. I really struggled with social anxiety and was most happy by myself. Once I found my love for photography I found a way of expressing myself without having to use words. I could show everyone how I see the world in my own way.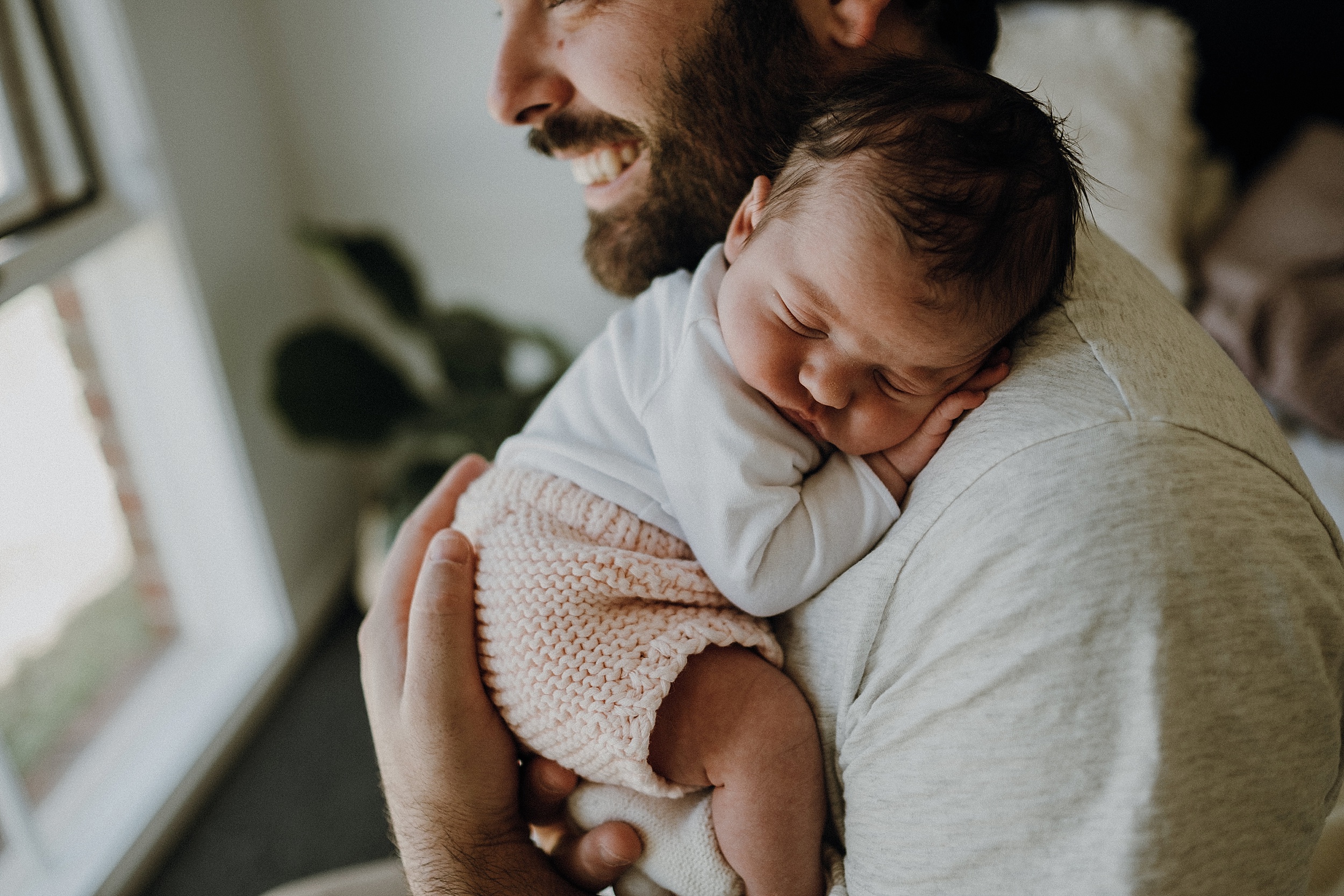 What is your secret to not getting bored with your work?
The secret is to shoot what makes your heart sing. I don't take on any job, only the ones that truely speak to me.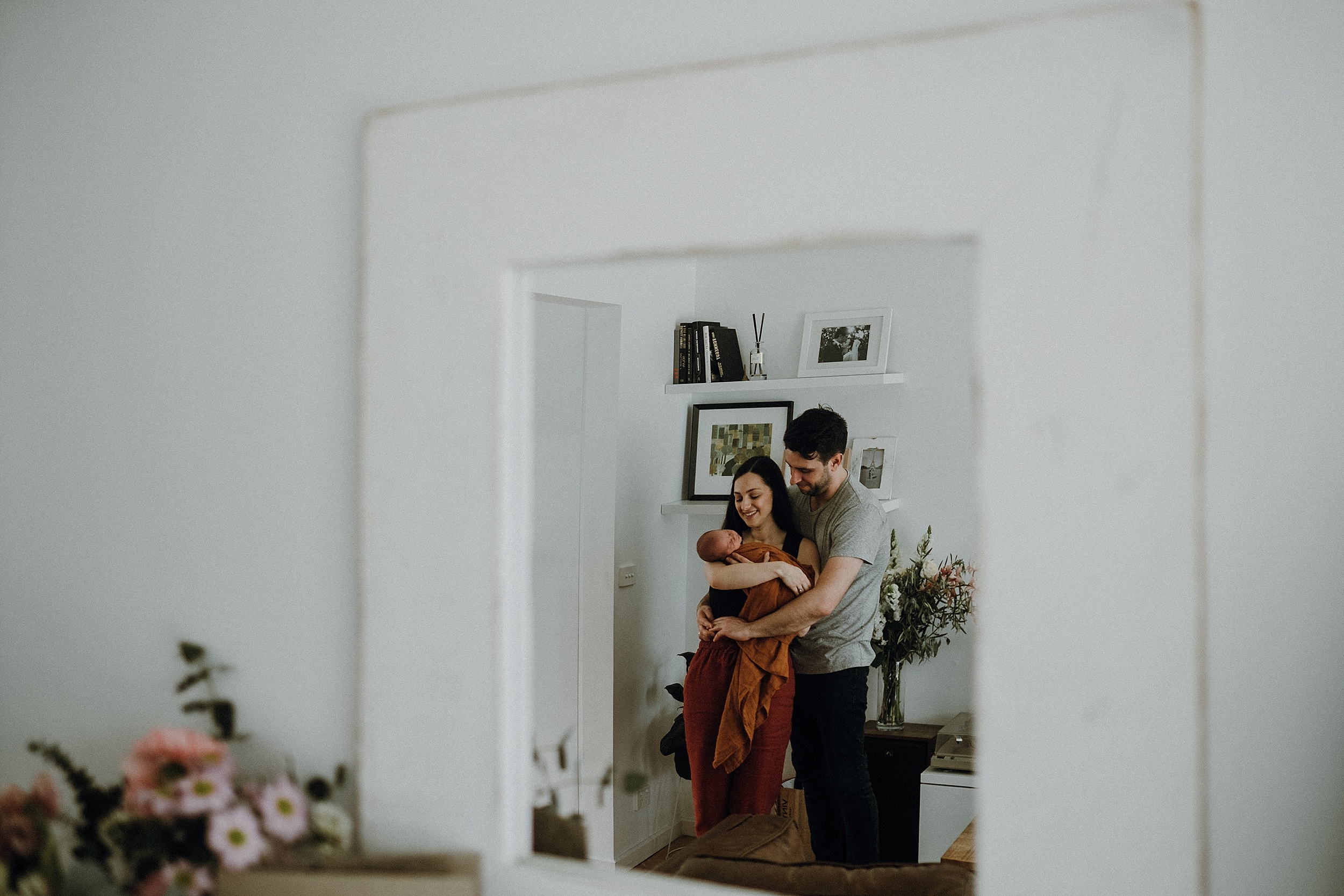 Why is it important to you that women have a place in the photography industry?
I think we feel the world differently and our art therefor shows differently.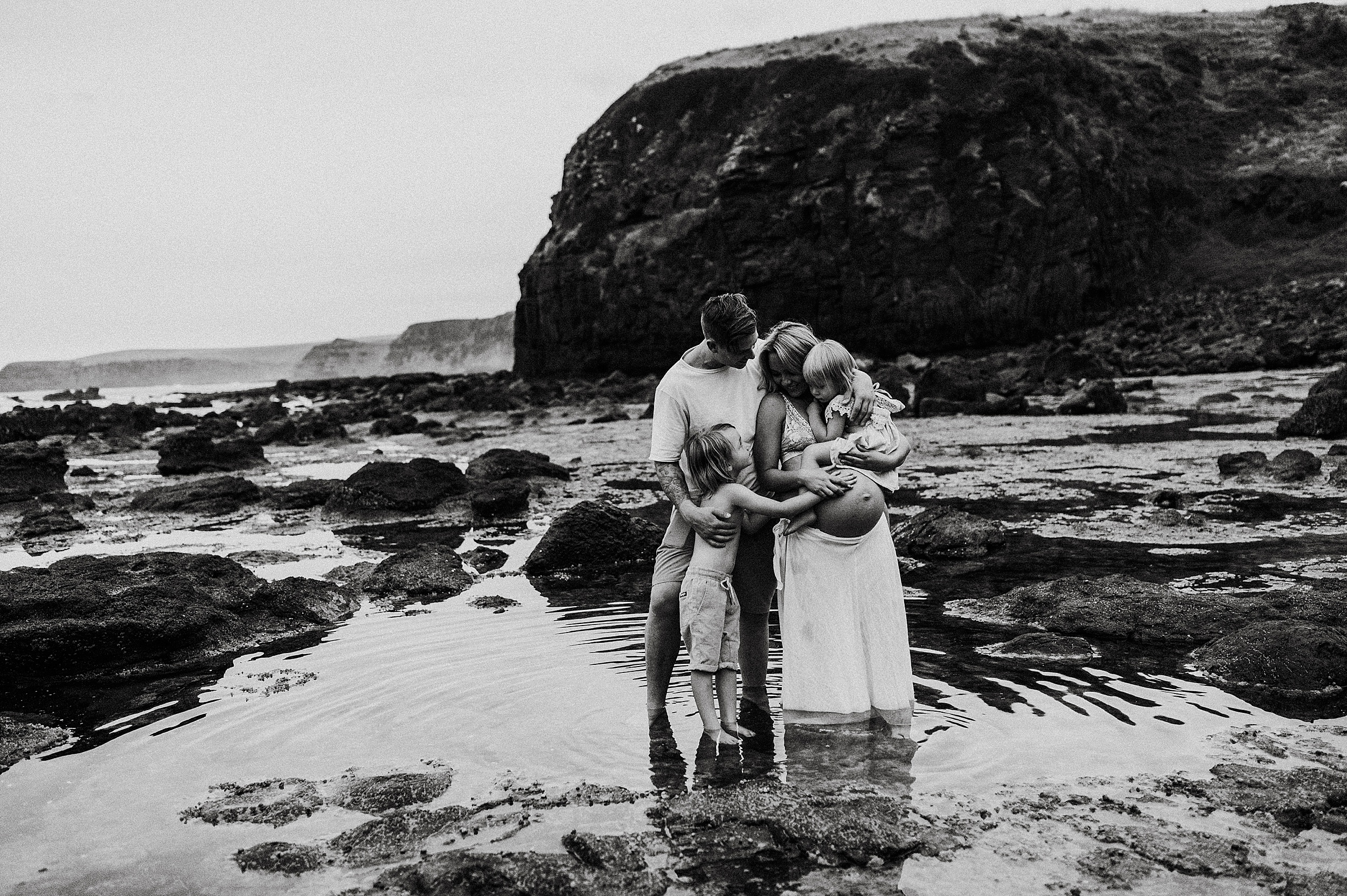 If there was only one moment you could photograph for the rest of your days, what would it be?
The connection between a mother and her child.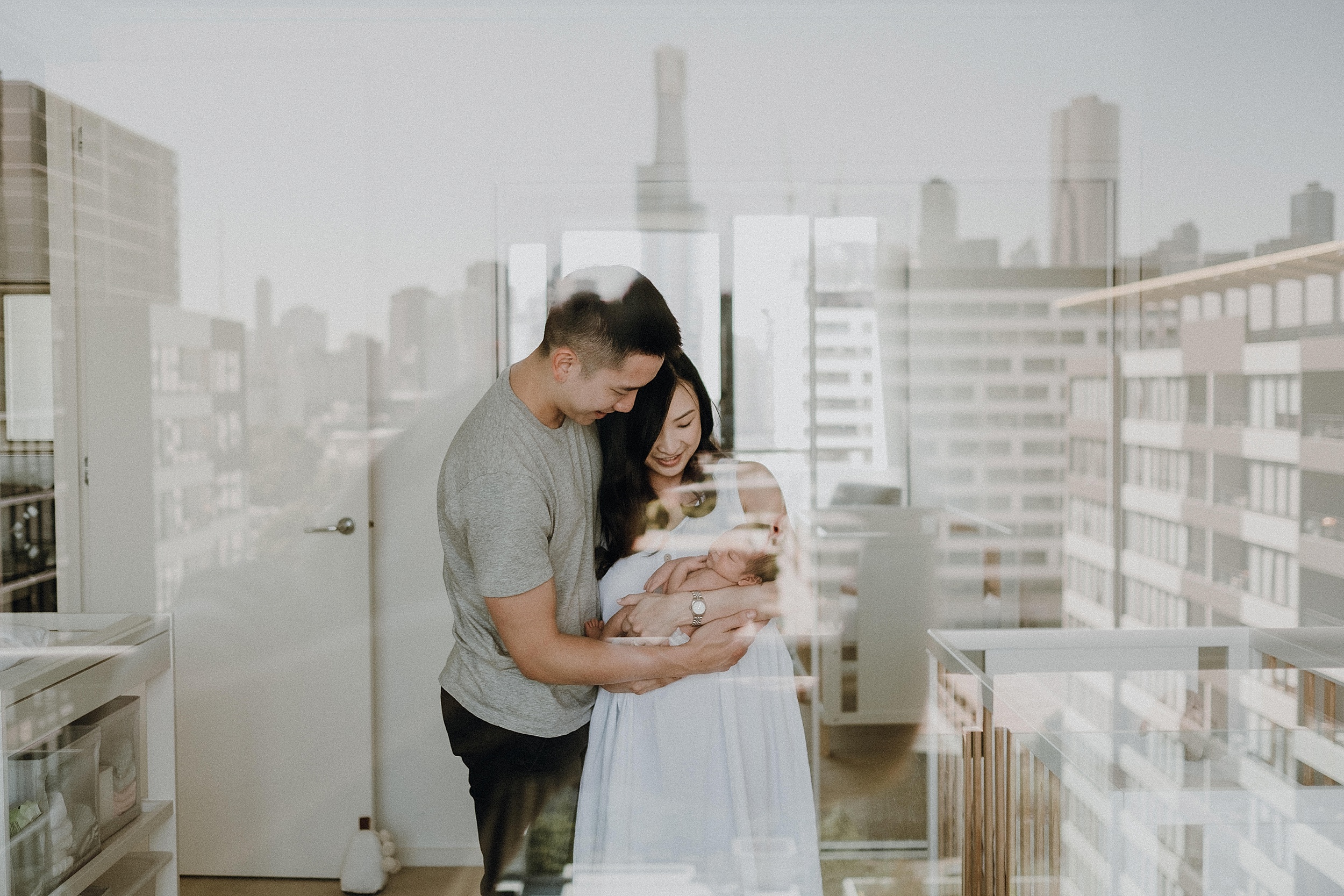 Do you regret any decisions you have made in your art?
I don't tend to regret decisions I make in life because they lead me where I am now. I have started photography in a style I wasn't fully invested in with my heart. Funnily it made me realise what I truely value in photographs and it made a better artist.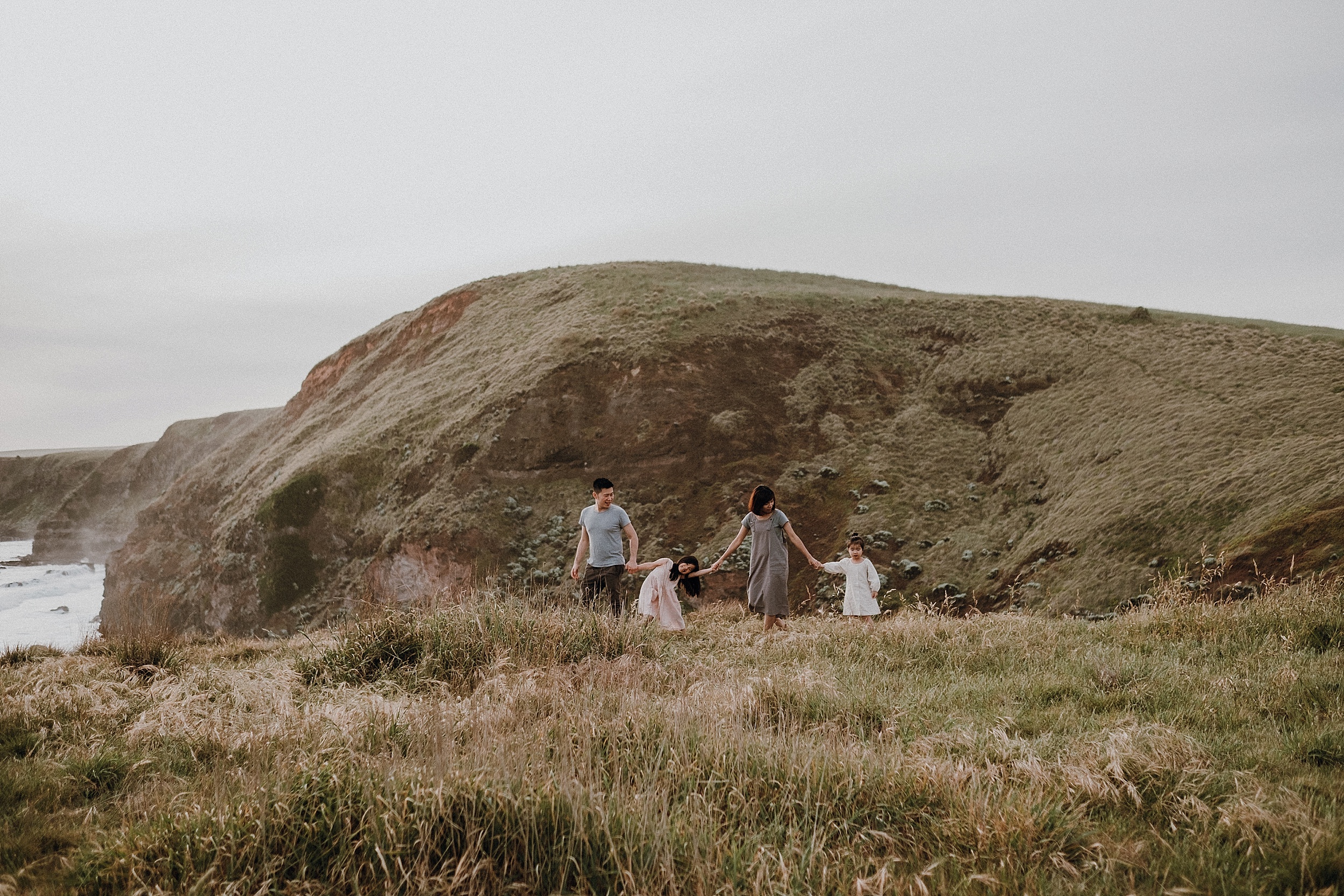 If you could go anywhere in the world to photograph, where would you go?
Oh gosh, there are too many places to chose from. I would start with travelling all over Australia.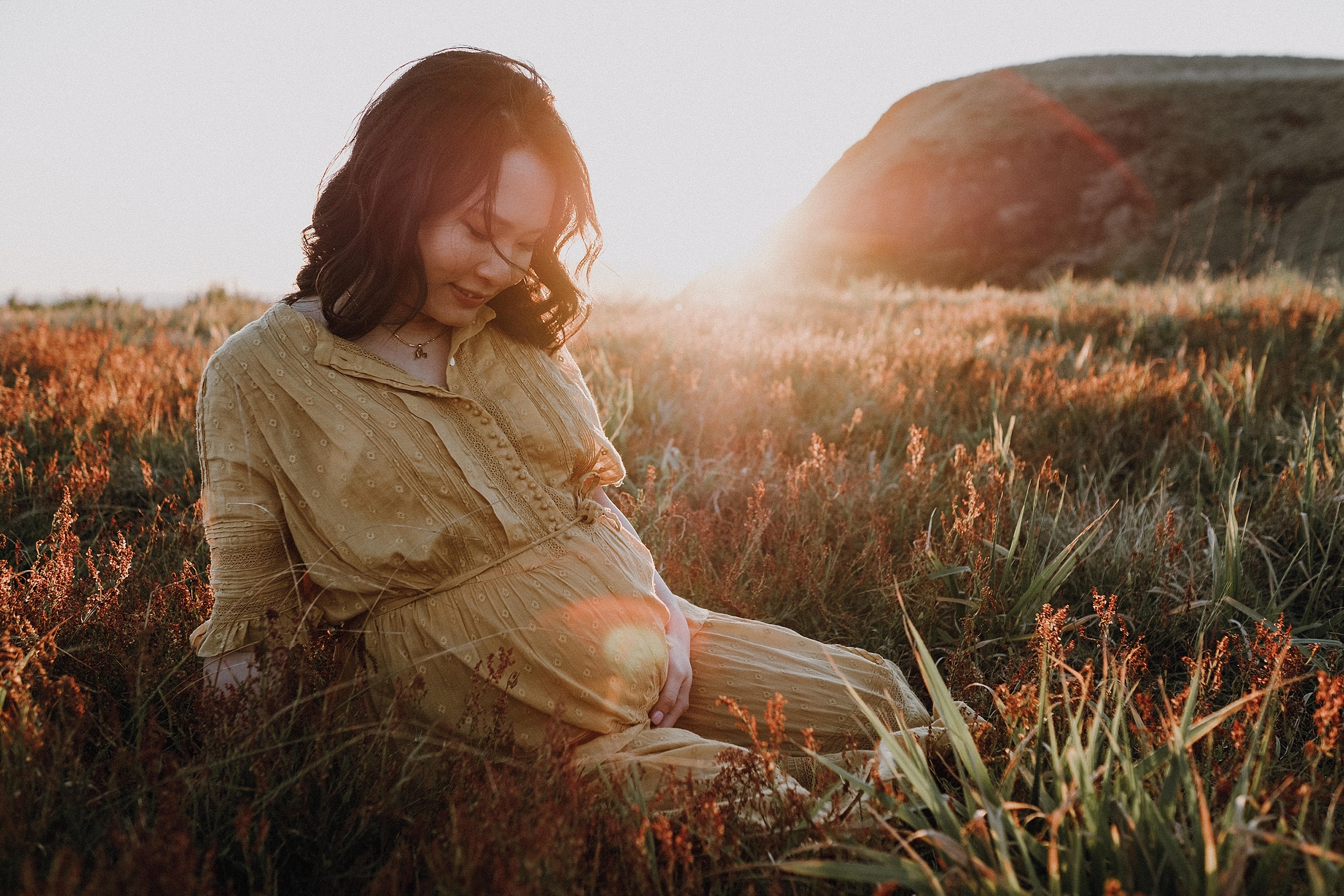 At what point in your photography journey did you realize that you had a passion you wanted to turn into a career?
I never considered photography as a career until I got asked by our wedding photographer if I was interested in assisting him at weddings. Once I got my feet a bit wet I really wanted to dive in deeper and explore the possibilities.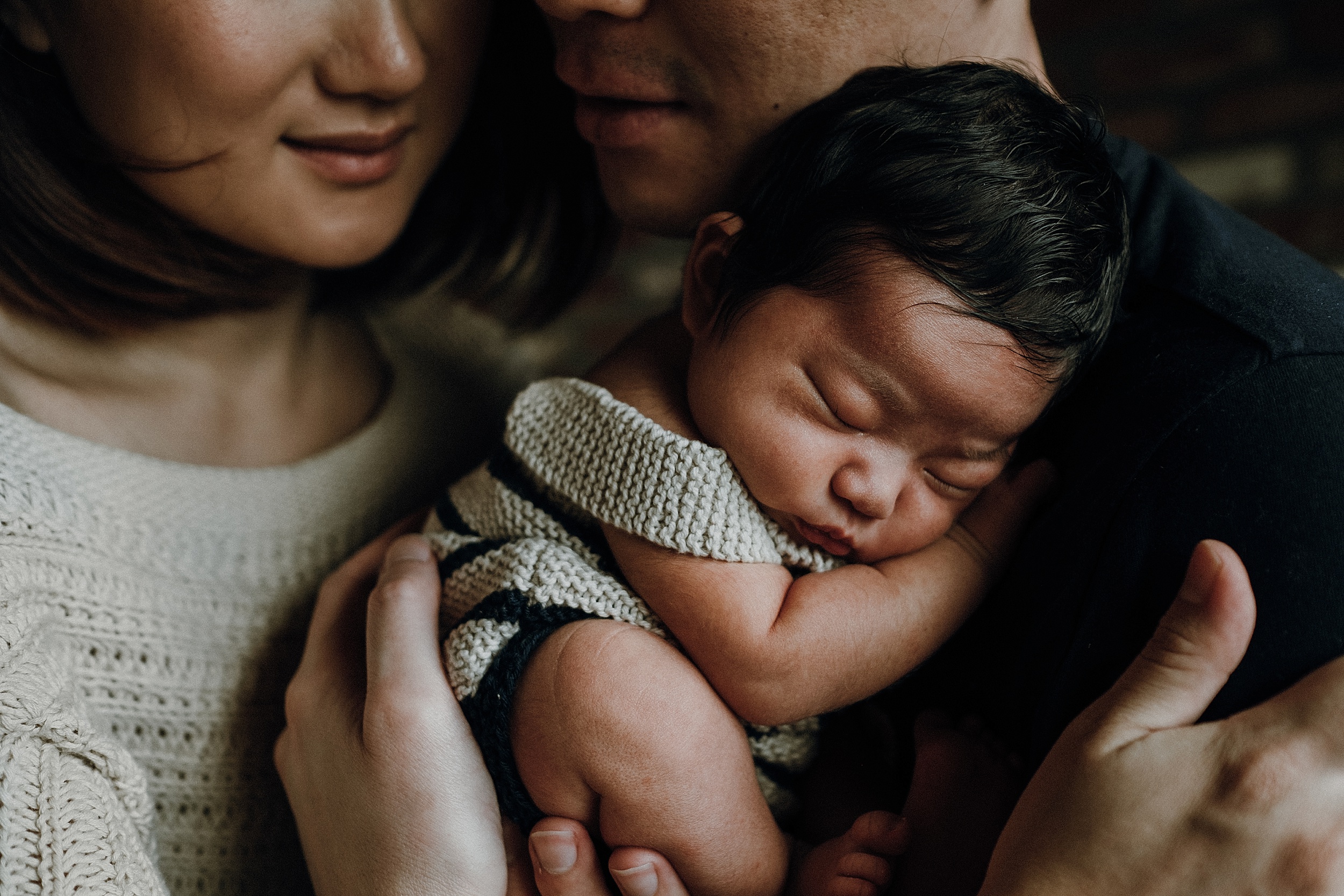 Making a connection with your subject is one of the most important parts to a great portrait. How do you make lasting connections with your clients?
For me they key is to be calm and open with your client. Your photographs of your client are really a mirror of yourself. The more you open up the more the will too.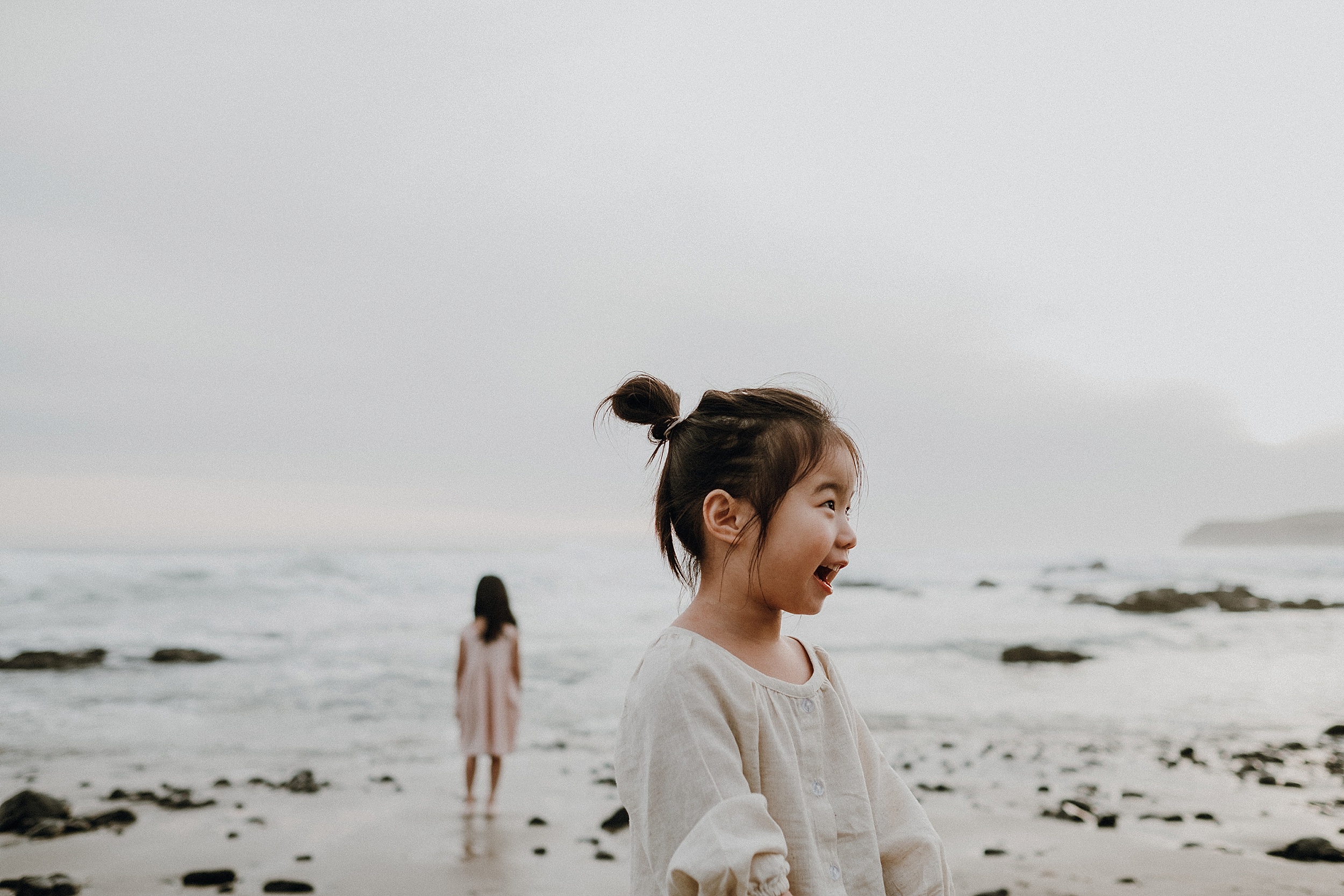 There are so many parts to a photograph – shootings, culling, editing. What part of the process is your favorite?
Shooting is by far my most favourite part. I love seeing a little glimpse of peoples life, exploring light and most importantly feeling emotionally connected with my subjects.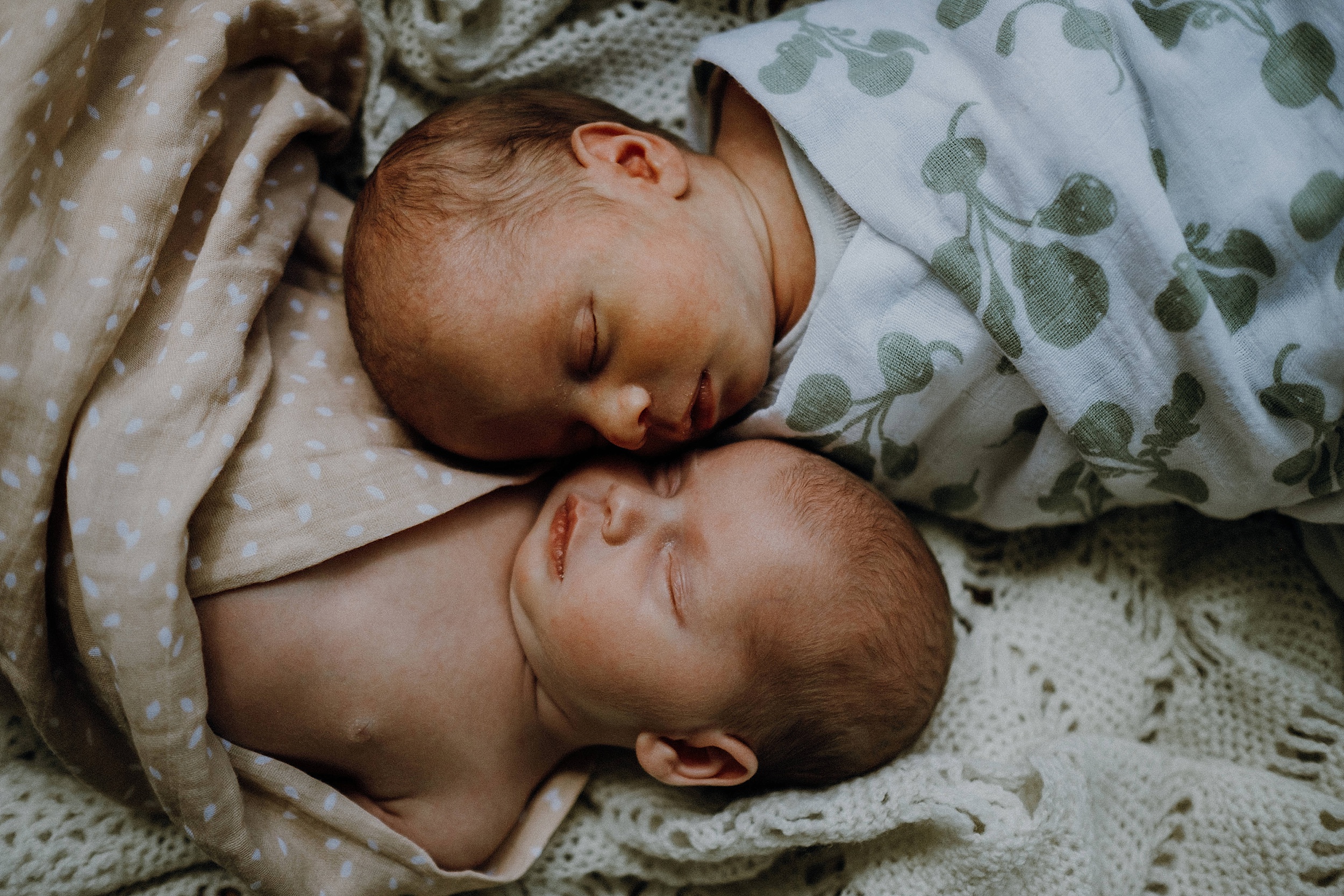 What inspires you more – light or movement?
Wow this is a really hard one. But I would have to go with light.