Aspen Mountain Wedding Portraits's Story
from Carly:
"This was a beautiful session located in the mountains of Utah. The Aspens were the perfect backdrop to this handsome couple. They chose to do their bridal & groom portraits a few days before their wedding which was perfect, because we could really focus on them and not the stress of their wedding."
From the Groom:
Camille and I met in a class at BYU of about 500 people. She sat down next to me in a huge auditorium on the second day of class after the first day and we started talking. I could immediately tell that she was a very easy person to talk to and was very down to earth. I uncharacteristically asked for her number, which she gave to me. We got together soon after that to study together and I loved every second of it. We studied, but mostly we talked with each other.
I loved how positive she was about everything. To me, she seriously just glowed. Her personality was mesmerizing to me. From our time together, I could tell how she was caring, thoughtful, funny, smart, and confident. And it also didn't hurt that she was absolutely gorgeous. It wasn't a forced, put-on-lots-of-makeup-and-wear-expensive-clothes beauty. She didn't need any of that. It didn't matter if she did those things or not. She was just beautiful. Camille was dating someone while we were doing our little study sessions, so I had to wait a little bit. Things didn't work out between them and we eventually went on a date. After that, I knew I didn't want to go on dates with any other girls. I only wanted to be with her. Now, I can be with her forever.
From the Bride:
Tadd and I met in our American Heritage class in the fall of 2015. I actually saw him first and sat only a seat away from him! He didn't even notice me! I over heard him talking to a couple girls and thought he was a tool for trying to impress them, telling them he also lived in California. I have no idea why I thought that, I'm normally not one to jump to assumptions or judgement! Looking back to the day I first saw him, I never thought I would be as lucky as I am now!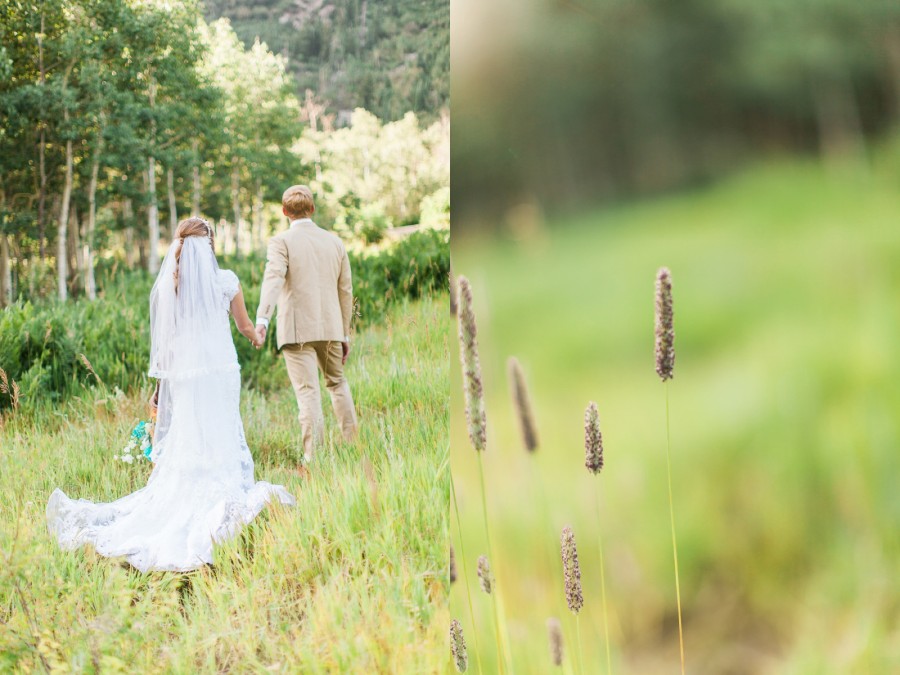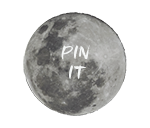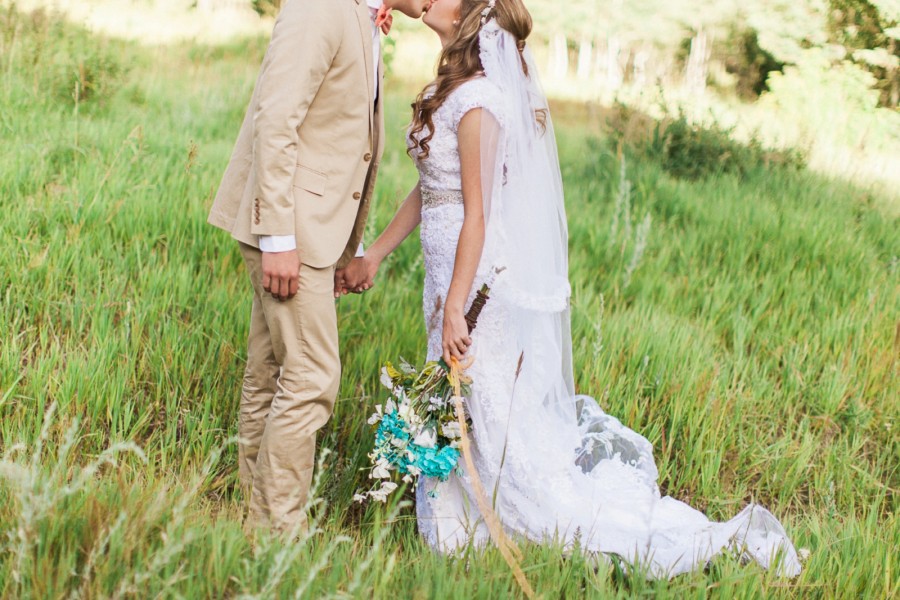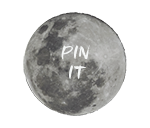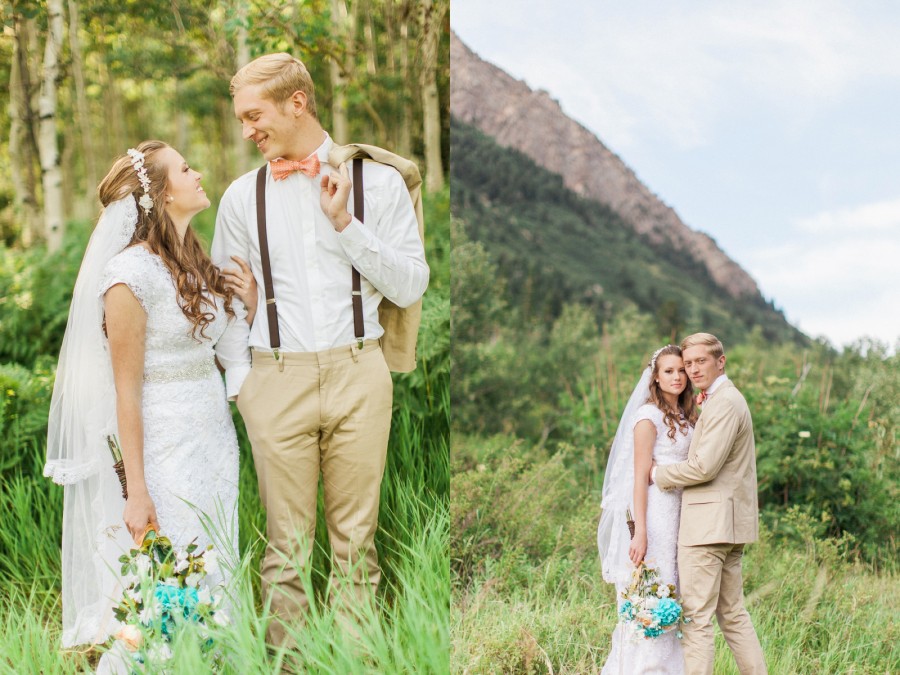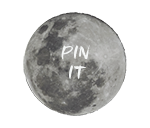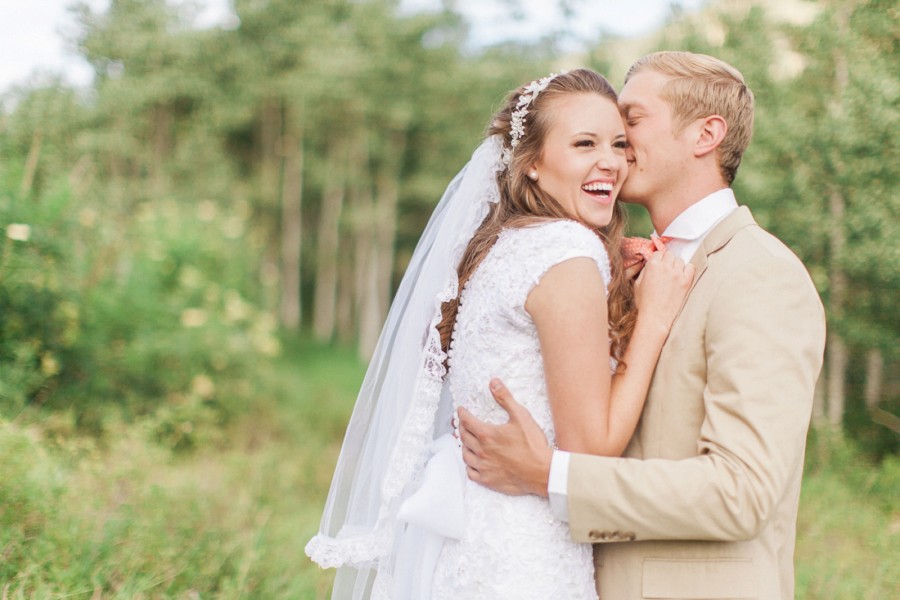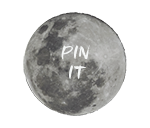 Tadd is the most perfect man I have ever met. He makes few mistakes, and when he does, he quickly apologizes for them. I can tell he loves me just by the way he looks at me and I am so grateful that he loves me back every single day! I love how caring he is and how active he is. We both love physical activity, so it's great that we can hike and workout together. My absolute favorite thing about him is how close he is with Our Savior. He has such a strong testimony and loves Our Lord very much! I'm so lucky and blessed to have Tadd in my life. I can't imagine a life without him or his family! He truly is an amazing person! I could talk about how much I love him for days and what I love about him, but I only get a short amount of space. If you ever get a chance to meet Tadd, I hope you realize how lucky you are.
Carly Bingham of Caryl Bingham Photography | Facebook | Website | Blog | Instagram
Location: Salt Lake City, Utah
Artist Biography: Carly Bingham is a film and digital family based in Salt Lake City, Utah. She loves to capture families, weddings and portraits. She also travels to the greater Los Angeles area, where she is from originally. She loves beautiful color, gorgeous light and happy faces.