"When I showed up to a local client's farm, I was armed with my little basket of props I use for all of my typical 1st birthday milestone sessions. I was thinking this was just going to be like any other session, I had NO idea what was actually in store for me that day!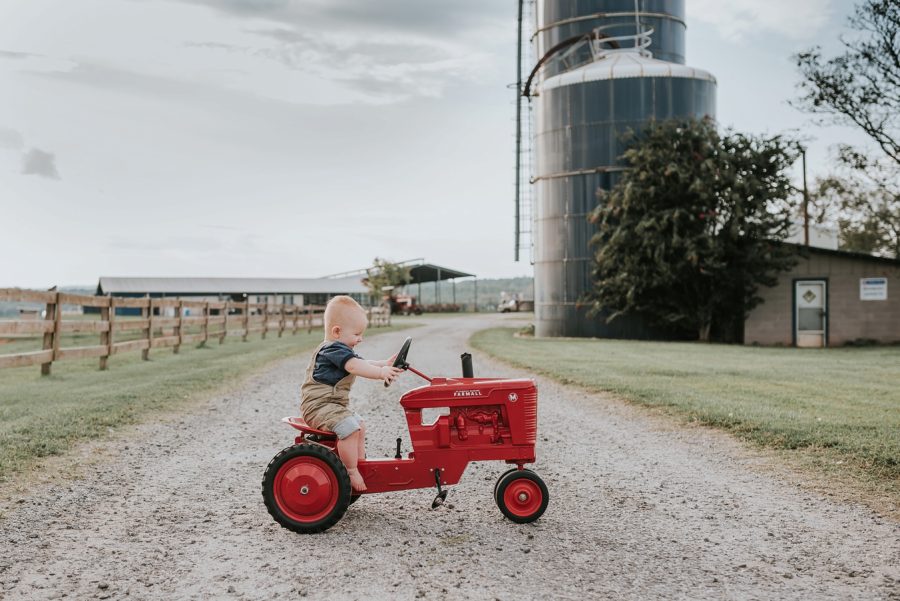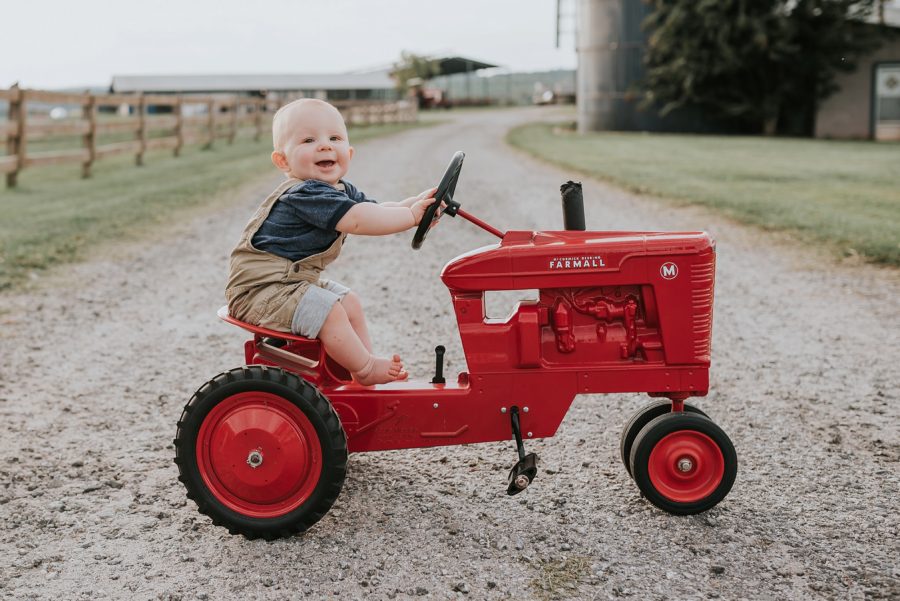 My usual milestone session was anything but the usual that day – it was magical! After I arrived, we got most of the basic shots of Luke with my themed birthday props. The session was already going great and the location was gorgeous! It was then that Mandy (Luke's mom) mentioned they have some calves on their dairy farm, and they would love to try and get some pictures of Luke and a calf.
I immediately got excited at the thought, though I knew this could go one of two ways. Really well or possibly terrible. I had never been around a baby cow before then so I wasn't sure what to expect, but I was totally down for it. I knew this could be something special.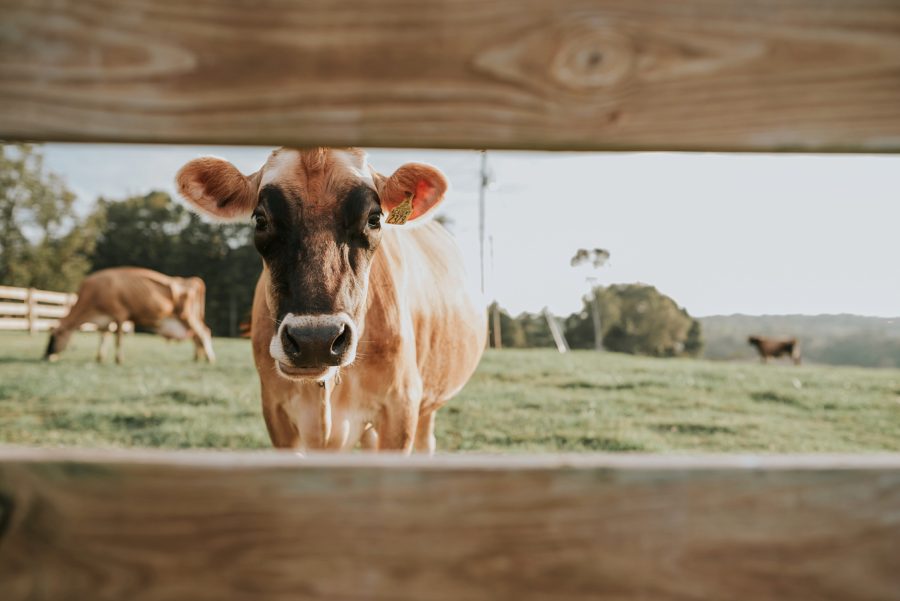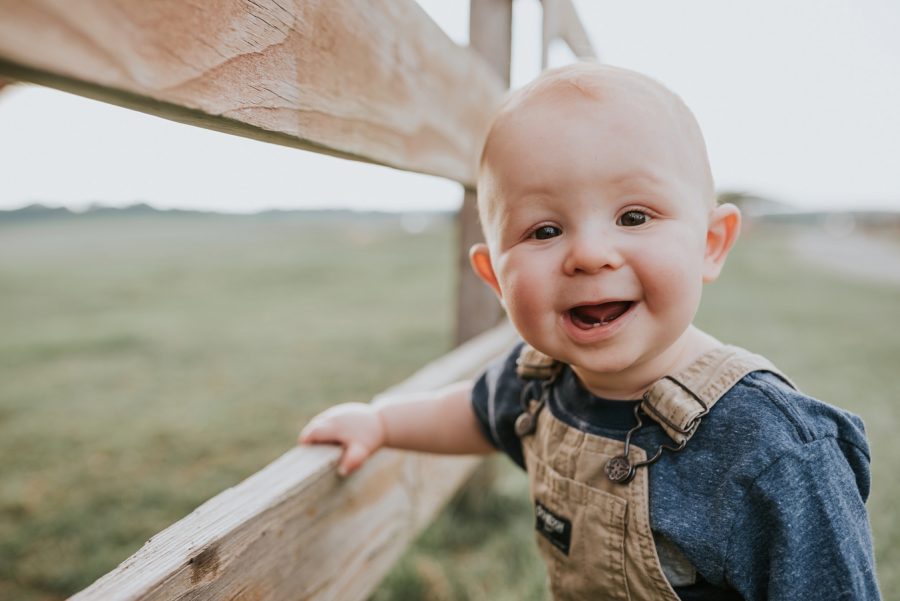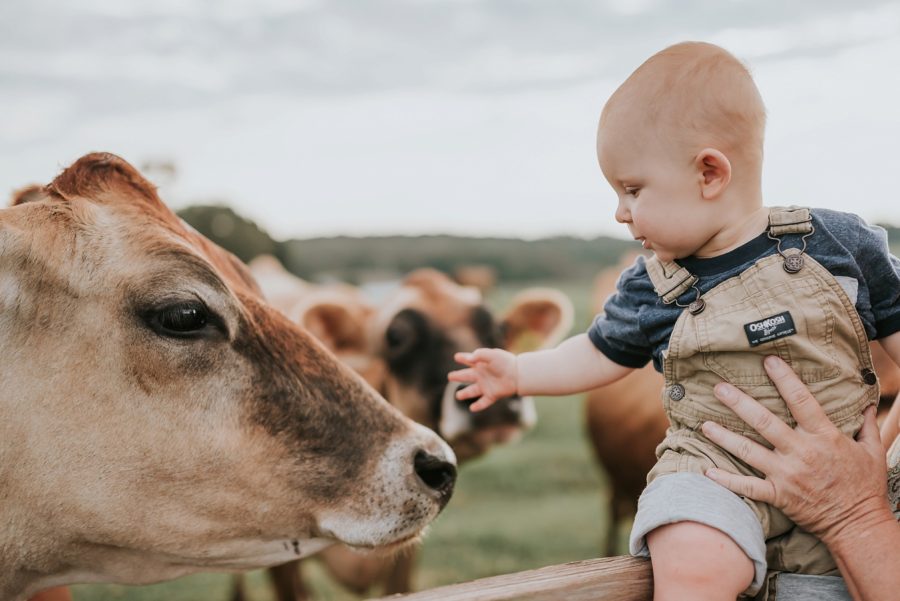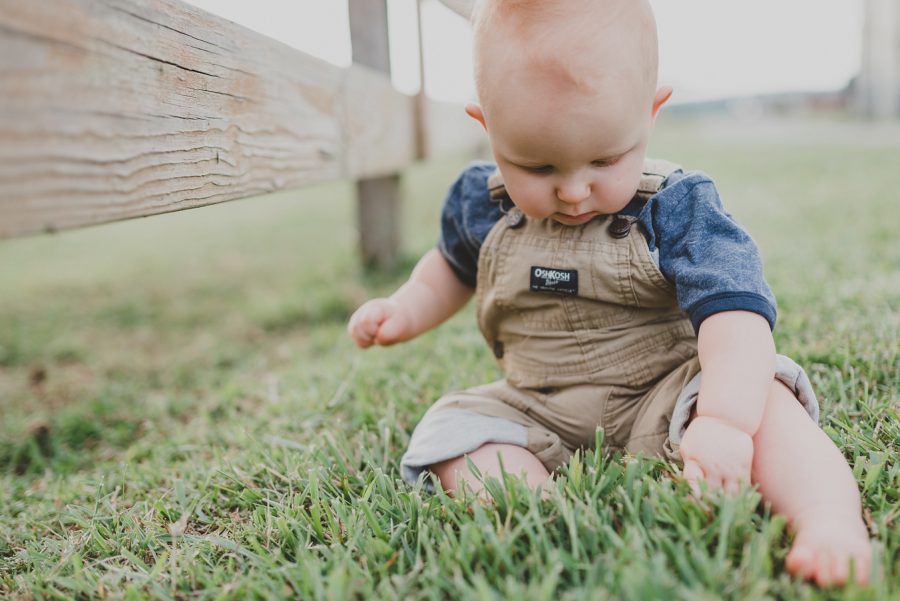 As I carried Luke out there in the field, Mandy and her sister, Danielle, half carried half dragged the calf, Charlie, out there with us, and quite hilariously I might add. It took some finesse, but after a few minutes, they were able to get the calf to lay down in the grass next to Luke.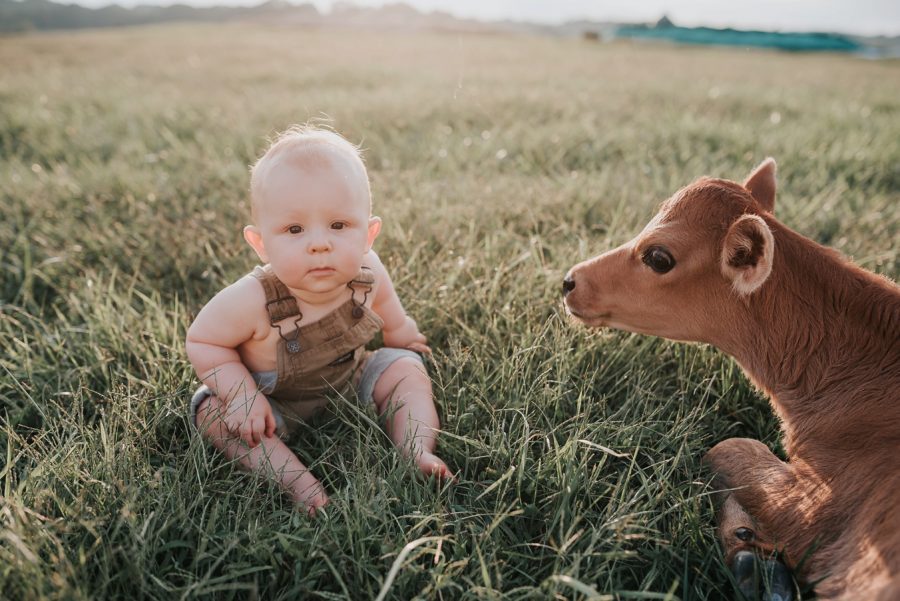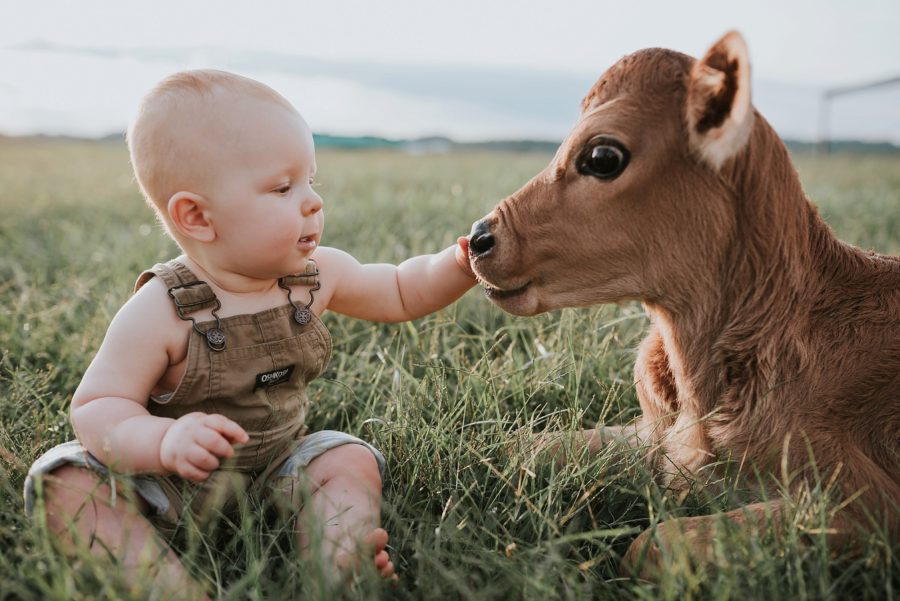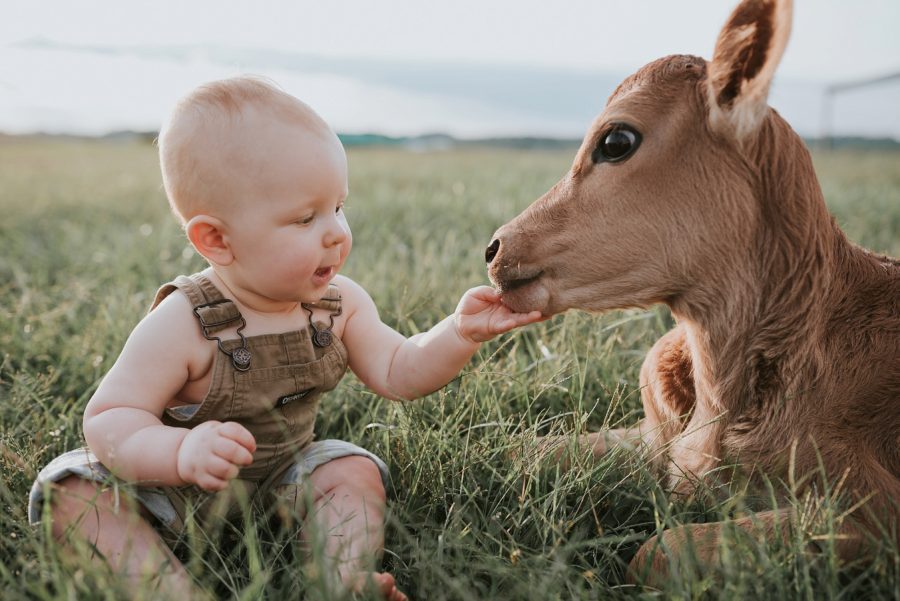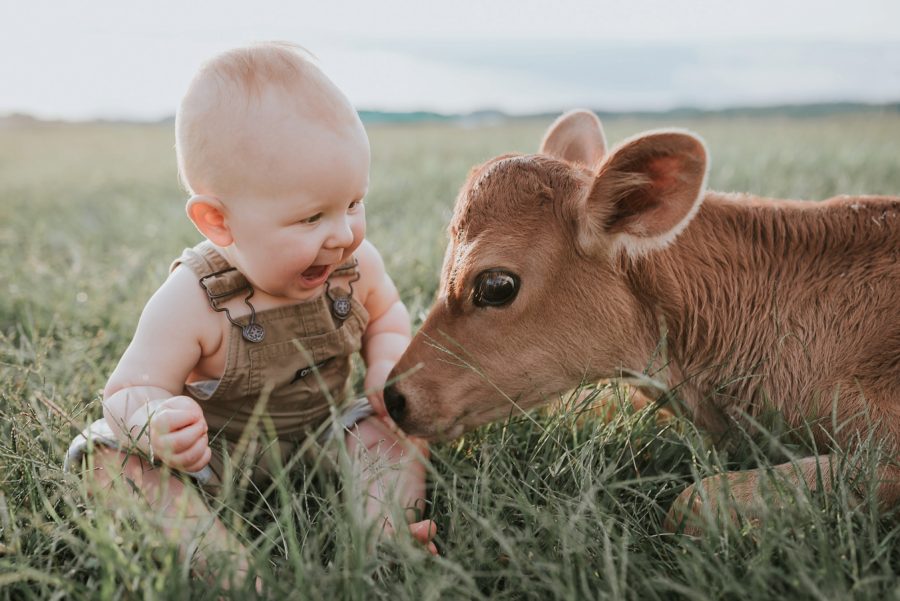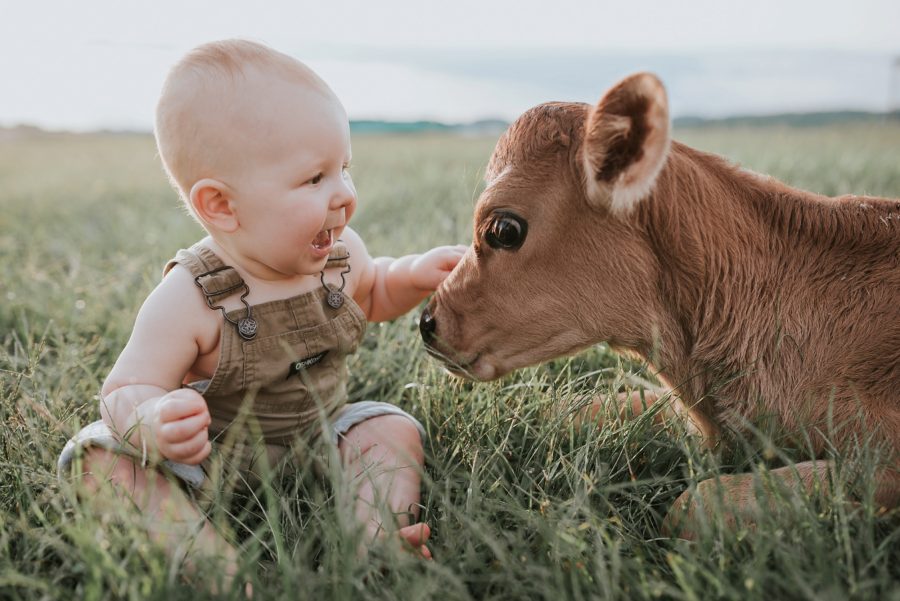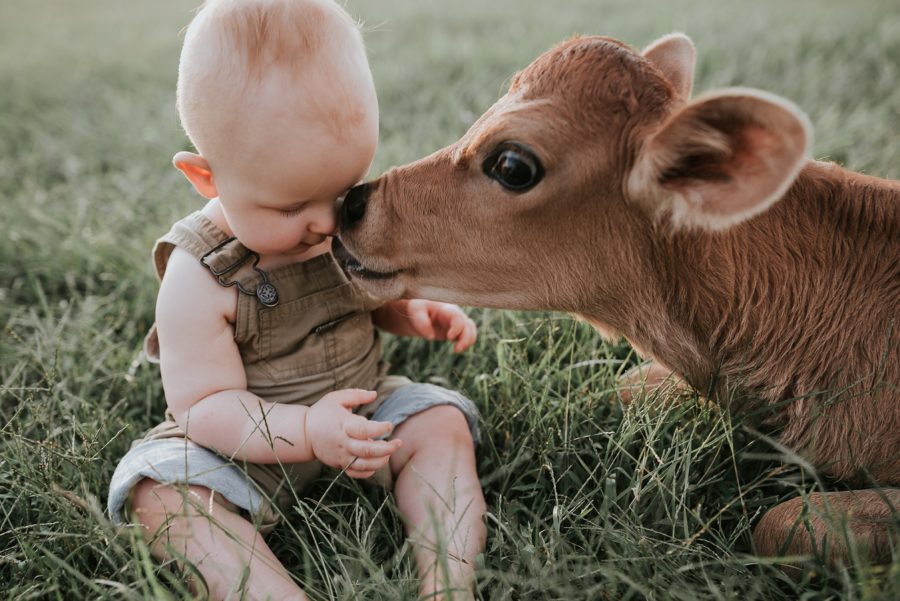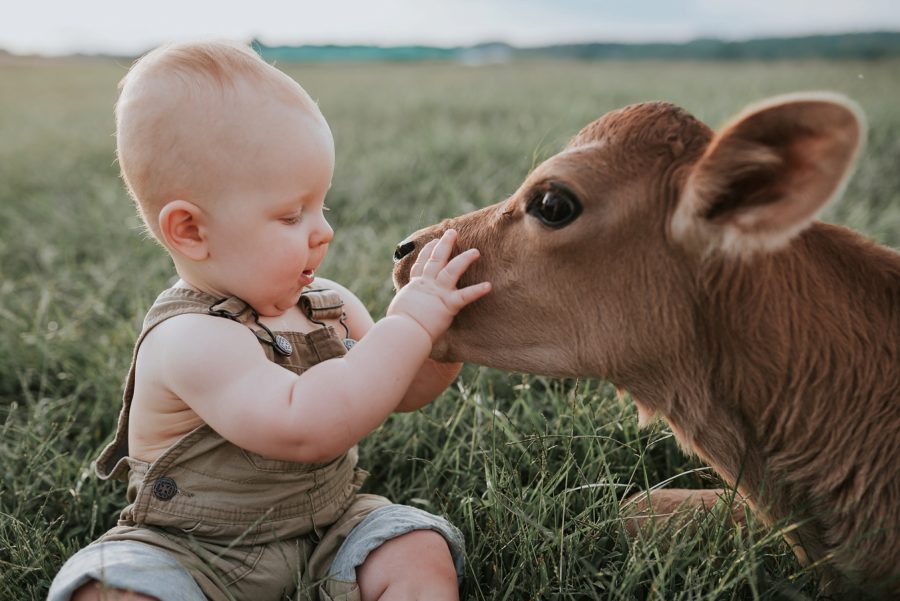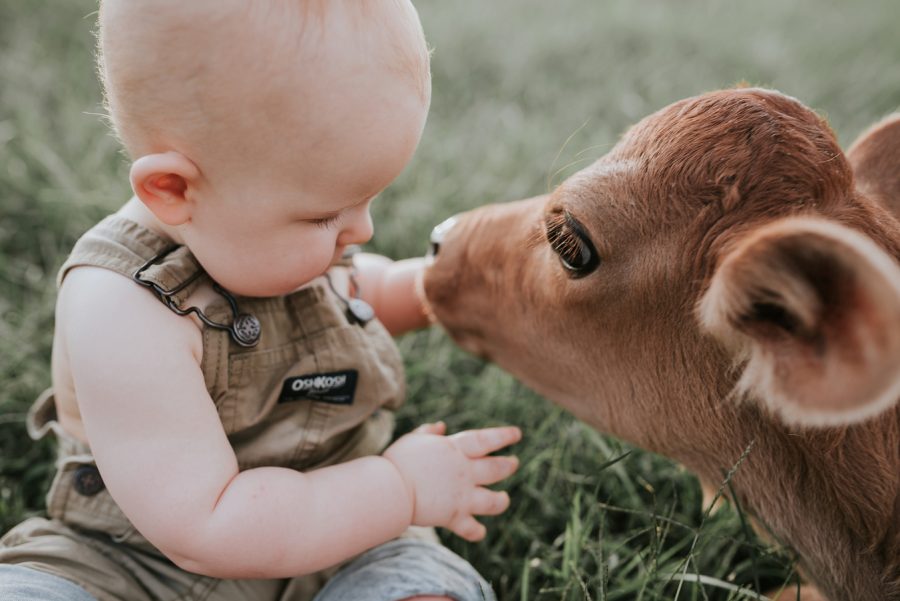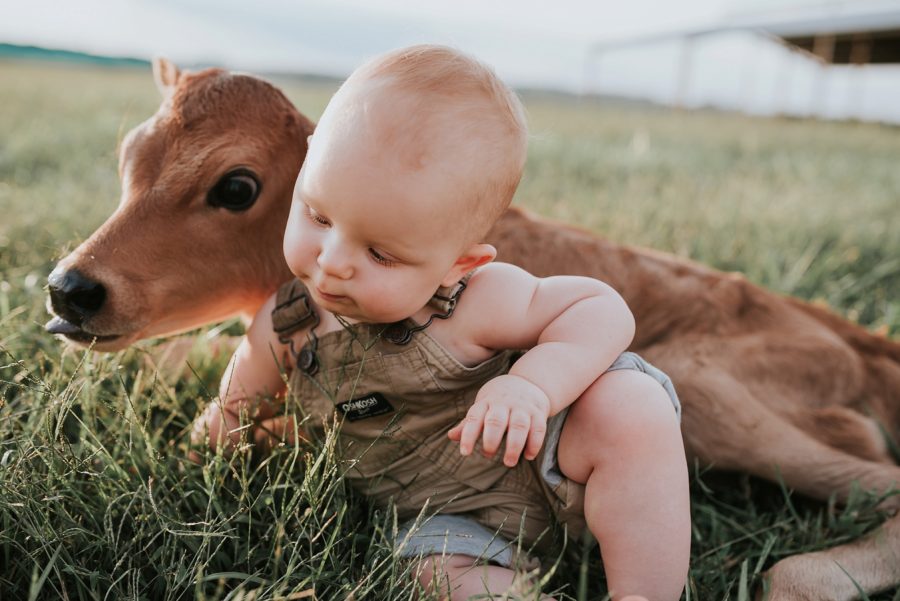 As we stepped back, we began to see this incredible moment unfold! It was about 10 minutes of pure bliss as they observed one another, the picture of innocence, and became totally comfortable. There are no words to describe it.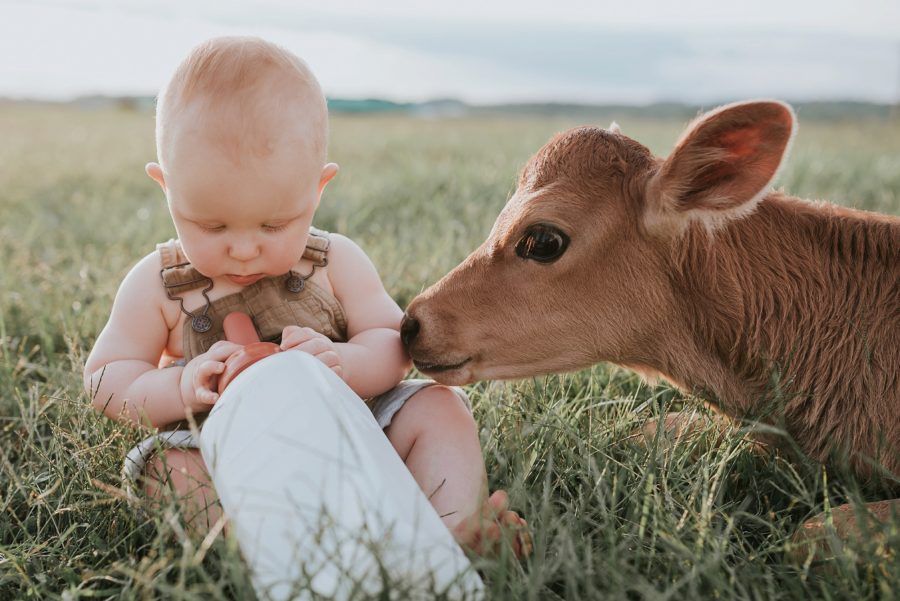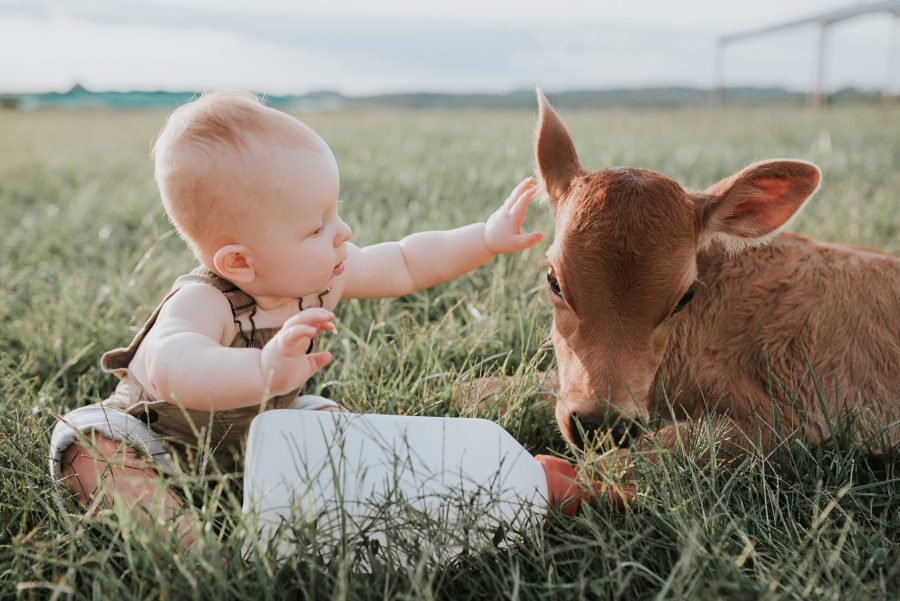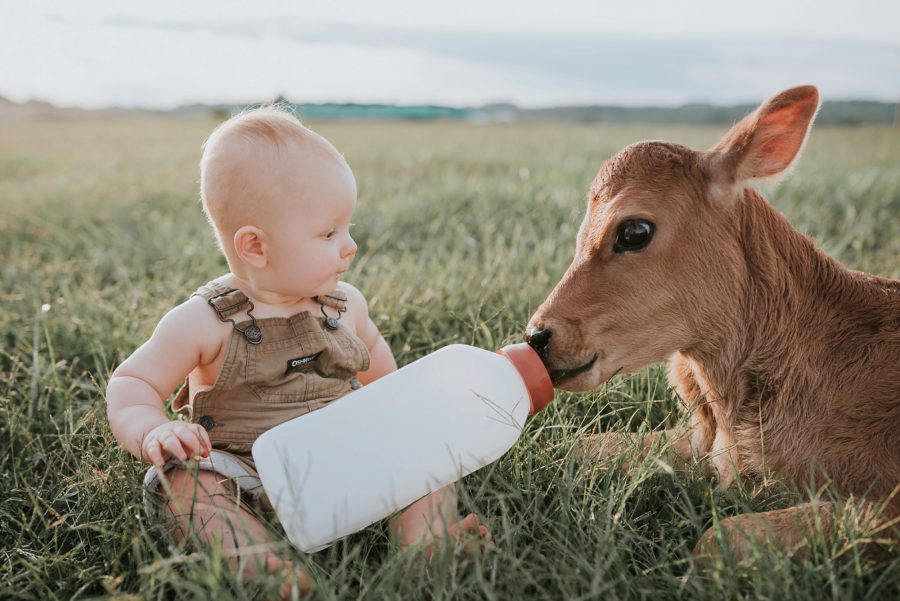 Not to mention, the perfect light in that golden hour and the soft grass of the location. This was the perfect mixture of elements and the result was nothing less than pure LOVE.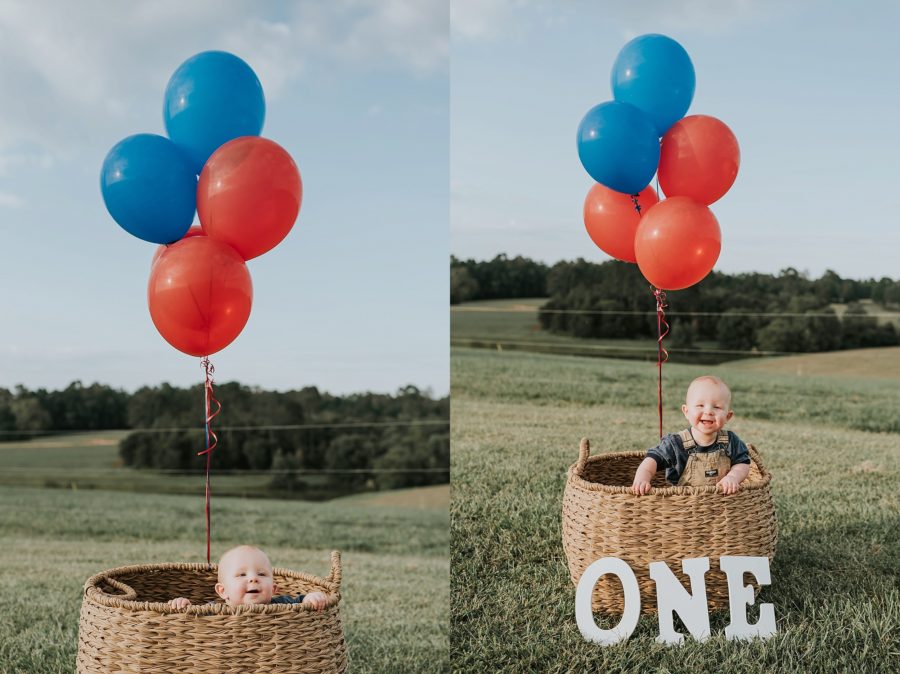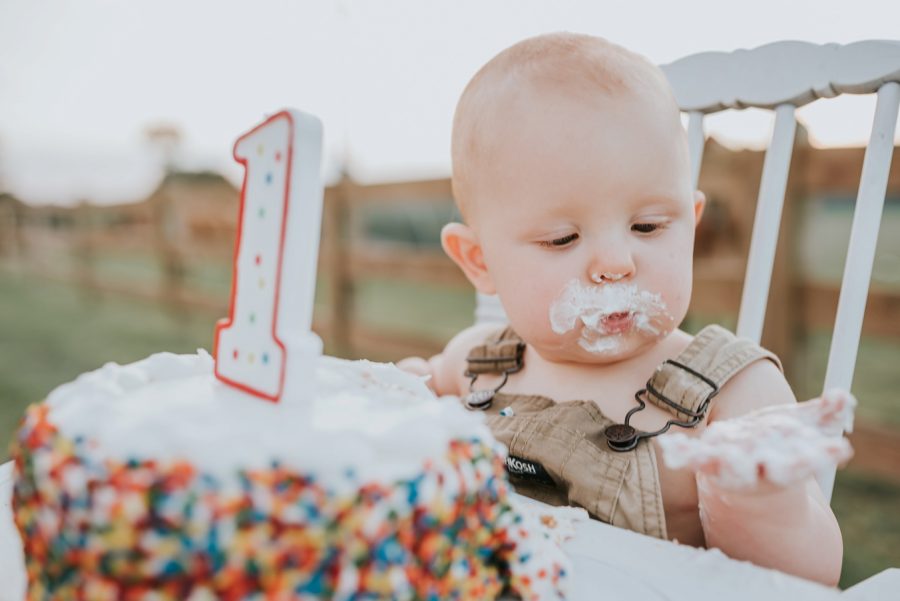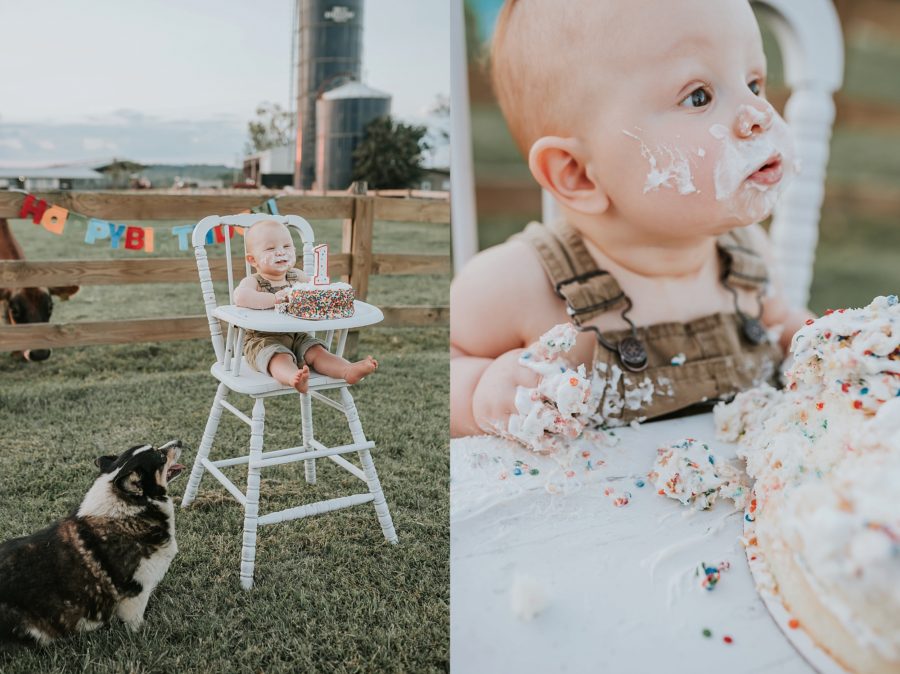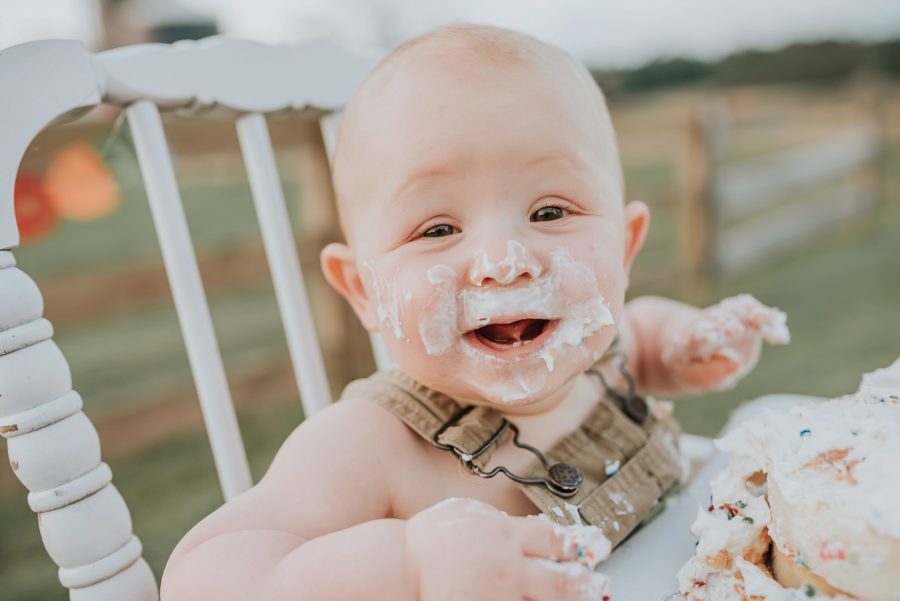 I can officially say I've knocked a shoot off my bucket list, that I didn't even realize was on that list! It was simply amazing!!"