Behind the Scenes of Blushing Gardens
By: Dannie Melissa Wit of Abeille Photography
On November 1st, in the quiet hours of the morning Julie, Anita and I met and boarded the ferry to Vashon Island. It was quiet and moody. We ventured to the home of Elizabeth, her sweet husband and daughter, Olive. Our goal was to create beautiful bridal inspiration in our wooded location. The inspiration came from a color palette of wine colored florals, paired with blush colored bridals. Our goal was to keep the shoot as local and PNW inspired as possible, all collaborators and vendors are from Seattle area.  We planned half our day as forest bridals and then a beautiful bathtub garden inspiration for the December Bare Edition.
Gowns: Phuong Minh Nguyen, owner of Dream Dresses by P.M.N.
Jewelry Designer: Julie Stull of JES Design Studio
Hair & Make-up Artistry: Anita Munson of Makeup, Brows and Lashes Oh My
Floral & Model: Elizabeth Gaudet Erickson of  Olive and Pine Floral Design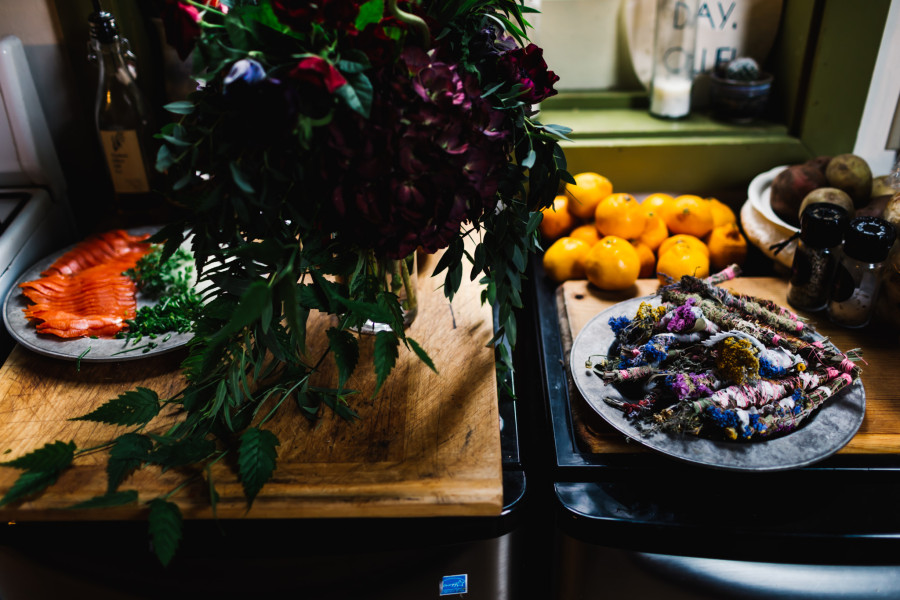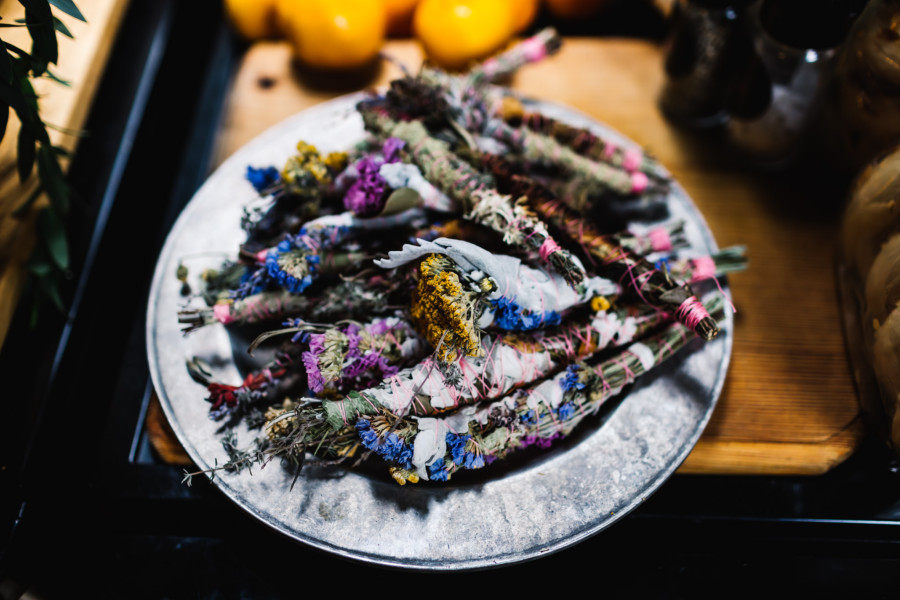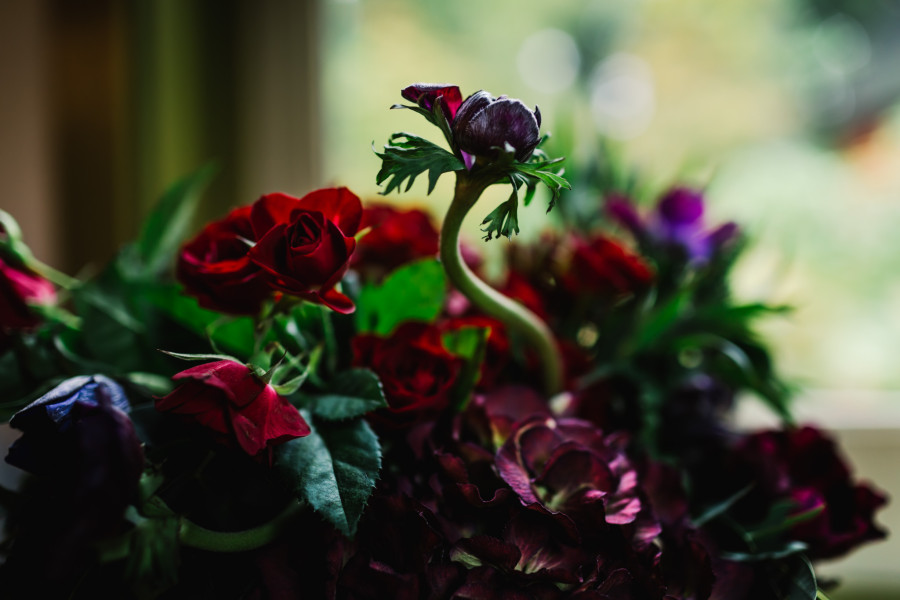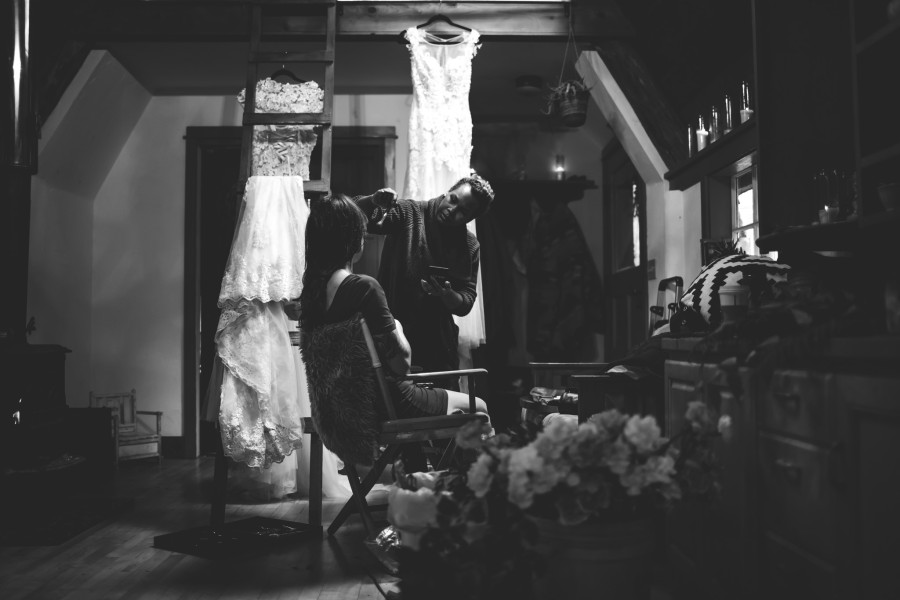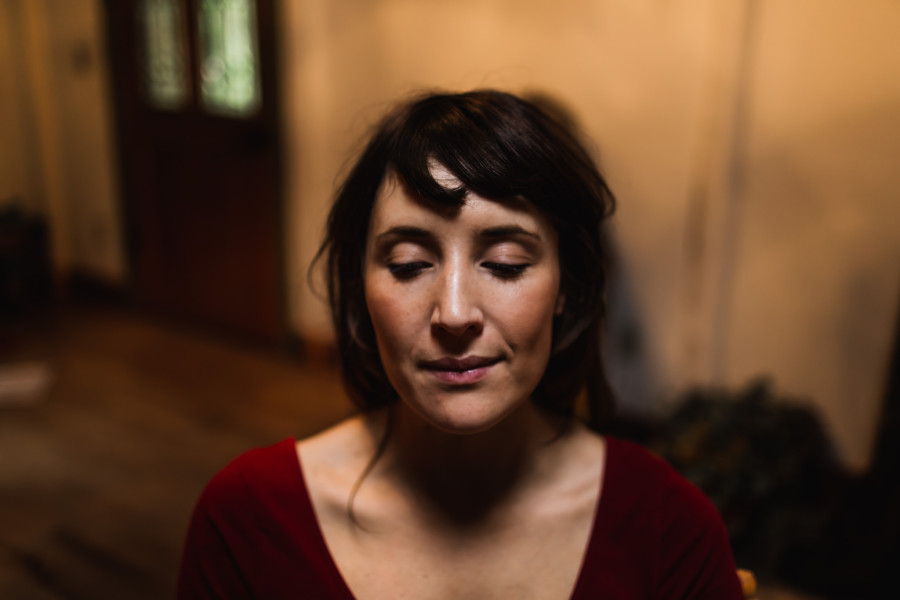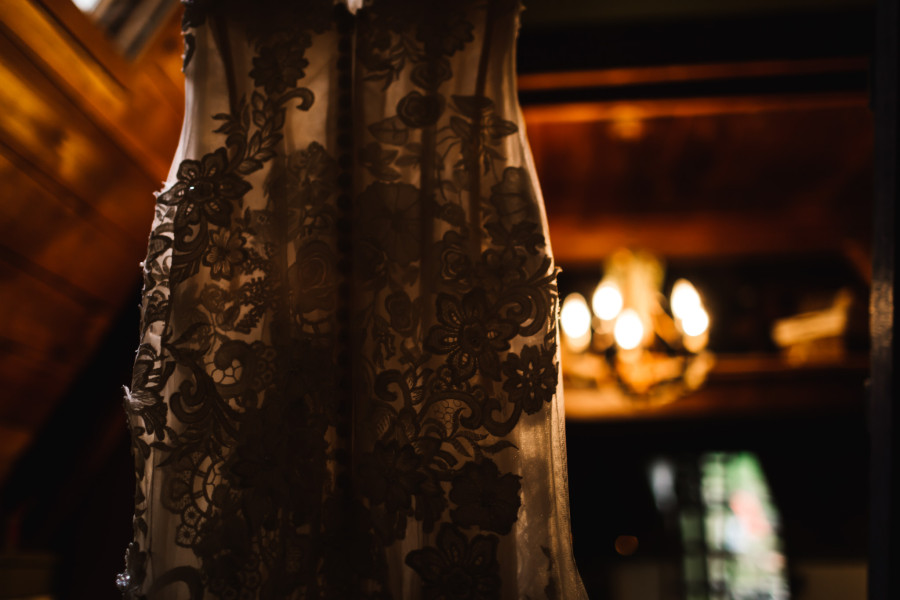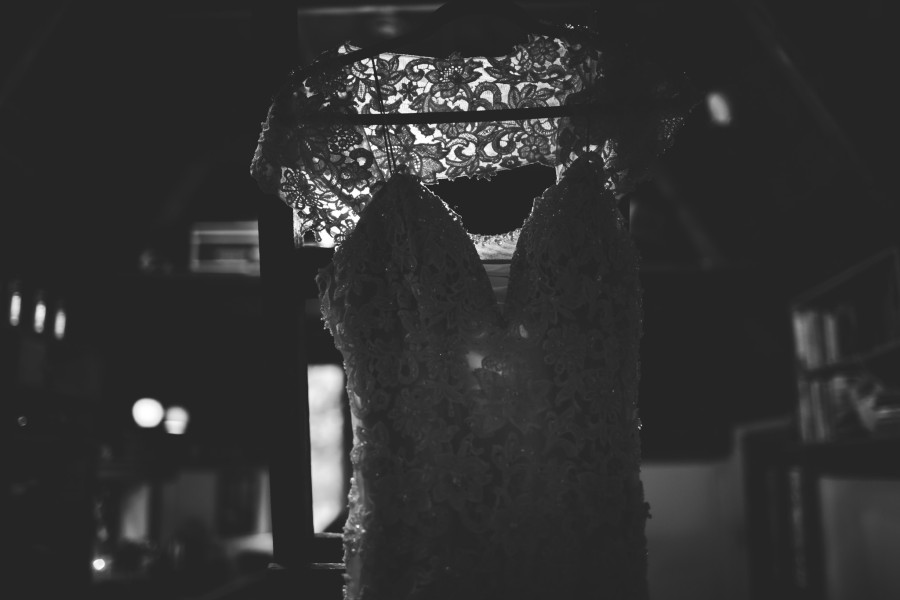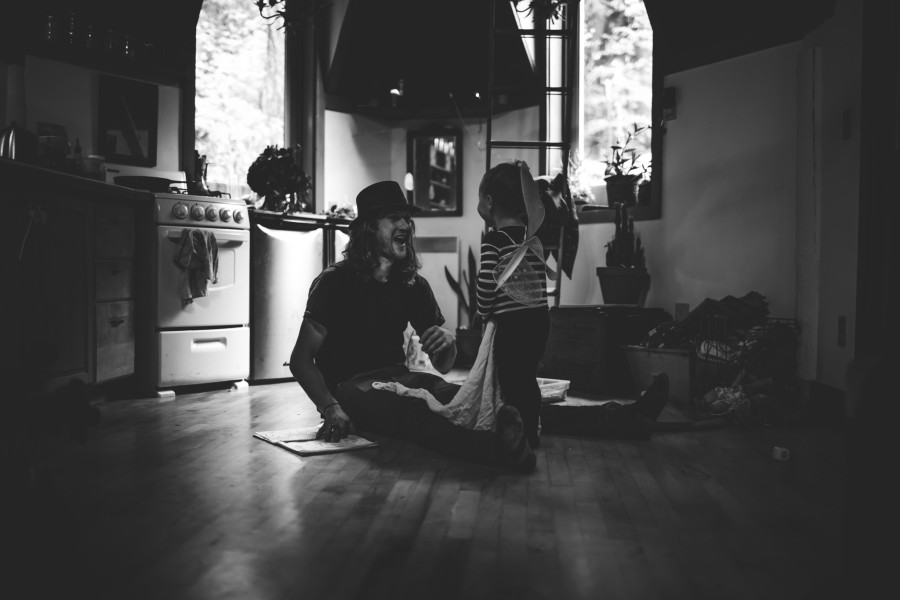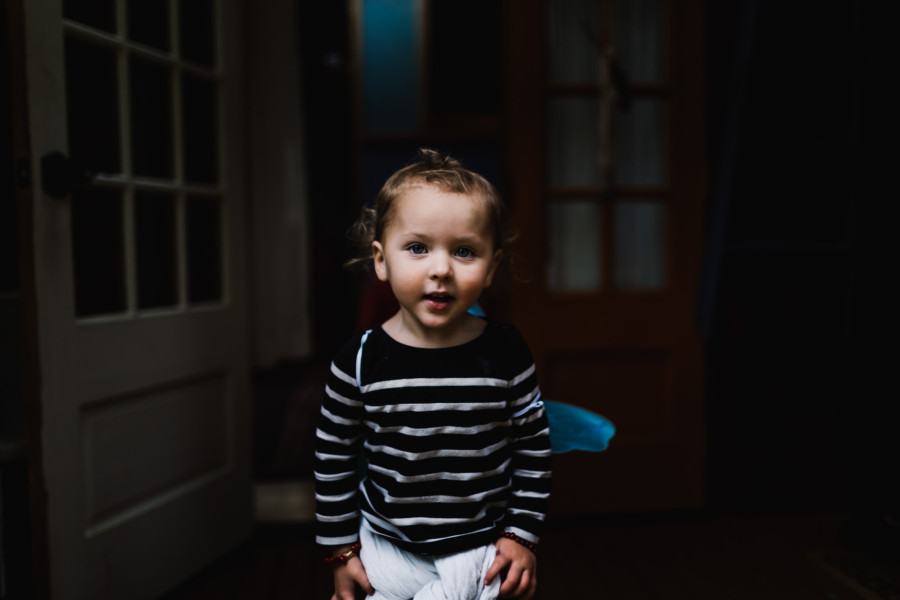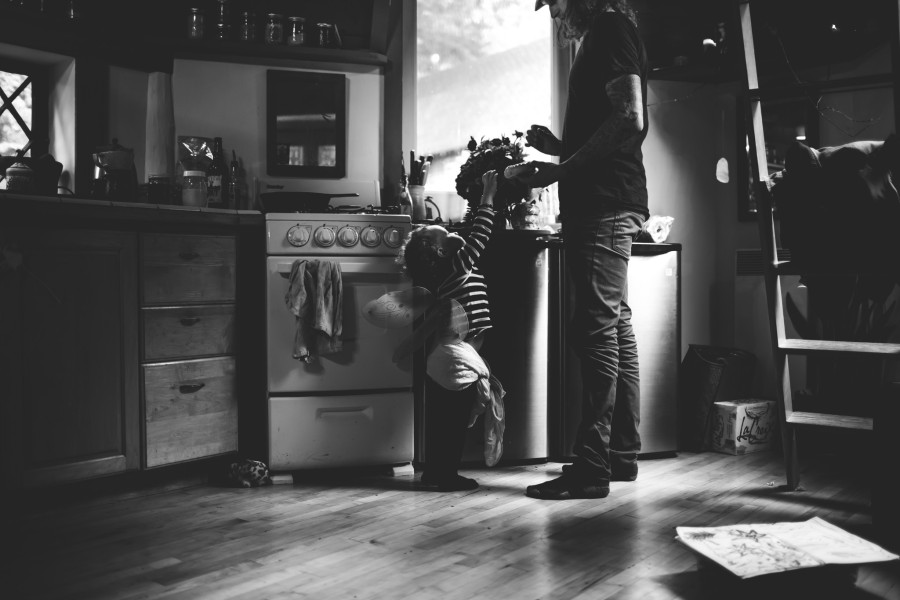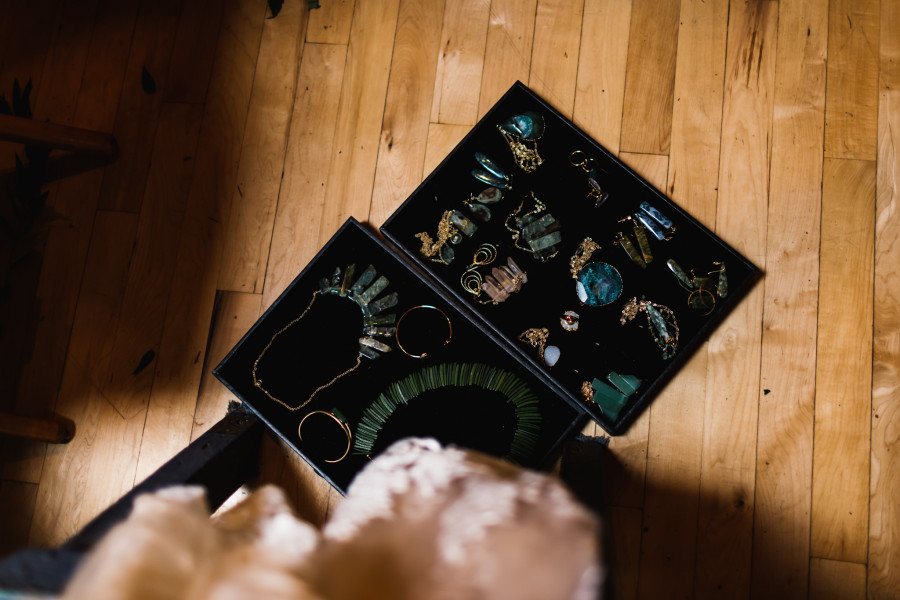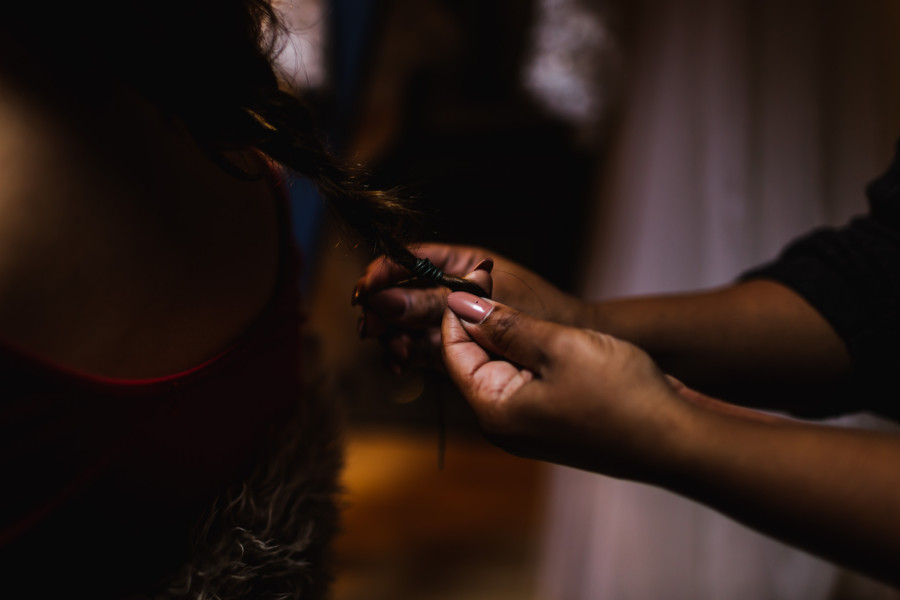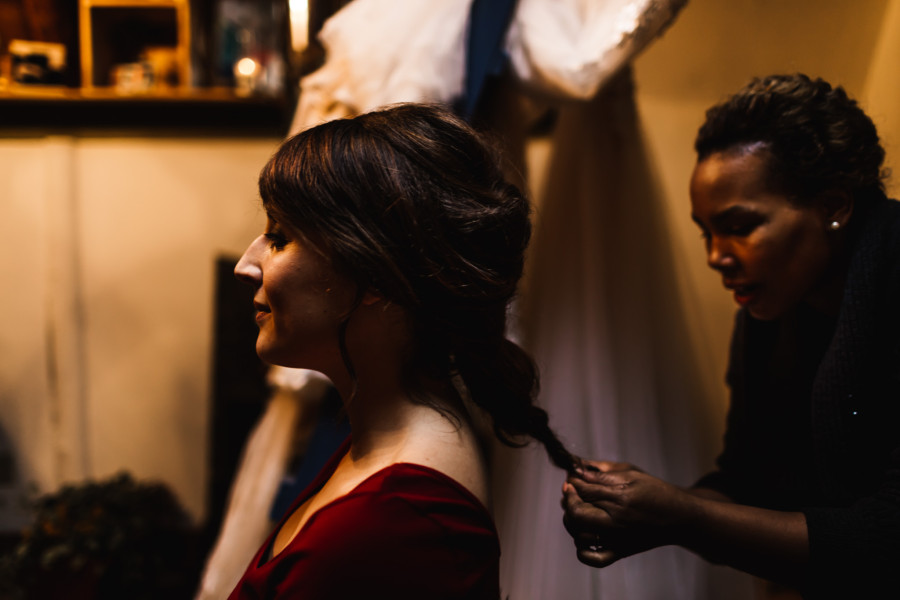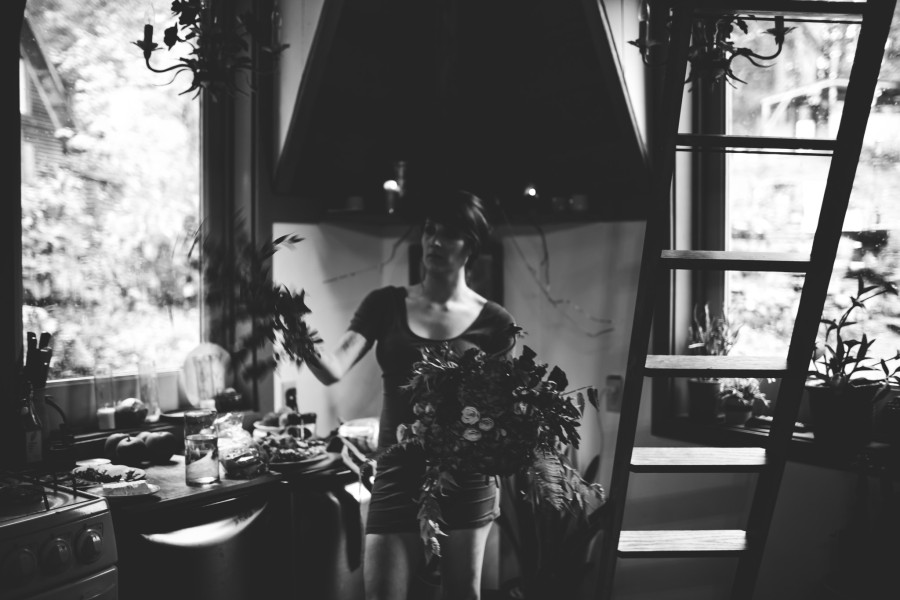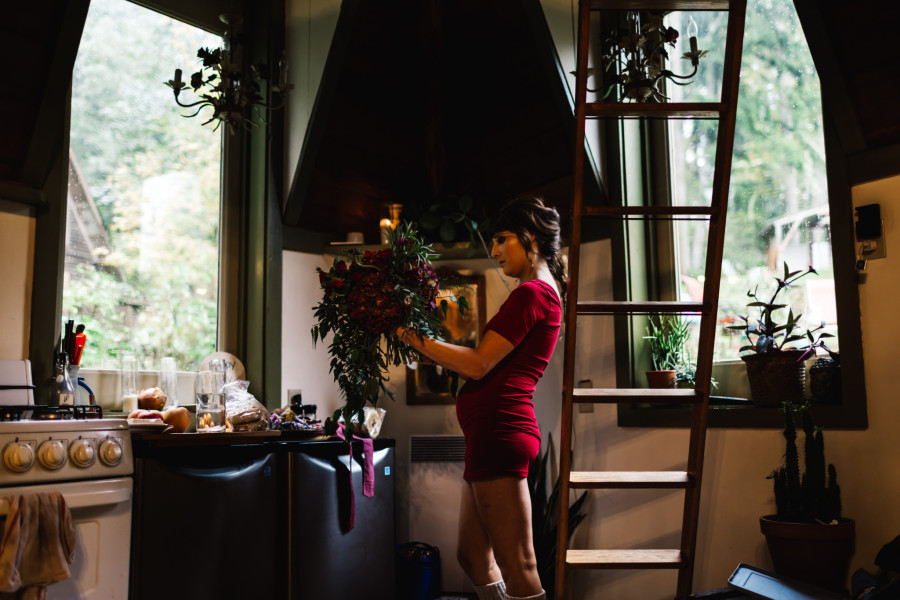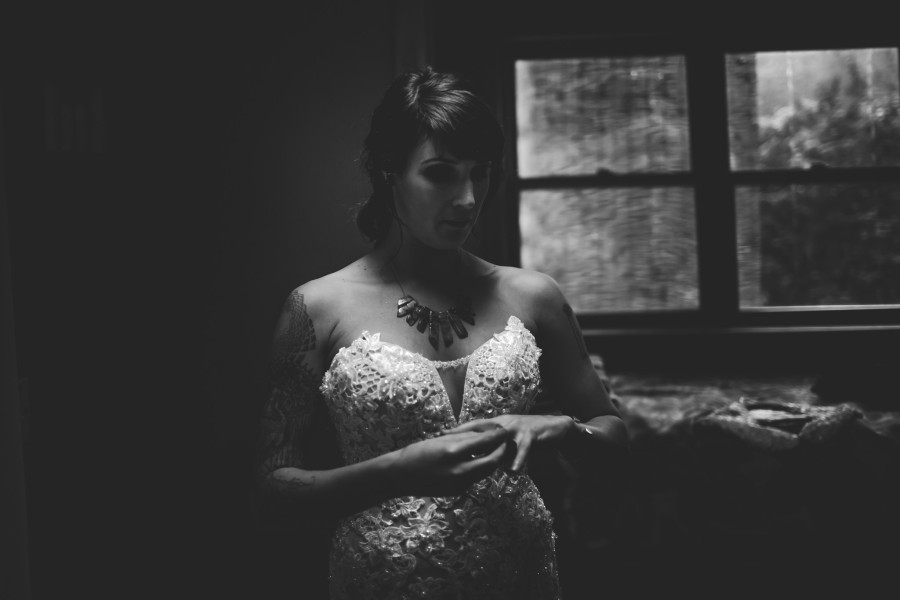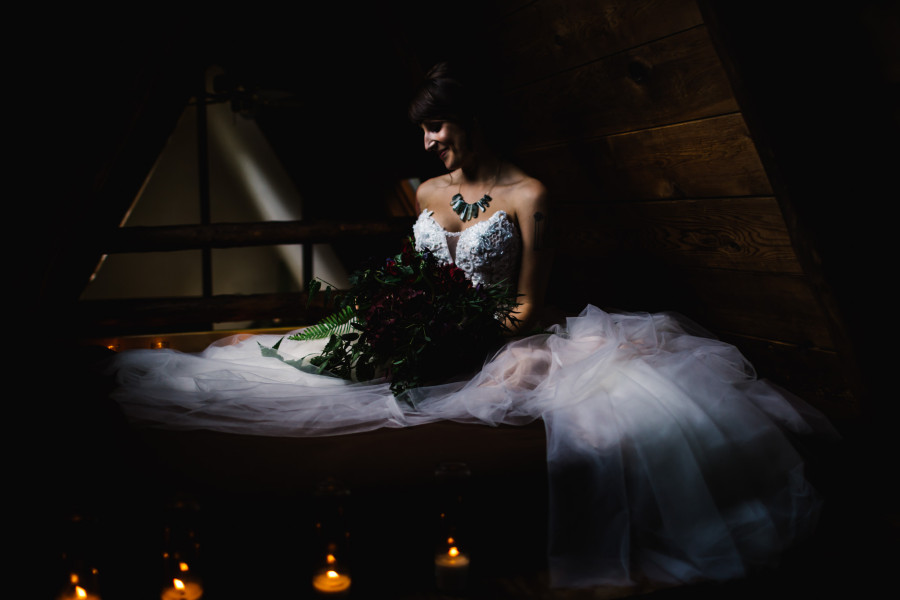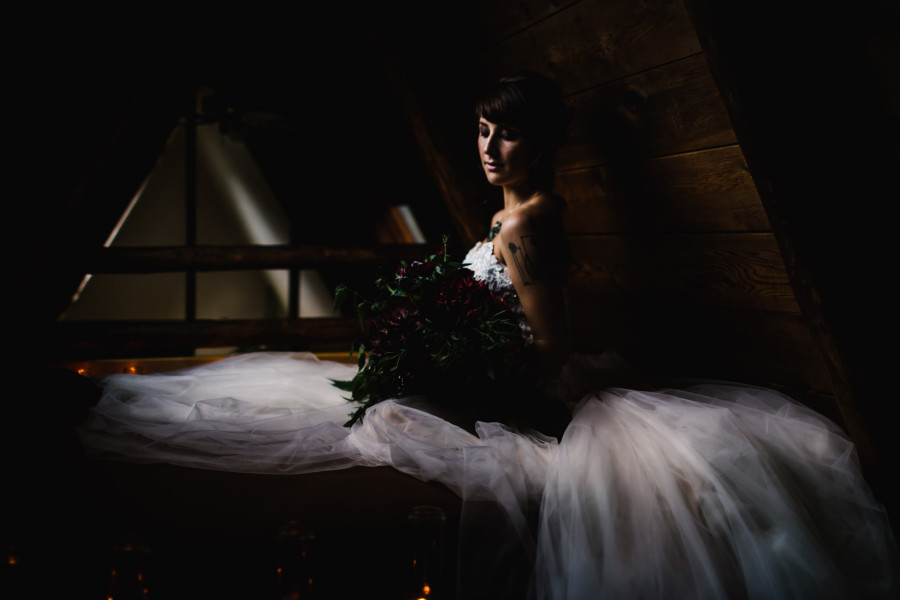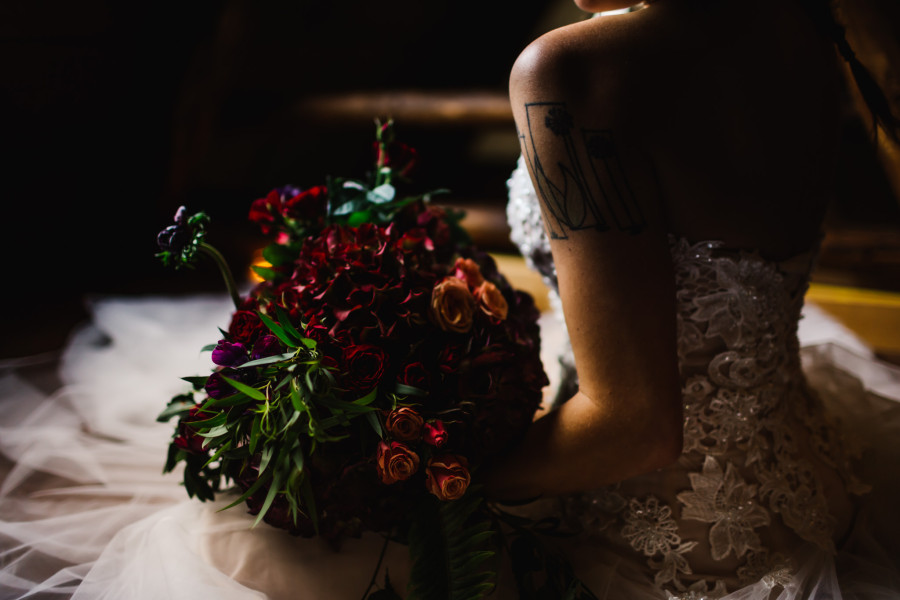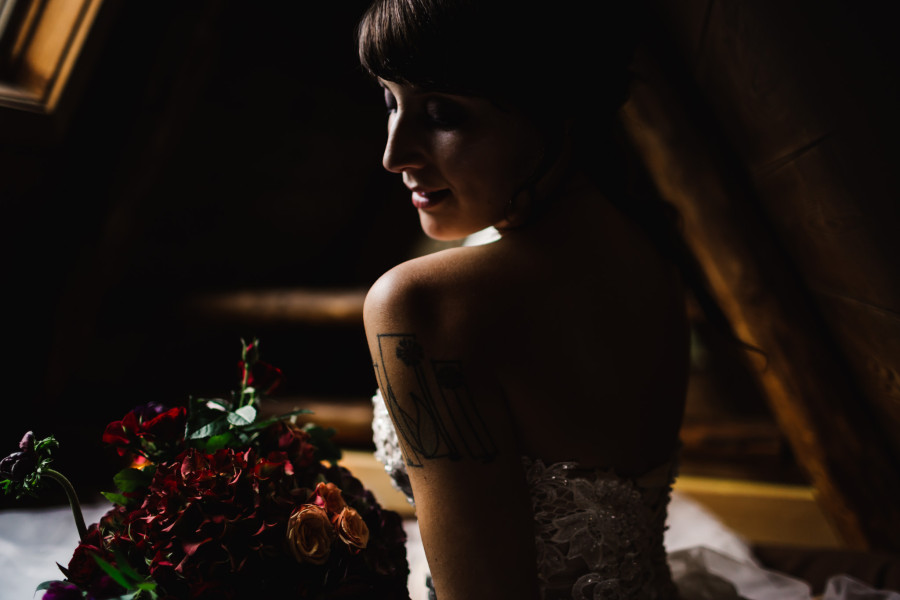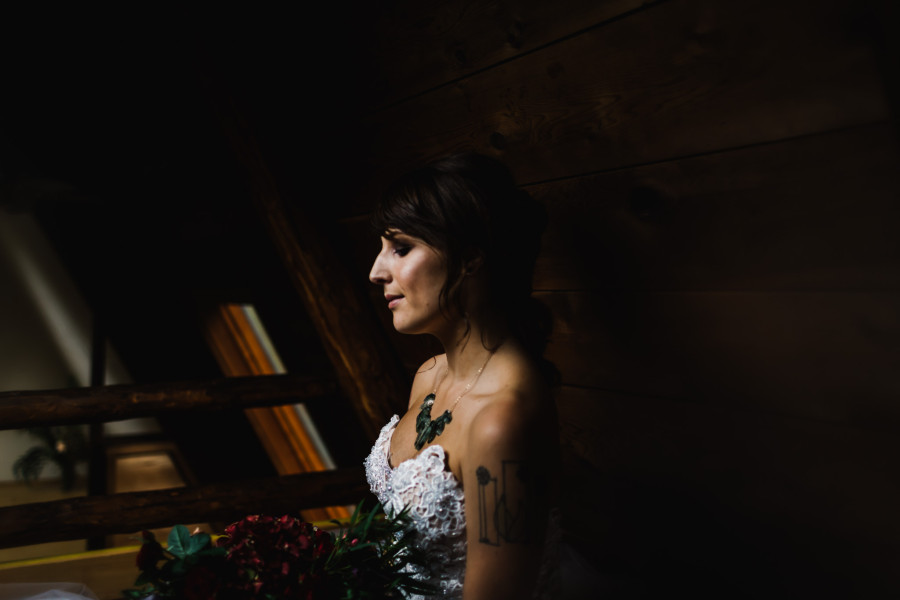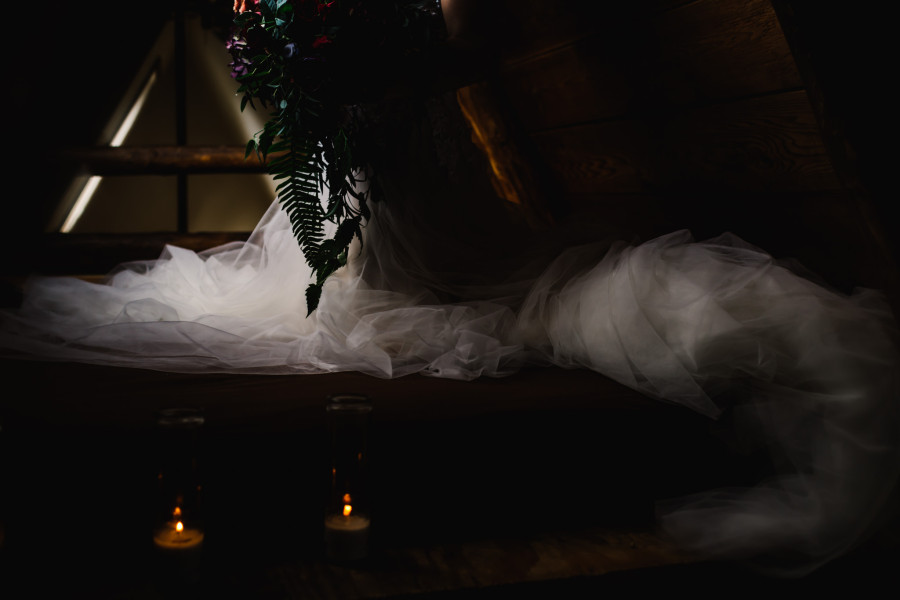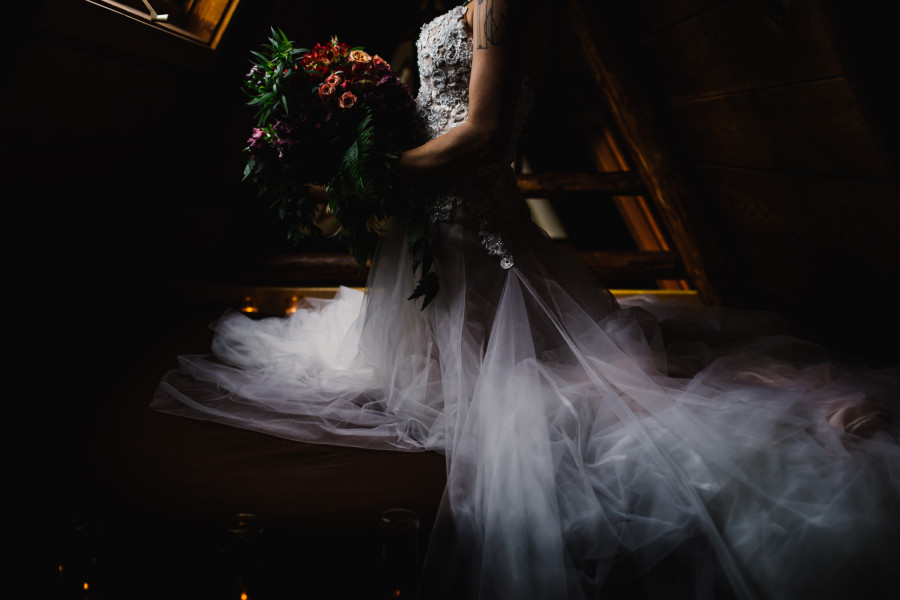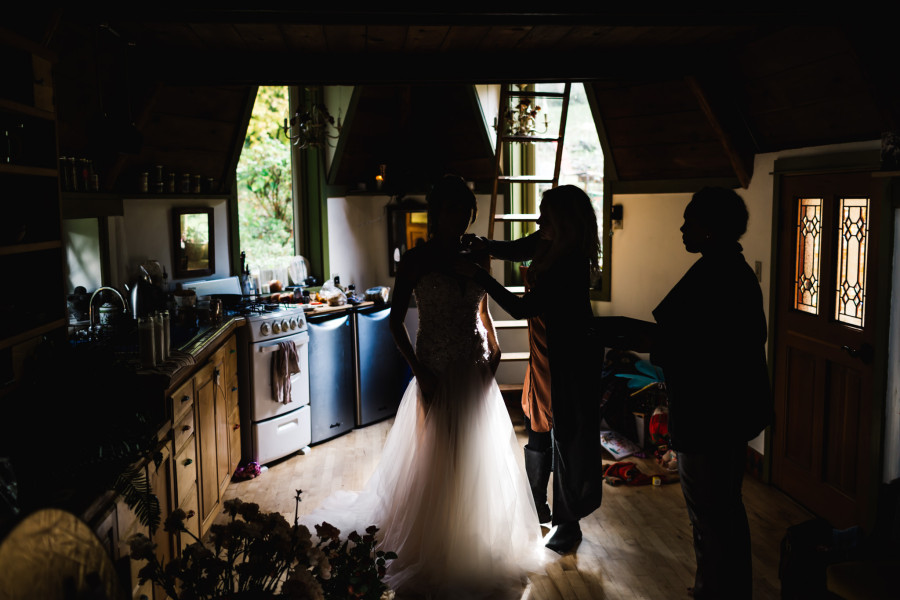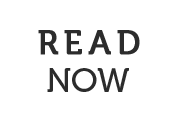 Dannie Melissa Wit of Abeille Photography | Facebook | Website | Blog | Instagram | Twitter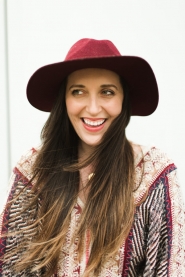 Dannie is a Seattle native who spent much of her adolescence enjoying the vast, natural beauty the Pacific Northwest has to offer. She's a natural light photographer, with a deep passion for documenting life through her photographs. In a few short months she will be celebrating 8 years of marriage with her husband and best friend. Her days (& arms!) are filled by loving and caring for her three rambunctious littles.
As a teenager, she always had a fascination with Ansel Adams. Her love affair -officially- began after her uncle gave her his old Minolta with a roll of film. Her inspiration comes from observing the everyday- the way a shadow falls across a group of little strawberry stained faces; the love between a couple that is newly engaged or been married for 50 years with the goal of holding those precious moments still for generations to come.
Portrait by Cassie Marino Photography