When the blog first started, artist spotlights were a huge part! For a little while artist spotlights had stopped but now they are back and with a twist! I am bringing artist spotlights back and adding a speed round of "would you rather" questions; because who doesn't like to have some fun! If you have an artist you are dying to hear from email suggestions to Jessica at beyondthewanderlust@gmail.com !
Brady Puryear
Facebook | Website | Blog | Instagram | Pinterest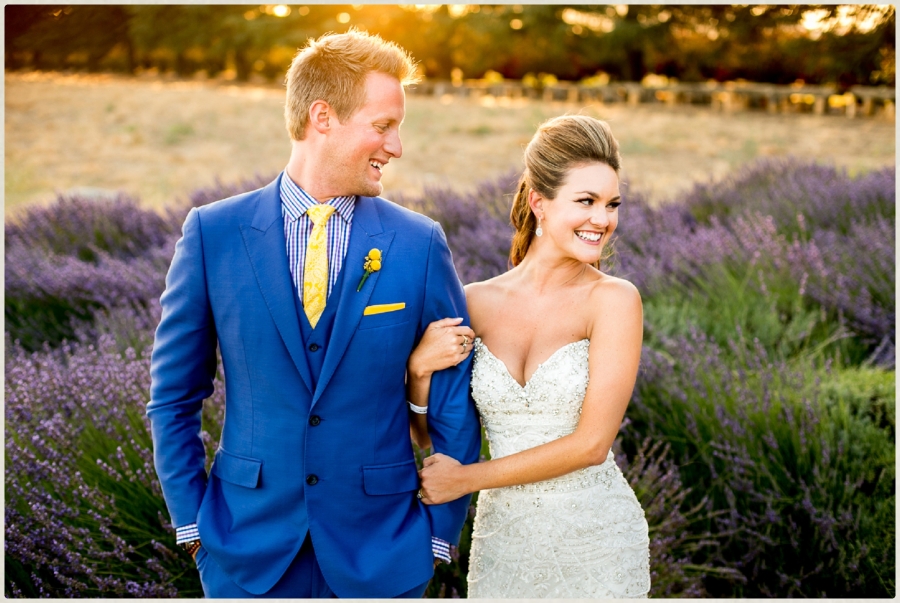 Who are you and what makes you tick?
I am just a fun dude who loves everything that has art to it. Photos, music, skateboarding, dance, etc….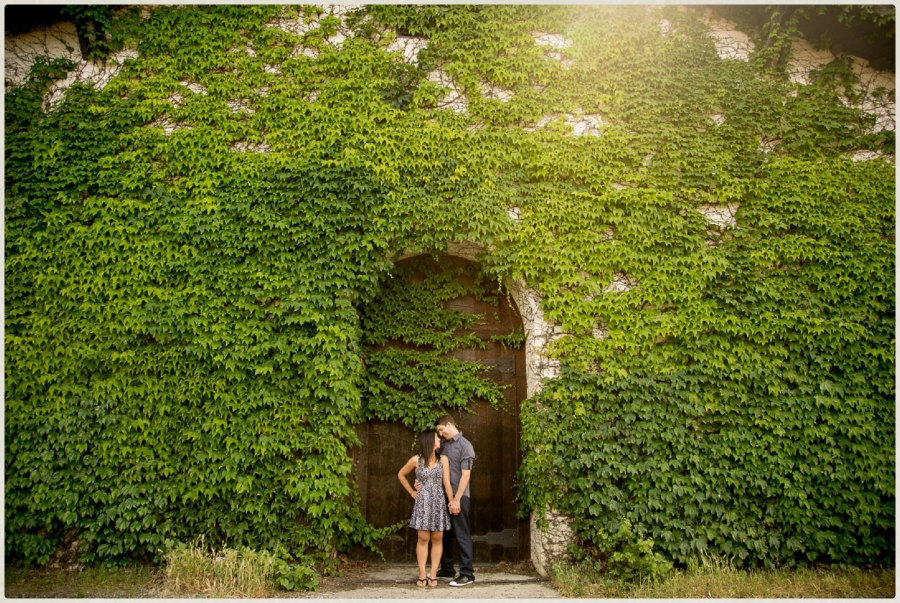 When did you get your start in the industry?
I was a graphic designer and did some work for a wedding photographer who encouraged me to shoot with him. After shooting my first wedding I was hooked on the fun of the day and the lasting purpose the work had. To date I have shot almost 300 weddings since 2008.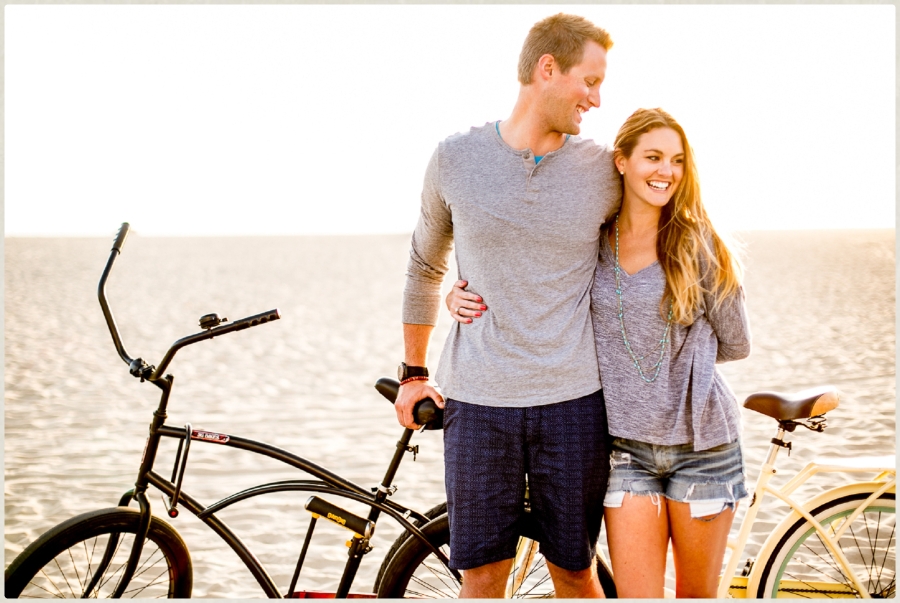 What would typically be found with you during a shoot?
Tons of laughing and pretty light.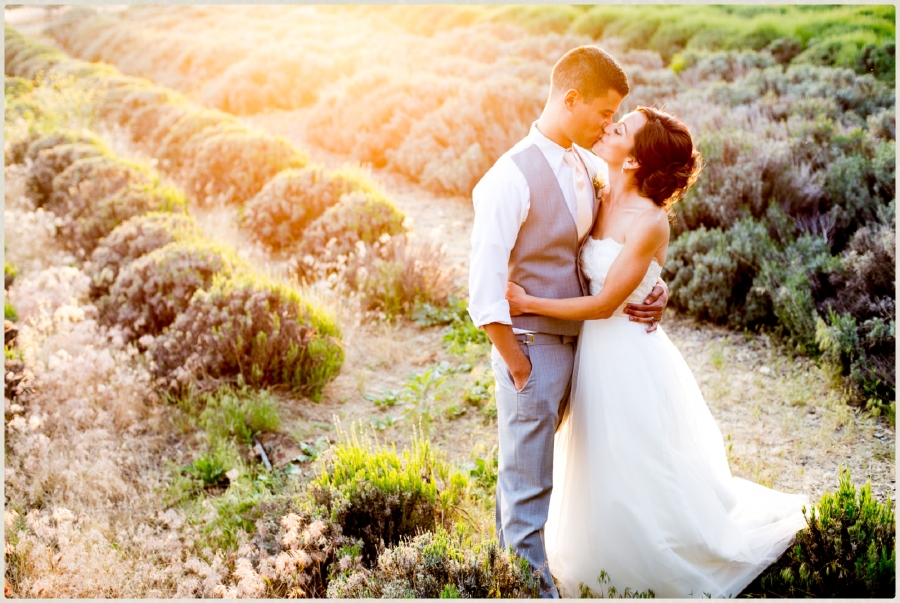 If you could dream a perfect shoot, what would it be?
My images are personality driven so the funner and more in love the couple the better the shoot. Also pretty light helps too!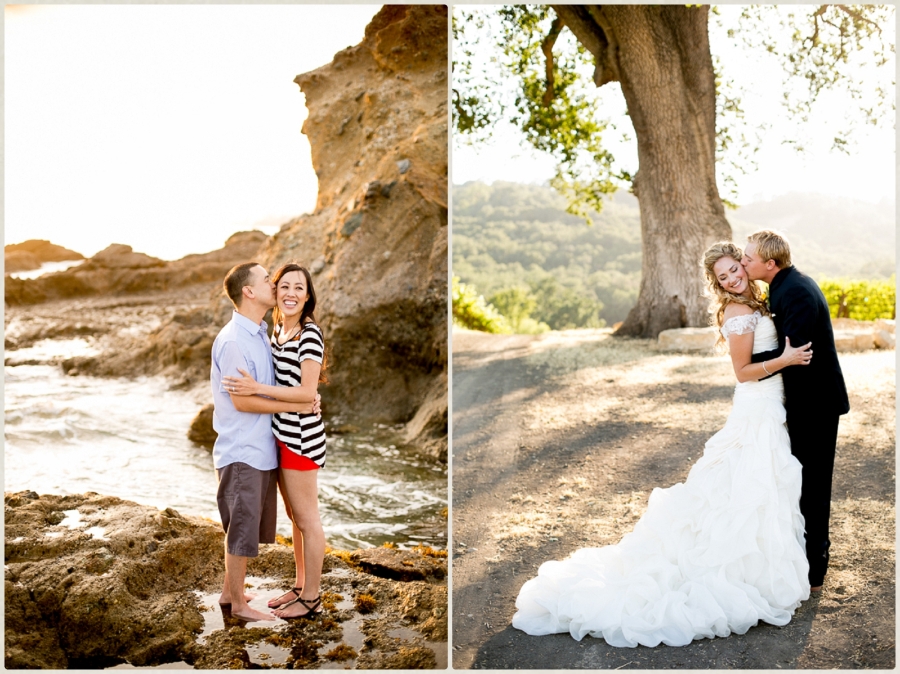 Name one celebrity you would love to photograph.
Jim Carrey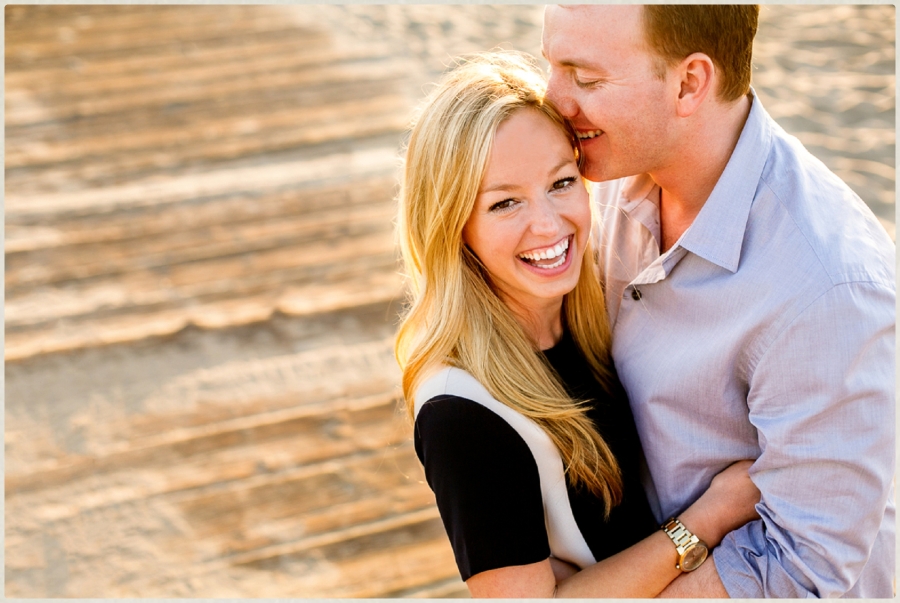 As a kid what did you want to be when you grew up?
Professional Skateboarder. I was almost there at age 19 until I shattered my left arm and had to have my left hip replaced.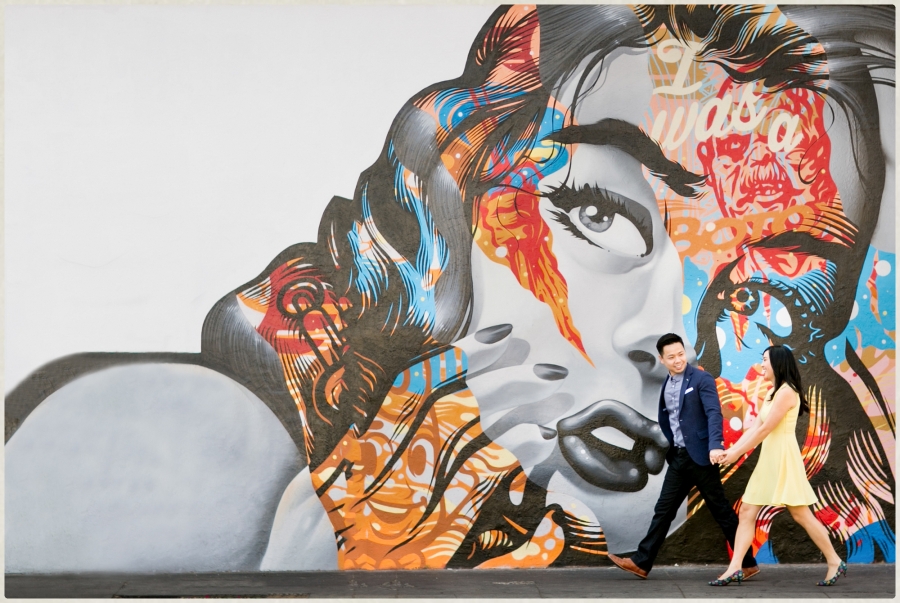 Here is a quick round of would you rather:
Would you rather live with your significant other in a cabin in Alaska or your friends on a tropical island?
My wife in the cabin in Alaska for sure. We have been planning to buy a cabin in Lake Arrowhead anyway 🙂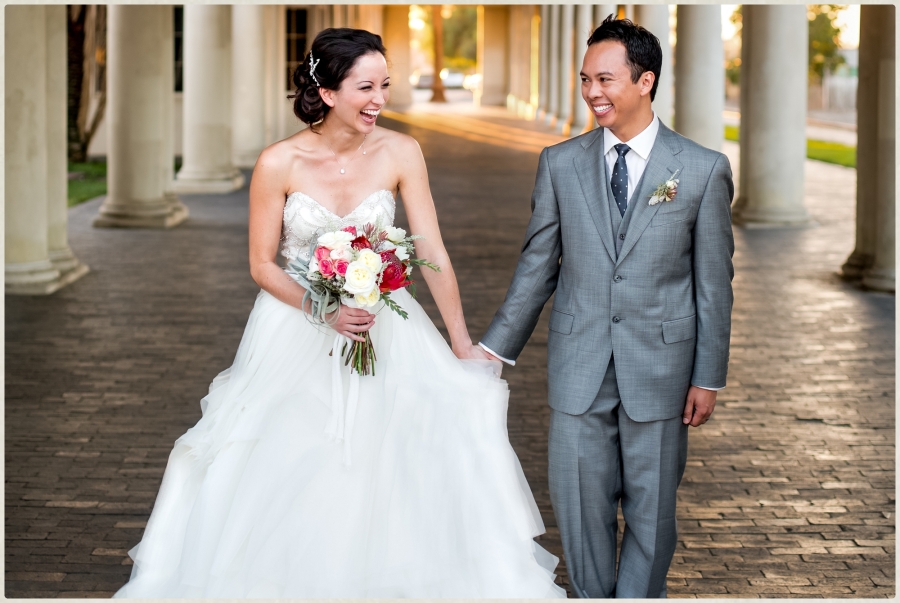 Would you rather work for Google or Facebook?
Google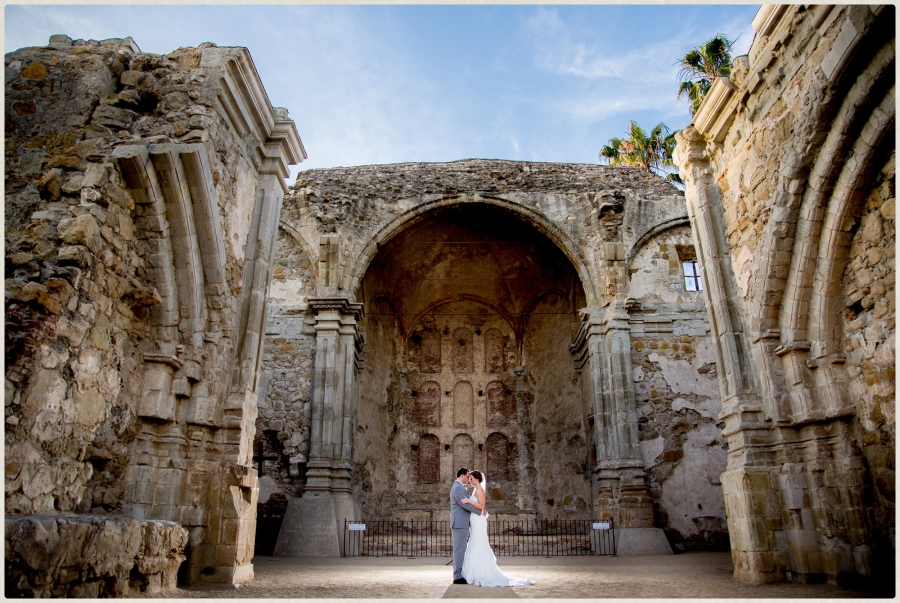 Would you rather have book smarts or street smarts?
Street smarts
Which is your favorite, your birthday or Christmas?
Christmas
Thanks to Brady for coming on and sharing his experiences with us! Be sure to head to Brady's social media accounts and check out his amazing work!