Feel like your business is struggling with standing out in an over saturated market? Know you need to make improvements but you don't even know where to start or better yet, which ideas to start with?

Business owners today have more challenges facing them than ever before. To have the ability to compete with your competitors, businesses find themselves lost in the overwhelming task of building a team to becoming successful. Not only are there countless hours in finding the perfect team but it also comes with a heavy price tag and legal ramifications. I want to help.
My team and I will come in and give your business a complete review. Not only will we review your business on your brand's weakness and strength but we will also set you up with a step by step guide on which changes to make and more importantly which changes need to come first. Social media and brand awareness no longer have to be a mystery or headache. Grow with confidence in knowing you are putting your best foot forward.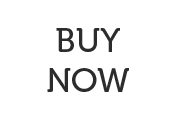 After we work together you will hate to say goodbye  – because really who likes goodbyes – which is why I have left my door open to you. Need help on the launch of a new project or consult for a business venture you quite aren't sure about; I am to the rescue. For a fraction of the cost (and worry) of having to manage an employee, I will be here to help you along in your journey to success.  *Projects will be priced out according to your needs.
Are you a business woman a like and want to collaborate? I love finding new brands to work with and would love to chat!
beyondthewanderlust@gmail.com ATTN:collaboration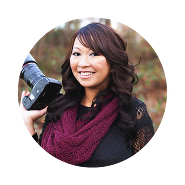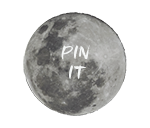 "I was very fortunate when I won "best of the business" with Beyond the Wanderlust last year. It could have not come at a better time. I just moved my business twice in 6 months, and had to redirect my website from the west coast, to the gulf coast, Hawaii, then to Maryland. I was lost on how to revamp my website and how to get it back to how productive it was prior to all my moves. Jessica walked me through with how to properly word my blog entries, how to tag my website, and the correct structuring of it. Within weeks of her teaching me on what the best ways are on taking advantage of my blog, and understanding SEO better, I have had multiple clients book simply by finding out about my page on web searches. Without Jessica's help, I would probably be still struggling on understanding SEO!" Winnie Bruce of Winnie Bruce Photography | Website | Blog | Facebook