Today's Daily Fan Favorite is Christina Freeman Photography.
Congratulations! You receive a $5 gift card to the store of your choice. Email beyondthewanderlust@gmail.com to claim your prize.
To submit an image to the Daily Fan Favorite – add one or two photos that are currently your favorite to the Facebook wall tagging your business.
The Daily Fan Favorite is three to five images picked from the prior day's submissions; running Monday-Thursdays. When sharing or pinning please be sure to tag the photographer who captured the image.
Christina Freeman Photography
Website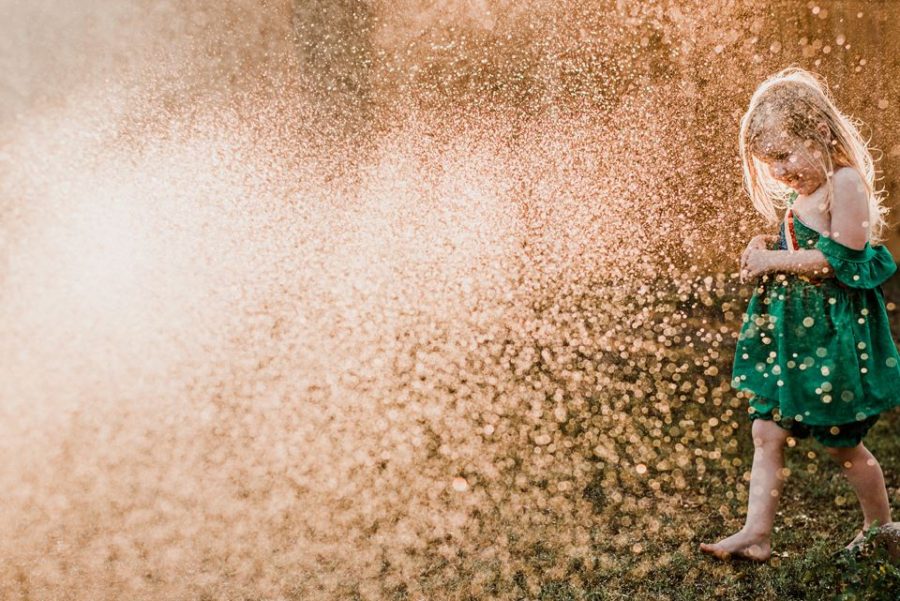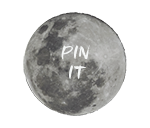 "Oh my goodness the hundreds of golden water droplets are mesmerizing! The little girl's posture and expression are great as well. And I love how the photographer chose to fill the frame with the water and put the girl on the very edge, coming in to the frame. Stunning image Christina!"
Capture Your Moment Photography
Website
Leigha Michelle Photography
Website
Featured On Button:
There was an issue loading your exit LeadBox™. Please check plugin settings.