When the blog first started, artist spotlights were a huge part! For a little while artist spotlights had stopped but now they are back and with a twist! I am bringing artist spotlights back and adding a speed round of "would you rather" questions; because who doesn't like to have some fun! If you have an artist you are dying to hear from email suggestions to Jessica at beyondthewanderlust@gmail.com !
Clay Cook Photography
Facebook | Website | Blog | Twitter | Instagram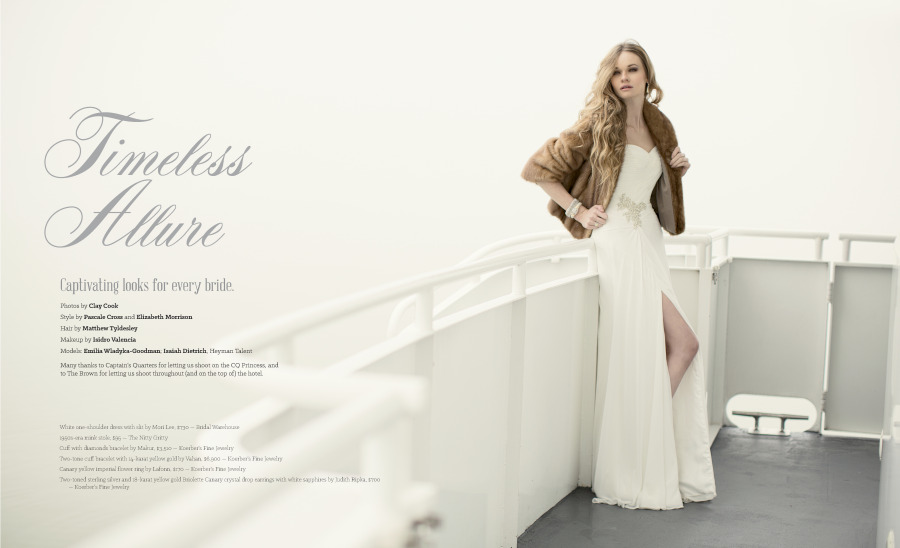 Who are you and what makes you tick?
I'm a freelance photographer based out of Louisville, KY. Believe it or not, music was a giant part of my life. I lived the anti-glamorous "rockstar" lifestyle for quite some time. I survived on ramen noodles and slept in a van off and on for about 8 years. I was lucky enough to tour the nation and see a lot of things that many people would never have to opportunity to see. What I learned in the music business can't be taught in school and the one thing I took from those years was simply how to talk to someone. In my world, the hands you shake are better than the classes you take. Nowadays, music has taken a backseat to another creative adventure, a much easier and healthier venture. I get the same creative fulfillment out of photography as I did music. Everything I do outside of my work revolves back to my career. I live and breathe photography and cinematography.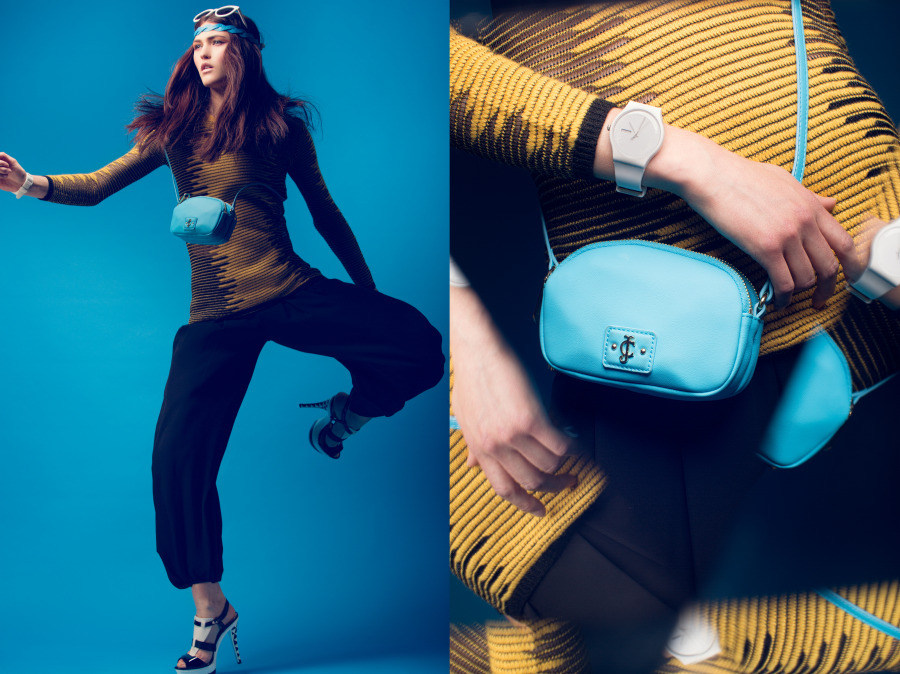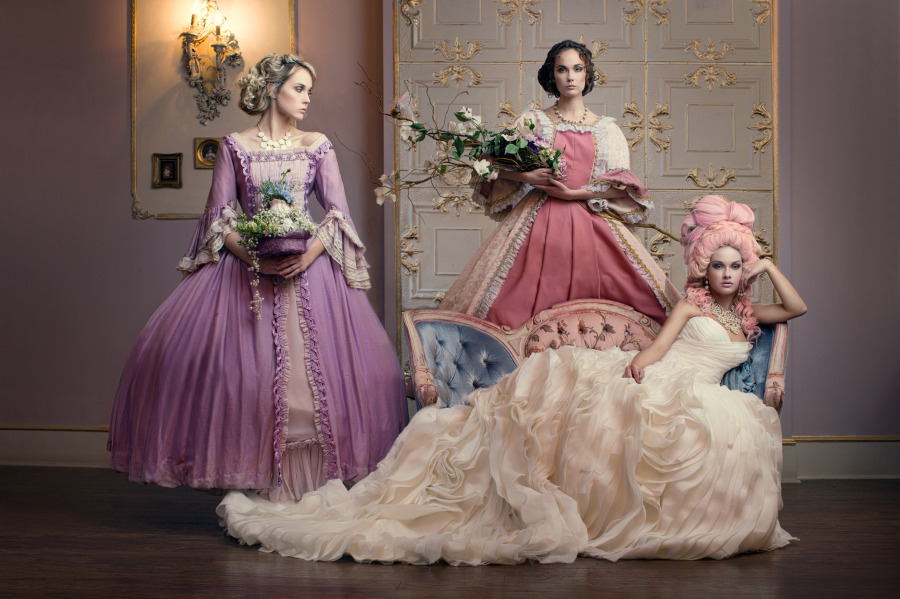 When did you get your start in the industry?
You have to go back to my teenage years when I first got into video, music and art. I believe my passion for everything "creative" stemmed from my mother who studied to be an interior designer and the business side of me came right from my Father who owns and operates a successful flooring distribution company. Eventually, I really started to get into the creative side of music. The rush and the adrenaline that music like Metallica and Nirvana gave me was unmatched, it was something movies could not do. It formed into a deep passion of mine and spent the following 10 years pursuing a career in music. During that time on the road, I ran into many photographers, some better than others, but I had a grand respect for the art of photography. Sometimes I would catch myself watching episode after episode of "America's Next Top Model". By 2007, some of my passion for music had swayed into the world of Adobe Photoshop and graphic design. I designed flyers, album artwork, websites and even edited others bands images. By the time our band had split in 2010, I decided I wanted to take on graphic design full time and started inquiring about DSLR cameras to shoot my own stock photography. December of 2010, I received my first DSLR camera, a Nikon D5000 as a Christmas gift. Never did I imagine it would completely change my life. More recently, things really kicked up a notch since I became a staff writer for the website Fstoppers.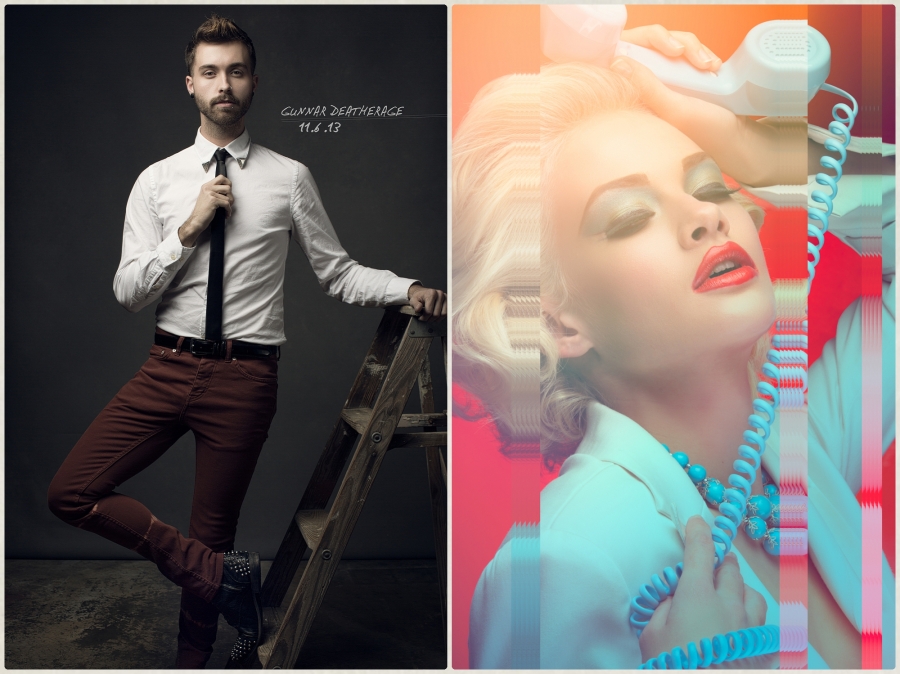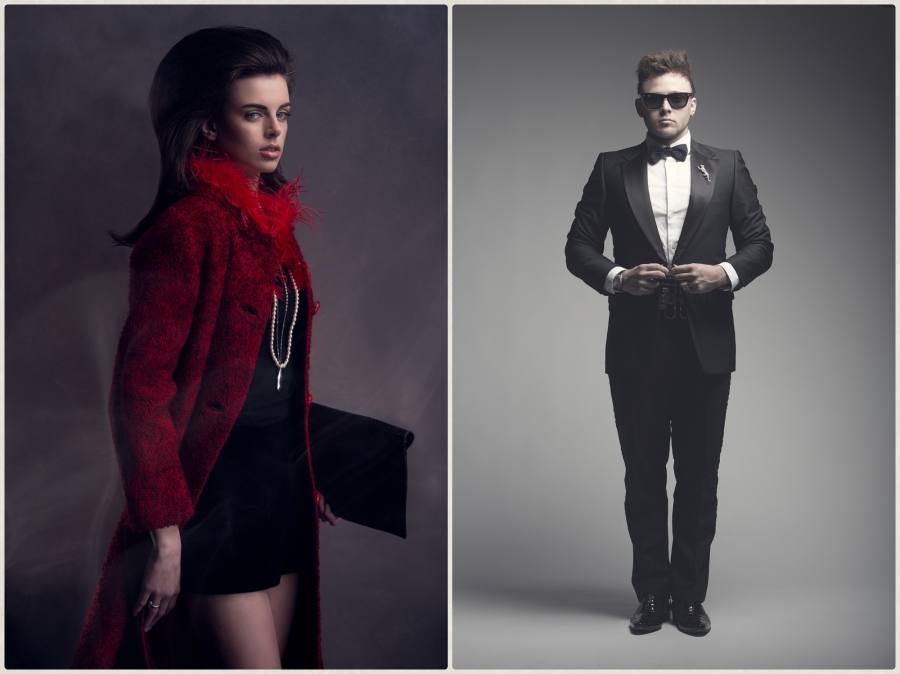 What would typically be found with you during a shoot?
That all depends on the shoot, but I usually show up to with a car full of interns, Red Bull and a whole bunch of gear!
If you could dream a perfect shoot, what would it be?
Fortunately, I live out dream shoots nearly every day. I get to go places and see things that a lot of artists would die for. But, I think location always plays a big role in the mood of the day. For me, I'd love to visit New Zealand or Ireland and shoot a full blown fashion editorial on the windy hills. I have an established network of stylists, models and creative talent. I just need the budget, and for me that is a dream come true. The budget to fly my team wherever I want.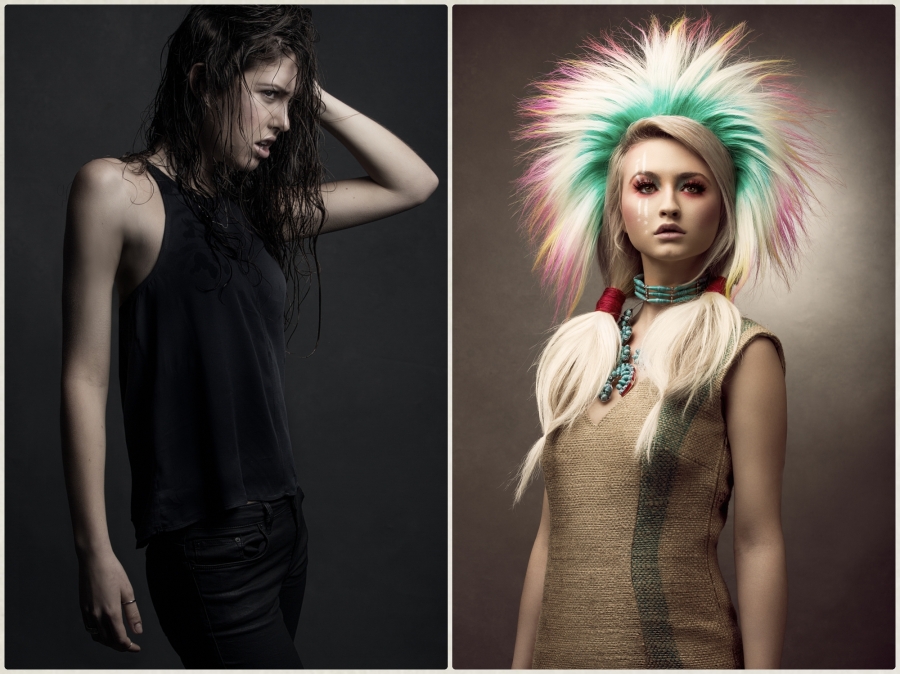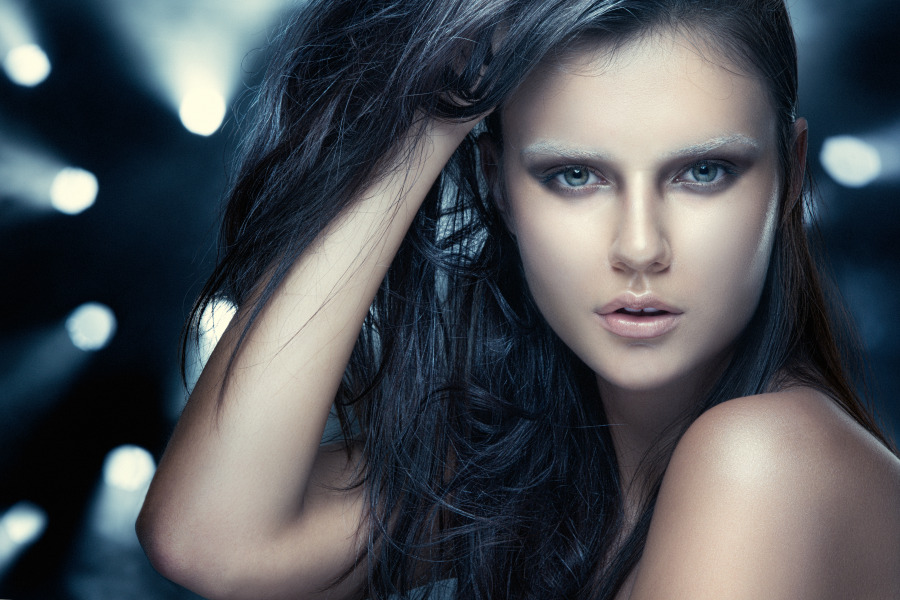 Name one celebrity you would love to photograph.
I somewhat have a childhood relationship with actress Jennifer Lawrence. My sister dated her brother Ben Lawrence for several years throughout high school and we were all neighborhood friends. When we graduated high school, I went on to tour and she moved to Los Angeles. I'd love to see her and photograph her. Having a semi-personal connection with Jennifer already, I think it could be a great, fun experience.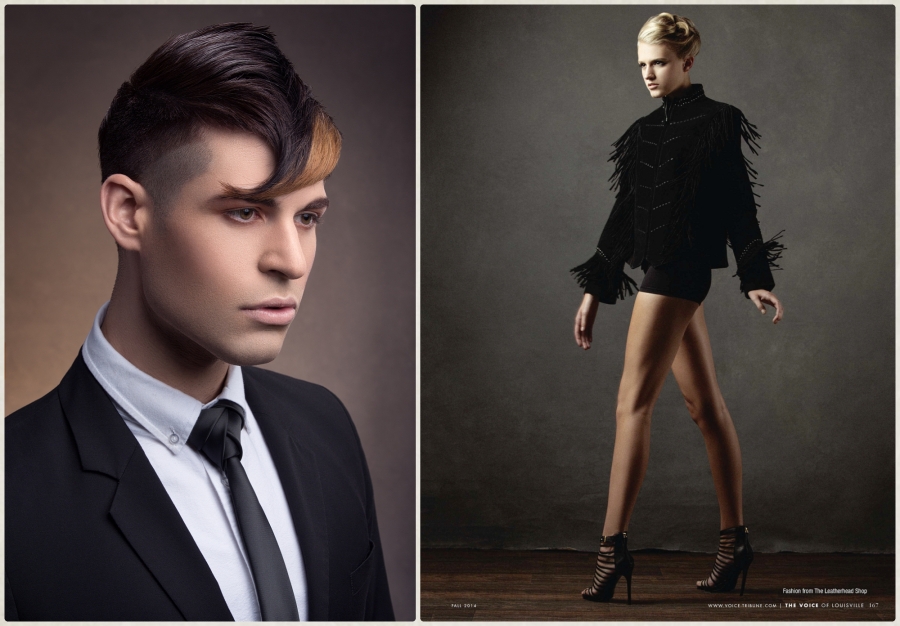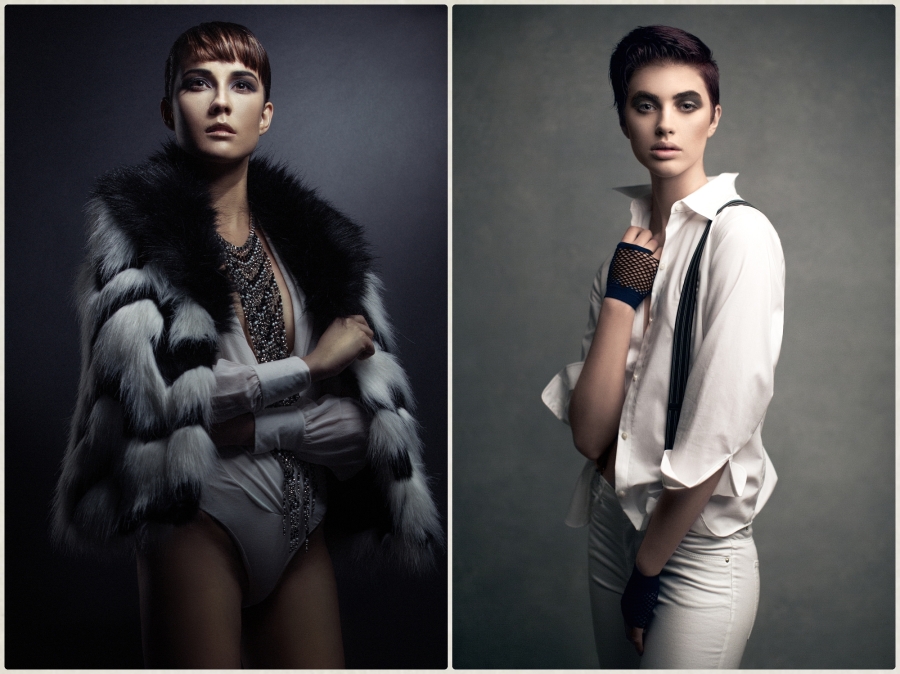 As a kid what did you want to be when you grew up?
I've always been a huge movie fanatic. It was something about the escape and story I enjoyed so much. I was raised with a 8mm camera and would make my own "war" movies in my backyard growing up. I wanted to be Steven Spielberg.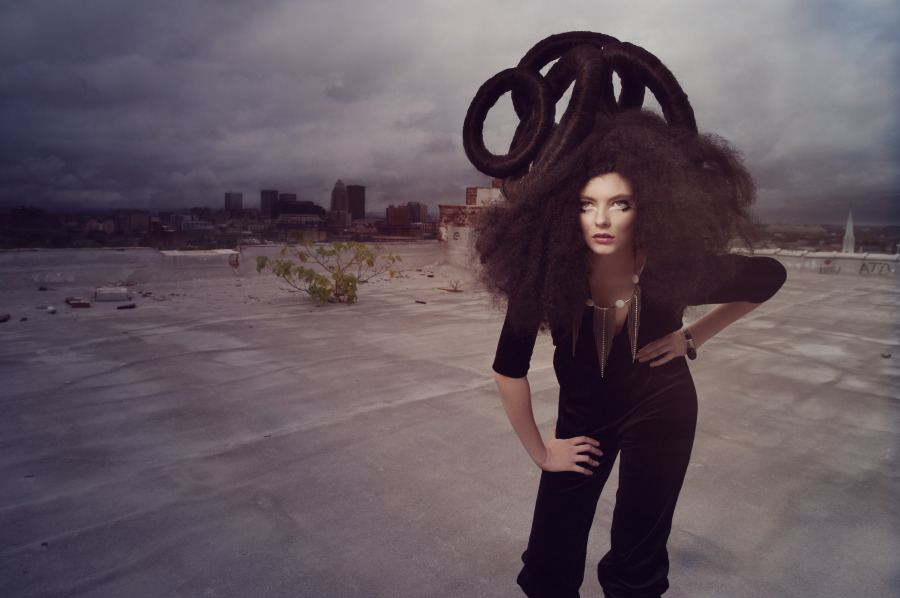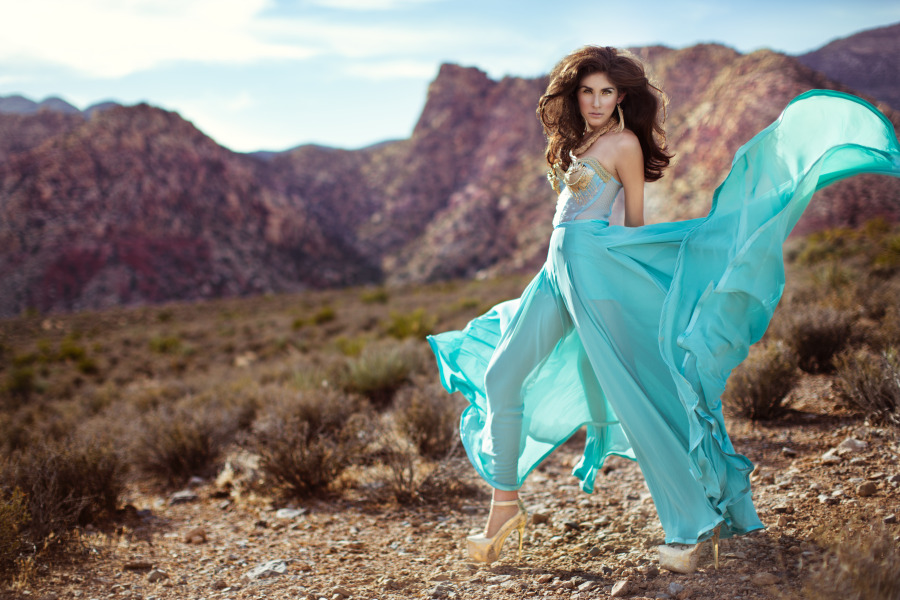 Here is a quick round of would you rather:
Get a dream vacation or spend a week with anyone in the world, but you must stay in your hometown?
Dream Vacation
Be famous or be a best friend to a star?
Famous
Rather fly or read minds?
Fly
Find true love or have $10,000,000?
True Love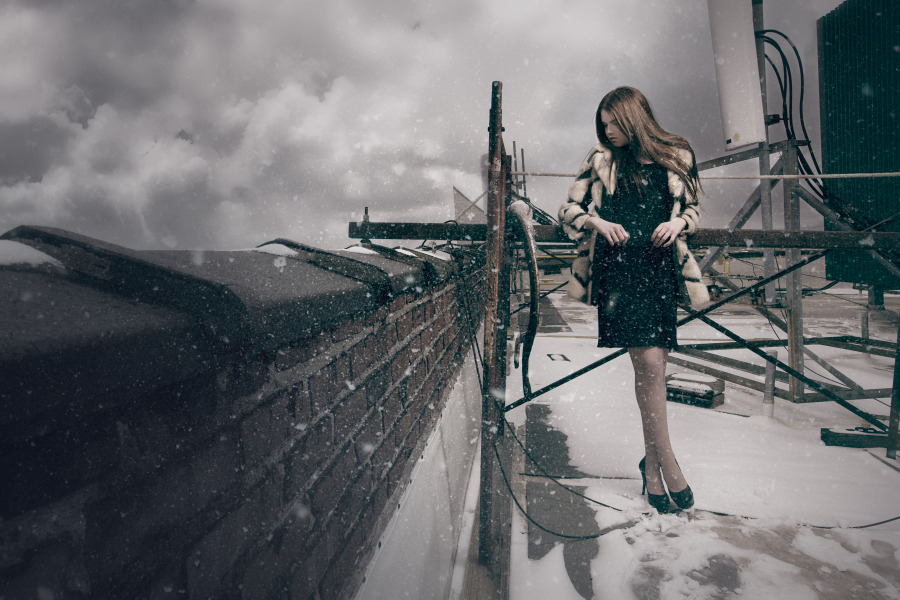 Thanks to Clay for coming on and sharing his experiences with us! Be sure to head to Clay's social media accounts and check out his amazing work!