Colorado Lifestyle Snowy Morning's Story
from Ashlee:
"Daaaaad! What are you doing!" – he was shoveling snow. Our desert babies haven't seen much of this activity in their little lives! We moved to Colorado Springs from New Mexico this summer, so all of this snow is very fun for us! Today was a sit indoors and watch from the window type of day.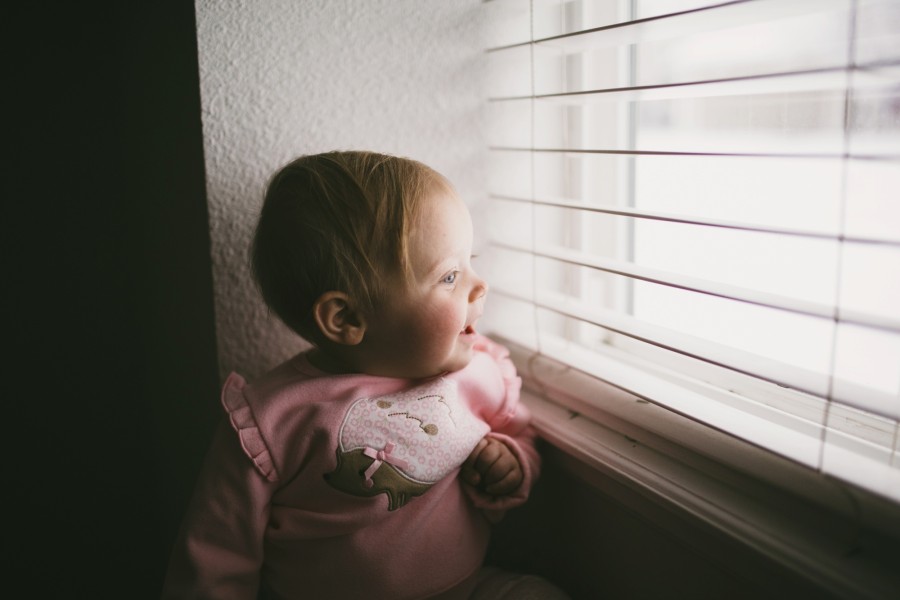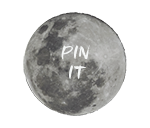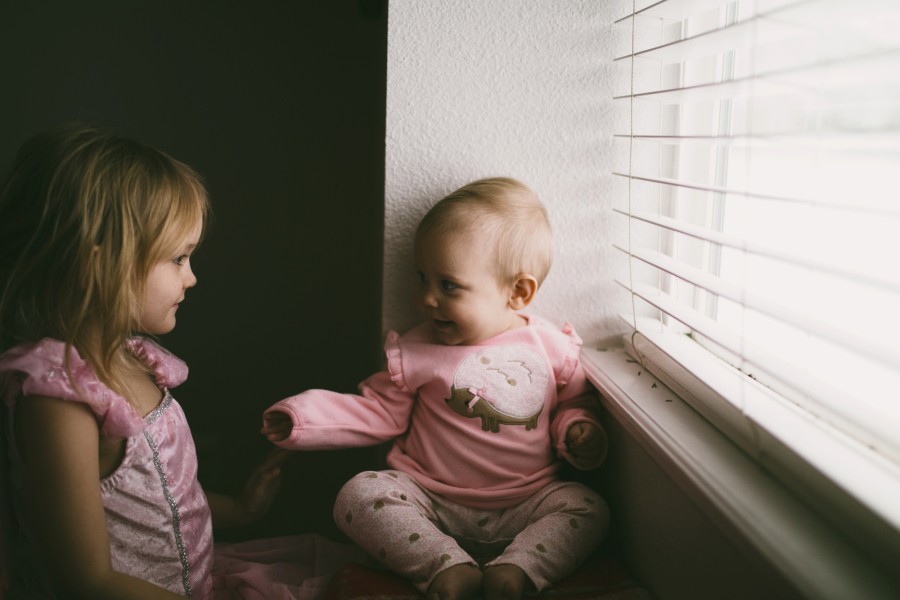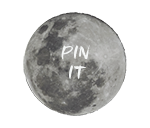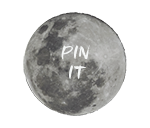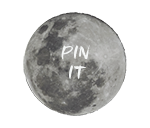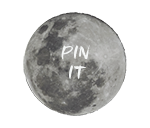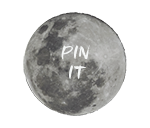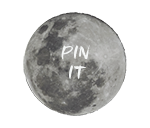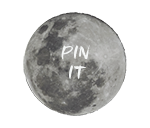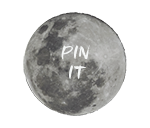 These moments here (as you can see) started with just photos of Harper. I thought the window light was pretty and that's all I was expecting. Then Indee bounced over, asking what Daddy was doing out there, as they sat there being incredibly cute for me to photograph."
Ashlee Weaver of Ashlee Kay Photography | Facebook | Website | Blog | Instagram | Pinterest
Artist Biography: My husband and I are the parents to two little girls, Indee and Harper. We live in Colorado Springs and love it here in the mountains. I specialize in weddings, families & taking way too many photos of my cute children. I travel to New Mexico, Arizona and surrounding states to photograph weddings. I hope to travel the U.S. with my family someday, meeting and taking photos of people from every state.