"Kyle and Maydena were high school sweethearts; celebrating 19 years together this year, and almost 9 years married. Kyle is an industrial radiographer, and Maydena is a stay-at-home parent and artist. Together they have 2 beautiful daughters: Molly, 6 years old and Jessa, 2 years old. They currently reside in Thunder Bay, Ontario, Canada, a short distance from where they grew up, but Kyle's job often takes him away from home for long stretches of time. He is currently working in Sarnia, Ontario and while Maydena contemplated ordering a life-sized cardboard cutout of Kyle for family photos, she decided to hire a photographer during a 2 week visit to Sarnia.
While traveling solo with two young children is difficult, Maydena thinks the photos were totally worth it. You can feel the love the girls have for their daddy through the images. Maydena often sends Kyle videos and photos of the girls and everyday happenings, but this family rarely has an opportunity to be photographed together; this is why these photos are so precious to them. Kyle has missed first words, first steps, birthdays and anniversaries but Maydena says she is so grateful to have a husband willing to work so hard for his family. A long distance marriage is not easy; it takes dedication and lots of patience from both parties. Family photos mean so much to Maydena and Kyle. They are a reminder to treasure each moment they have together."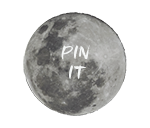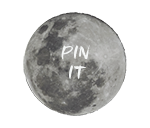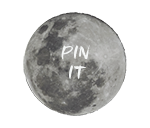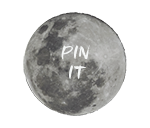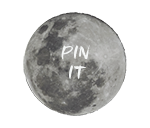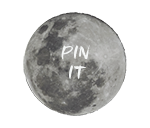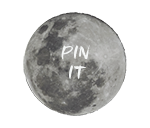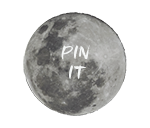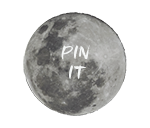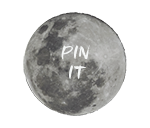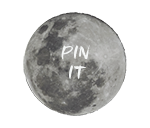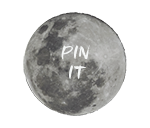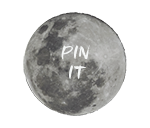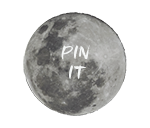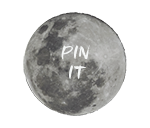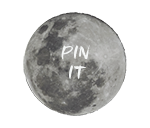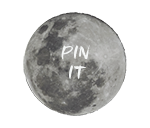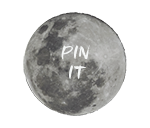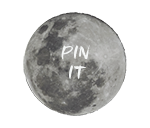 There was an issue loading your exit LeadBox™. Please check plugin settings.