Crystal Satriano
Crystal Satriano Photography
Crystal is a portrait and wedding photographer based in the Northeast region of Pennsylvania.  She runs a newborn studio but just adores in home newborn sessions.  Crystal feels these types of sessions are more intimate and will touch parents in a different way.  She loves beautiful posed newborn photos and understand that lifestyle isn't for everyone, but lifestyle sure does tug at her heart.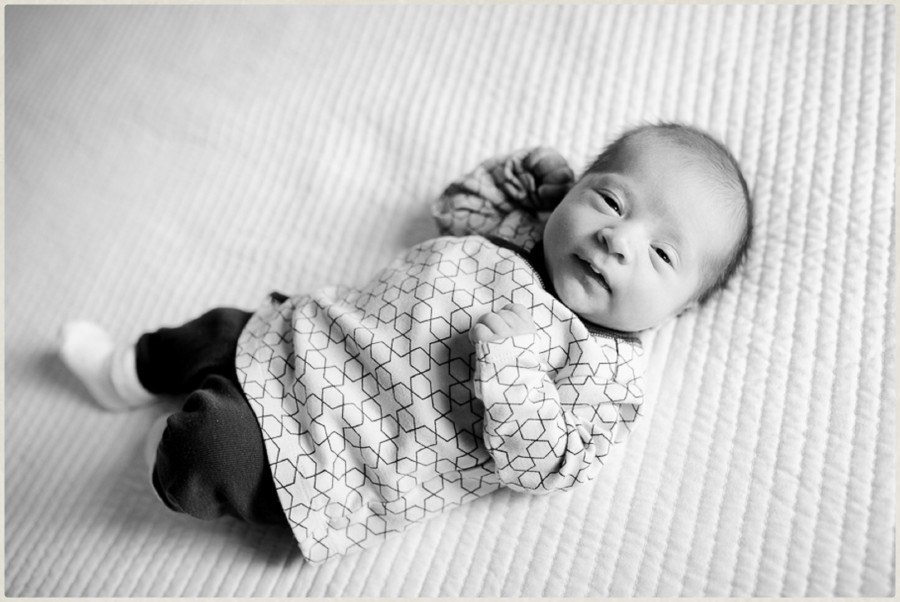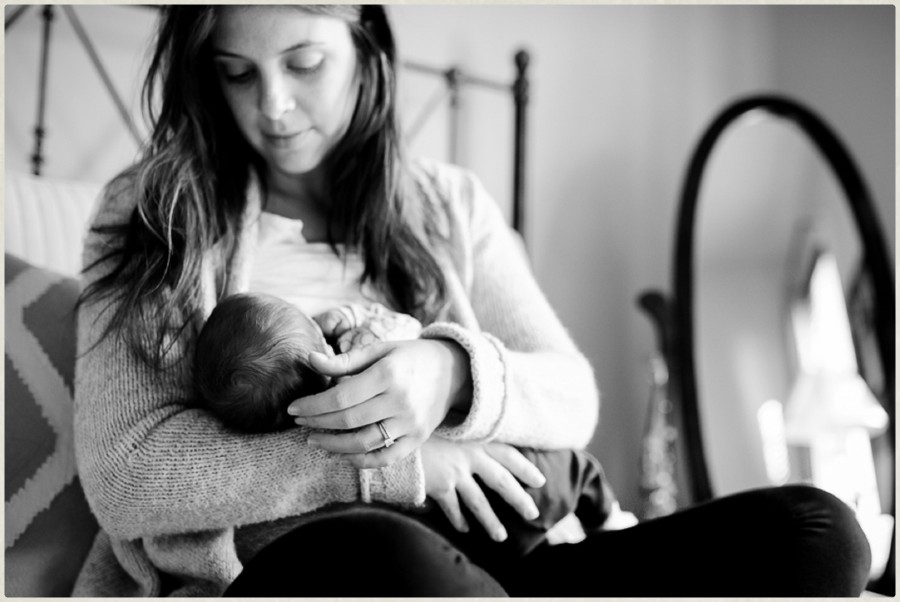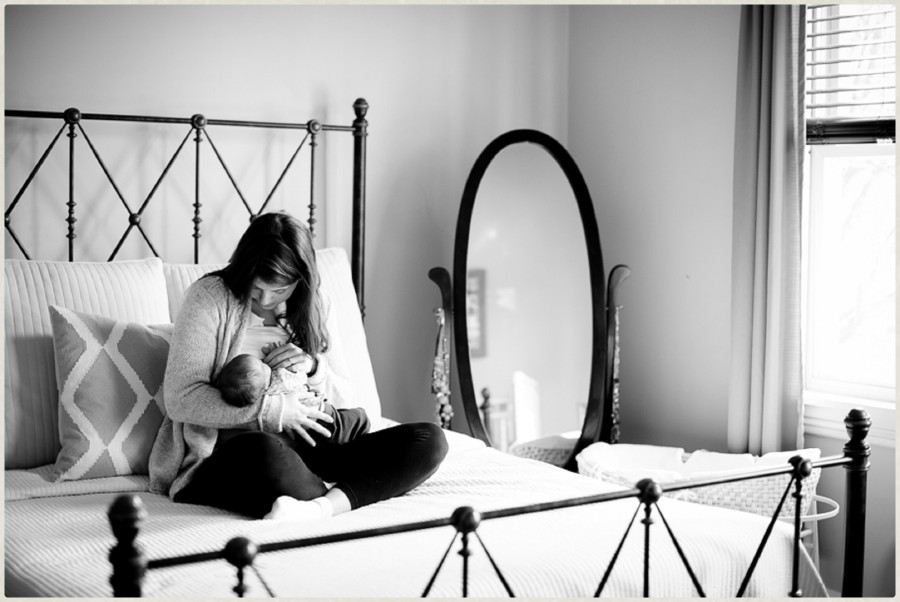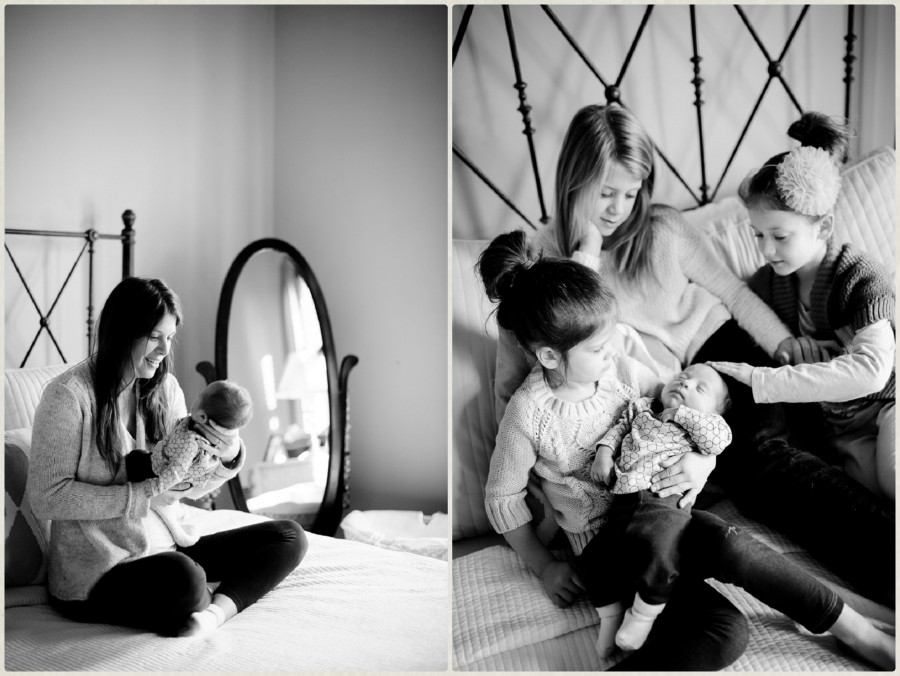 Crystal recently had the opportunity to do an in home newborn session for a dear friend of hers.  Kristine is also a photographer.  Photography brought them together and they have been friends for a few years.  She had three beautiful daughters and for a couple of years now, they have been trying to add another baby to their family.  This hasn't been an easy task.  There has been much loss, stress and sadness on this road.  Every time she would tell Crystal that she was pregnant, they got excited, but knew there was uncertainty.  With this last pregnancy, something seemed different.  Kristine felt different.  She felt so sick.  They both agreed that was a good sign!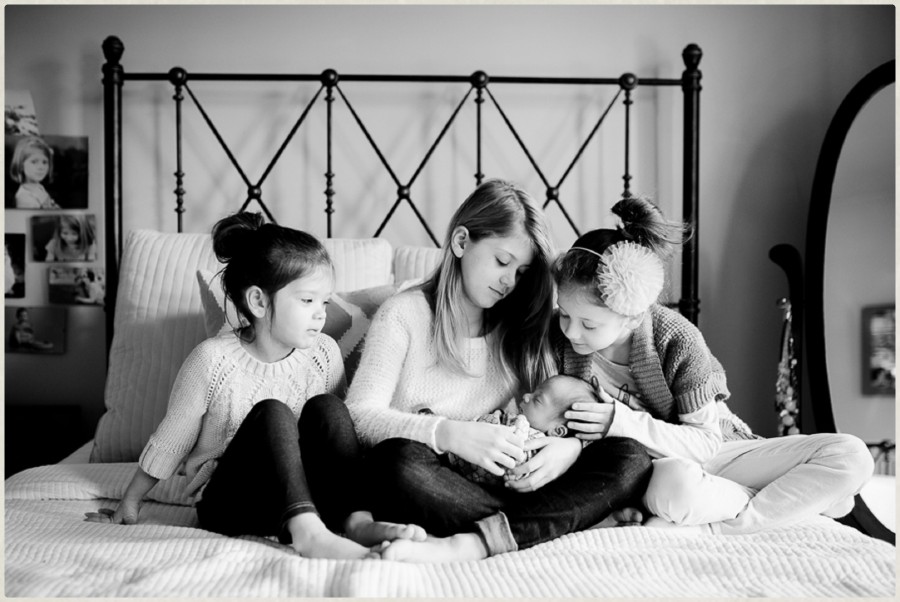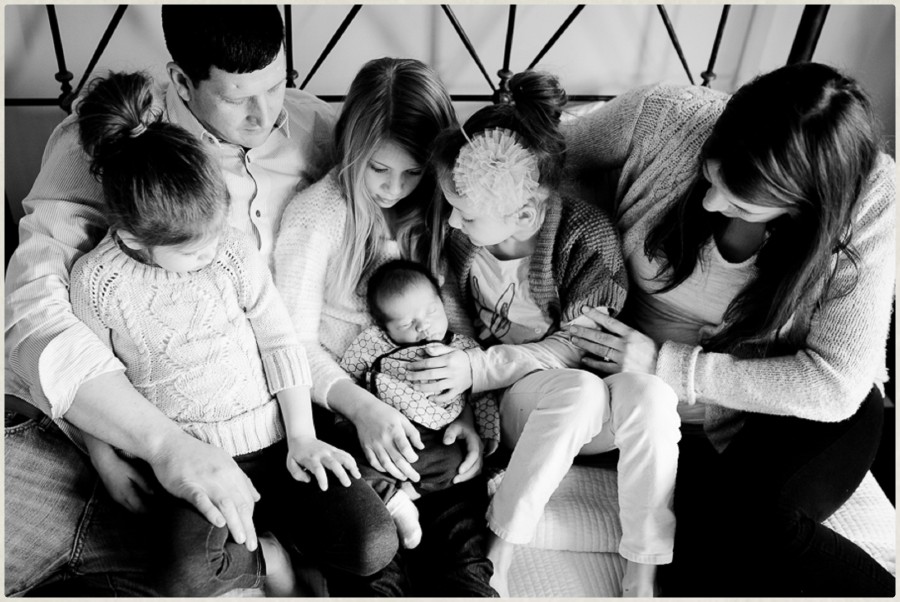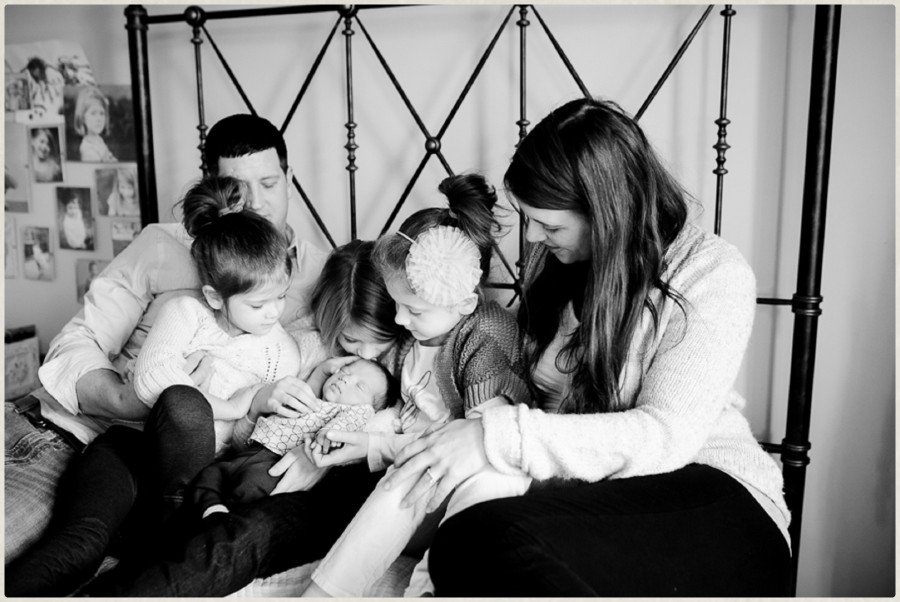 Carrying a baby takes long enough as it is.  You feel like you are pregnant FOREVER.  But when you have been faced with loss, pregnancy takes an eternity.  You just want that final day to arrive and know your baby is okay and safe in your arms.  That day finally came on December 30, 2014.  Boston Michael made his debut into the world!  He was a healthy and handsome baby boy.  He was greeted by his parents with such an incredible love and appreciation.  He was adored instantly by his 3 older sisters.  This is one lucky little boy.  Crystal was so happy to be able to document one of his first days and of course to snuggle and love on him.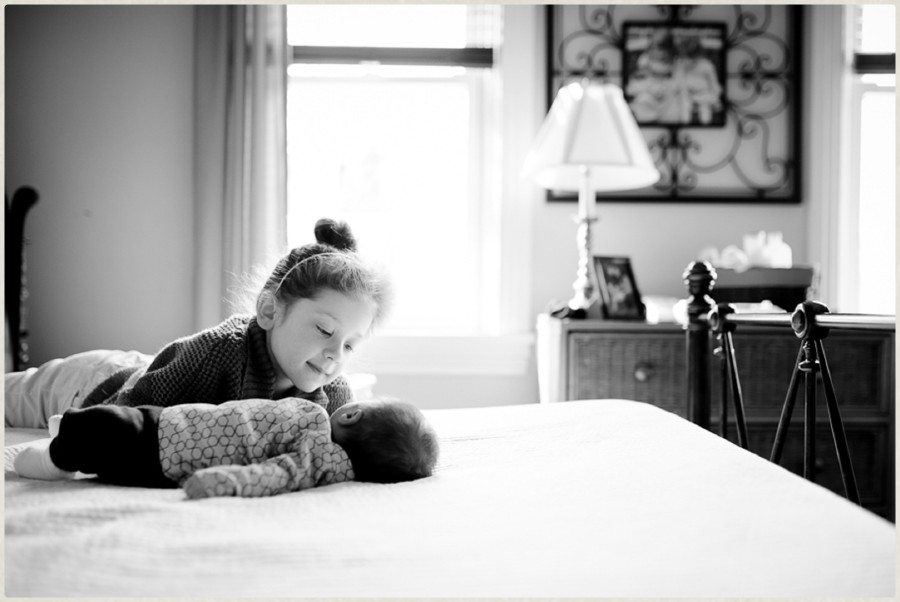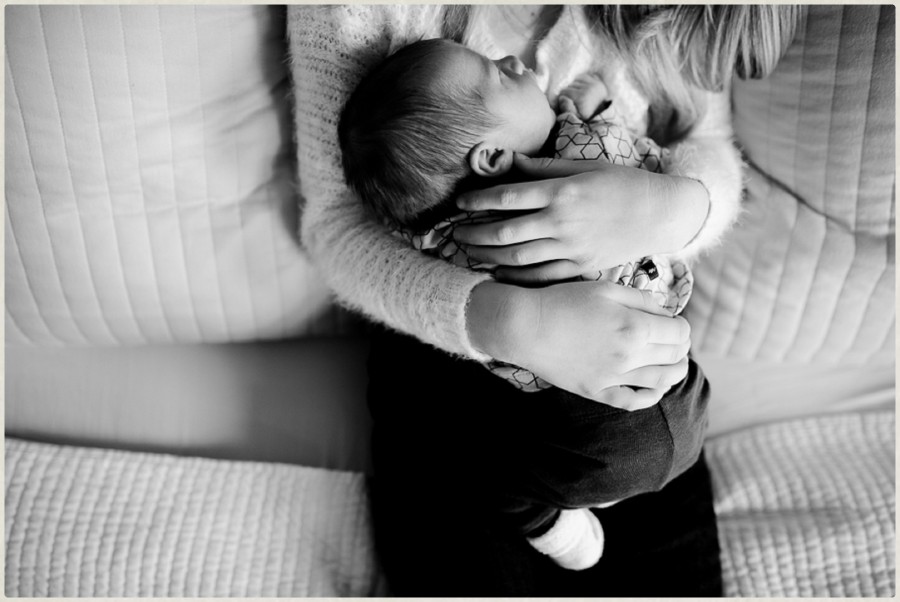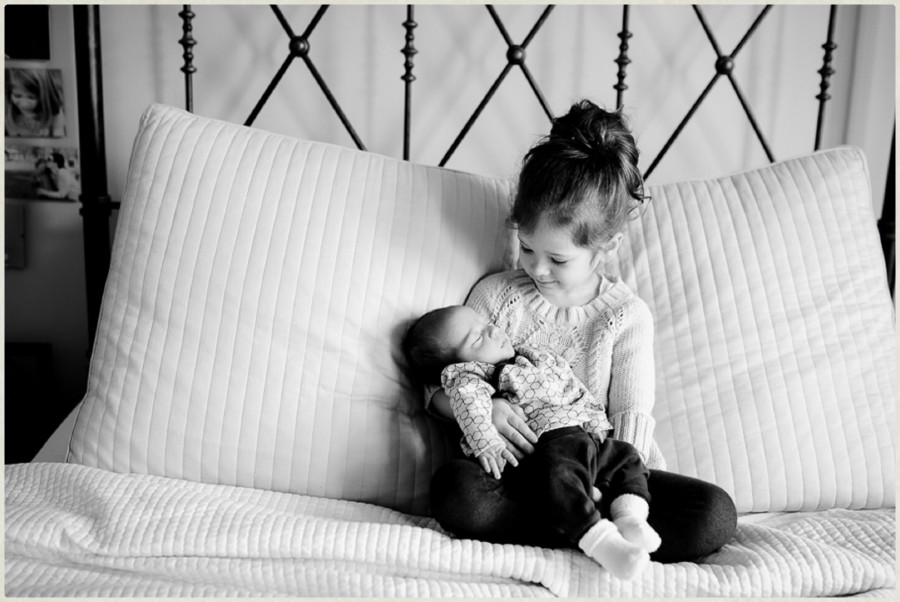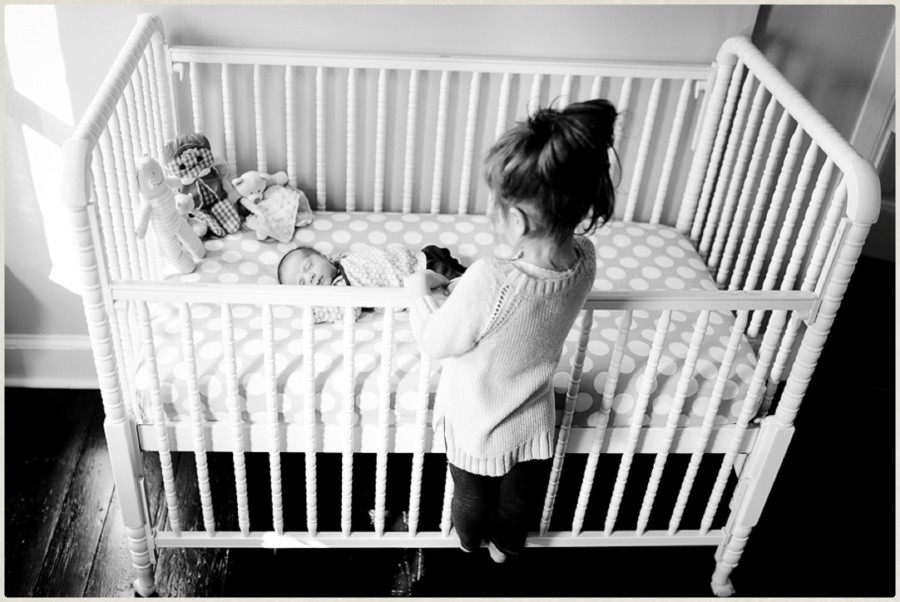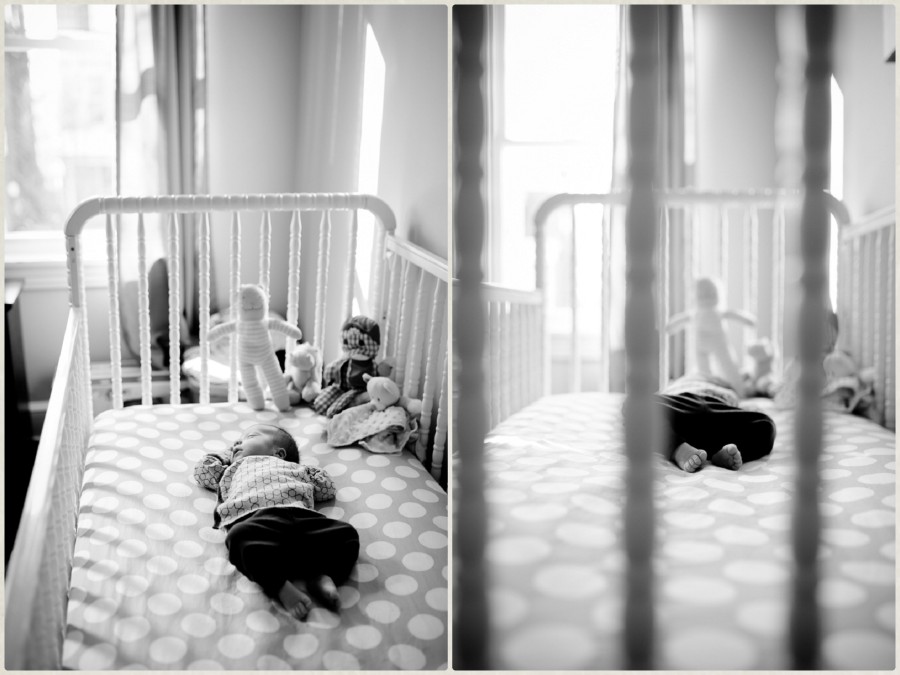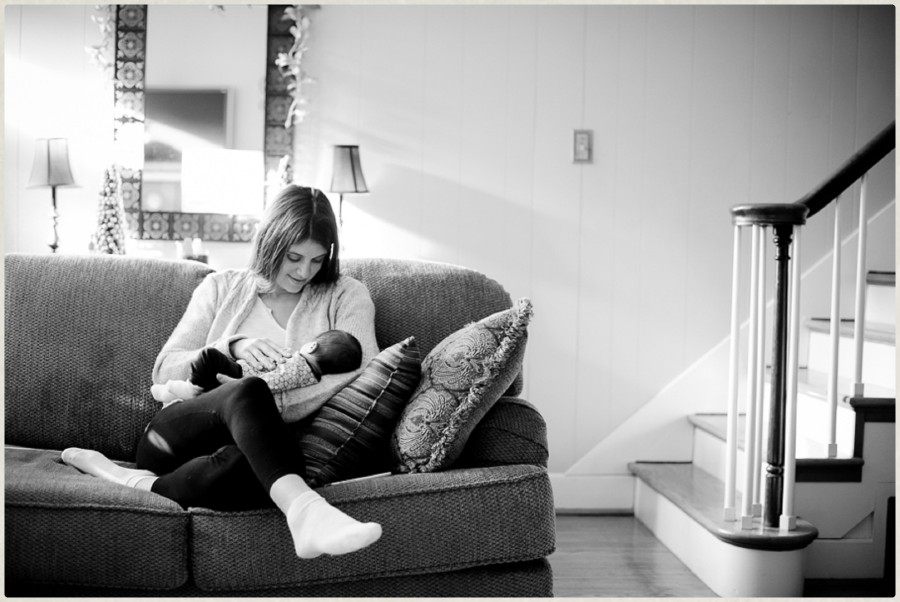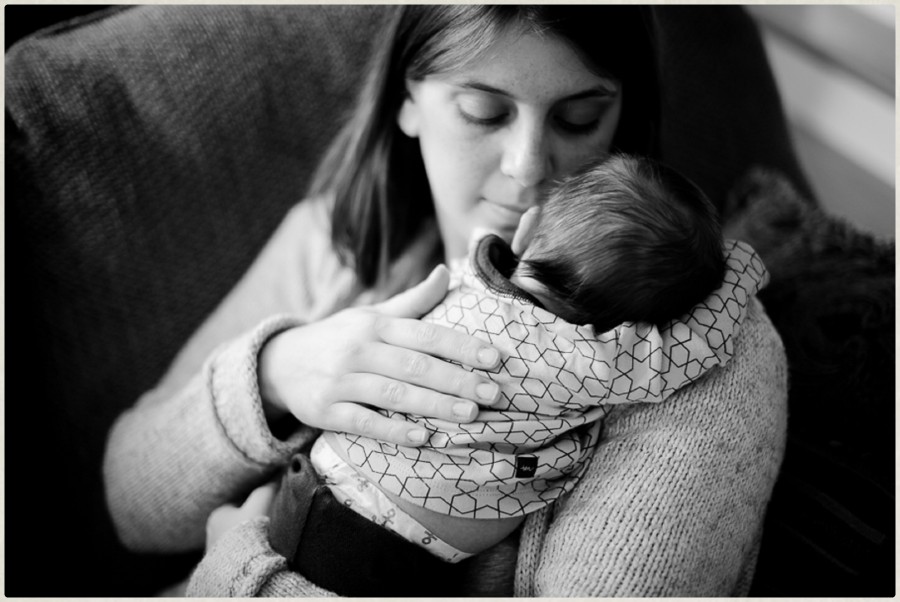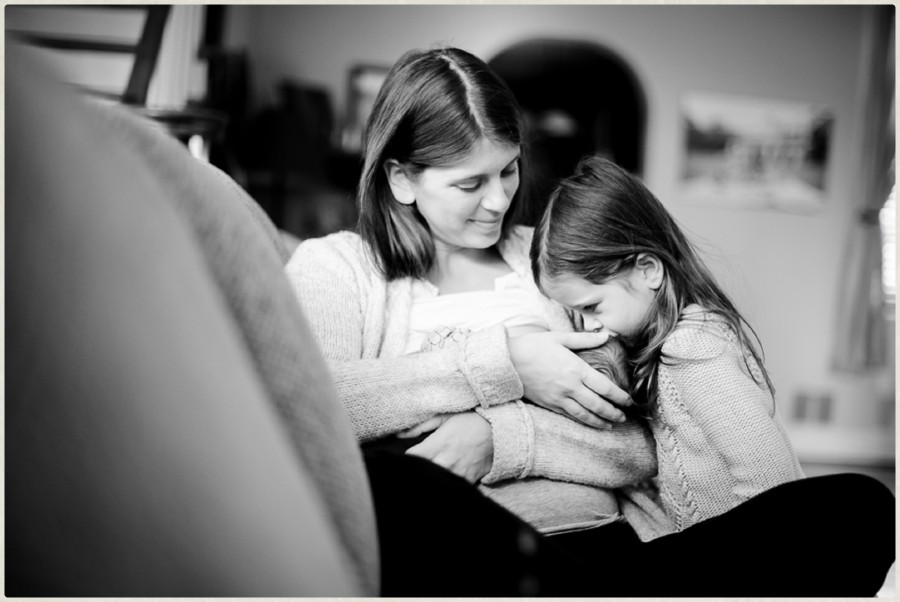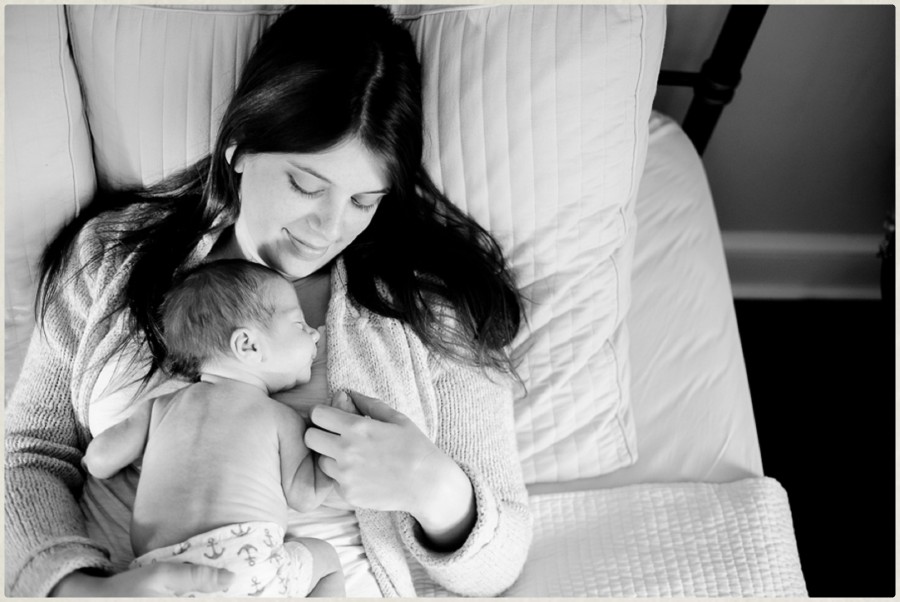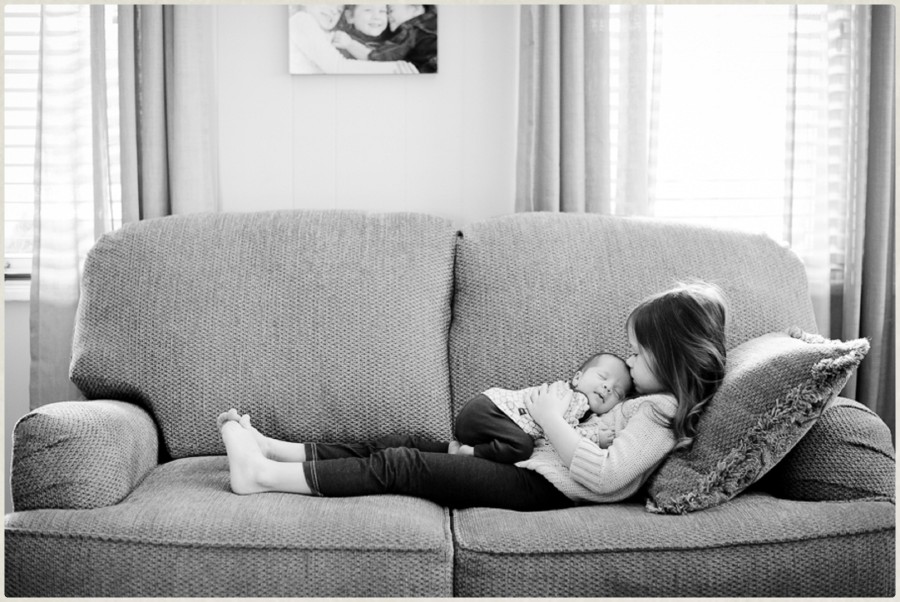 Pin this Style!