"My goal in photography is to document everything that means something to me. That is why when a day in the life project came up I was happy to be a part of it. To take an ordinary moment and turn it to something else. To capture our lives as they are… even if they are far from perfect. So here is a normal day caught beautifully, that I will cherish as I grow old."
Mornings are my time of peace before the storm.
My children both like to make their ways to mom and dad's bed in the morning hours. I usually let them sleep and I love to see the peace they experience while they sleep. In this moment you are my little girl.
My youngest is usually the one that wakes up first. Getting the morning essentials done and then Mickey Mouse, is where he likes to be. I loved capturing this moment from a different perspective.
This is my peace… I adore the morning light that slips into my kitchen in the mornings. I cherish this sweet hello from the morning light. I tell myself, this will be a good day.
The holy morning juice that keeps me adulting most days. Essential for my survival! I love watching my coffee brew. In this image I'm also drawn to the reflective surfaces and light off the pot. Love the details.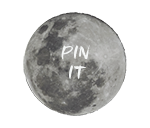 This is my happy place. Mornings looking out of my window with my morning cup. Reflecting on life, my children, my health, and anything that may cross my mind. The light against my favorite window in the house always brings me peace and happiness.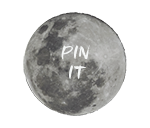 Baby steps to a better you, never too young to start learning. A few insecurities I experience while doing this project was taking on low light situations. Along with documenting the mess that is my home at times. So I've embraced the grain and looked at the moment instead of the technicalities.
normally not be able to if things were different.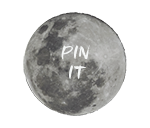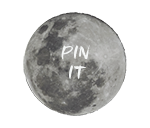 On my way back I spotted familiar faces! Daddy had walked them to the park. The sun was shining down and the mood was truly magical.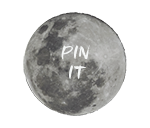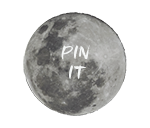 It isn't always roses –  this is the time of the day where it gets real. Even pre-dinner M&M's help me out. Never said I was a traditional mother by any means… yes I resorted to candy.
After completing my second Day in the Life, I'm telling myself – why haven't I done it sooner? It's been a year since I did my first. My biggest insecurities were technicalities on shooting and my equipment. I'm shooting with a Nikon D5200 and a walk around lens Sigma 18-250mm. I am ready to move on to a full frame camera but due to the lack of funds it's being put on hold. Another insecurity was the low light situations. I shot from the heart, and let my eye guide me. I hand edit all of my images and view each image as its own. I am a hobbyist, documentary/lifestyle natural light photographer, that takes on a few sessions a year, but I'm starting to concentrate more on my personal work because that's where my heart really is.