Different Families, Same Love – Story of Motherhood
By: Desra Ramey of Desra Ramey Photography
When I thought about my next monthly blog post, "being a mommy" kept coming to my mind, over and over. My husband and I have 4 amazing little girls now, and are just so blessed beyond what words can describe. So my post was inspired by my 4 children.
I knew exactly who to ask to set this up too. See, as mothers we all are different, but all have the same mind set on our children. I knew God had showed me this post during this difficult time in my life, so I accepted and moved forward.
I sent all the ladies a private message explaining my thoughts. To my surprise, they ALL agreed, and I was very thankful. I wanted to do this post for the fact that we all go through trials and heartache, disappointment, happiness, it's a part of being a mommy, at least I think. I specifically picked these 3 ladies to share a tiny bit of what "being a mommy" looks like and what they've been through, and possibly others can relate…
Marcie to begin with is amazing. She's an fantastic  mother to 5 (soon 6) kids. I personally understand her story and life because we share a ton of similarities. The love she has for her children is very inspirational to me. She's very kind and soft spoken. I admire her motherly ways very much!
Ashley makes me smile. She has 2 kids and just recently brought them back home with her to live, a little over a year ago. Sometimes we get sucked into the worldly things and loose sight of what is important. I know that what she's went through in the past has made her the wonderful person she is today. I'm certain if you'd ask her if she could change her past, would she? I think the answer would be no. Even though times were tough and drugs took her to the rock bottom, I still think she wouldn't change a thing. She would not be the mother she is today if she hadn't went through so much! Saying I'm proud of her is an understatement! God has completely changed her life. She is a fantastic mother and wife and she has a very special place in my heart!
Last, beautiful Eva. Times have been tough for her and her husband. Loosing a beautiful baby girl, named Lucy, then learning their son had downs syndrome after birth. I personally trust God that Eva is on this earth to help others. She has  a heart of gold like no other person I know. She's been through so much and still her smile lights up the room!
Though we as mothers go through hard times in our lives, we all still have the same passion – our children. Our children melt our hearts. Our children lift us up. They bring smiles to our faces on rough days. They are sent to us straight from God because he has trusted us to love and nurture them and give them the lives they so deserve. If it's one thing I'd love to say, it's that we may all have different looking families on the outside, but the inside we are really the same….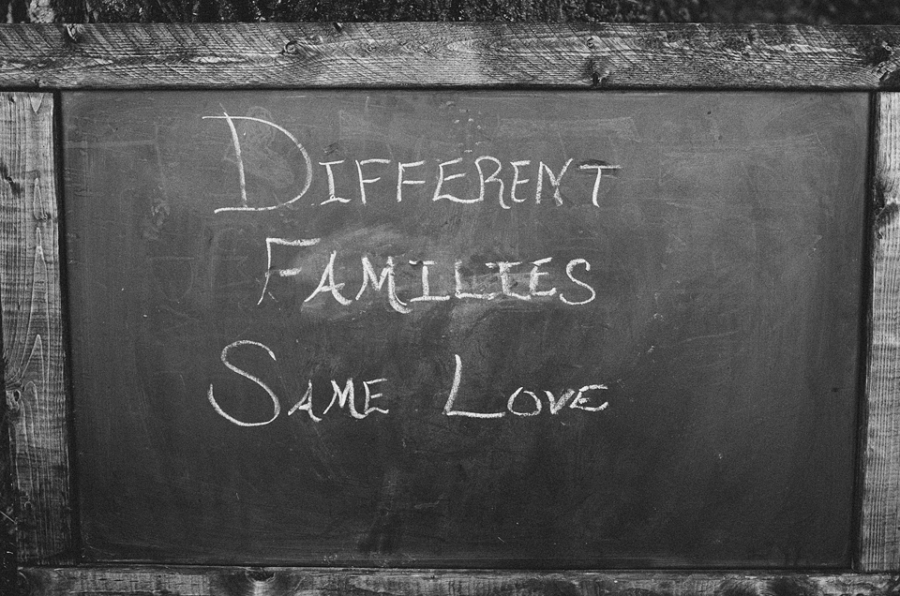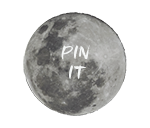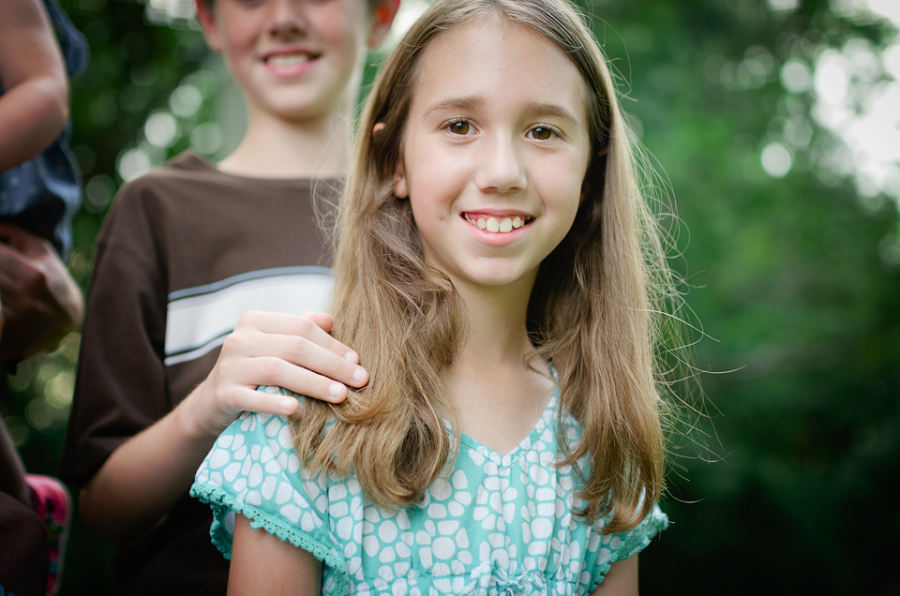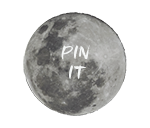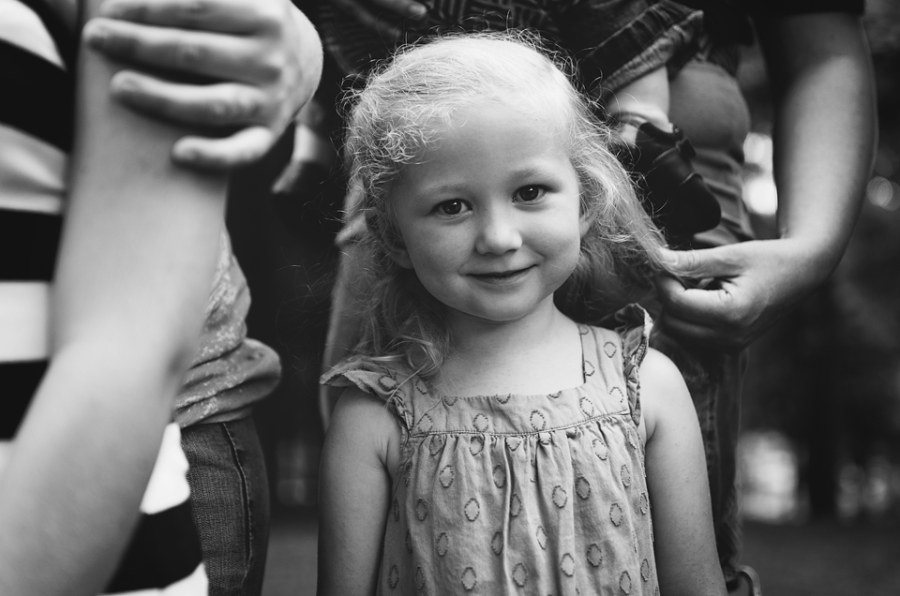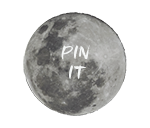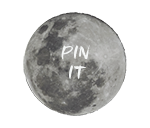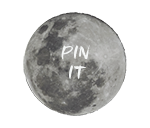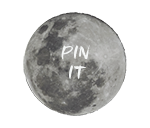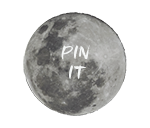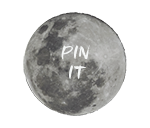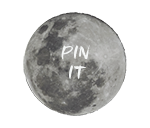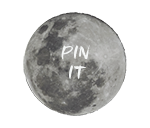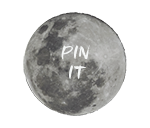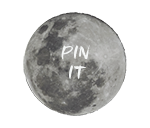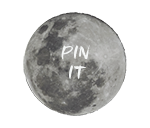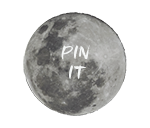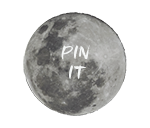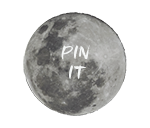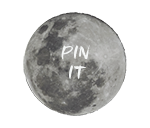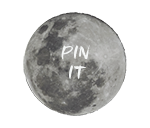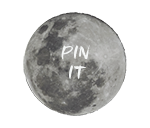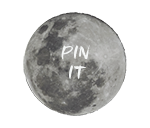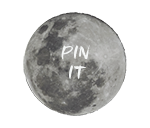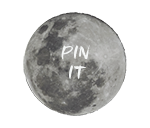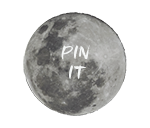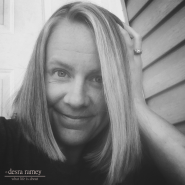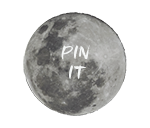 Desra Ramey, owner of Desra Ramey photography, is located in Kingsport, TN. Her passion is lifestyle, documentary style photography. Desra is married to the most amazing man on the planet now for 10 years and he is her biggest fan! Together they have 4 children, all girls, under the age of 10. Desra loves photography more today than she ever has. Its apart of her soul, her heart, and her love. Desra feels very blessed and honored to do the job she love so much.