Discovery & Adventure at Disneyland
By: Natalie Wiseman Wheeler of Act Naturally Photography
Our family, and my 6 year old daughter in particular, has anticipated a trip to Disneyland for years. We were lucky enough to go with my parents, and it was so wonderful to share this experience with them! There was a lot involved in the planning process, so I am hoping by providing a few pointers here, it will help anyone who is planning a similar trip in the future. At the top of my daughter's list was to dine with princesses at Ariel's Grotto in California Adventure Theme Park. You'll want to book your reservation 60 days in advance in order to insure a spot. You can read more on how to do this here. The next step for us was to figure out where to stay. You can stay inside the park, which has certain advantages: you can get early access to certain attractions before the park opens to the rest of the public, and of course you are just steps away from all the action. However, we felt booking with a nearby Vacation Rental by Owner (www.vrbo.com) fit our needs best. We ended up with a fantastic rental complete with a beautiful yard to play in, a hot tub, games, and a great kitchen where we could save some money by preparing our own meals. I highly recommend going this route, especially, if like us, you don't intend to be at the park from open until close. We enjoyed relaxing at the rental after a busy day in the park.  We arrived on a Sunday afternoon and spent the evening enjoying all the amenities of our rental!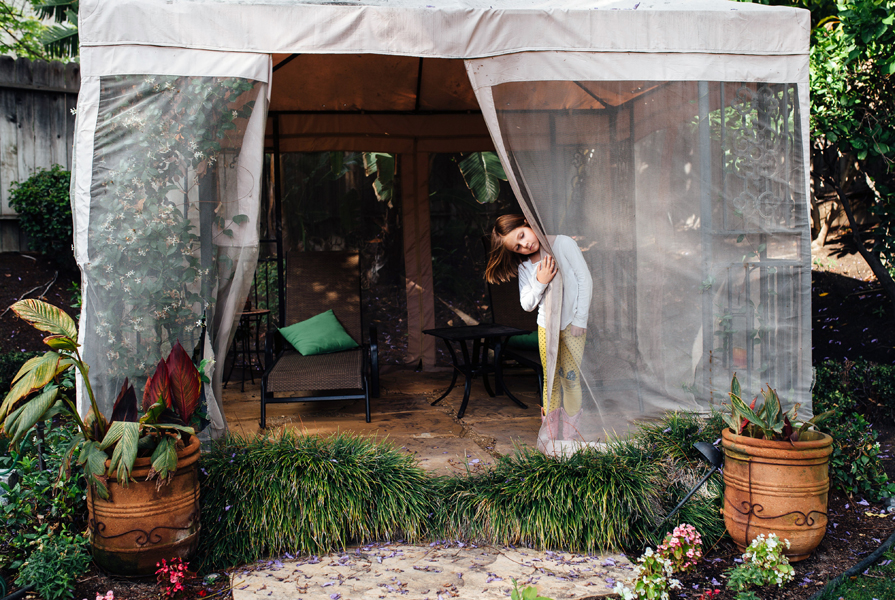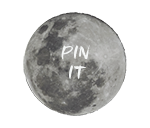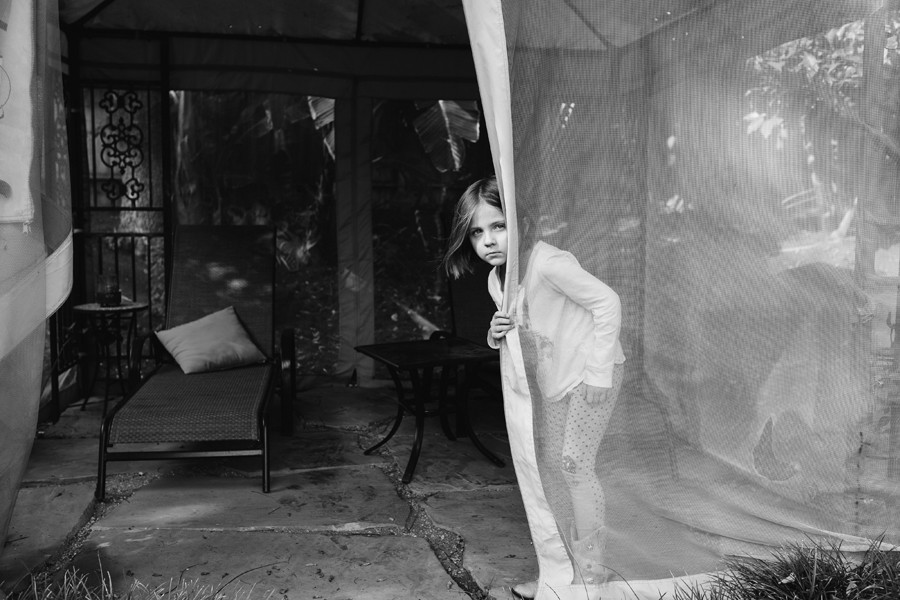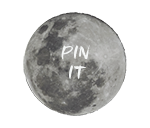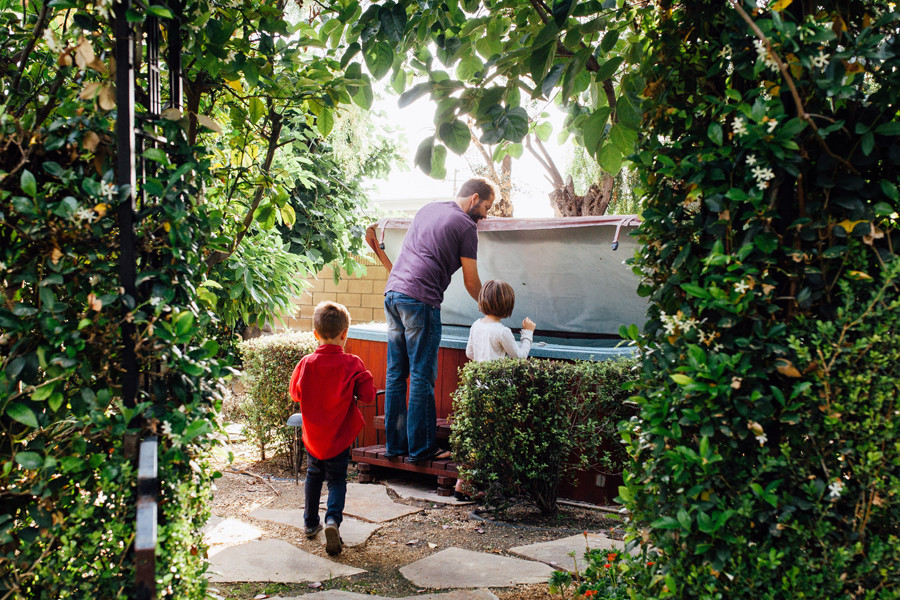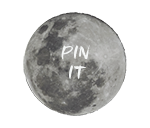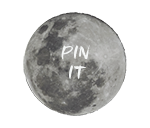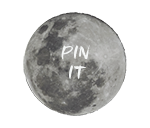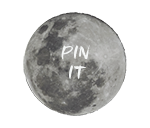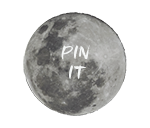 We spent a total of two days at Disneyland.  Our first day was spent in Disneyland Theme Park proper and the second day we went to Disney's California Adventure.  We started off our first day by doing the Alice in Wonderland ride, which my daughter loved and ended up doing a total of three times!  While we were doing that ride, my husband went off to secure our first fast pass for the day at Space Mountain.  The fast past system is free of charge and really cuts down on your time waiting in lines for select rides.  You can read more about how the fast pass works here.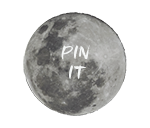 The next ride we did was Storybook Land.  It was a nice, relaxing ride that takes you on a canal boat tour through mini fairytales from popular Disney stories.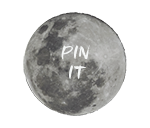 Next up was Space Mountain, which is nothing short of an institution at Disney.  We had our fast passes for this ride, so it wasn't much of a wait. My kids had heard about it, and wanted to try it even though we thought it might be a little scary for them.  And if that wasn't enough to make me feel a little anxious, my son, only 5 years old, decides he wants to sit in the very first car!  He assured me he wouldn't be scared, he would be sitting next to Papa after all!  My stomach doesn't give me much opportunity to enjoy rides, and this one was really a test…which I did not pass!  I felt pretty nauseous less than halfway through the ride.  It's very dark most of the ride, so I couldn't tell how the rest of the group was doing.  Once we got off, it became apparent that my son was the only one who enjoyed the ride!  But we embraced it as an experience, at least we can all say we've been on Space Mountain!  The next ride we did was Star Tours. On this ride, you fly through the world of Star Wars in a 3-D space flight simulator.   Make sure you fasten your seatbelt on this ride, it's pretty intense but a lot of fun!  In this part of the park are other Disney classic rides like It's A Small World and Pirates of the Caribbean.  Don't miss these attractions!  It was an awesome experience to be able to enjoy the rides I remember from my childhood with my kids!
Come on Papa!! Come on!!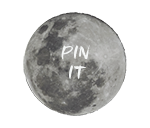 After lunch, we went to Tom Sawyer Island.  This was a HUGE hit with my kids.  There is a sign as you get off the boat that states "please watch your children."   It didn't take me long to realize they weren't kidding! There are caves, coves, and mazes all ripe for exploring.  They had an absolute blast here! We were there for a least an hour watching them run wild, just like Tom Sawyer!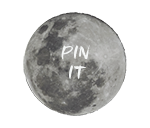 Our second day was spent in Disney's California Adventure Park.  We really enjoyed the atmosphere of this park, and the rides are better too!  We started off with Soarin' Over California, which had recently been revamped. It's a flight simulator that takes you over gorgeous vistas in California, complete with scents as you glide through the different areas.   It's a ride you definitely won't want to miss!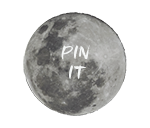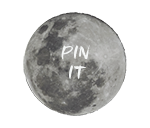 Next we headed to Paradise Pier.  Boardwalks, palm trees,  vibrant colors, shops, and vintage decor all come together here.  If you didn't already feel like you were in a resort, you certainly can't escape that vibe here!  Our favorites in this area were Toy Story Mania, Mickey's Fun Wheel, Golden Zephyr, and Ariel's Grotto, where we had a wonderful lunch with the princesses.  Make sure you bring a little note pad or autograph book for your little one(s), as the princesses come around to each table to say hello and sign autographs.  After Paradise Pier, we headed to Cars Land.  This area is dedicated to the Disney Movie "Cars" and it is very cool!  The ride "Radiator Springs Racers" was definitely one of our favorites.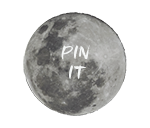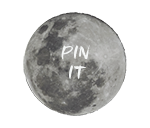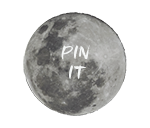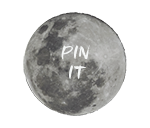 Throughout the park there are parades and street performances that are really fun to stop and watch.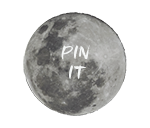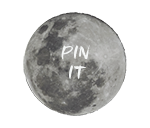 I think my kids would agree that this is the "happiest place on earth" and we are left with so many special memories from our trip to Disneyland!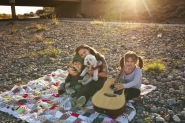 Natalie is a lifestyle photographer based out of Phoenix, Arizona.  She is a mother of two young children who are her main source of inspiration.  Her primary goal as a photographer is to get to the core of human connection by capturing authentic, emotive expressions and documenting life as it unfolds.