[vc_row][vc_column][vc_column_text]
The Story:
[/vc_column_text][/vc_column][/vc_row][vc_row][vc_column][vc_column_text]
"Our goal with this session was to simply capture this sweet family naturally – just as they are; to create candid memories that they can forever cherish. We were also welcoming and introducing their newest little bundle, baby Eli, to the world! The beauty with home sessions is that everyone is instantly relaxed, and posing is thrown out the window. I arrived at The Salters home, pulled out my camera and just started taking pictures as the day unfolded. We created something very special, and the feedback I received after sending the images just confirmed this – 'I love them all so much. Thank you for capturing all the love and joy we feel in our lives!'"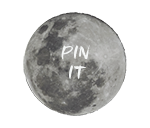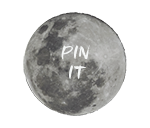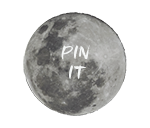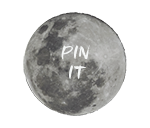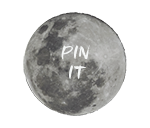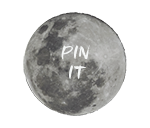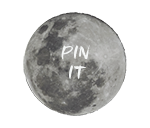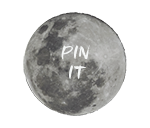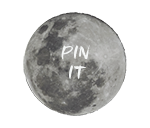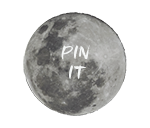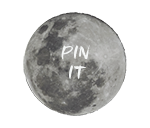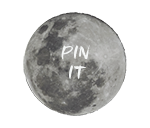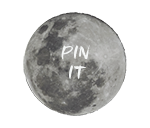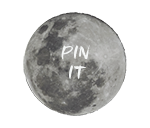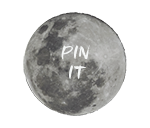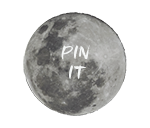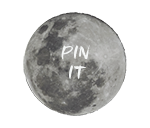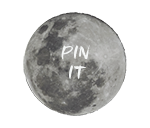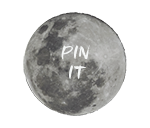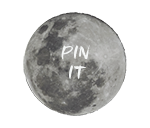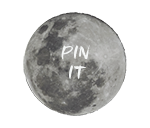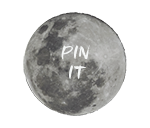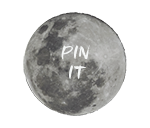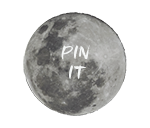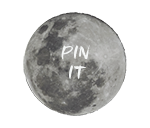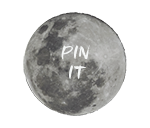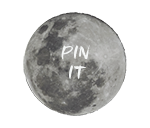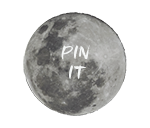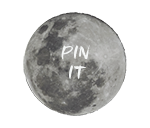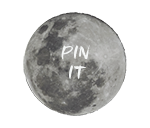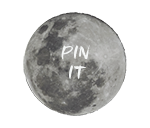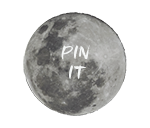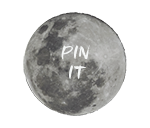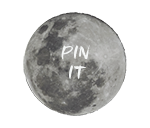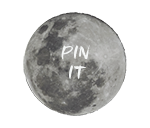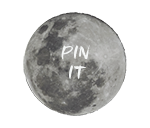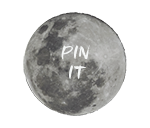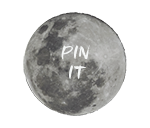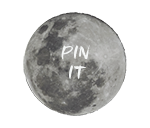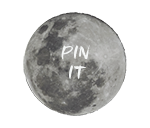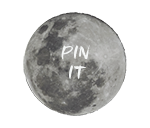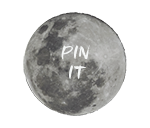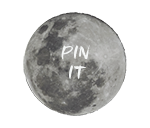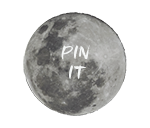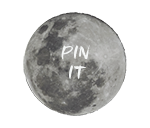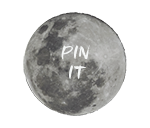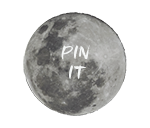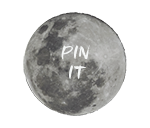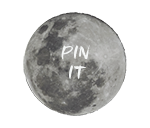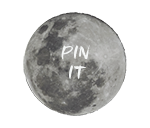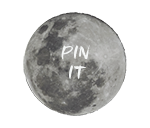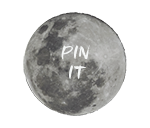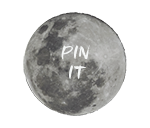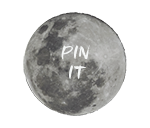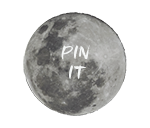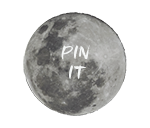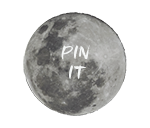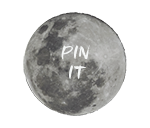 [/vc_column_text][/vc_column][/vc_row][vc_row][vc_column][vc_column_text]
The Details:
[/vc_column_text][/vc_column][/vc_row][vc_row][vc_column width="1/4″][vc_single_image image="40337″ img_size="300px"][/vc_column][vc_column width="3/4″][vc_column_text]Shantal Hetlinger of Shantal Marie Creative | Facebook | Website | Blog | Instagram | Etsy
Artist Biography: Shantal Hetlinger, of Shantal Marie Creative, is a photographer and hand letterer residing on the beautiful Vancouver Island in British Columbia, Canada. Shantal was drawn to creative expression at a very young age, being brought up in a home where art in many forms was encouraged and nurtured, by her loving mother, who is an amazing painter, designer and writer. Though many different art forms and styles interested Shantal, she always carried a special love for photography. After graduating from Bible College, Shantal made the decision to start practicing photography, with the goal of one day turning it into a professional business. After many years of practice, and honing her craft, Shantal has built up a wonderful clientele as had been successfully running a photography business for the last five years. Aside from photography, Shantal also runs an Etsy shop specializing in various hand lettered goods. Shantal feels so honored and blessed to have the opportunity to meet, work with and invest in so many peoples lives on an ongoing basis.
Location: Sooke, British Columbia, Canada
[/vc_column_text][/vc_column][/vc_row]