Don't Forget to Bring Your Camera – Get in The Frame
By: Holly Awwad of Holly Nicole Photography
This past week, my mom would have turned 60 years old. She wouldn't have liked that too much. Birthdays reminded her that she was getting older, of which she was not a fan. She was a beauty at any age, but the mirror reflected something different to her than what the world saw. She saw wrinkles and flaws. The world saw a woman who was not only beautiful on the outside, but had a light inside of her that made her one of the most beautiful women anyone would ever meet.
Despite the fact that she was loved by many, she always hated getting her picture taken. Most of the few images I have of her she is either looking away or making a silly face. She avoided photos whenever possible. I can relate. I am so very guilty of hiding behind my camera and not getting in the frame. After uncovering a stash of photos of my mom when I was remembering her on her birthday, I am vowing to make a change.
On August 20th, my mom will have been gone 10 years. Cancer took her far too young, less than a month after her 50th birthday. Not a day goes by that I don't think of her. The loss feels the same now as it did after a month or after a year. You don't miss them less. It doesn't hurt less.  You just get used to it. I wish I had more images of happier times to look back on. Times we were all together. Times when we were celebrating. Times that were just ordinary everyday moments.  I think that's why I dived so far into photography after I had my kids. So that I could capture images of them growing up that they will keep and cherish forever. But I forgot one thing… I'm part of their life. I am something they will want to remember. I'm important to them, no matter if I'm still carrying extra baby weight, don't have on make up, or look like a fool.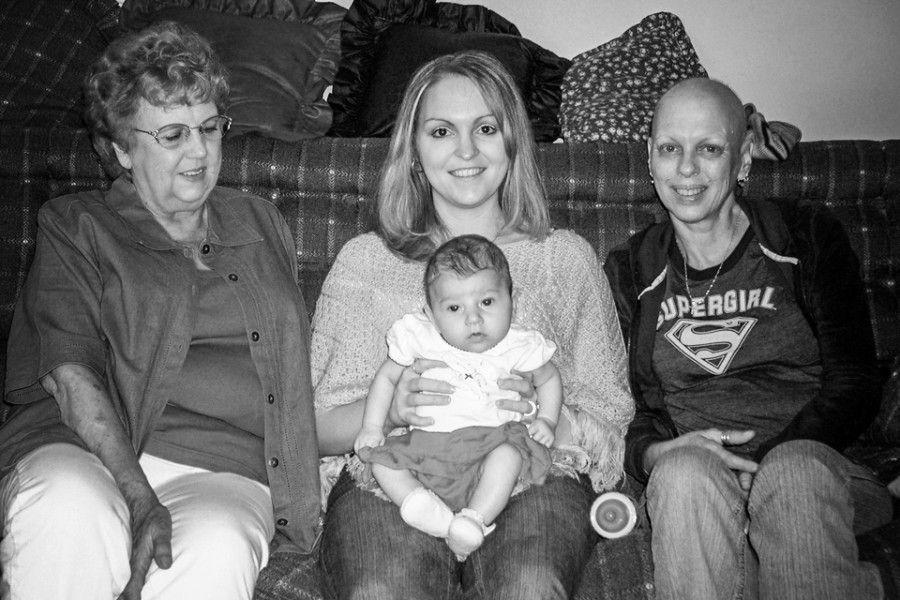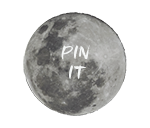 Uncovering these images of my mom was a big eye opener for me. They remind me of one of the most difficult points in my life. Becoming a mother for the first time, and losing your mother in the span of a few short months is both devastating and terrifying.  But being that those were the last months we had together, I'm so glad I have these photographs… as bittersweet as they may be.  She didn't look her best because of the cancer. They are just snap shots. There was no thought to rules, composition or lighting. No one waited for just the right angle or pose. They were simply shots of the moment. The last moments I have of my mom and I together before she got really really sick. The only photos I have of her holding her first granddaughter. These are priceless to me. They are raw, and emotional and real.  I wouldn't change a thing about them.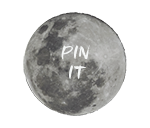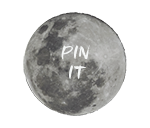 Because of how these images touched my heart, I've promised myself to get better about being in photos with my kids. They will want pictures of us together someday… not just them. I've promised myself to take more snap shots, because in reality… it's the moment captured that means so much more than whether or not we break the rules or if we look perfect.
As I look at all of these images, I don't see them as grainy or out of focus. I don't see the shadows from the flash. All the technical rules that were completely ignored mean nothing to me.  The only things I see are her smiles when she didn't smile much anymore. I see her with my baby. I see the last images of her and my father together.  These things matter so much more than technicalities.
If you are already making an effort to be in photographs with your family, I applaud you. Somewhere along the way on my photography journey, I got a little lost and left this important element in documenting my family's lives behind. I got caught up in learning my craft and following the rules. I have on far too many occasions, waived off a camera focusing on my own face. The face that my girls love like I love the face of my mother.
So as you continue on your photography journey, family in tow… don't forget to bring your camera everywhere you go. But next time, instead of waiting for the best light or when you are 10 pounds lighter… get in the frame. Tomorrow is never promised.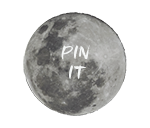 Holly, of Holly Nicole Photography,  is a stay-at-home Momtog of three girls ages 10, 7 and 20 months. She has been married to her high school sweetheart for 14 years and they live with their kids and fur babies in Michigan. She is passionate about everything photography, but mostly about documenting the life of her family.  Holly is very blessed to do what she loves, with the people she loves the most. Facebook