Today's Daily Fan Favorite is Ella Eve Photography.
Congratulations! You receive a $5 gift card to the store of your choice. Email beyondthewanderlust@gmail.com to claim your prize.
To submit an image to the Daily Fan Favorite – add one or two photos that are currently your favorite to the Facebook wall tagging your business.
The Daily Fan Favorite is three to five images picked from the prior day's submissions; running Monday-Thursdays. When sharing or pinning please be sure to tag the photographer who captured the image.
Ella Eve Photography
Website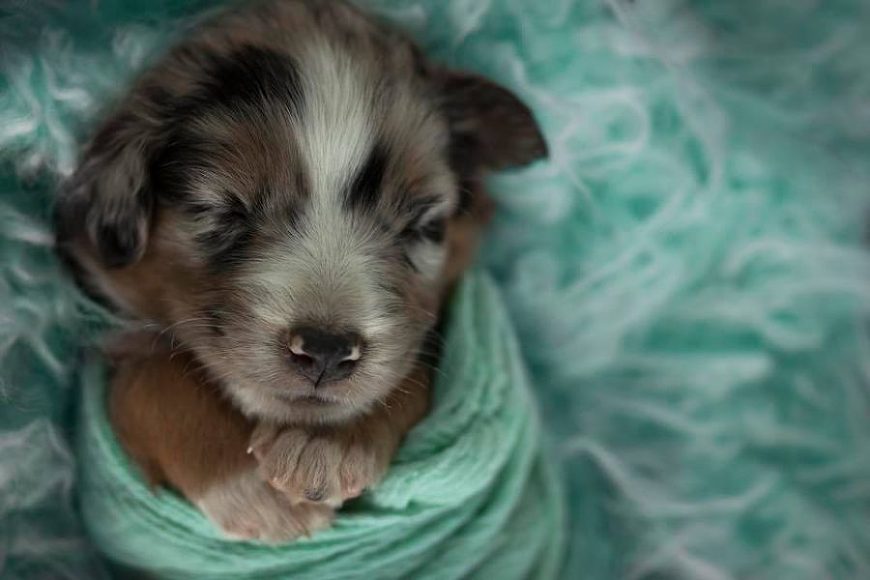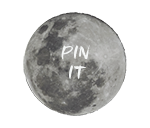 "Oh the sweetness! What's not to love about this adorable puppy, swaddled up like a newborn baby?! The photographers choice to use a low aperture, making the background soft, gives this image a dreamy feel."
Erika Venci Photography
Website
Misty Rae Photography
Website
Featured On Button:
There was an issue loading your exit LeadBox™. Please check plugin settings.