[vc_row][vc_column][vc_column_text]
The Story:
[/vc_column_text][/vc_column][/vc_row][vc_row][vc_column][vc_column_text]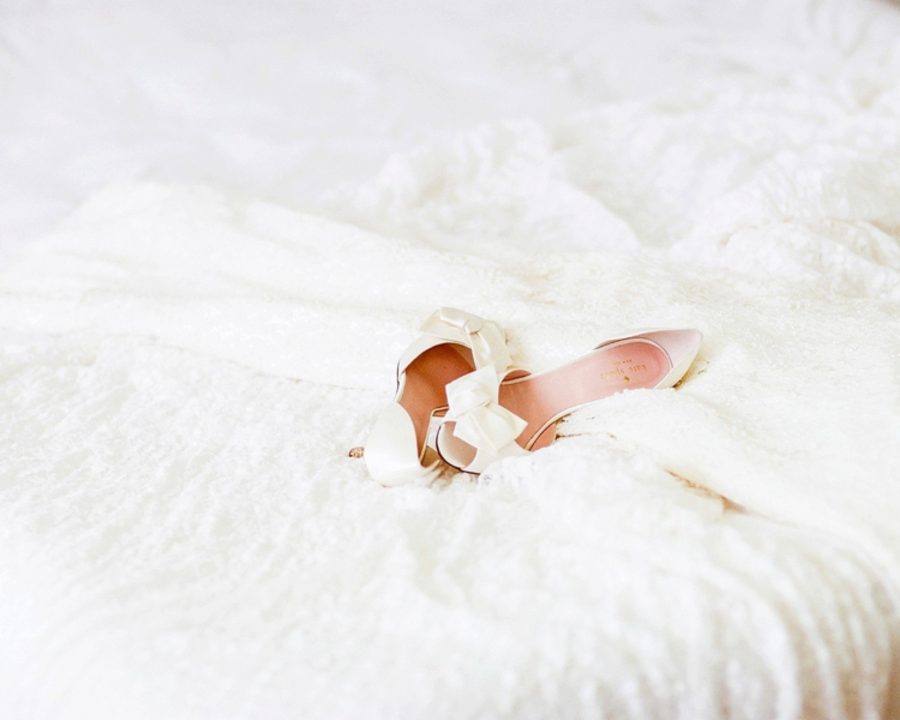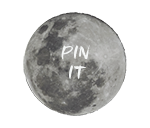 Wedding planning can be time consuming, and the modern bride often forgets to take time for themselves. Our bride, Brittany, stops time with her romantic, French Victorian inspired boudoir session. You would hardly believe it took place in a little studio nestled a short commute outside of Chicago.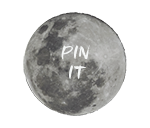 Reminding woman, in all seasons of life, to pause and luxuriate in their personal beauty. Brittany, a professional dancer, embraces the soft, feminine side of herself with a bouquet of wildflowers, artfully crafted by the talented Pollen and Pastry. The jewelry, by Simply Vera Wang, and shoes, by Kate Spade, add a touch of sophisticated luxury to her otherwise simple attire, by Free People. Her hair was inspired by the intricate updo's of the Victorian era, modernized for today's bride, and her makeup was a wearable, but glamorous look, sure to inspire other brides!
[/vc_column_text][/vc_column][/vc_row][vc_row][vc_column][vc_column_text]
The Details:
[/vc_column_text][/vc_column][/vc_row][vc_row][vc_column width="1/4″][vc_single_image image="35168″ img_size="300px"][vc_column_text]Headshot by: Cassandra Eldridge Photography[/vc_column_text][/vc_column][vc_column width="3/4″][vc_column_text]
Session was photographed on a mixture of 35mm film + digital
Rachael Osborn of Rachael Osborn Photography | Facebook | Website | Instagram | Pinterest
Location: Sterling, Illinois
Event Planning: Ever after planning
Hair Stylist: Bridal Brigade
Floral Designer: Pollen and Pastry
Submitted: Two Bright Lights[/vc_column_text][/vc_column][/vc_row]