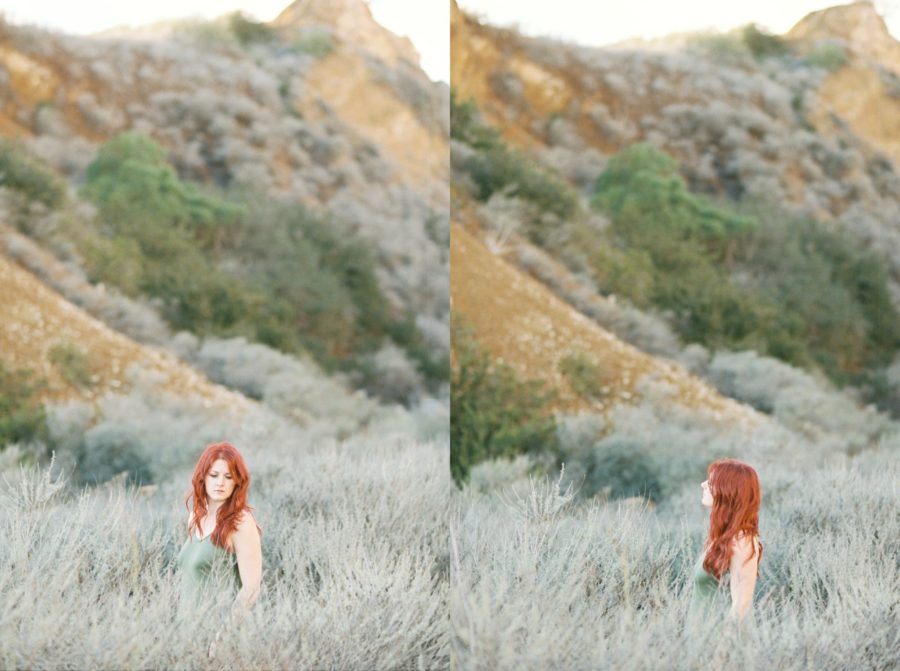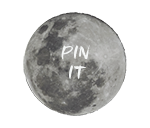 "This is my sister. She and I both have had a very transformational year. I gave birth to my fourth child and started a photography business. She broke up with her long time boyfriend and started a new career path. So I decided it would therapeutic for us to go out and put those feelings into images. During the session I remember one particular moment with I wanted to just feel free. Chelsea tilted her head back opened her arms and took a deep breath. Since then I've noticed that I have had these deep moments where I feel my chest open and I breath. It's absolutely liberating.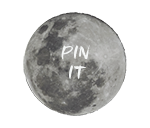 My life has been in constant motion since my littlest was born and I knew that a huge part of this session would include reflect that with movement. It also felt appropriate as we reflected on this past year and explored how to translate that into imagery. Rather than posing so much I would give her an adjective or ask her to do something. It was awesome because she gave me things I couldn't have imagined, like the deep breath with her arms open wide. It opened my eyes to a whole new way of shooting.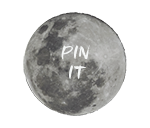 What was meant to be just a personal project has turned into something I'd really like to share. As photographers we have the opportunity to explore a wide variety of who we are and our life experiences and translate that into imagery. It's such an exciting possibility and one I hope I never take for granted!"
Sara Weir of Sara Weir Photography | Facebook | Website | Blog | Instagram
Artist Biography: Sara Weir, of Sara Weir Photography, is a film wedding and lifestyle photographer located in California. Sara started her business in July of 2015, but it took her trying film before her business really started to click. In her spare time Sara finds herself being a mother, a wife and a dancer – a lover of life.
Location: Palos Verdes, California