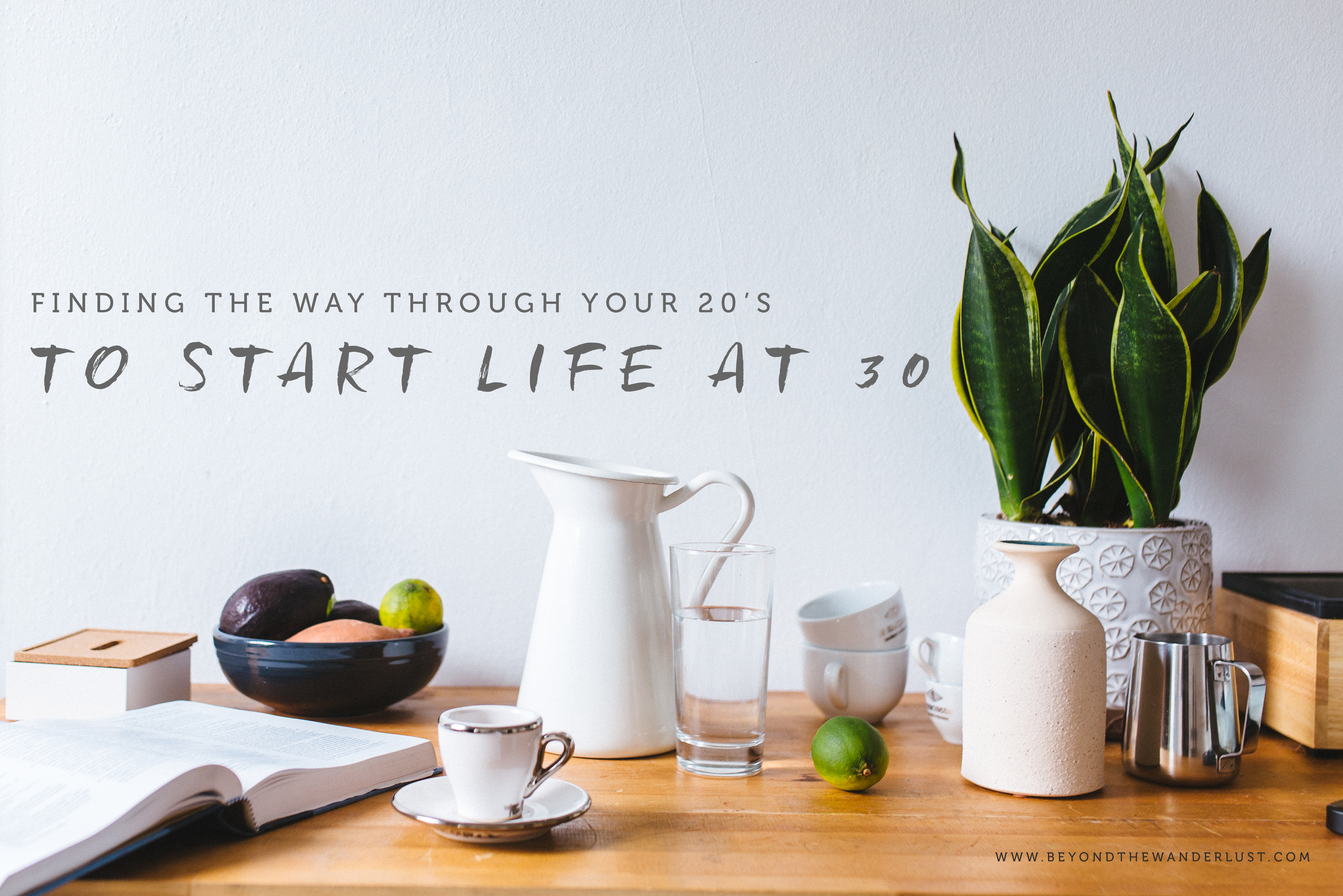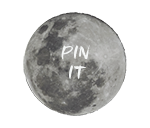 Recently I was talking with a company called Casper, a start-up that makes new mattresses popular to young adults, about advice I would give to my 20-year-old self. It got me thinking about about my 20's and how it has affected my life now. Not long before my 30th birthday I found myself unhappy. I had great kids that were happy and healthy. A husband that was wonderful and thriving at his career. But here I was, turning the big 3-0 and didn't feel like I had made any major career advancements. It isn't hard to take a look around and become overwhelmed at what other opportunities people are achieving, and why aren't you? I would routinely see up and coming talent who were in their early 20's, some in their teens, doing things that I felt I should have the opportunity to do. I should be the one that is publishing a book, or collaborating with industry greats, not these "kids" that are just starting out.
I let it get in my head and bring my creativity down.
Then one day a very wise friend told me, "You know, you are still really young; life is just getting started" – or something like that. It is easy to get ahead of yourself. Because let's be real, 30 years went by really fast, so the next 30 has to too, right? Before you know it 30 turns into 40 and 40 turns into 50 and in a blink of an eye, you are already a half a century old.
If I could send 30-year-old Jessica back to talk to 20-year-old Jessica I would tell her to enjoy life more. I would also tell her, you are going to accomplish a lot of really cool things – if you could learn to let fate be.
Just Keep Swimming
If I had a motto for my career journey through my 20's, this would be it – just keep swimming.  Through my 20's I started a career, then left that job after 5 years. I later had the brilliant idea of starting a business – can you sense the sarcasm here?
As I soon found out, being an entrepreneur is tough – incredibly tough. I sadly was one of those photographers that thought this will be easy! I will take a few clients a week and make killer money. I was wrong. So very, very wrong. Although the last four years have been difficult and mentally challenging, I have learned more about myself than I ever could have, had I not went into business for myself.
So for now – just keeping swimming.
Be Receptive to Change
Going through high school I never saw myself as a business owner. Heck, I didn't really see any big picture for myself but it surely wasn't what I am doing now. Life is funny that way – it likes to throw you curve balls. Learn to be receptive to change. Had I not rolled with the punches, I would have passed up opportunities that have led me to here.
When I started my business I thought I wanted to be a photographer. Starting my photography business, lead me to starting my blogging business. Had it not been for photography, I would have never even considered being a blogger. Because really, who did I know that blogged?
The same is true with my life. Balancing family and work is incredibly hard and most days I fail. But by being receptive, I have learned to not be so hard on myself. It is ok if we miss activities the kids were invited to or if a blog post doesn't go out right when it was due. Life moves on.
Enjoy The Ride
This is the hardest for me to accomplish – learning to enjoy the ride. When I start something I become invested and rather quickly. I like to say it is a pitfall of mine but I don't know if it truly is? Because I am so passionate about my business and about what ideas I have for my family, learning to relax becomes difficult.
I use to get depressed because I had once again failed to remembered a scheduled engagement or I wasn't reaching goals I had set for my business. Then not too long ago I ran across an article that explained entrepreneurs emotions and how they processed life. It was eye opening to say the least. HERE is the article. I promise it will change how you perceive yourself in business.
My 20's were filled with unbelievable joy. It is hard to stop and really embrace all that I learned about myself in a short 10 year time span but I can say I am ready for what 30 has for me. If you are reading this, finding the way through your 20's, I hope you  – chase your dreams, be happy and relax.
It will all come with time.
xoxo,