Fit for a Princess. London's Story by Her Mother:
"This is London's story, which brought our family closer and showed us the true meaning of love and faith.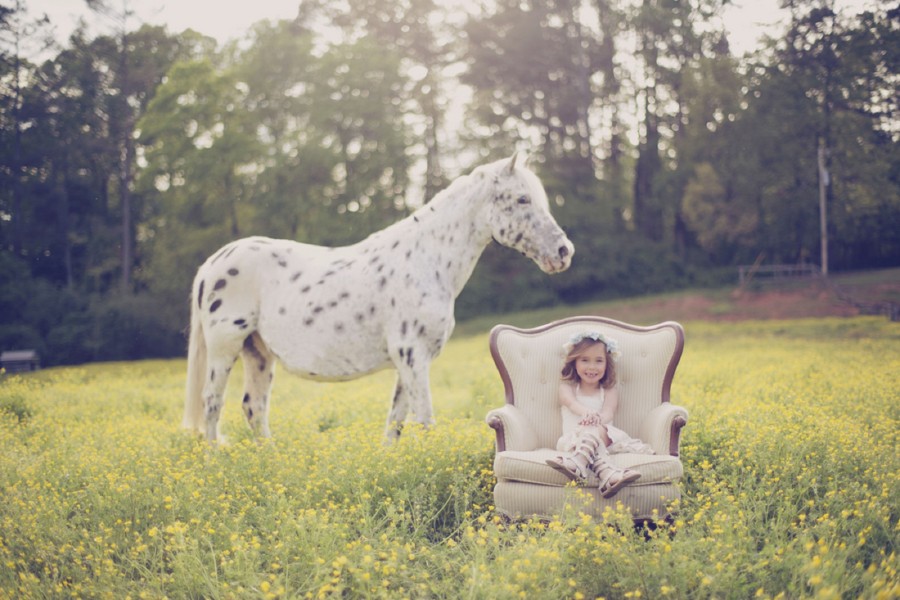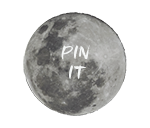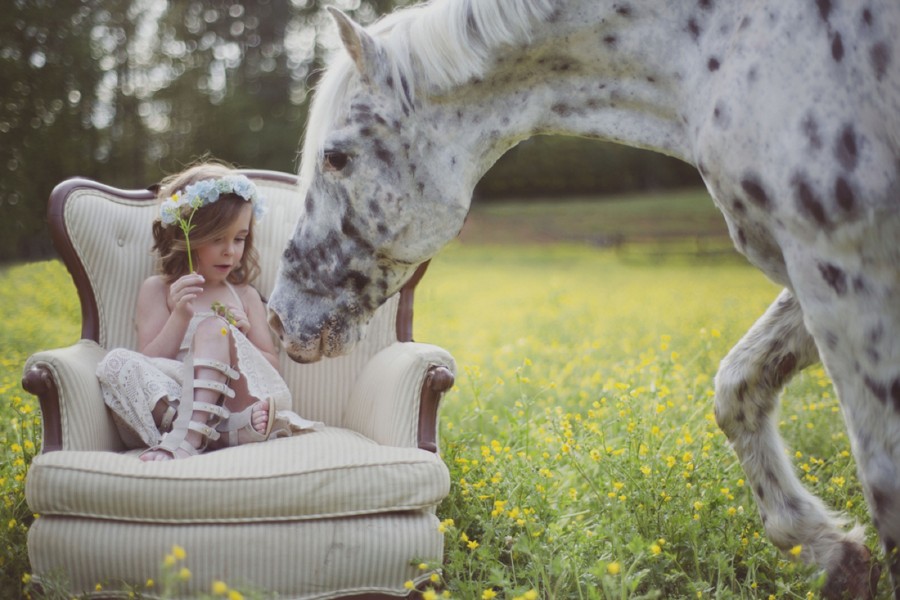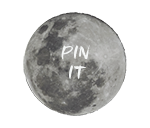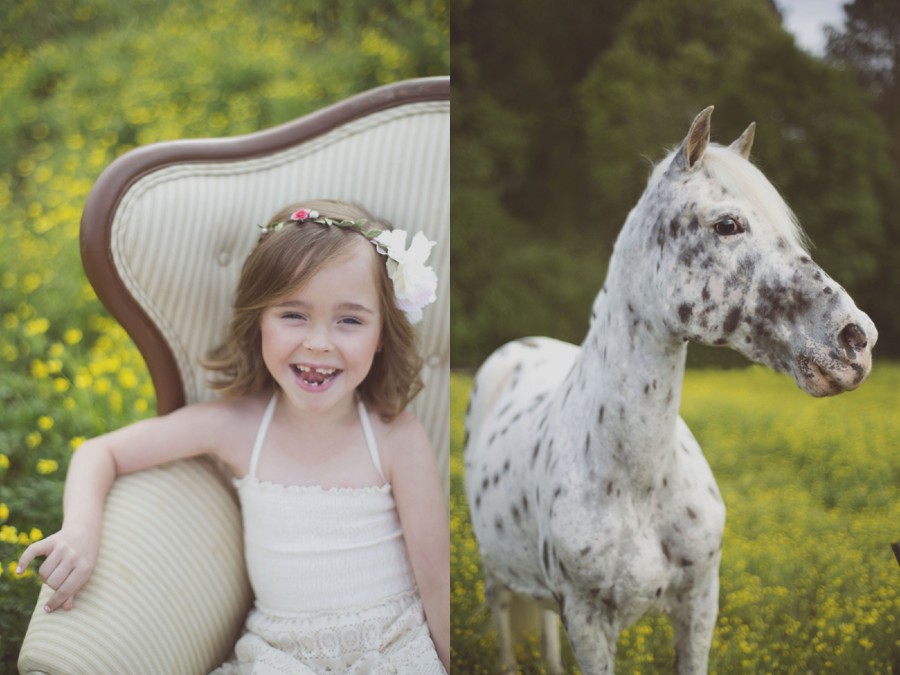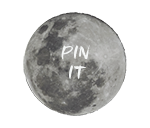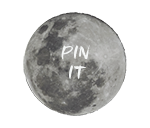 It all started when I found out I was pregnant around the time of twelve weeks. During this time, my body was refusing to continue pregnancy. With a lot of hope and prayer, the doctors were able to find a way to help the pregnancy continue on. The baby had started growing better, the heart beat had increased but still at a low growth rate. But due to my blood condition it was still at a high risk.  The blood disorder  is called Methylenetetrahydrofolate "MTHFR." This blood condition doesn't allow the body to provide the correct needs to form a placenta for the baby. It also includes recurrent pregnancy loss and/or stillbirths, or results in giving birth to a child with tube defects, such as spina bifida. The disorder has been linked to a variety of pregnancy complications with chromosomal abnormalities, such as Down syndrome and congenital malformations.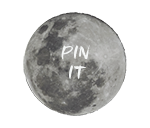 Around the 12th week of pregnancy, whenever we was going in to find out the sex of the baby, the doctor found many abnormalities during the ultrasound. Due to the previous problems at the beginning of the pregnancy, the baby had the characteristics of Trisomy 18 Syndrome. Trisomy 18, also known as Edwards's syndrome, is a condition which is caused by a chromosomal defect. It occurs in about 1 out of every 3000 live births. Such abnormalities may include growth deficiency, feeding and breathing difficulties, developmental delays, mental retardation, and malformations of the head, hands and feet. Unlike Down syndrome, which also is caused by a chromosomal defect, the developmental issues caused by Trisomy 18 are associated with medical complications that are more potentially life-threatening in the early months and years of life. 50% of babies who are carried to term will be stillborn. Less than 10 percent survive to their first birthdays.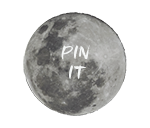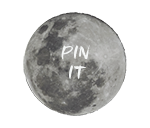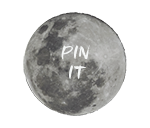 Immediately they sent me over to see a specialist for high risk pregnancies. After having a ultrasound and a biophysical ultrasound to show the characteristics London had, they requested that I have an amniocentesis procedure done. This would give us the chromosome test results of the baby. After multiple steroids and blood shots every day, I was admitted into the hospital because of no blood flow to the baby from the mother, which made the baby's heart beat and growth level very low.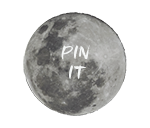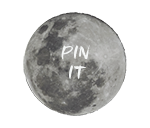 I was monitored for months in the hospital. On the night of December 30, 2007, I was in the sixth month of pregnancy, and at a very high risk time of delivering a premature baby. With the growth weight and absent blood flow, It was only a thirty percent chance that the baby would only survive thirty minutes outside of the wound, not including the risk of having a child with Trisomy syndrome. Around 10:00 that night, London's heartbeat dropped into the sixties, then the forties. At this point there was no more time to waste. The doctors said there wasn't anything else they could do at this point, but to deliver and have faith and hope. At 10:44pm, London Hope Crowe was born weighing one pound and twelve inches long. She fit in the palm of my hand.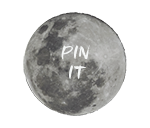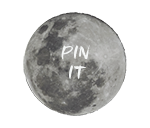 With a missing central line of the brain called the corpus collosum, three holes in the heart ASD, PDA and VSD, fluid on her brain called hydrocephalus, a liver disease, and a Umbilical hernia, London was a one pound miracle. London went several minutes breathing on her own and her heart rate was back to normal.  After the first hour of life, her little body became restless and weak; they placed her on the ventilator with several central lines and IVs. Now on a feeding tube for nutrition, and monitors to keep track of her breathing and heart, London fought a very hard and long battle of the next few months of her life.
There are so many times and memories we went through over those next few months that have been left unsaid, but through it all we never lost HOPE.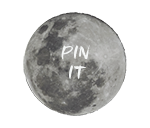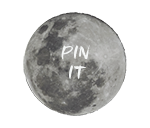 After overcoming all the odds, London won her battle and was brought home to join her family and friends on March 22, 2008. She was four pounds and sixteen inches long. Over the past couple years, we have wondered what struggles this little one may have. As I sit here today, I am proud to say that nothing has stood in her way. After multiple brain procedures the fluid is now stable and she is growing past the struggles. In September 2012, she underwent open heart bypass and closed the final hole in her heart. She is healthy with a few struggles, but is overcoming those every day. London is on her way to eight years old. With the hope and faith we had during this amazing time in our lives, it really proves that God answers many prayers, and proves the strong bond a family can have. My daughter has been the best thing that has ever happened to me and through her struggles I have formed a bond that has been my encouragement through any triumphs. Most people say their hero is a celebrity, my hero is my daughter."
Kelly Berry of Kelly Anne Photography | Facebook | Website | Blog
Location: Alpharetta, Georgia