Grayton Beach Anniversary Session : Nicole + Matt's Story from Jessica: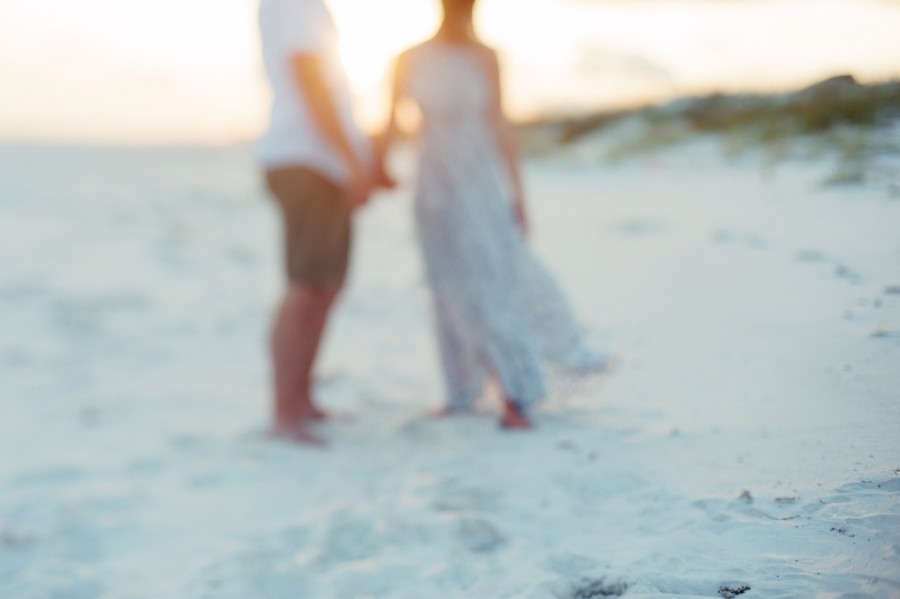 This session was brought together by pure fate! My family and me were heading to Destin, Florida for our yearly family vacation. We typically vacation in Myrtle Beach but this year we had decided we wanted to see something new! After doing a little bit of research we settled on Destin. The white sandy beaches..the emerald colored waters…we definitely knew we had to go!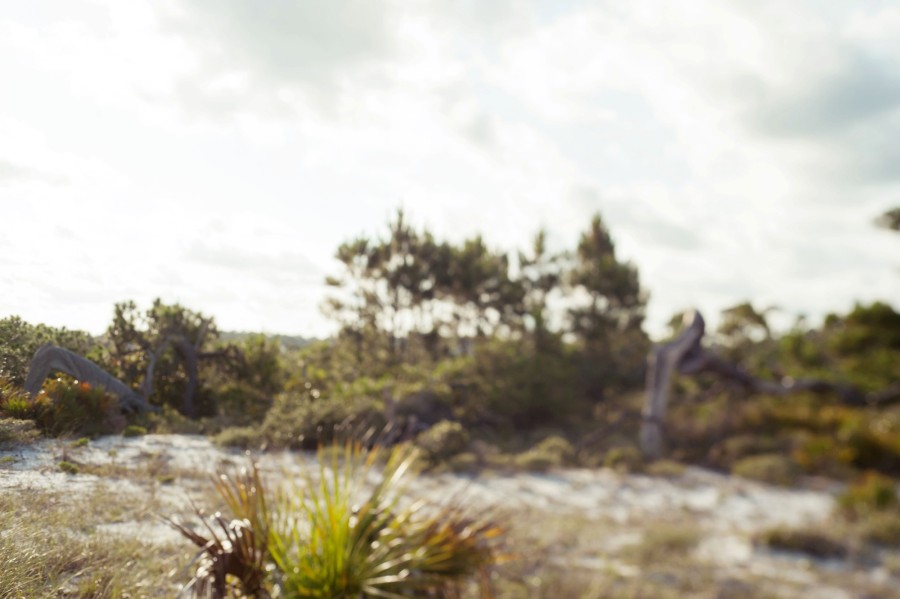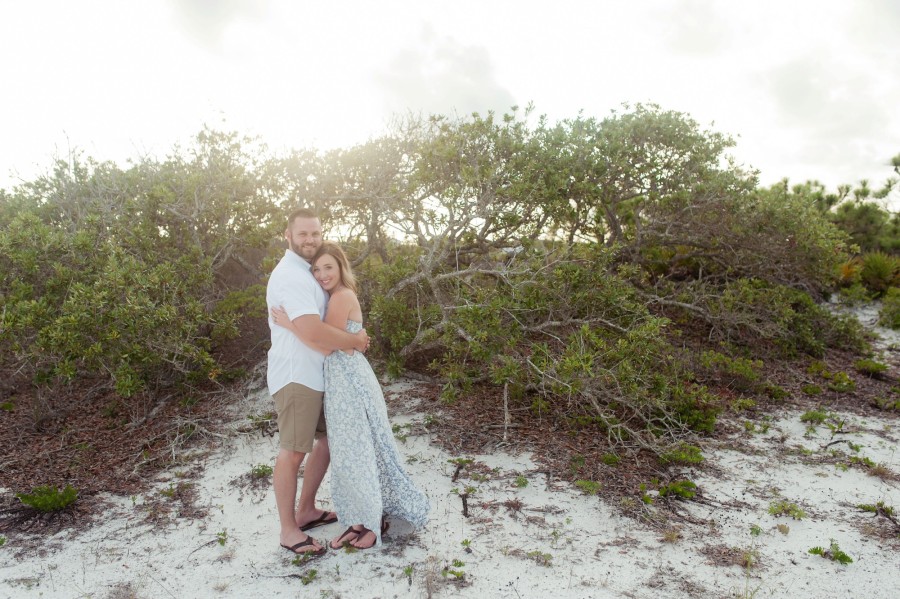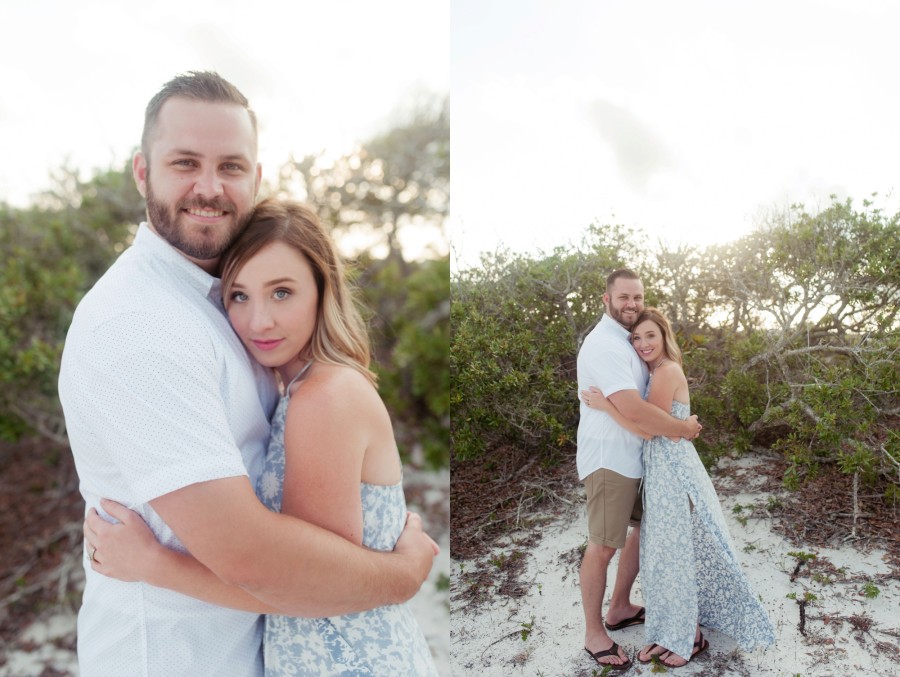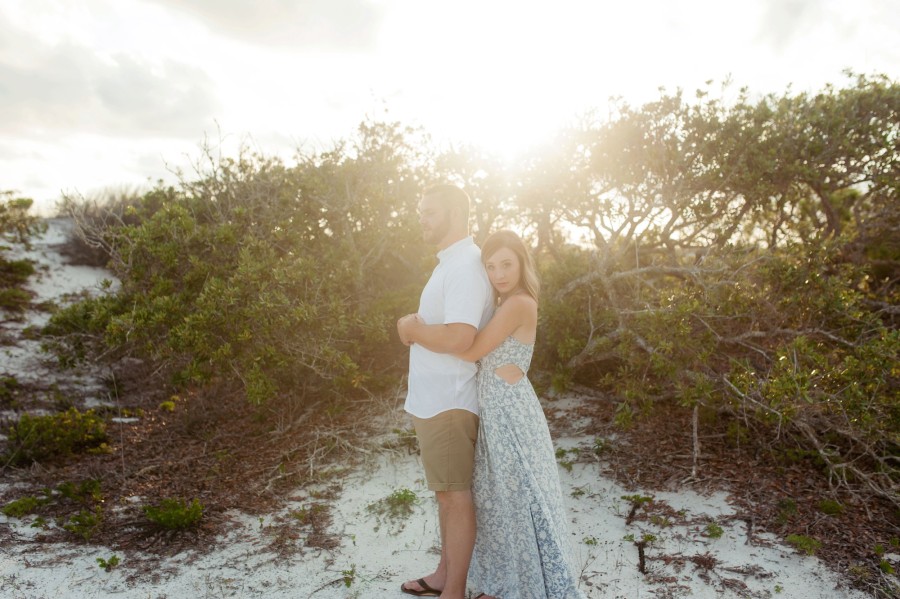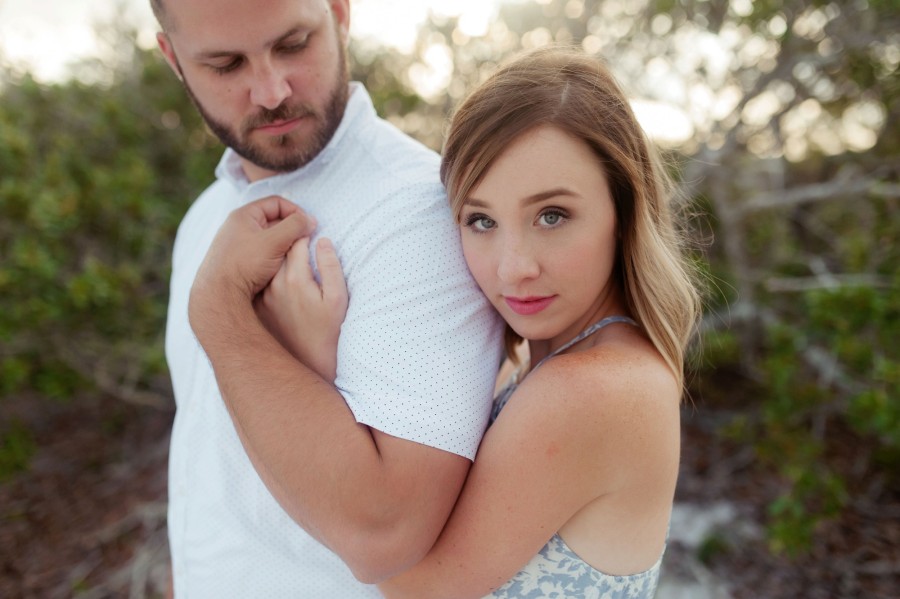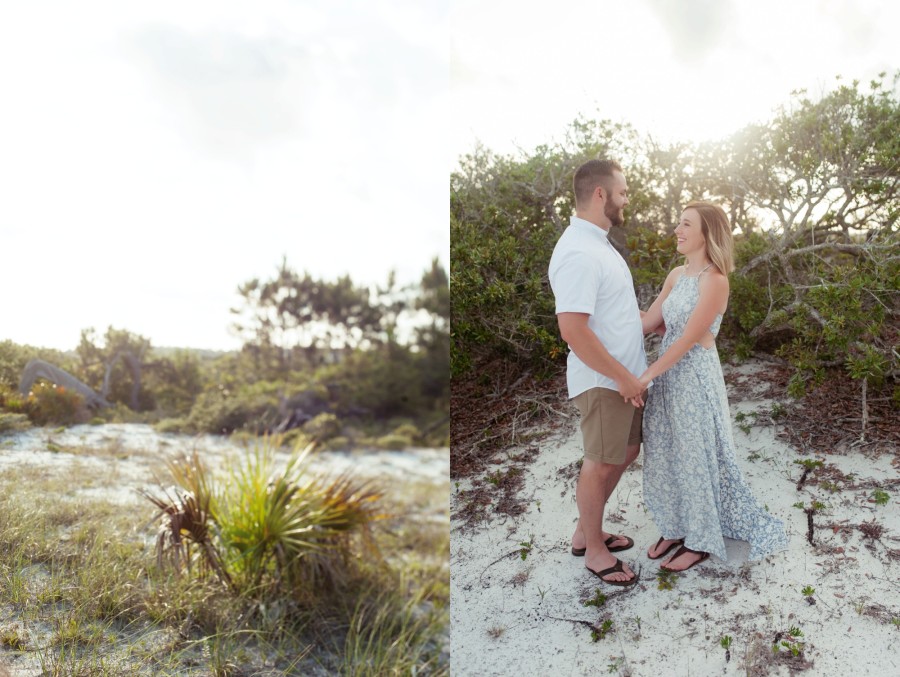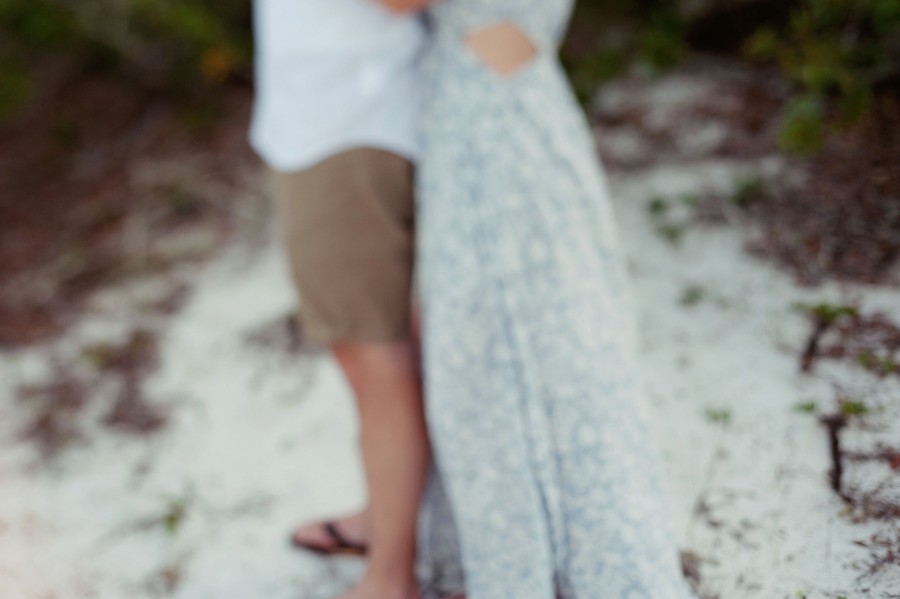 About a week before we were set to leave I had briefly saw in the Pursuit 31 photography group a couple in need of a photographer with any last minute openings. I had planned on not working while I was on vacation but I thought "what would it hurt?" I reached out to Nicole and we immediately clicked. Nicole and Matt themselves have young kids and were just celebrating their fifth wedding anniversary. The best part..Nicole was also a photographer.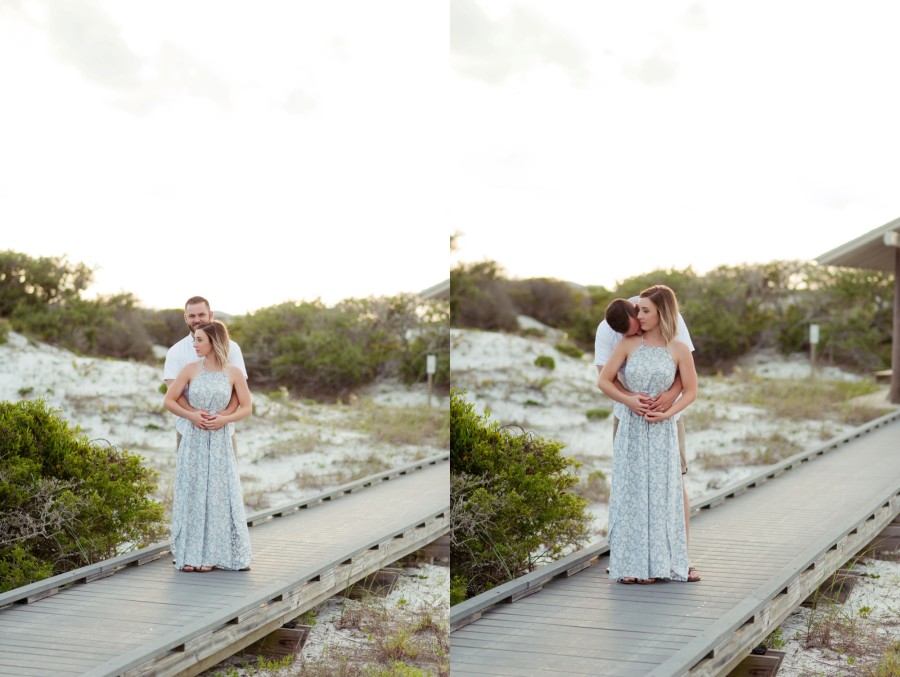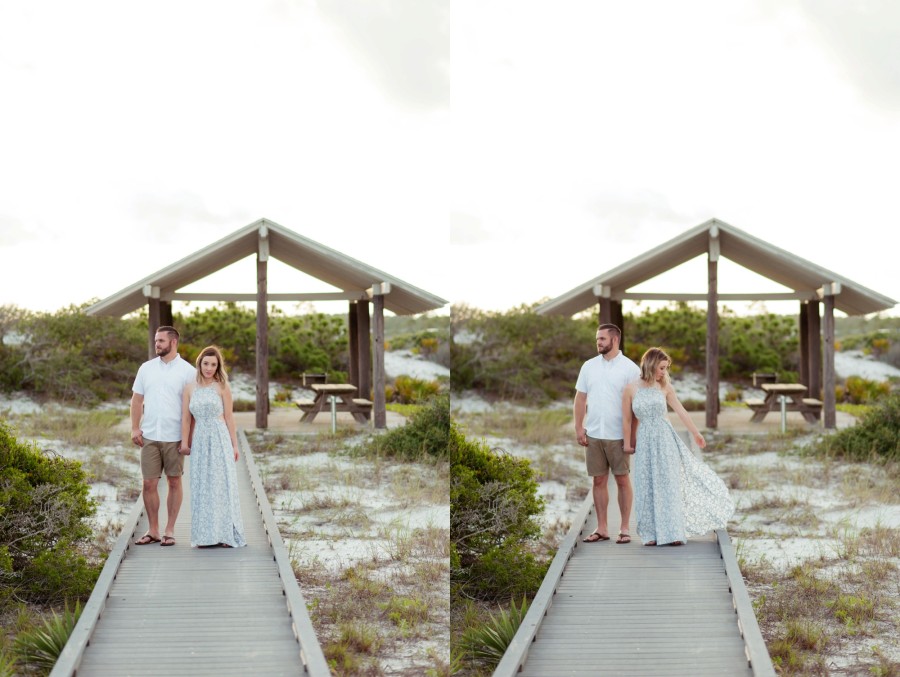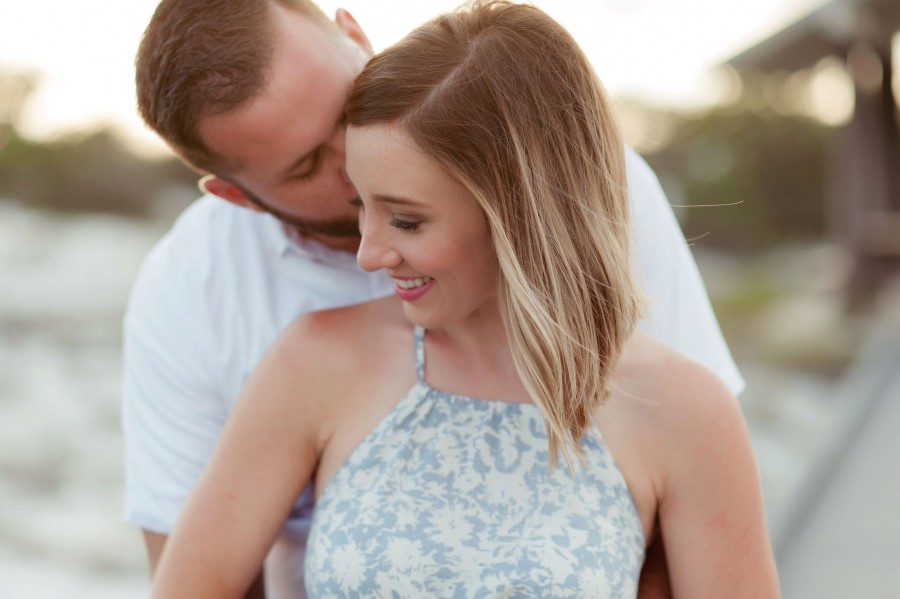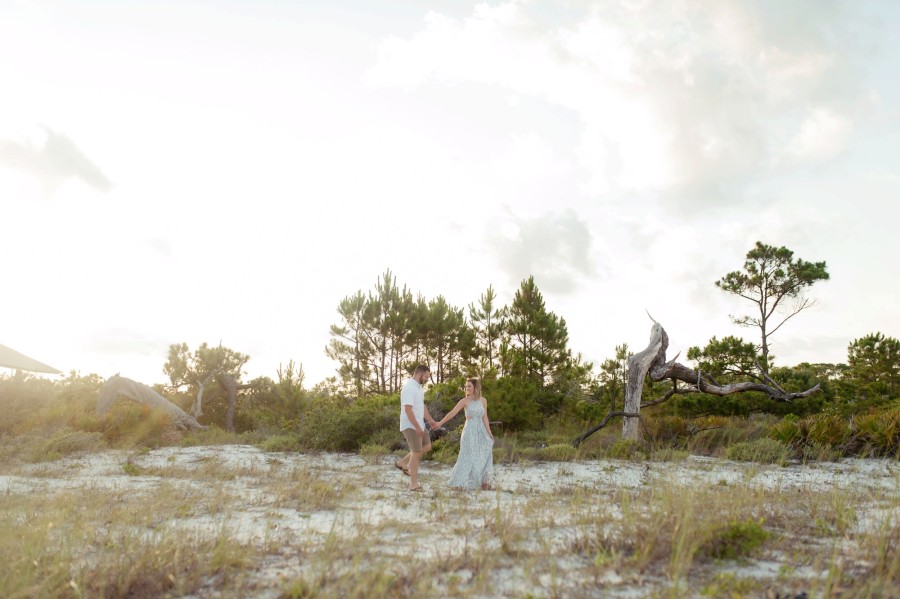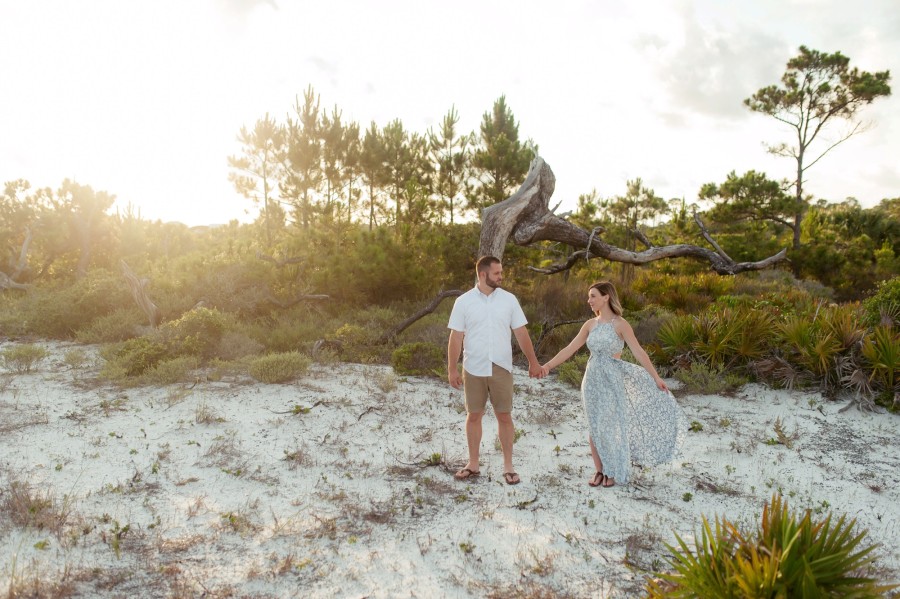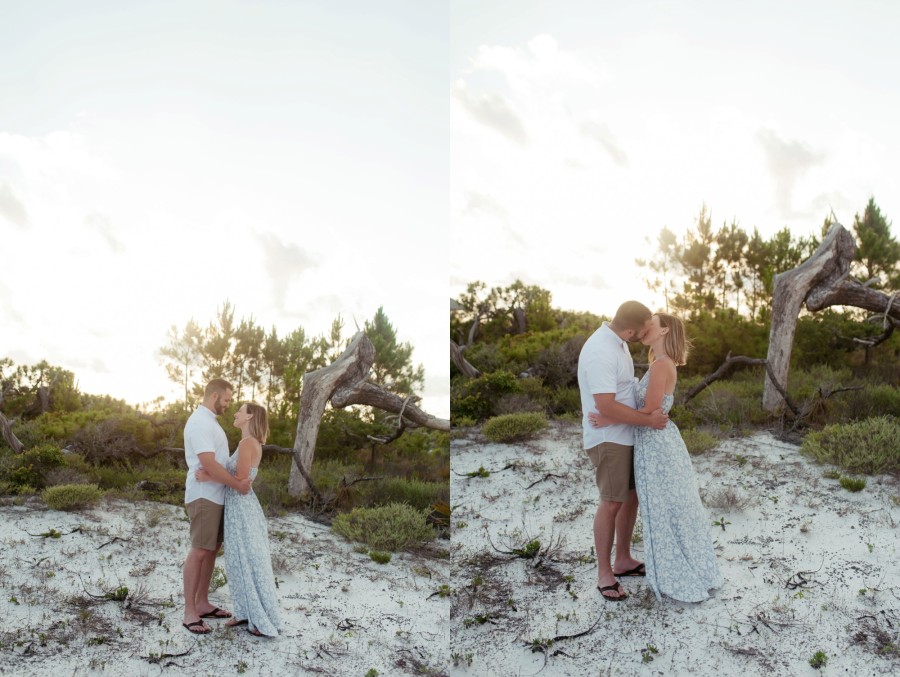 Nicole had said that they were just wanting to capture intimate moments between the two of them. No distractions. Just love. I had reached out to photographer Winnie Bruce, as she had lived in the area briefly, and she directed me to a few beaches that were more secluded. When I saw Grayton Beach I immediately knew I had to shoot there.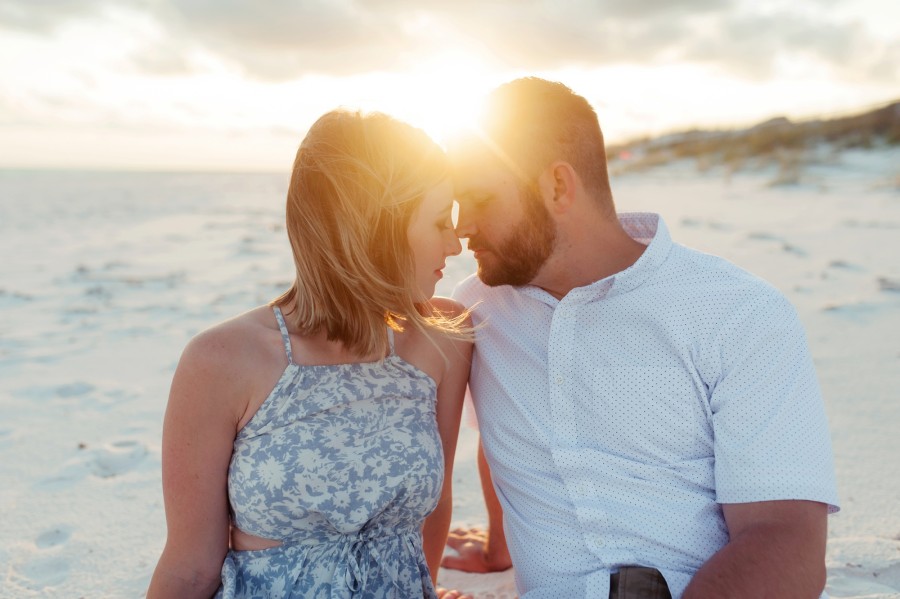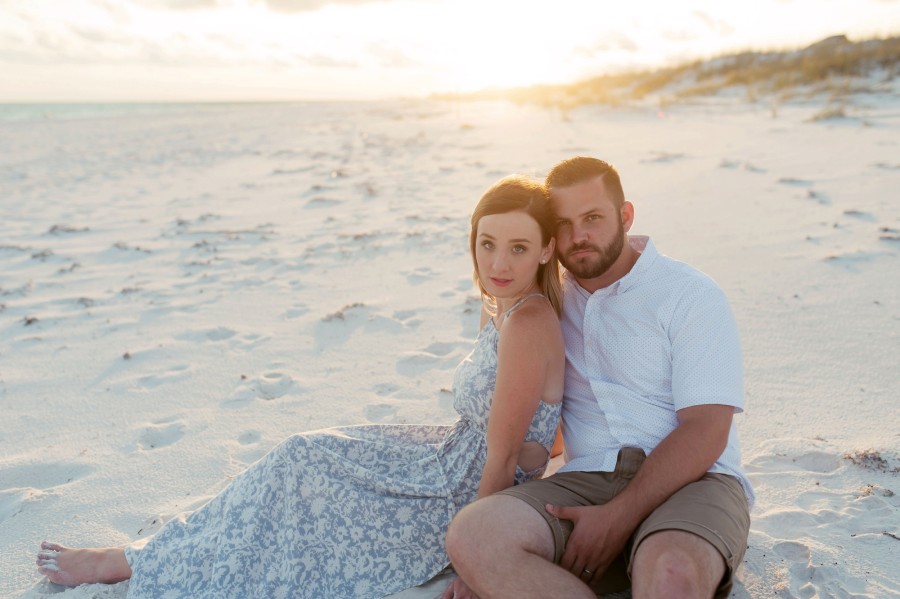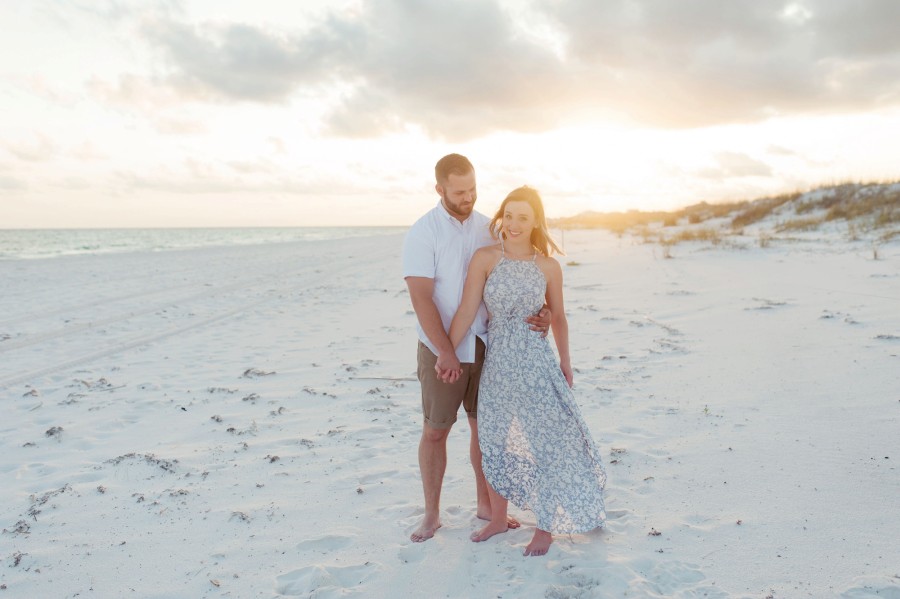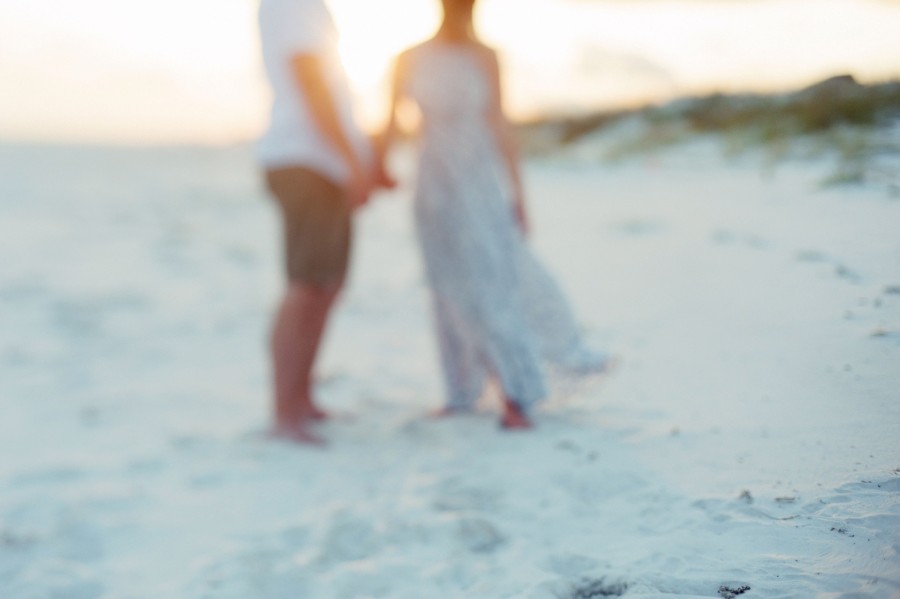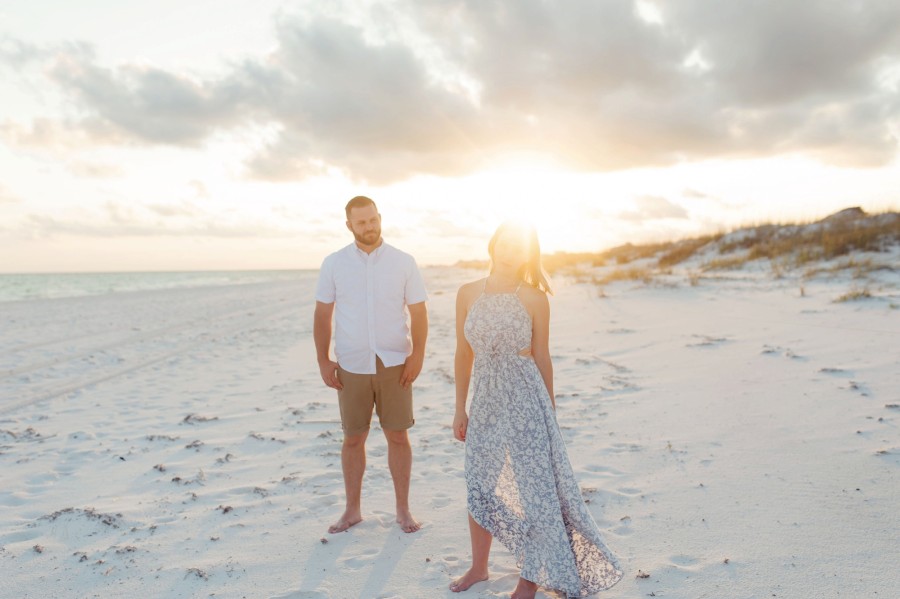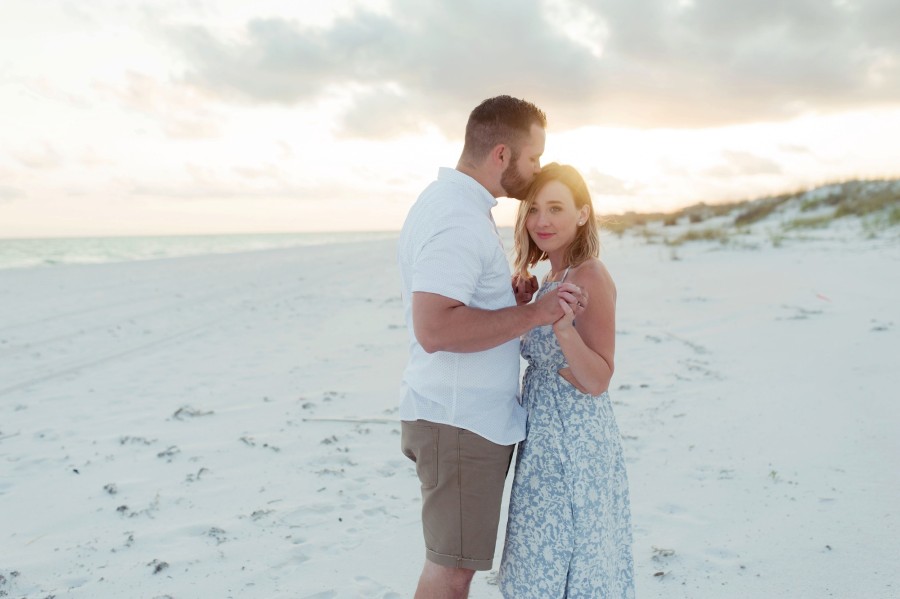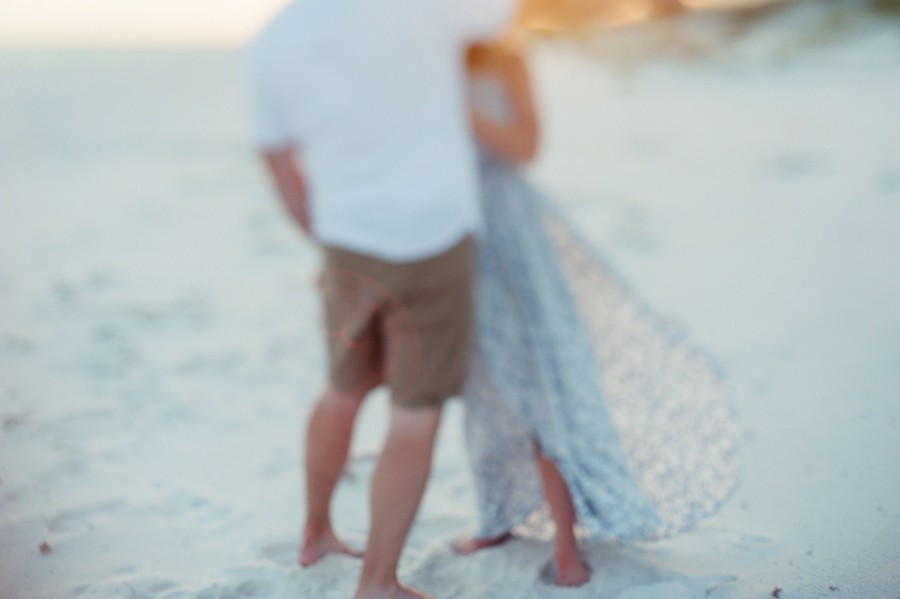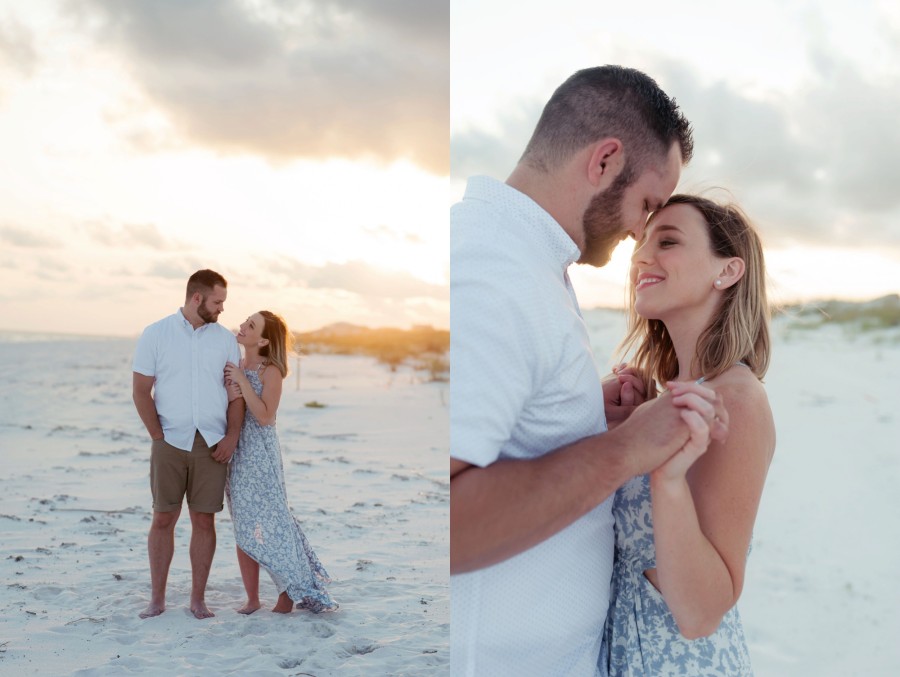 Heading out to the session I was of course a bit nervous if we would click in person as well as we did online but it was immediate as soon as they got out of the car we were going to create beautiful photographs together. We spent a little over an hour together which seemed to fly by way too quickly.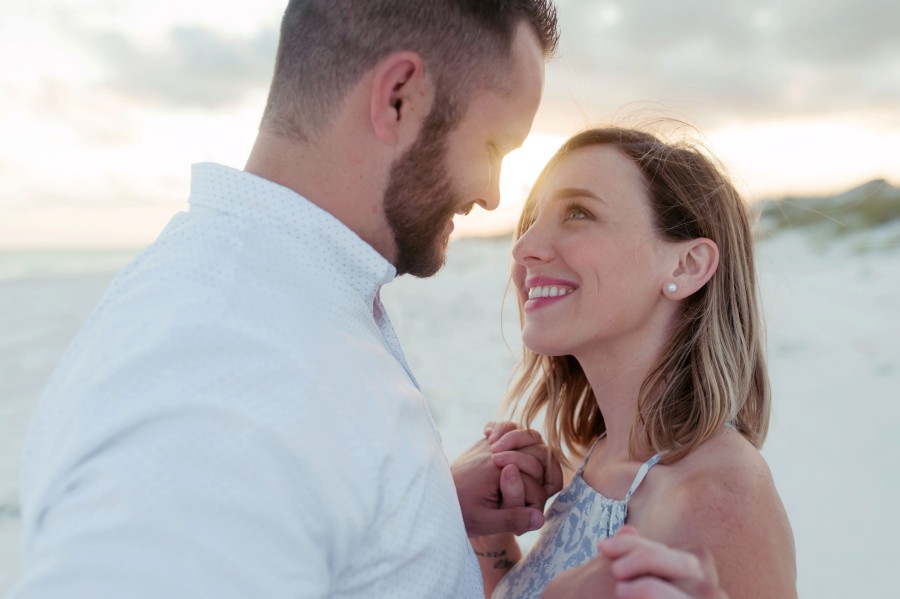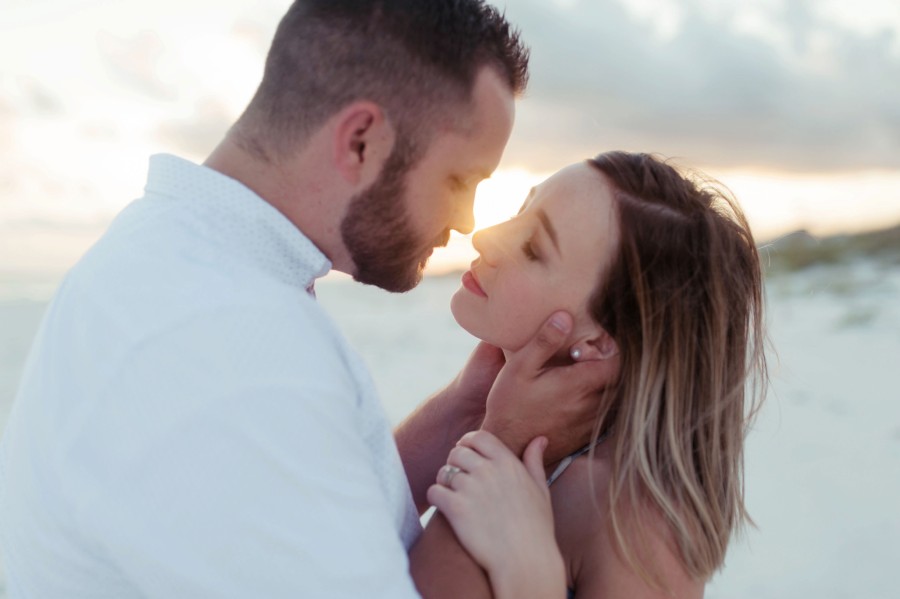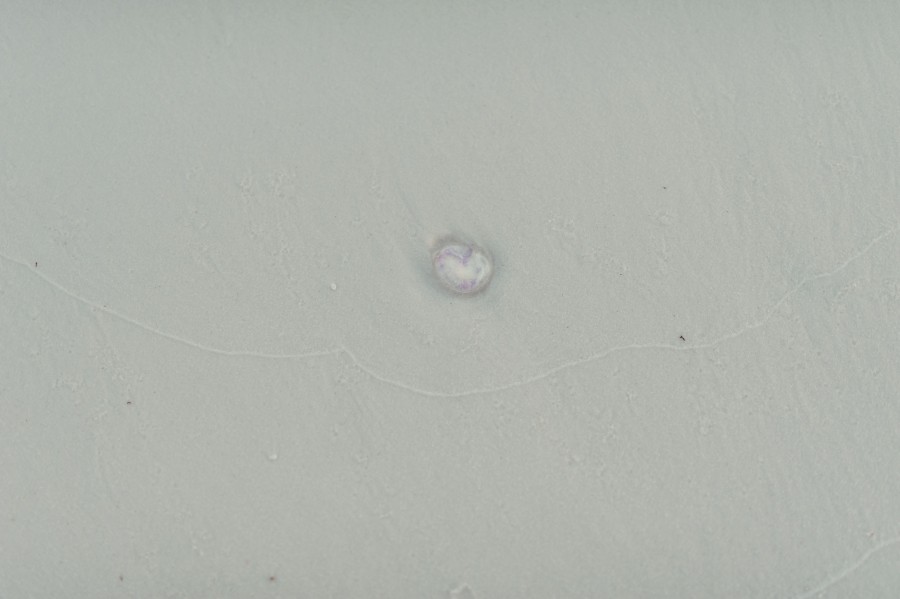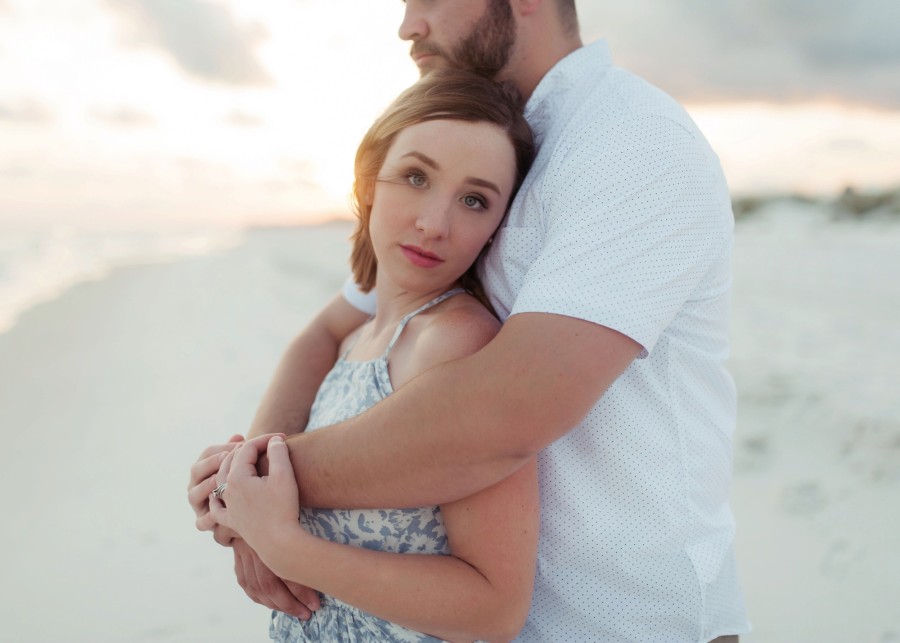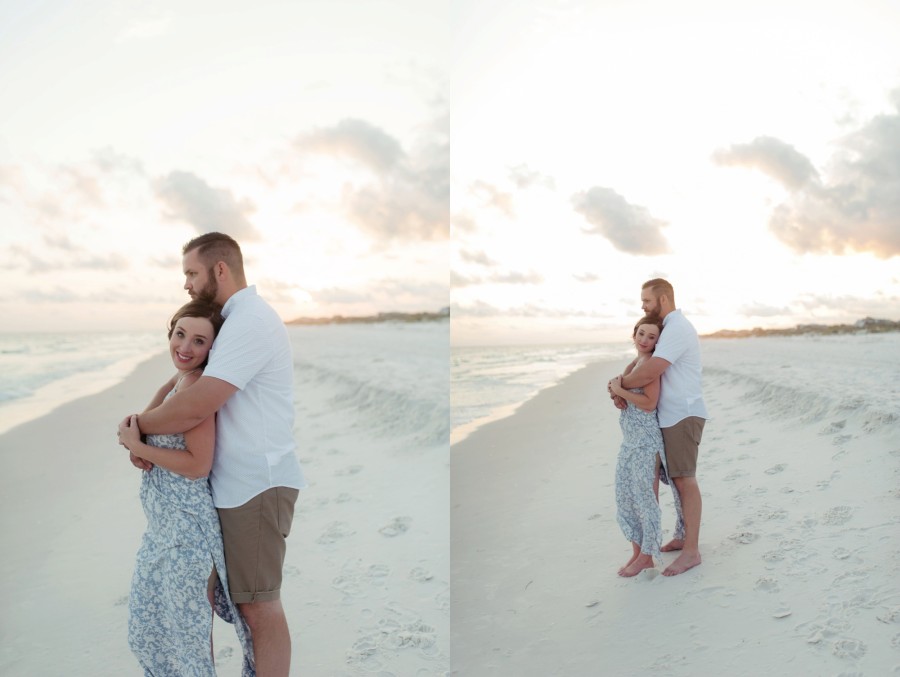 Being from Ohio this terrain was definitely something new to shoot in. By mistake I had in my mind that I was shooting at a beach so I would be safe to wear sandals…WRONG! There were lots of rough, but beautiful, terrain there which would have been better suited with boots for footwear! Also on my way into the park I was 99% certain that I saw a rattlesnake.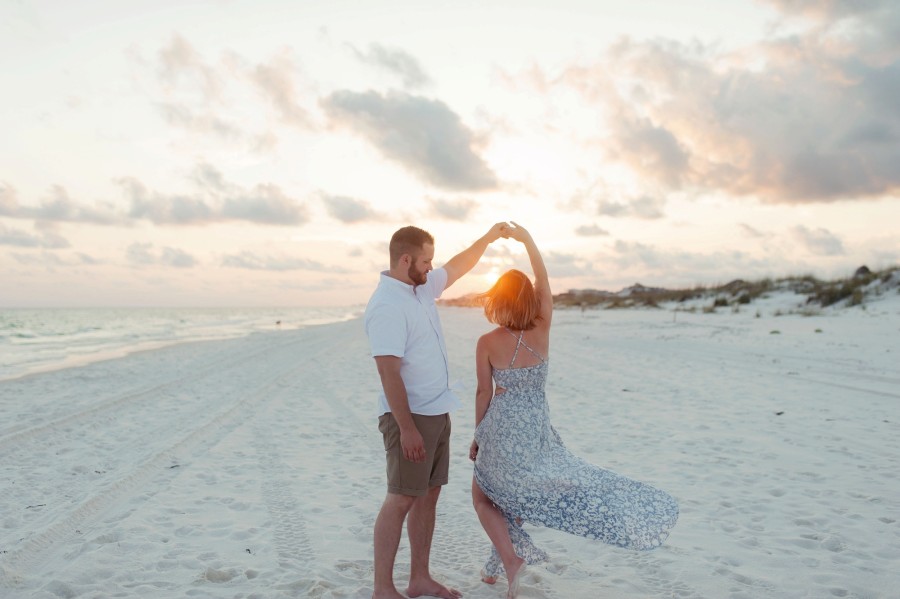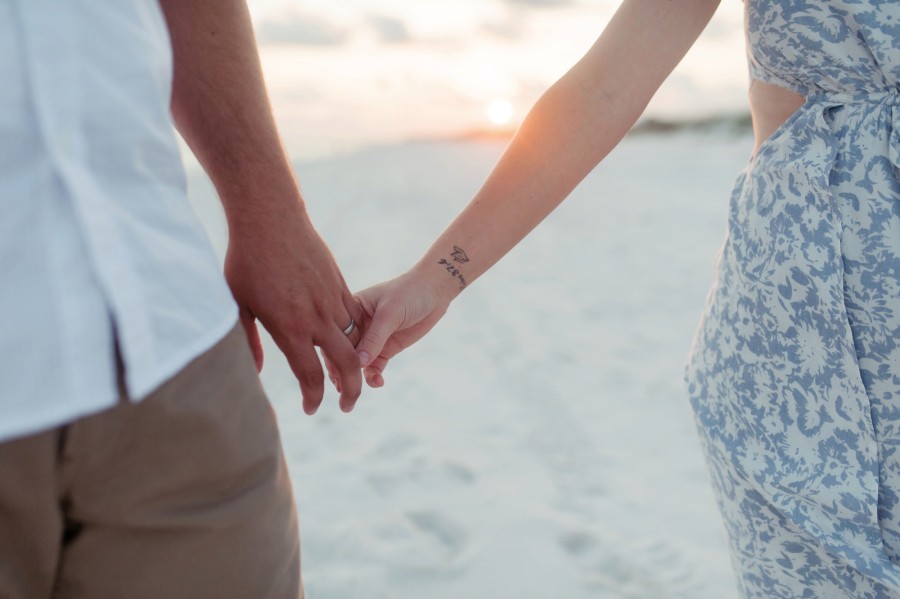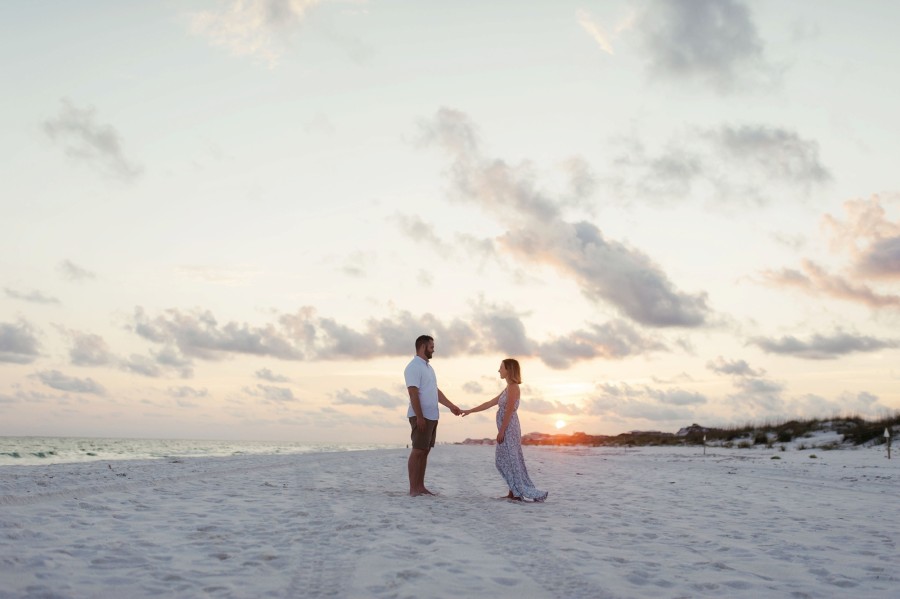 **Immediately my mind raced to survival skills. My husband watches all of those corny Discovery channel shows and now I couldn't remember if I was suppose to run or stay still with a rattlesnake!?**
We faced cactus and jellyfish but the photographs I got from our time together was well worth it!
Jessica Klaus of Jessica Klaus Photography | Facebook | Website | Instagram | Twitter | Pinterest
Location: Grayton State Park – Santa Rosa, Florida
Nicole's Dress – Billabong
Matt's Outfit – Old Navy
Nicole Holman Photography Facebook