How to: Use Instagram for Your Business
by: Jessica Klaus of Beyond the Wanderlust and Jessica Klaus Photography
For most of us that have a business, social media is a huge part of having a successful business. One aspect, and rapidly growing, is Instagram. I have wrote together a few pieces of advice that are easy and simple changes to improve your business impact. I would love to hear how these helped your business in the future!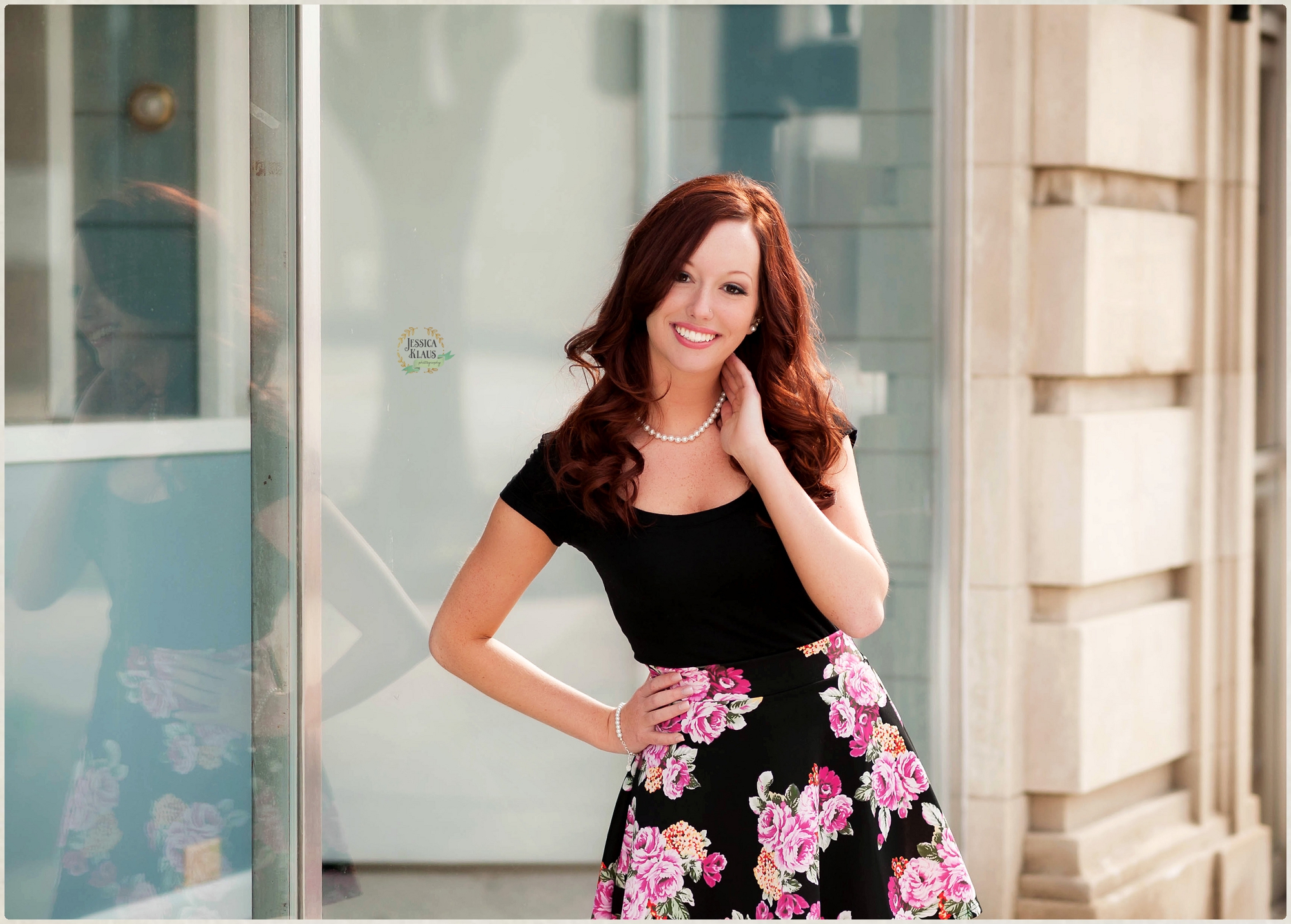 Pleasure vs Business
You need to think from the beginning how you want to connect to your fans. Do you want to show any of your personal side and/or do you have the kind of fans that want to see that. If the answer is no, on the personal side, then you need to have a separate account for just business doings. Sharing your personal life can be very tricky. If you play up the fact that you are a mom with a business, that allows you to stay home, this would be the case where you could mix.
Post with Meaning
Make sure to have your post count. You want your fans engaged with your post, not a reason to unfollow you.  An idea to use your account so that your fans know what to expect & want to come find your post, would be to keep particular days for certain subjects. For example keeping Fridays as Fashion Fridays and Thursdays as Trivia Thursdays. These are just ideas but utilize these to pull back in the branding of the your business.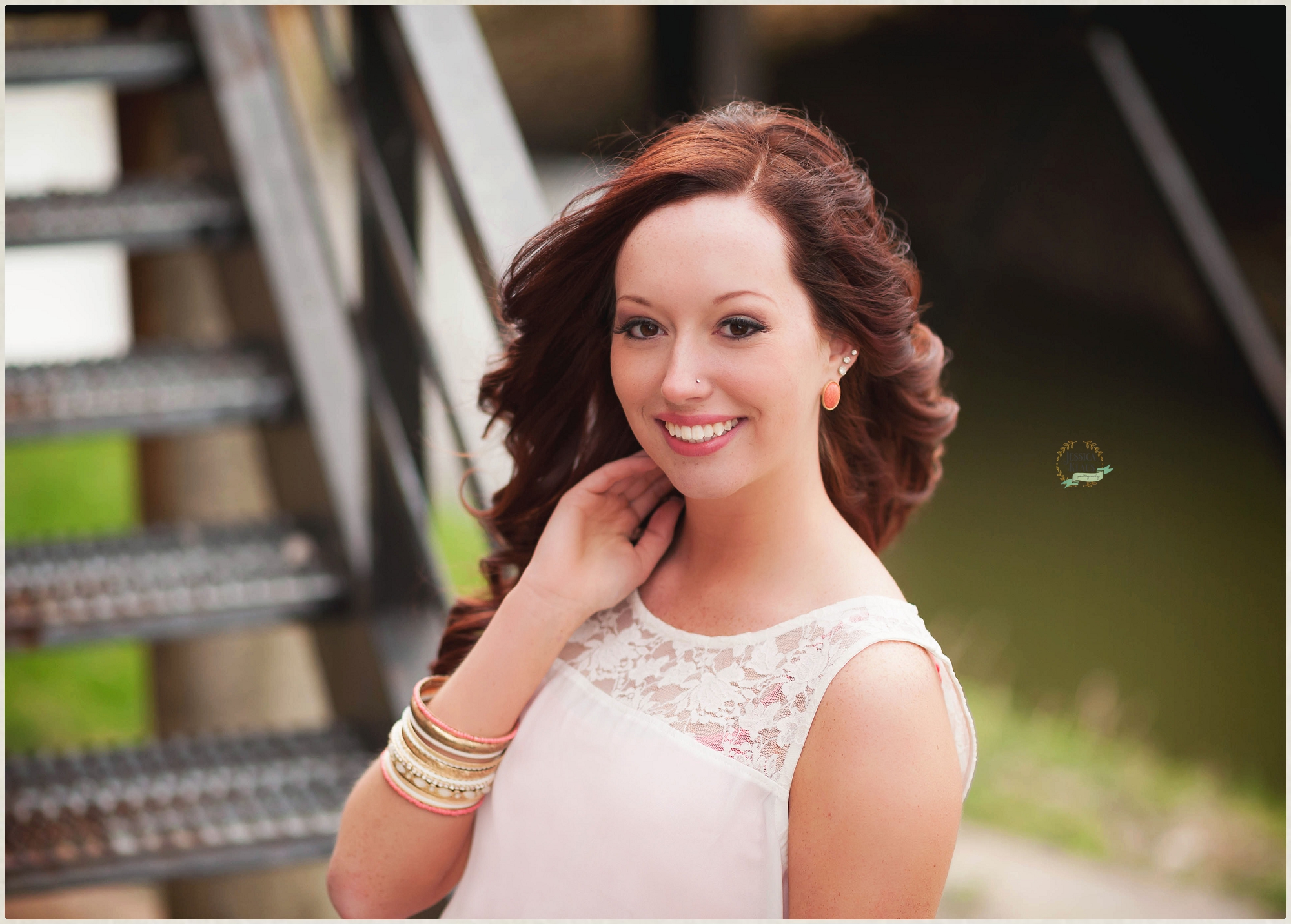 Timing
Finding out who your target market is, is a huge part of your success in business. Figuring out who they are, is the first part and then you can hit your business pages when those particular people are online. Typically working people are online during their work breaks and then following dinner time. Keep that into account when posting.
Two for one
You can use your Instagram account linked with Twitter and Facebook. With the organic reach of Facebook going down and fans not getting the word on sales, posting in dual places is worth your time.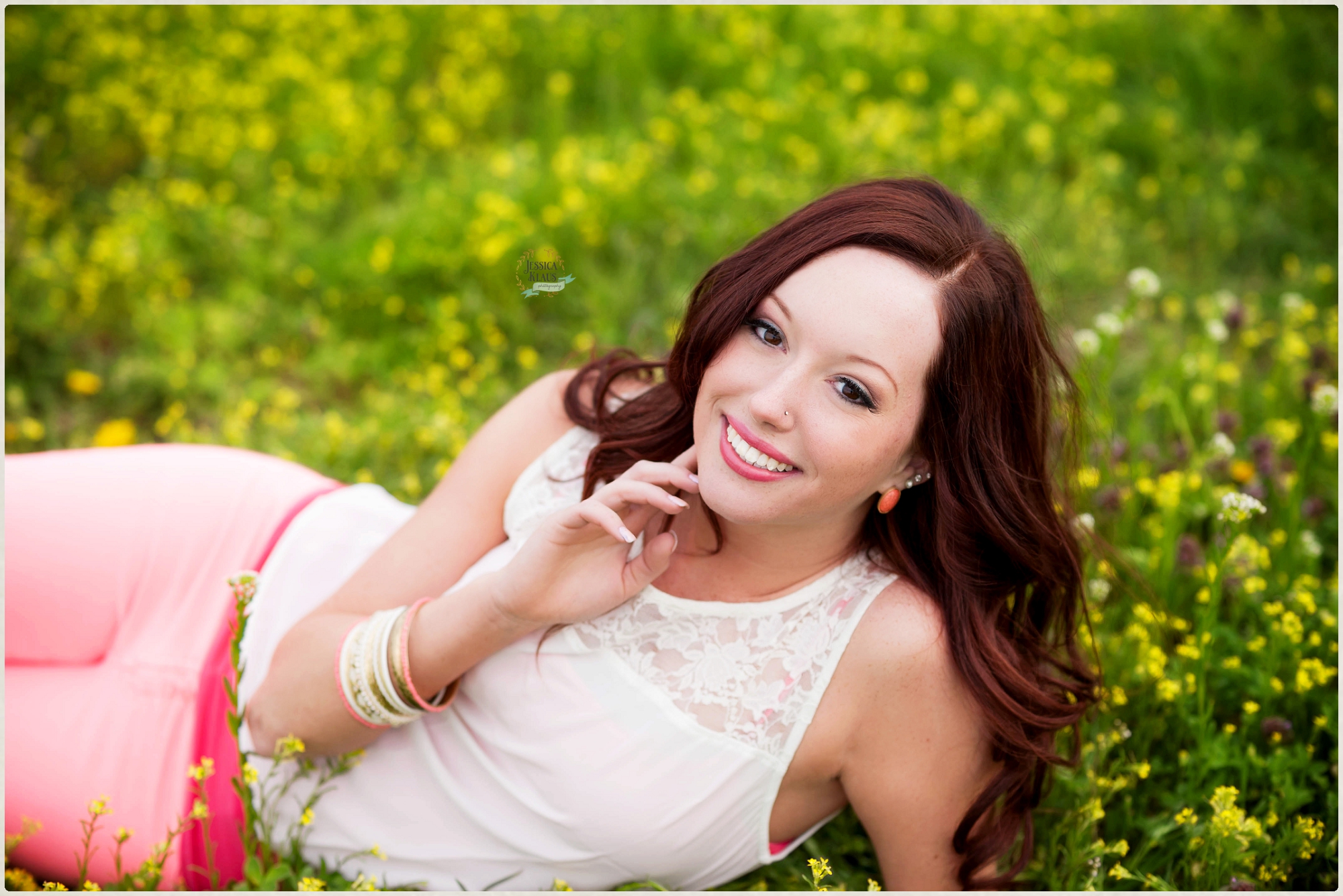 Engage
Have posts that ask a question or have a call to action from your fans. Use as many tags and hashtags to gain visibility on your post. Instagram is also a great way to get word out about contest.
Hashtags
Like I said before use as many hashtags as possible but make sure to have a company specific tag. You want people to see the tag and know who or what that is. Tags needs to be informative and not random thoughts in a bunching. There are websites that help you see the top hashtags and use these to bring your business into the popular trends. One website is: http://top-hashtags.com/ Make sure to not use any punctuation or spaces in your hashtag as this will break up your hashtag. Also follow the Instagram hashtags on particular days such as throwback Thursdays.
Keep your Brand
Keep your account reflective of your brand. Also keep your feed clean and attractive to the eye.  Make sure you have your cover photo maximizing the look of your product, your profile picture current and your BIO relative.
Link it
Instagram doesn't allow links in post so in order to make your marketing efforts count, have your business website in the profile header and always post in your comments link in profile. This will remind fans where to look to see more on the information that you are posting.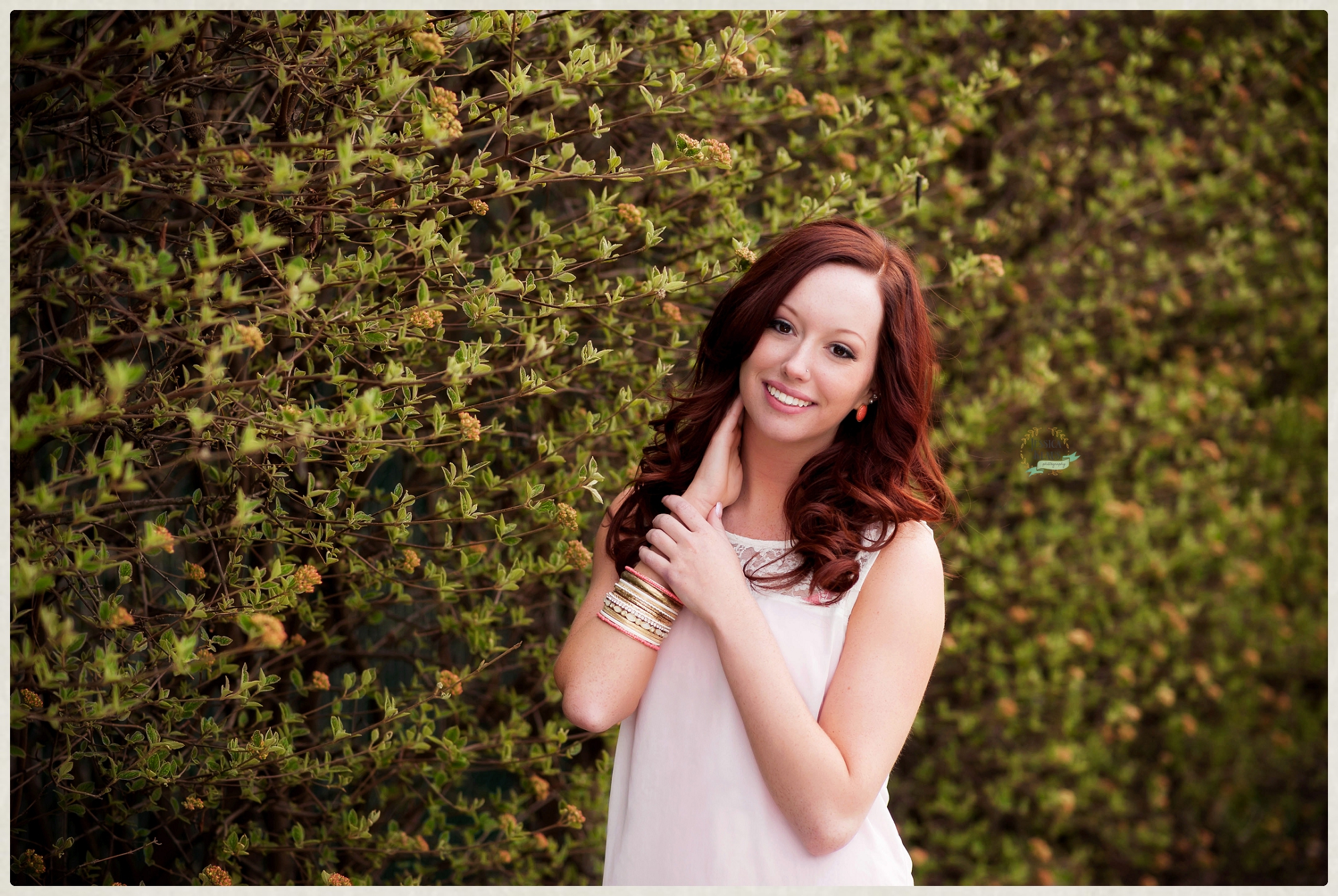 Say the Name
Keep your Instagram connected to your business and other accounts; while also keeping your business name easy to find and relative to your business. Stay away from special signs as these can make it harder for your fans to find you and can seem like spam.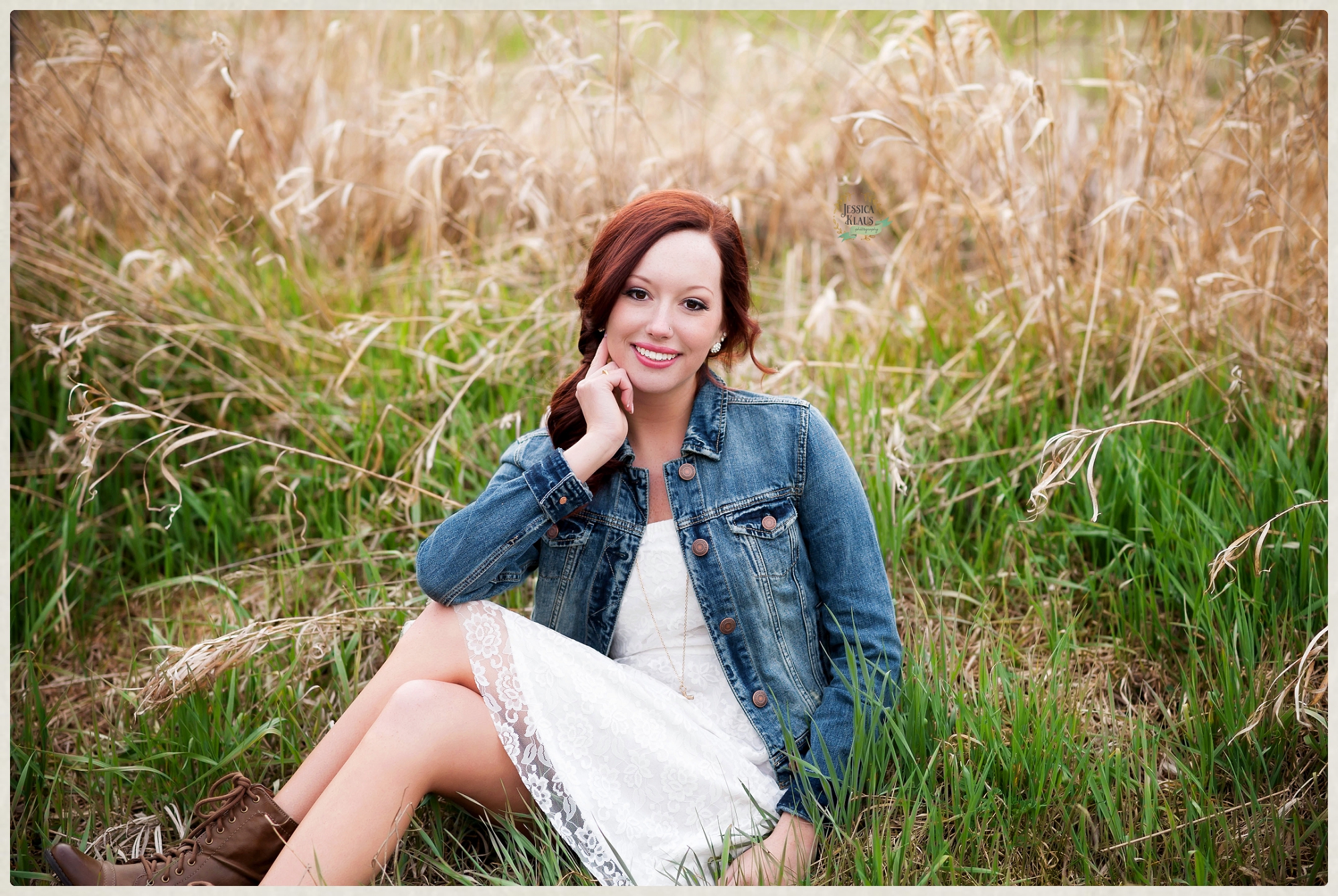 Make sure to follow the blog on Instagram at @beyondthewanderlust . I would love to hear how these help you streamline your business on Instagram!
xoxo