In-Home Atlanta Maternity Session's Story from Crystal:
"The road to parenthood begins in many different ways, and that journey is much longer and harder for some couples than for others. Tasana and Richard have prayed for a baby for years and now their prayers have been answered as they await the arrival of baby Behr. Shooting their maternity session in Atlanta was such an honor. The love and excitement they had for their newborn baby boy's birth was truly a beautiful thing to experience. They were such a fun couple to photograph. And what a gorgeous mother-to-be. She is simply stunning.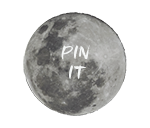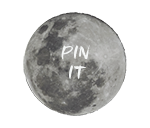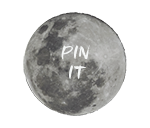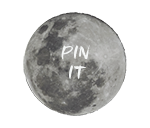 A lifestyle portrait session was the perfect way to capture this beautiful time for this family. We were able to photograph all the perfect details of the nursery, all lovingly prepared for their son's arrival. Many of the items in the nursery had belonged to Tasana or Richard when they were children. We included the book "Guess how much I love you," into our session as it was a book that Tasana's father had read to her many times as a child. A sign hung in the nursery that was hand painted by Tas that read "You are our greatest adventure." Shooting in their home also allowed us to include their dogs, Bella and Brutus, who are also an important part of the family.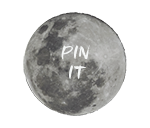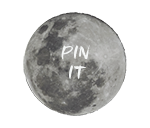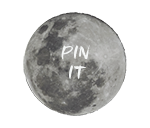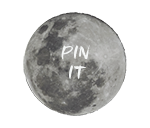 After the indoor photos were complete, we were able to capture some stunning magic hour outdoor portraits. The woods behind Tasana and Richard's neighbors house were perfect for pictures and their neighbors were wonderful hosts.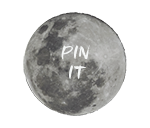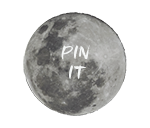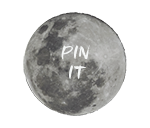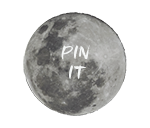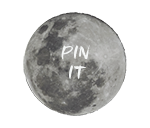 I had only met Tasana once before our time together this weekend, but I am just so glad to have been a part of capturing this journey for her. I just know that baby Behr is blessed to have been so anticipated, prayed for and loved even before he came to be. This family's story is such a beautiful example of faith, hope and love and a gentle reminder to not take for granted the beautiful gifts we've been given."
Crystal Freemon of Crystal Freemon Photography | Facebook | Website | Blog | Instagram | Twitter | Pinterest
Location: Newnan (Atlanta), GA