Intimate Couple Session's Story from Brooke:
"This session falls right in line with my love of showing the emotion and connections in families, but is focused solely on the couple celebrating their anniversary. I know from my own personal family photo session from last year, my favorite images ended up being the ones of my husband and I. We may have only spent 10 minutes on "us" but they are the images we printed the biggest. We will be married fifteen years this spring. I think this renewed need for our own connections to be apart of our family story, with prints in our home, is when I truly felt the need to give this back to other families. These are family clients and friends of mine, in fact, this gorgeous lady is my own family photographer who provided me the spark to give couples their own images to love as much as I love her images of my husband and I."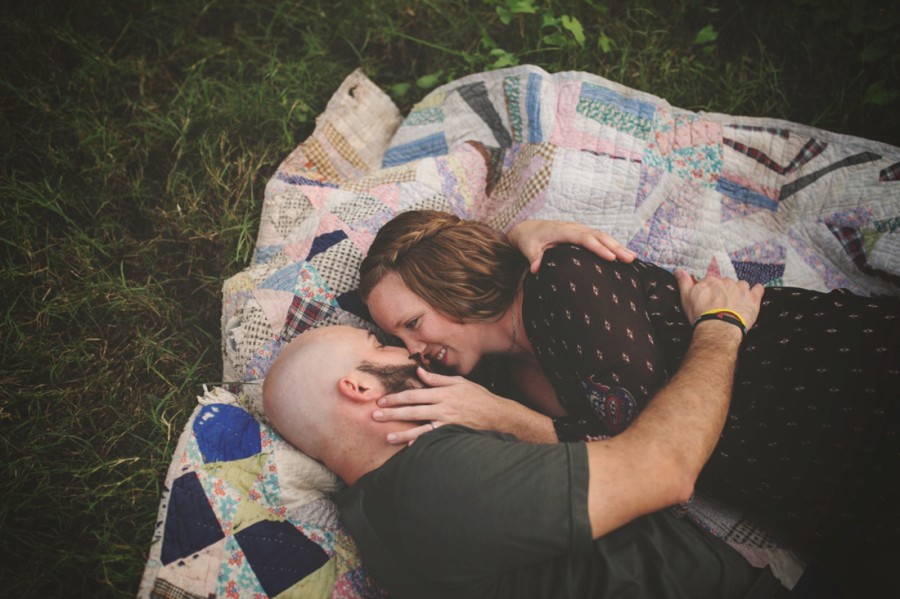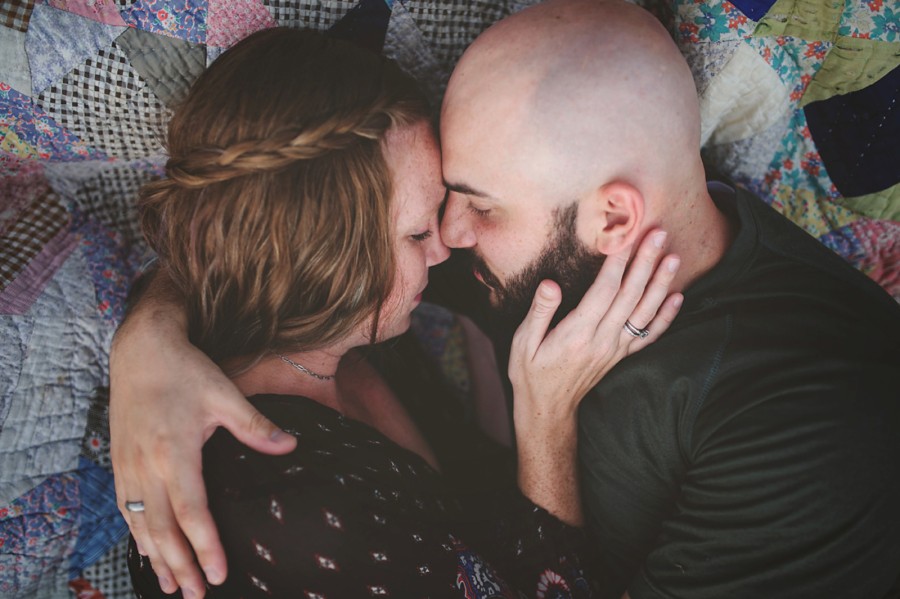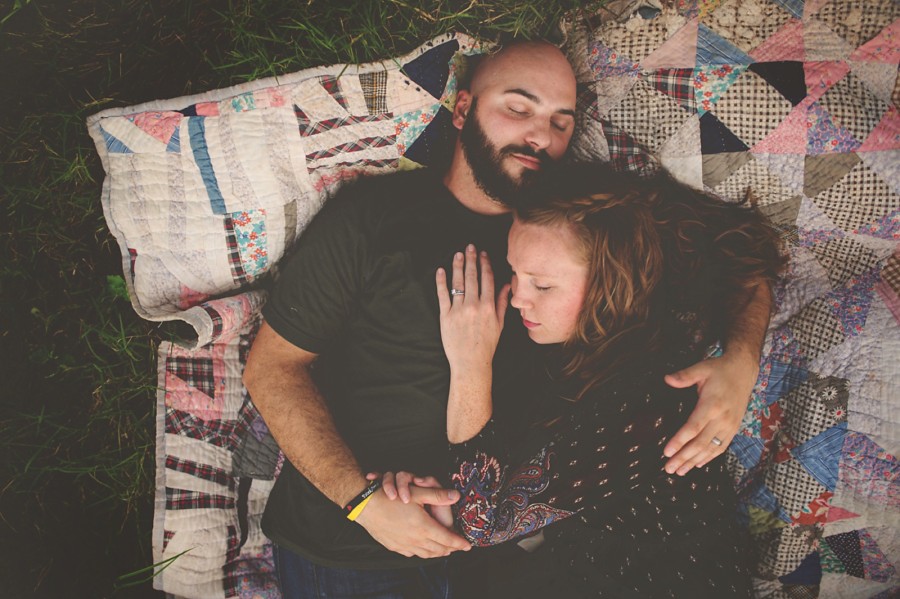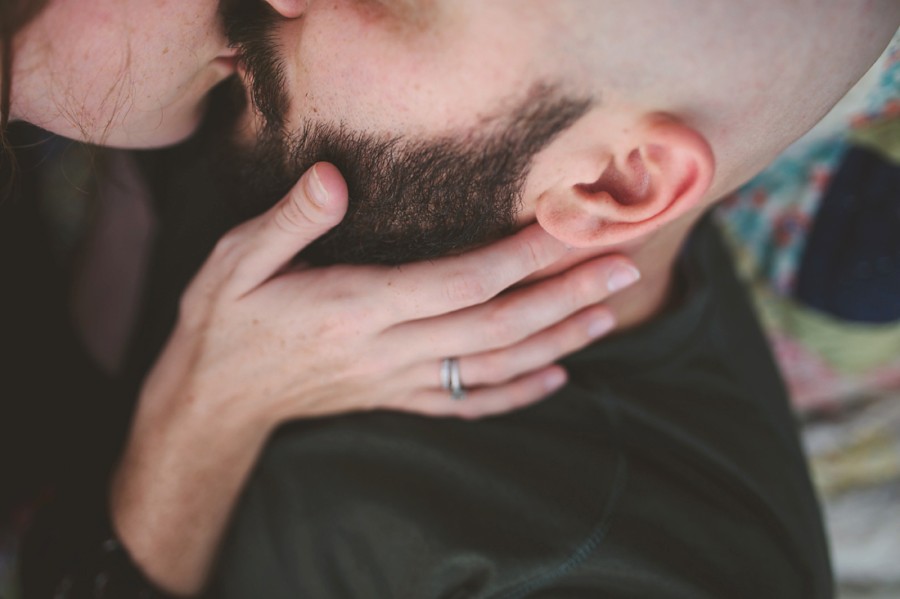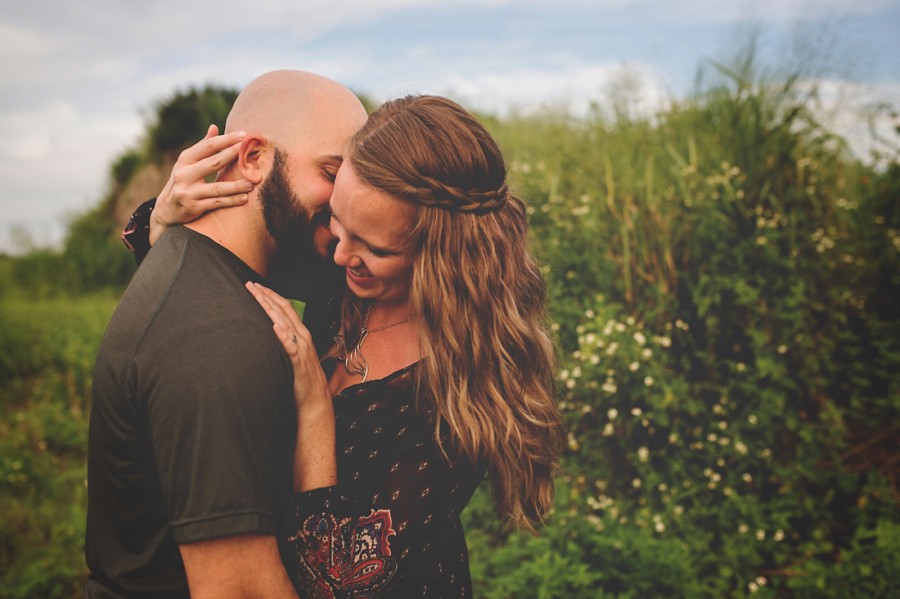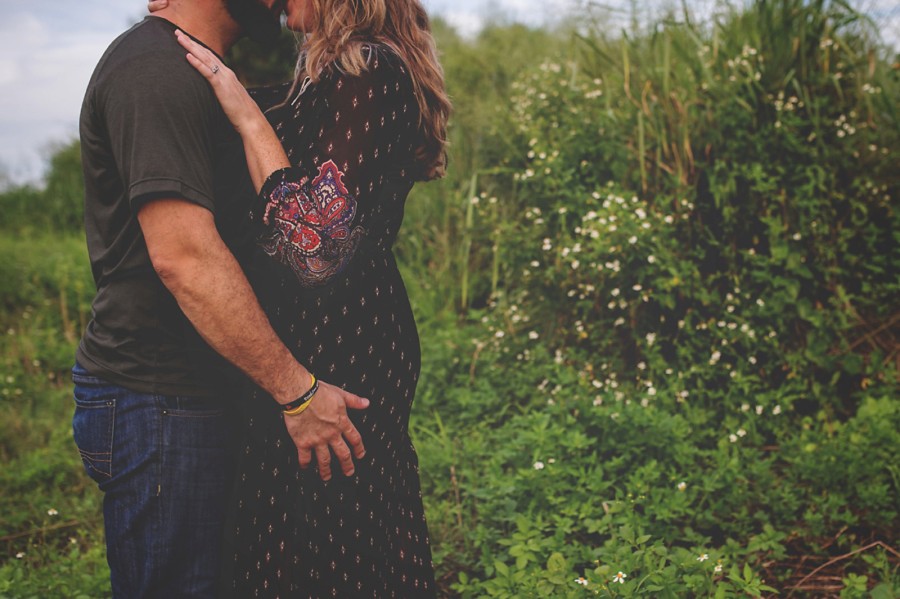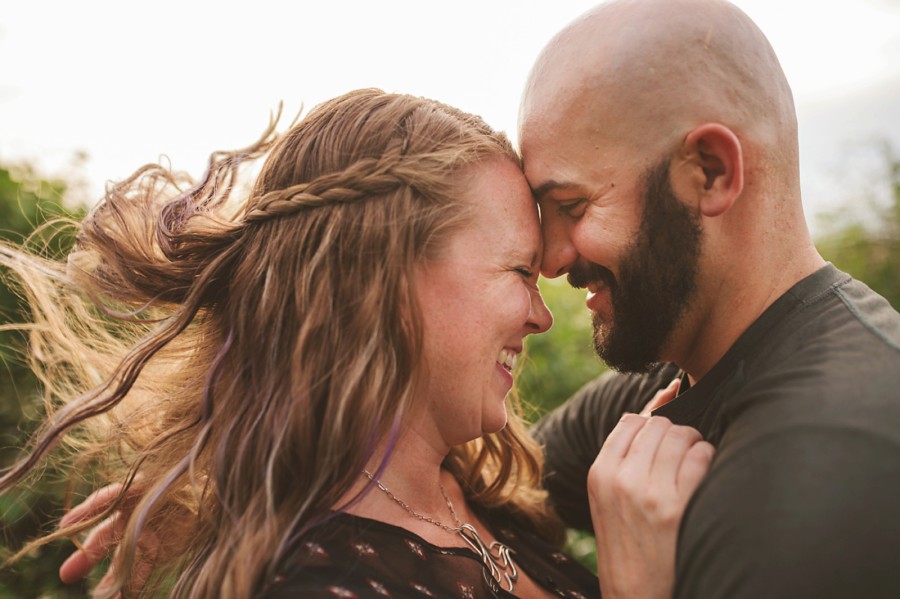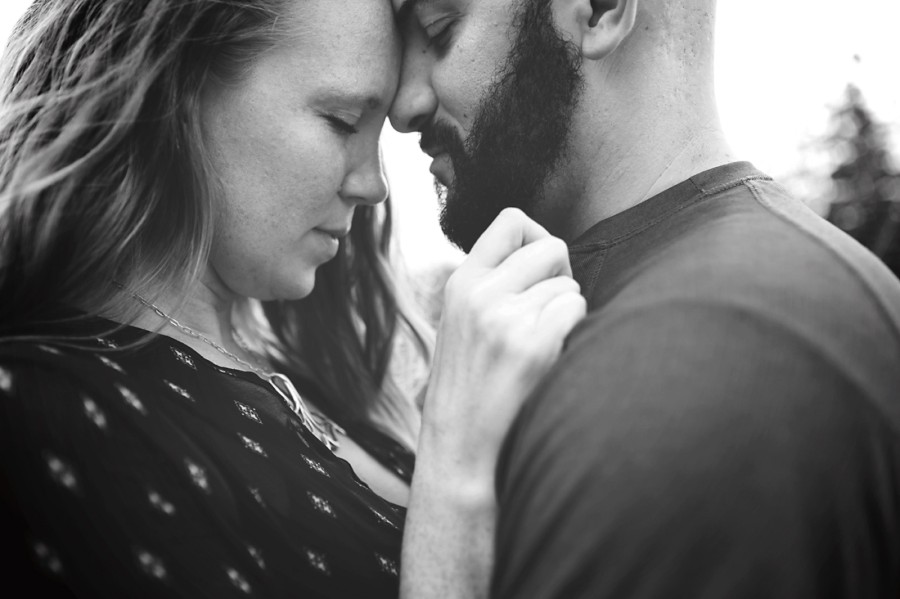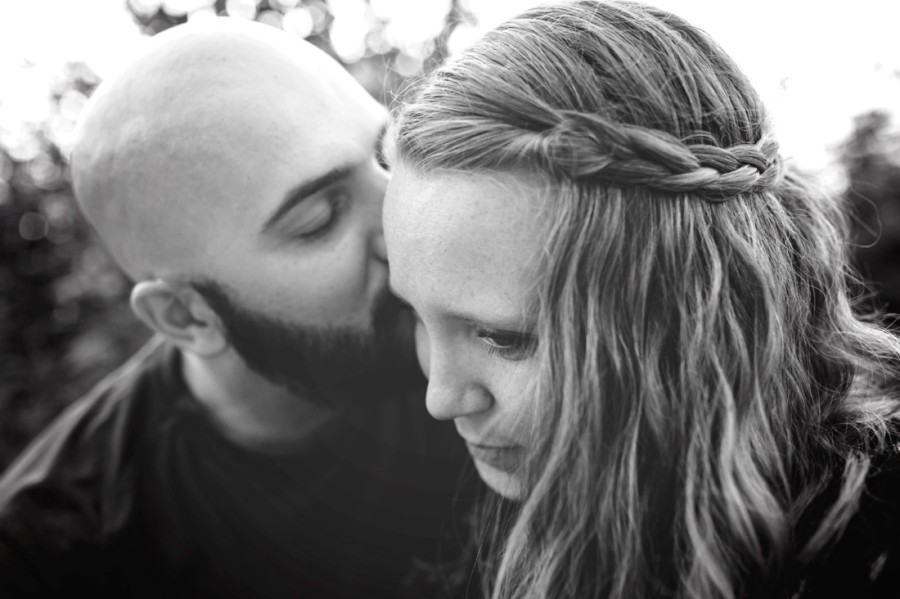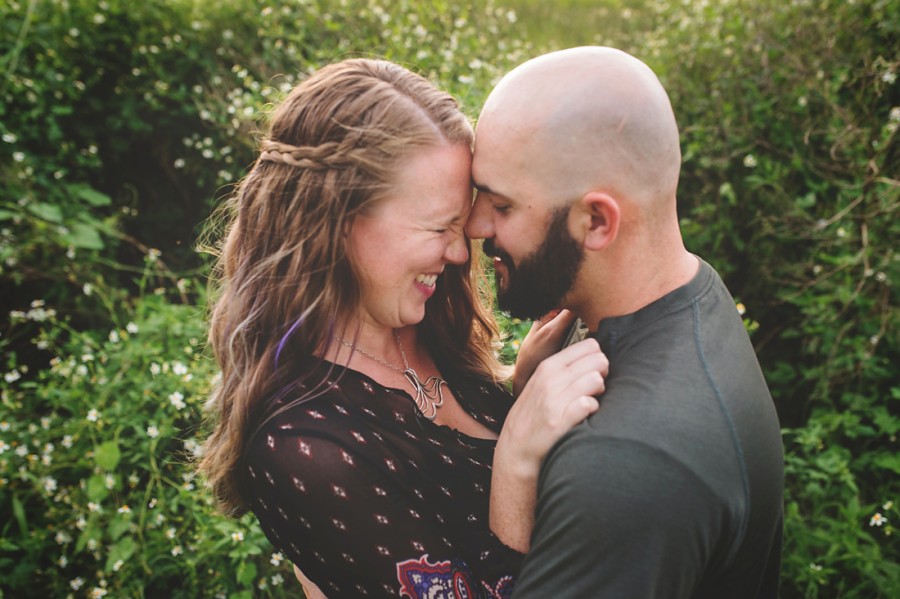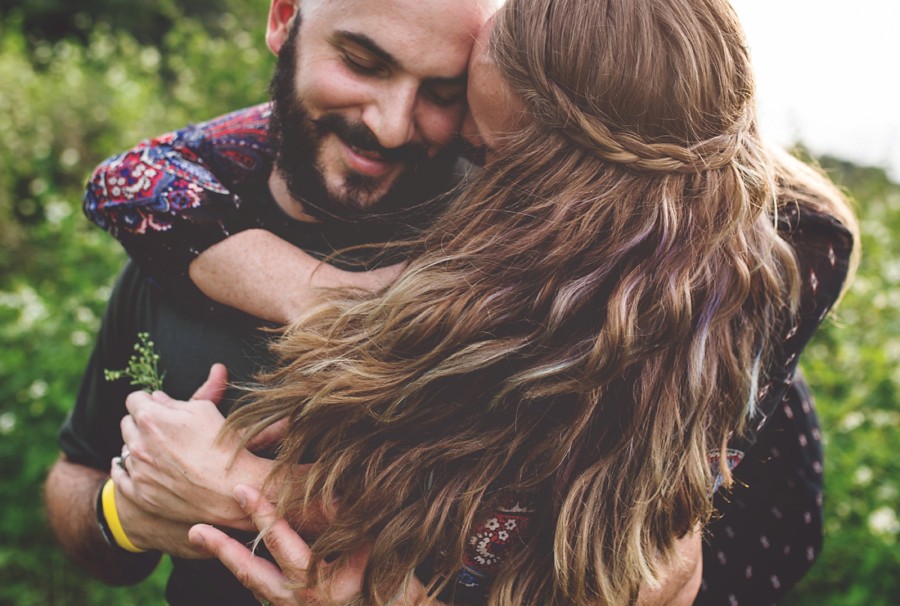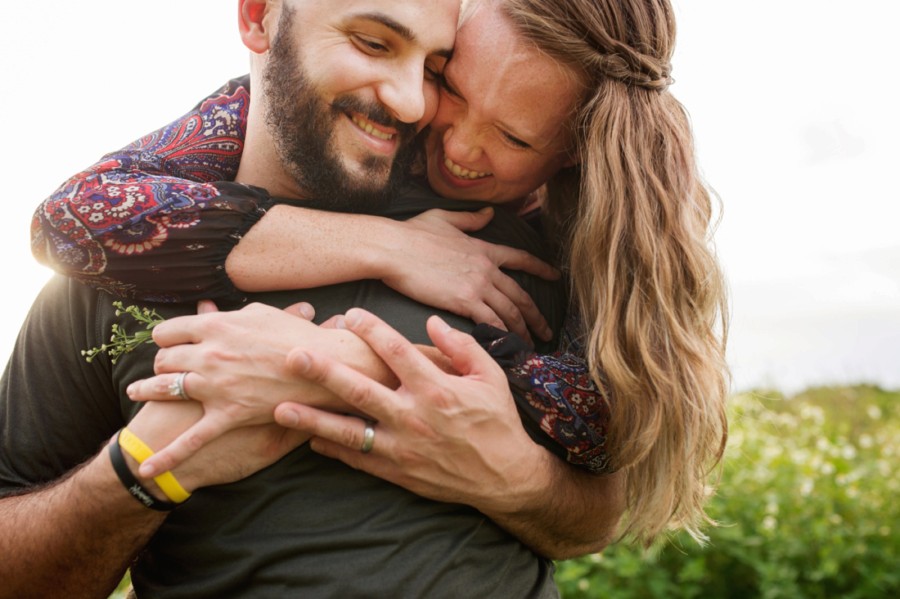 Brooke Hamilton of Hamilton Creek Photography | Facebook | Website | Blog | Instagram | Twitter
Artist Biography: Brooke, of Hamilton Creek Photography, is based out of the Tampa Bay area, in Florida. Brooke has been in business for over four years, while mostly focusing on families. In order to push herself outside her comfort zone, Brooke has been working with couples and their connections for the past year. When Brooke is not being a photographer, she is a family first kind of girl.  Together they explore and travel as much as they can; spend a lot of time getting dirty with their twin boys;  and living life to the fullest, with her Australian husband by her side.
Location: Riverview, Florida