Kate Parker
It was time.  The semi smelly carpet, the too small workout room, the dropped ceilings were so two thousand and late.  Time to redo our basement.  Awesome. What about that really large storage area? Wouldn't that make a cool studio space?   Hmm…. The wheels were turning.  We're doing it anyway….it'd be so nice to not have to find a plain white wall to shoot….an office with a door?  That sealed the deal.
I had the contractor slap up some drywall, spray paint the ceilings and floors white and hang some lighting.  That was pretty much all the construction.  Nothing is fancy.  The ceiling is exposed.  Wires hang down.  I love it.
So, there was the small problem of me having no idea how to shoot with studio lights.  Insert a studio lighting class.  (Thank you Showcase).  I learned it rather quickly (and that is no reflection on me…it is not hard, promise!) and keep my 
lighting
 set ups really simple.  Mostly one light, generally.  I just move the lights around the studio as I shoot.  We created a few different spaces to shoot, so once we are shooting the end product all looks like really different places, not my formerly smelly basement. 
Some of the set ups.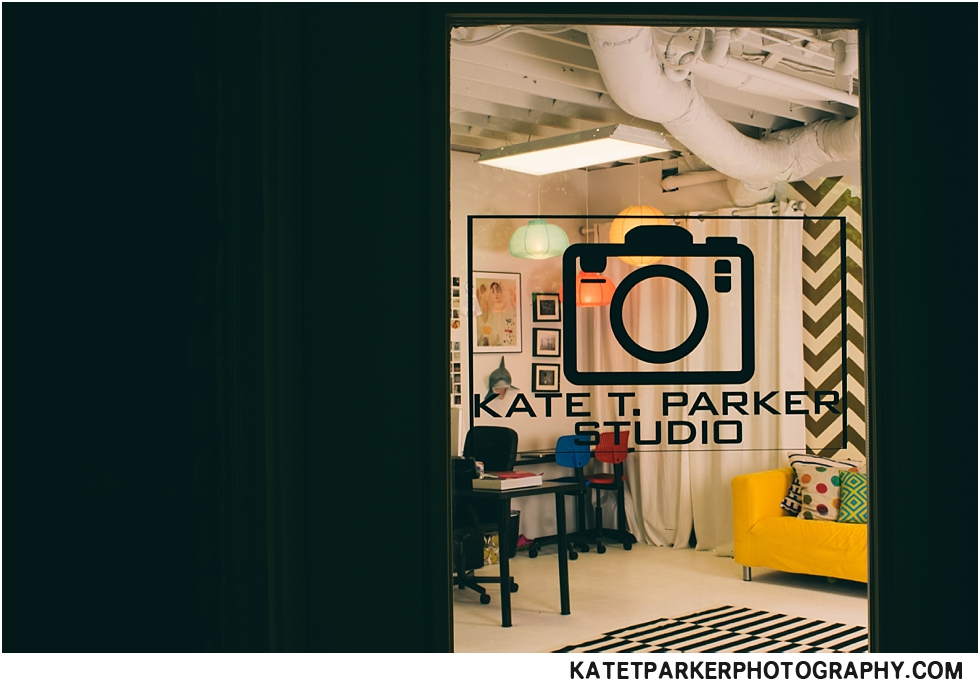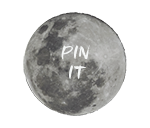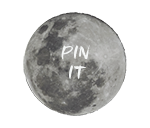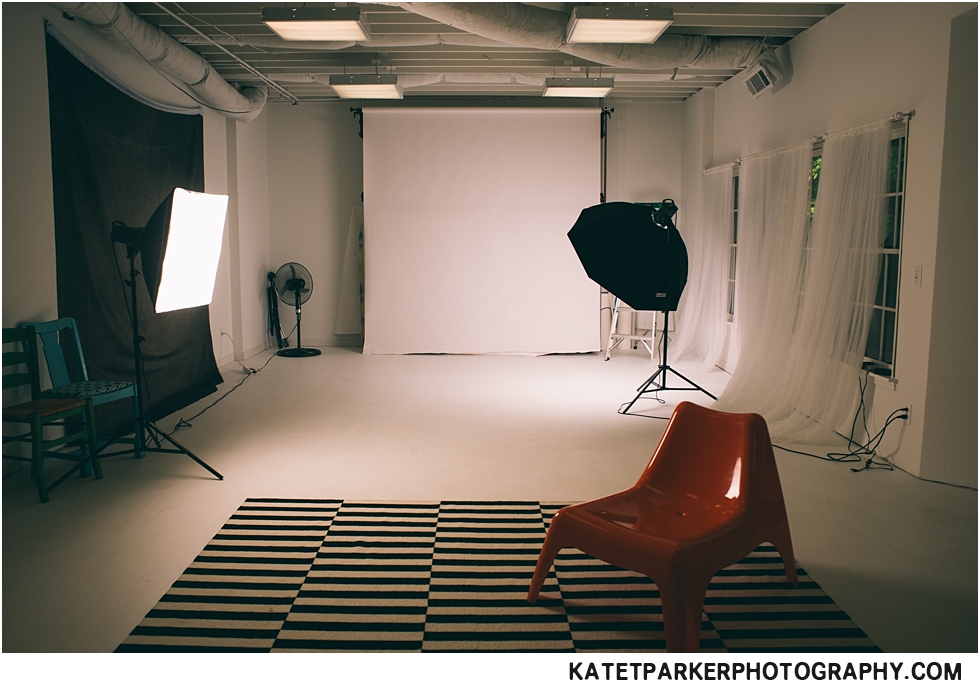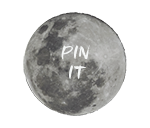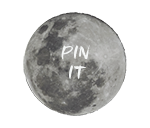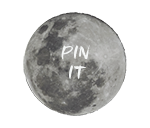 There are millions of ways to shoot in these spaces.  A few examples of studio shots I've recently done. Textures, fabric, backdrops, lighting…the combination of all of these make it limitless.  I love the possibilities that are presented when shooting in studio.   A few lights and ikea are all you need.  🙂
Seriously, this entire studio is furnished in Ikea.  The couch, the rug, the lamps, my desk.  Ikea rocks my socks.
 My equipment
Nikon D800, various lenses (mostly use 28/2.8 or 50/1.4 or 85/1.8)
Lighting – Elinchrom Delight RX4 (2) one with a 4 ft octobox and one with a porta light diffuser
Backdrop holder — can hold up to three different paper rolls — Manfrotto Background Paper Drive Set
Seamless White Paper/Seamless Black Paper
Various Backdrops — Bad Sass Backdrops
I know studios can be expensive and I would have never taken the plunge if I had not been able to do it in my home.  I totally get that not everyone has the space, but what everyone can do it create a studio-like space in their home or their client's home.  I discuss this in depth in my workshop with Big Picture Classes called
"Finding Your Photo Style."
 Myself, along with 5 other photographers are offering an amazing online workshop experience starting on May 23rd.   More info is
here.