Keeping Up Appearances
By: Joni Burtt of Joni Burtt Photography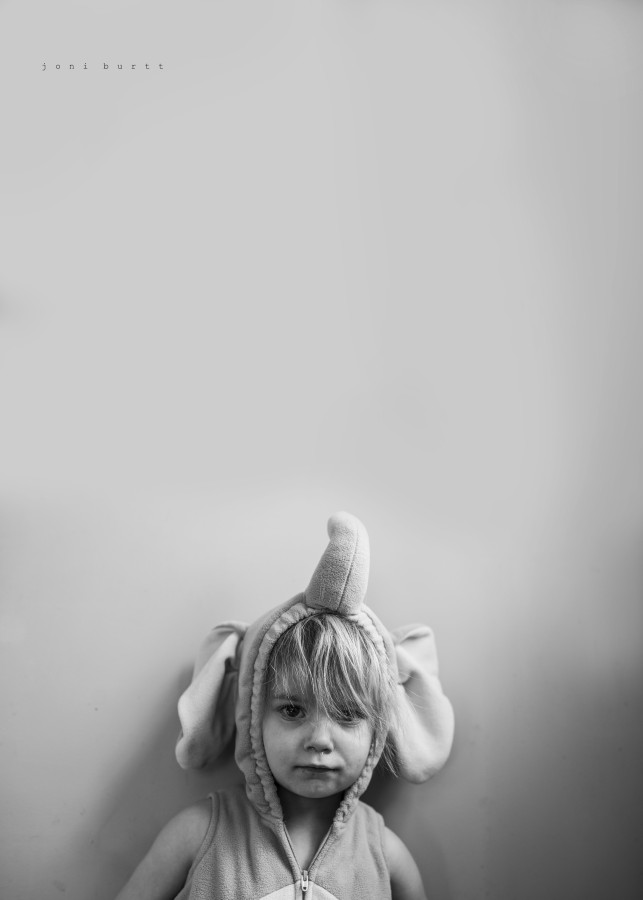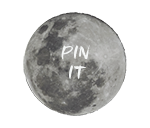 When I first dipped my toes into photography five years ago, I was drawn to a certain type of photo – perfectly dressed children, in a perfectly styled home or location.  Even then I was drawn to lifestyle photography. But every home seemed to have high white walls, every little girl in a crisp white cotton dress, or a Matilda Jane outfit, with bouncy pigtails and a sunny smile.
This appealed to my aesthetic at the time, but also to my love of thrift shopping and finding pretty clothing for my children.  At the time I had one son who didn't care what I put on him, so suddenly the poor thing was saddled with gorgeous hand-knit sweaters, his cheeks scrubbed clean, maybe a jaunty cap thrown in for good measure.  He took it all in stride, even though I continued to be frustrated with my work  – really, the learning curve was epic.
My daughter was born in 2012 and the shopping began.  Again, because I am ultimately very cheap (and somewhat poor), I hit up thrift shops for darling boutique dresses, kept an eye on brands, sought out smocking, dainty floral patterns, headbands and willed my daughter's stubborn hair to just GROW already.  Looking back, it's a tad embarrassing to think about.
She began walking at ten months and not long after began expressing a preference for dresses to toddle around in.  Great!  I had dresses at the ready!  The dress preference grew and I tried to carefully cultivate it into a certain style, but I found her choosing the costume dresses I had bought, or the most ridiculous ones in her closet.
It didn't take long for this mom to discover that clothing was not a battle I wanted to fight.  I began relenting on her clothing choices because who wants a screeching fit when you can just let them wear the butterfly costume to the grocery store?  Still, when it came to taking photos, I felt the strong desire to dress her exactly how I wanted.  It wasn't easy, and my daughter was losing patience with both the clothing and the photography.
This year I let go.   At three-and-a-half, she has major opinions about clothing and seems to love throwing together ridiculous outfits.  And I have grown to love it.  As a result, I find myself grabbing my camera and capturing a whole lot more than I expected while photographing her – this little personality, blooming and full and bright, shining through in what she chose for the day.
To think I had tried to choose her identity myself!  Don't get me wrong – I have my limits in other areas of our lives, but for this one, I have grown to love how she presents herself, wholly on her own.  She puts on what she wants and confidence oozes out. Her raised chin, her steely stare (though sometimes still grumpy – hey, I can't win them all), that strawberry-blonde chaos on her head going every which way – this is my real daughter, right here.  I am so glad I didn't put my camera aside and wait for the crisp white dress.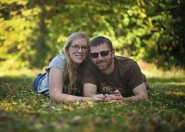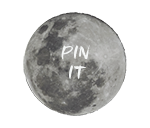 Joni Burtt, of Joni Burtt Photography, is a freelensing, rule-breaking, natural light photographer serving families and children in beautiful southern New Brunswick, Canada.  When not chasing her children around with a camera, she enjoys cooking, hiking, naps, and thrift shopping. | Facebook | Website