Kentucky Derby Princess's Story
from Sammie:
"I'm a southern girl at heart, born and raised on a horse farm in rural Tennessee. However, my four year old daughter, Madeleine, is growing up posh in LA. So recently I introduced her to mommy's roots and celebrated the Kentucky Derby the only way I know how….with a hat too big for her head! She may have even had a few minutes playing in mommy's makeup!"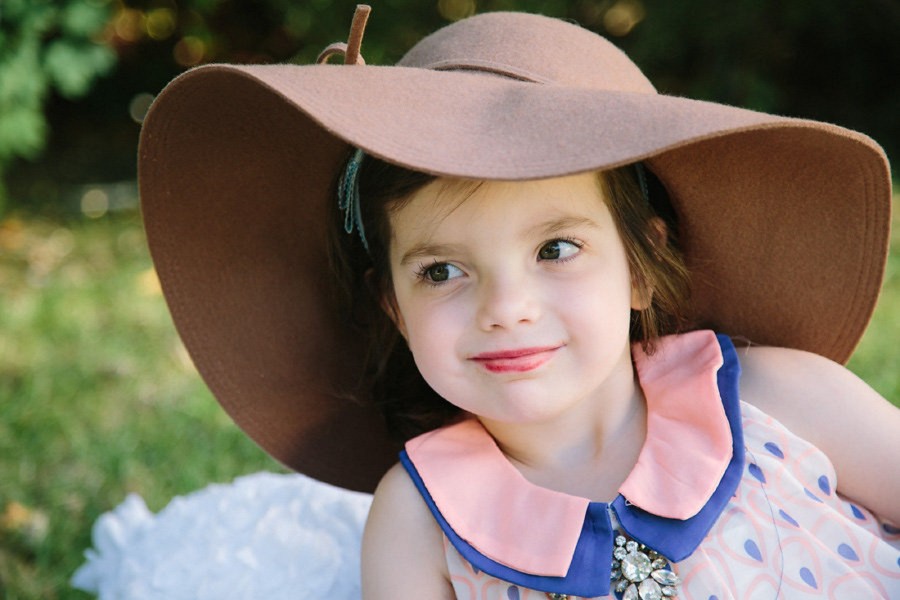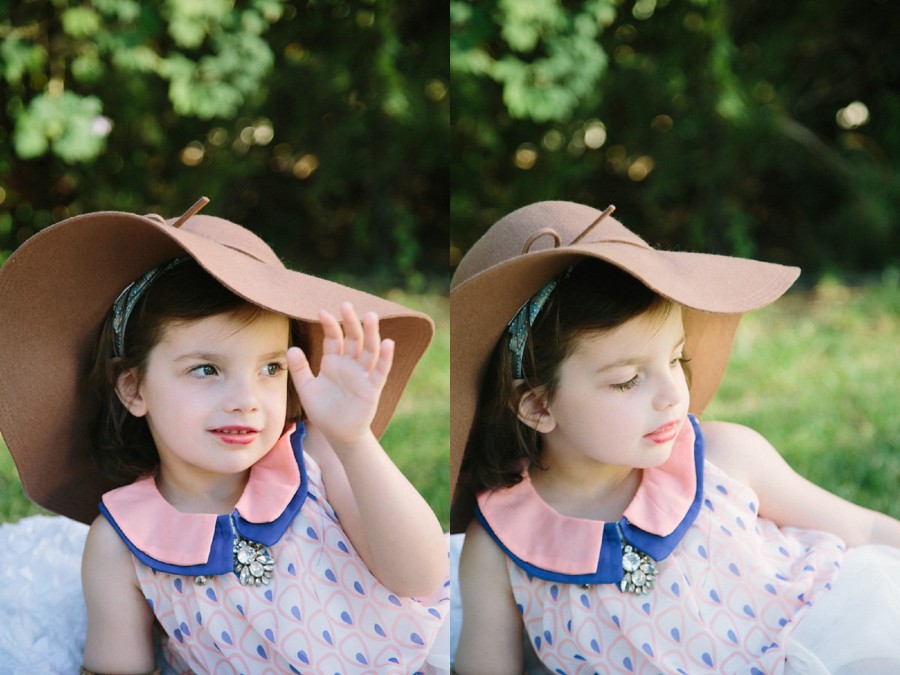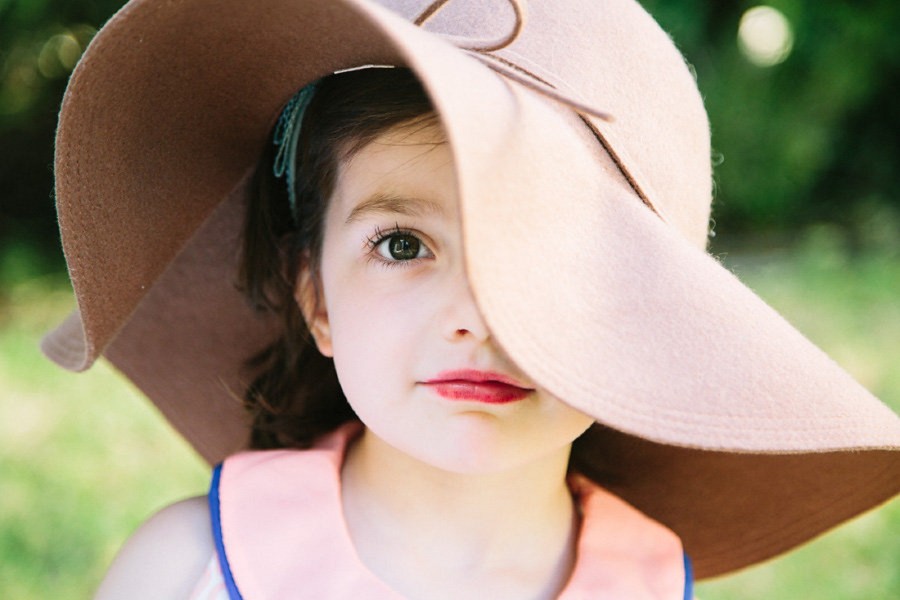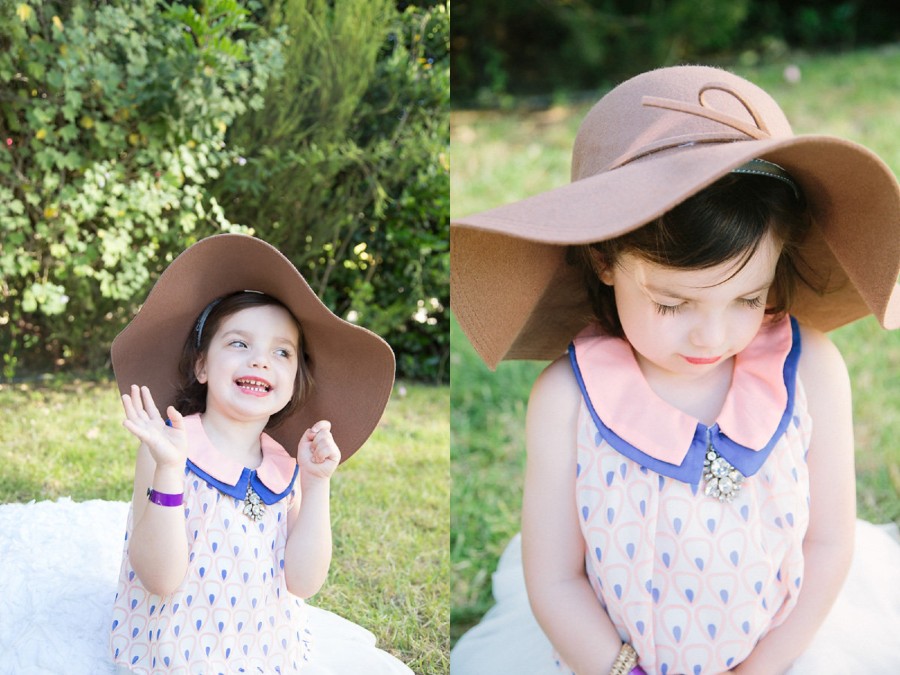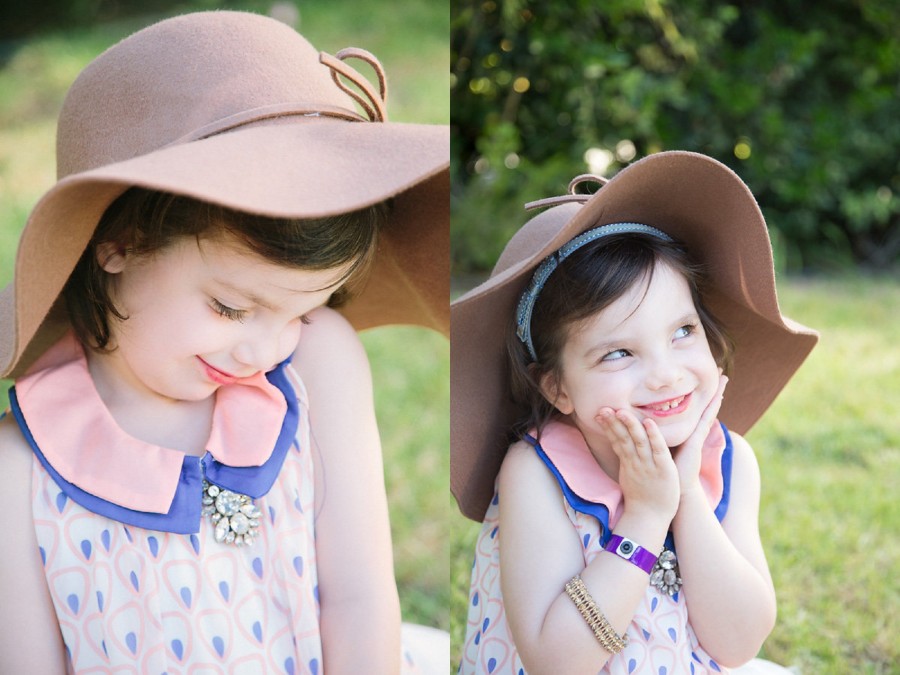 List of Her Favorite Things
Ballerinas! She's obsessed
My Little Ponies
Brides – She flips through my wedding magazines
Pizza + Strawberries, yes, she eats them together
Bubbles
Books, Pinkalicious and Llama, Llama are her faves
Milkshakes
Nail Polish
Play Dates with her Bestie
Flying , this chick has racked up a few frequent flier miles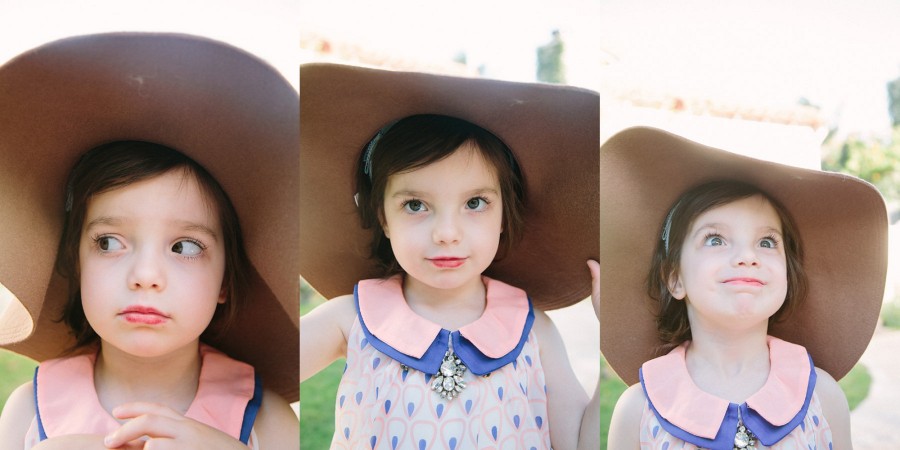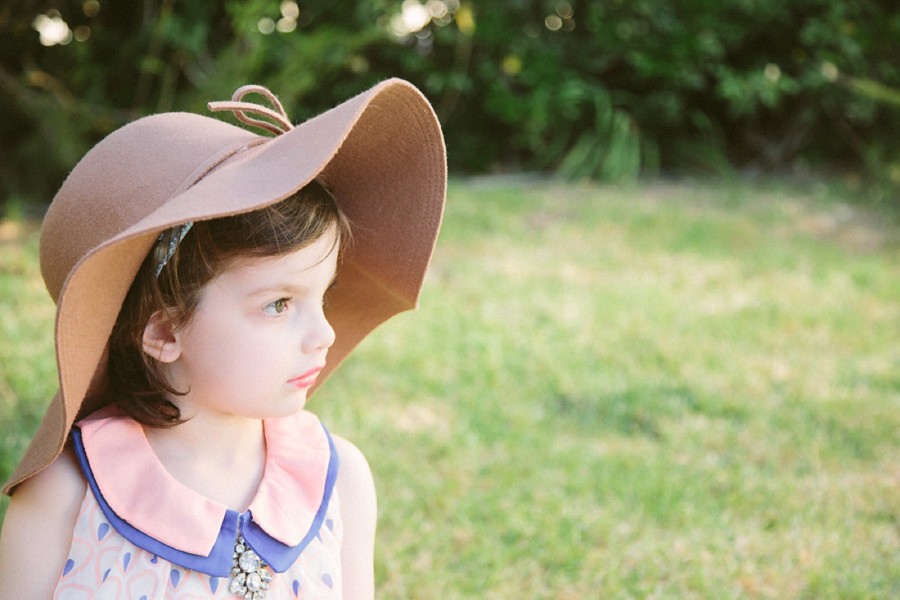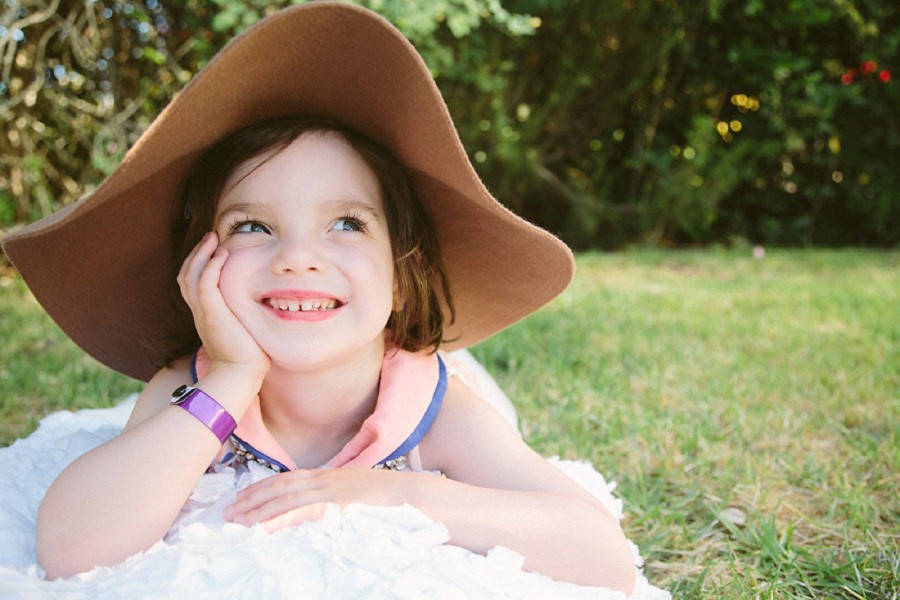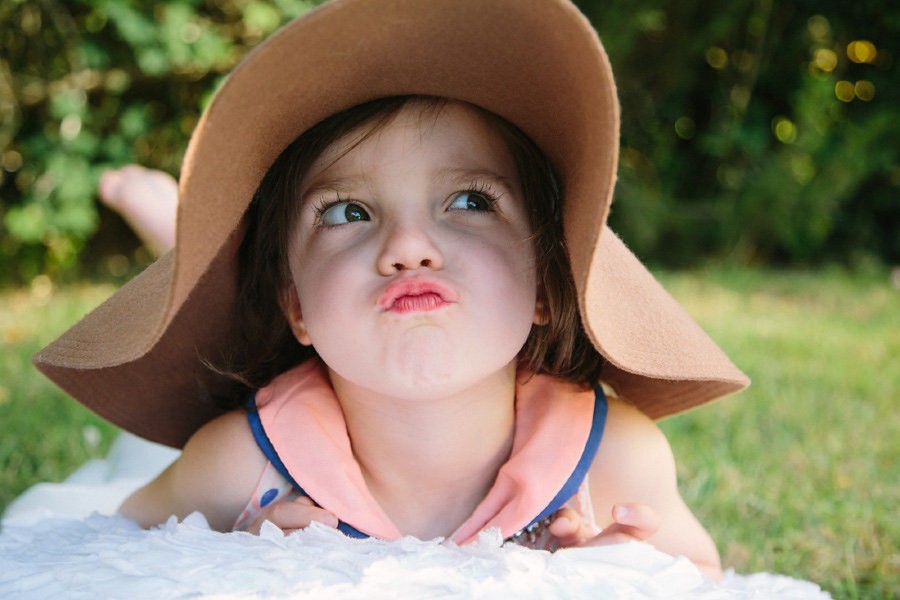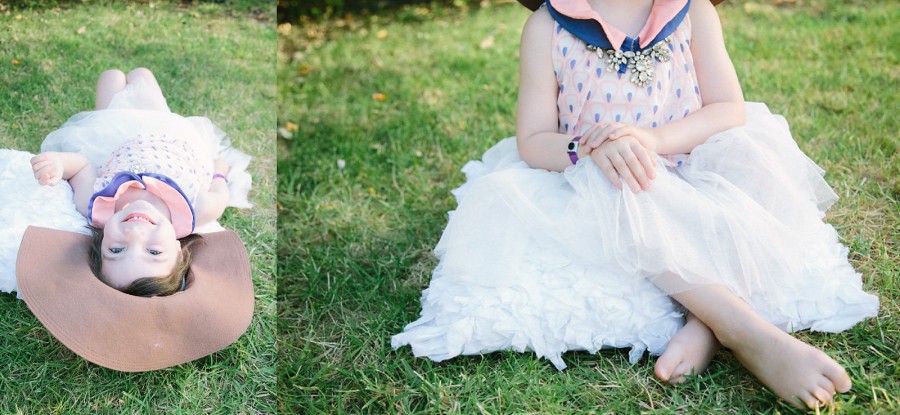 Sammie Brown of Sammie B Photography | Facebook | Website | Blog | Pinterest
Artist Bio: Sammie Brown, of Sammie B Photography, is a mom, wife, photographer, business owner, blogger…and all around lover of beautiful things! Sammie is based in the gorgeous city of Los Angeles, but her roots are deep in sweet tea and biscuits; so you can often catch her in Nashville, TN.
Location: Nashville, Tennessee
Vendors: Necklace by J Crew | Hat by LuLus | Dress by JellyBean