Today's Daily Fan Favorite is a tie between Kerlyn Van Gelder Photography and Rachel Bond Photography.
Congratulations Kerlyn and Rachel! You both receive a $5 gift card to the store of your choice. Email beyondthewanderlust@gmail.com to claim your prize.
To submit an image to the Daily Fan Favorite – add one or two photos that are currently your favorite to the Facebook wall tagging your business.
The Daily Fan Favorite is three images picked from the prior day's submissions; running Monday-Thursdays. When sharing or pinning please be sure to tag the photographer who captured the image.
"I love how Kerlyn was able to capture this moment to include the child but its true focus is on the mother. The way the light and wind hit her face is beautiful."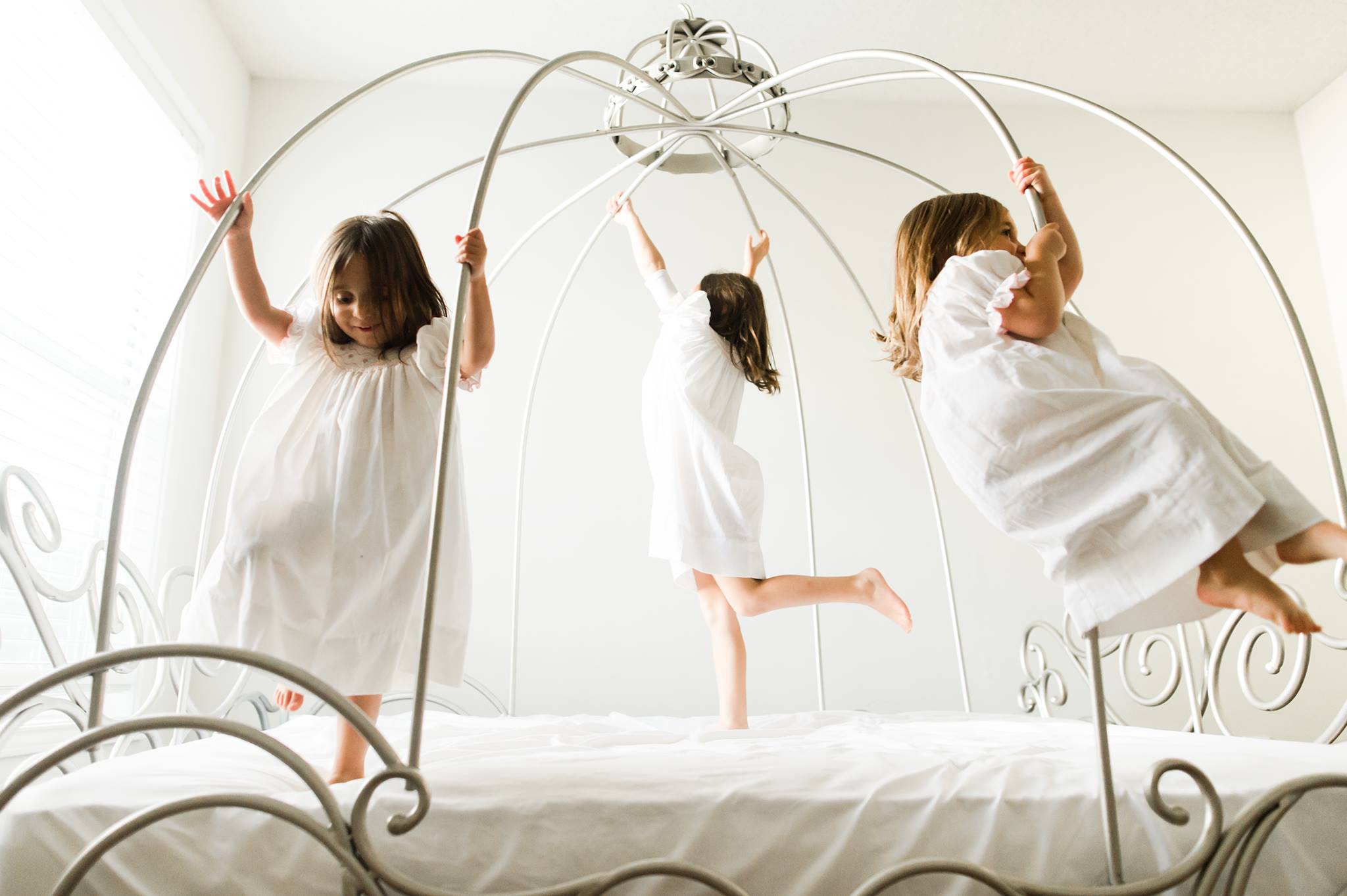 "This portrait has such a classic appeal with the three young girls playing in white dress, on a white bed. I love how simple and elegant it is."
Congratulations to the other artist! All runner up artists receive a 20% off code to the shop. Email beyondthewanderlust@gmail.com to claim.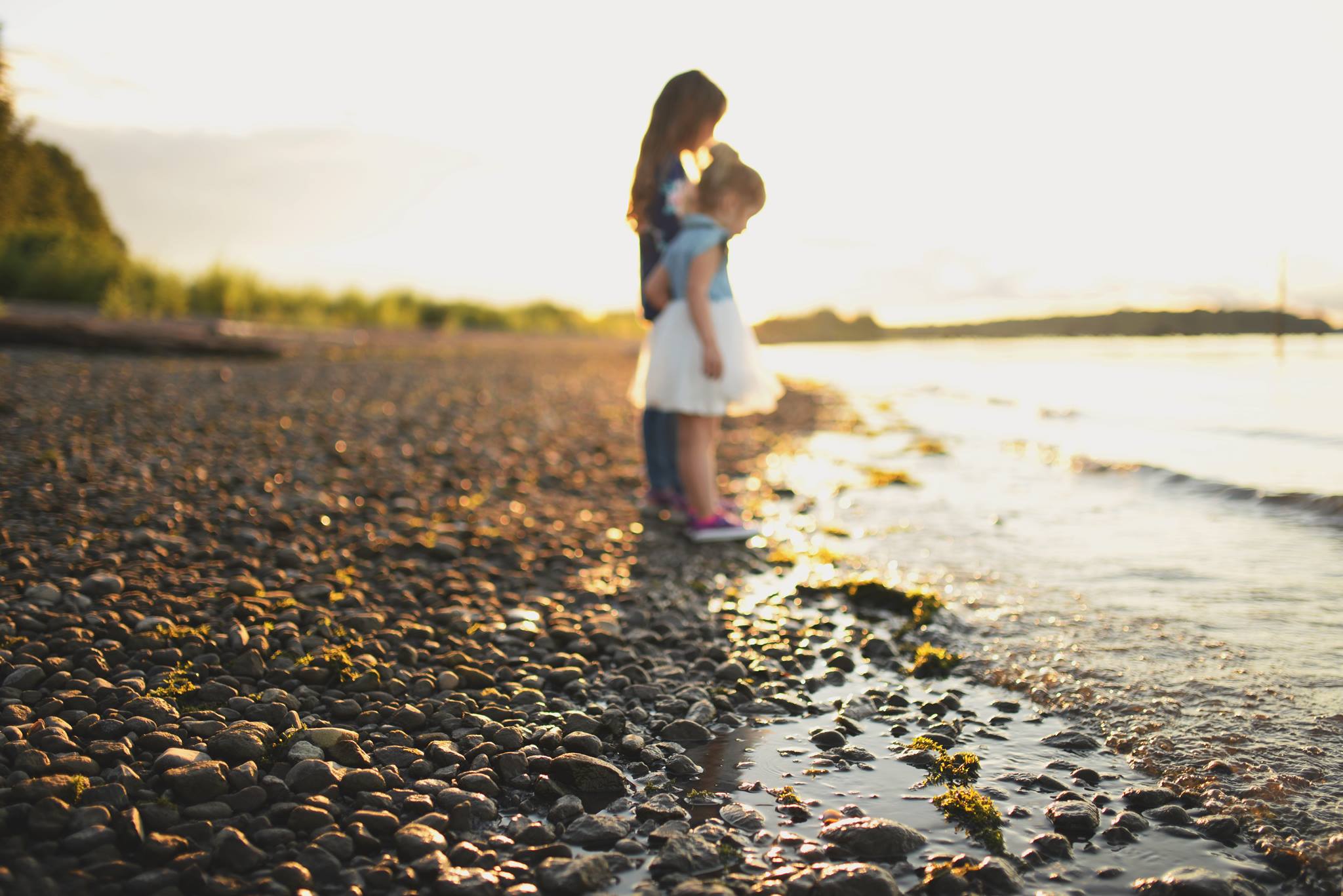 Featured On Button: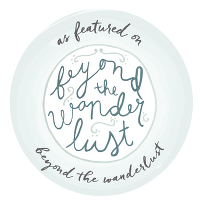 xoxo