Let's Go Somewhere: Poe Springs –
High Springs, Florida
By Stacey Muniz of Soul Threading
I've decided to keep my posts flowing with the muse of travel, to trigger a passion to go somewhere, purposefully. I share my experiences in hopes to trigger a passion within you, to 'go somewhere' – to live – to be. Going somewhere effortlessly, with an aim that requires only compassion for fuel. Going on an adventure. Exploring.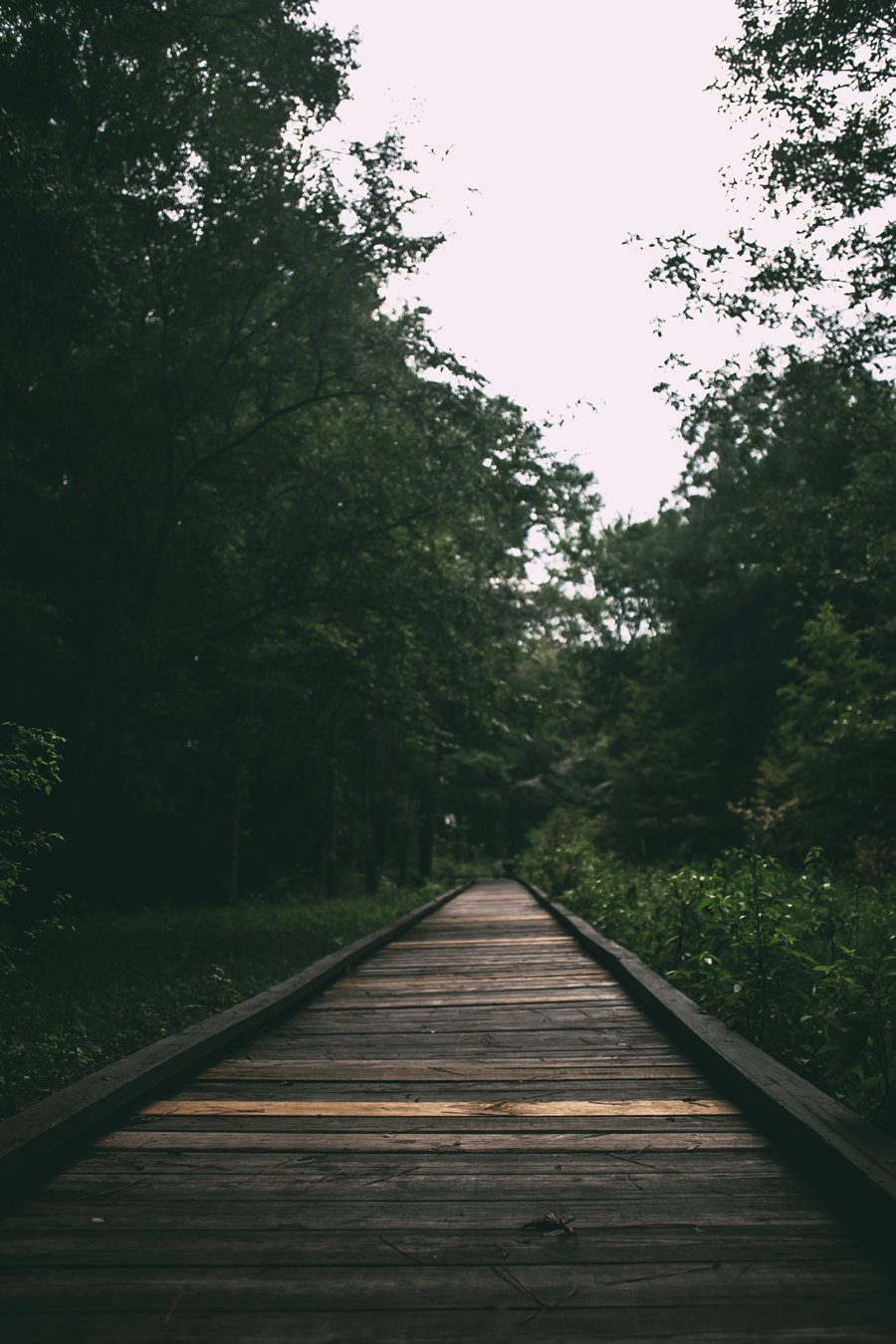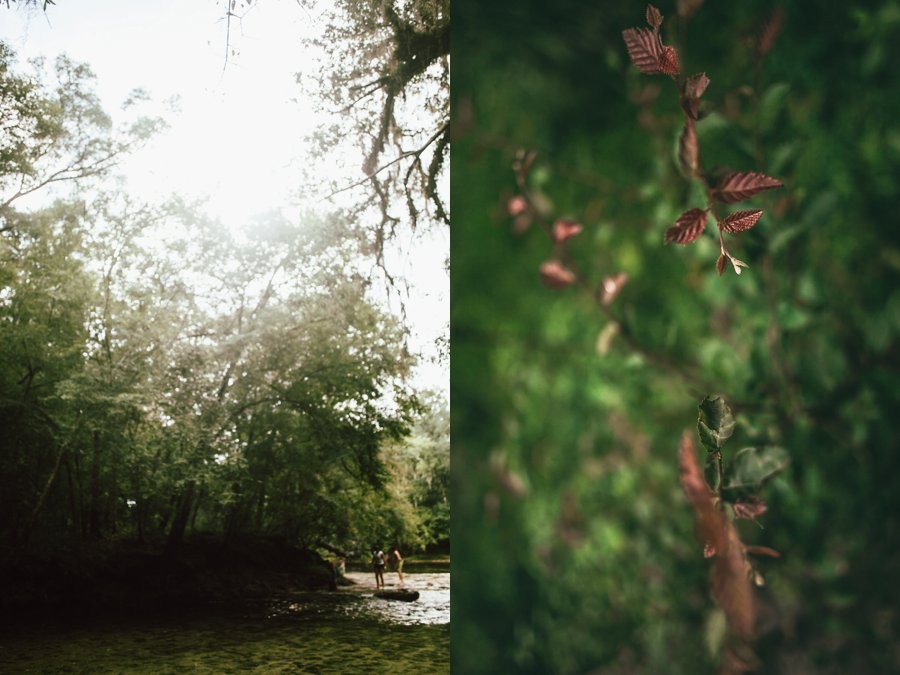 It has been undeniably hot and humid here in the arm pit of Florida. Am I complaining? Maybe a little bit. I prefer a little bit of wind here and there, you know that stuff that blows cooler air so we can breath? If there is wind here recently, it's hot. Hot wind is not my cup of tea folks. Rant over though because there is something I am grateful for. I am grateful for the rain. Usually without fail, the rain has a chill to it and hides the sun for a bit. Normally you'd think that a hidden sun would give you poor posture, but my body gets a fine energy boost.
The smell of it, the feel of it, and the sound of it. Not to mention the overcast visual is pleasing – majority of the time.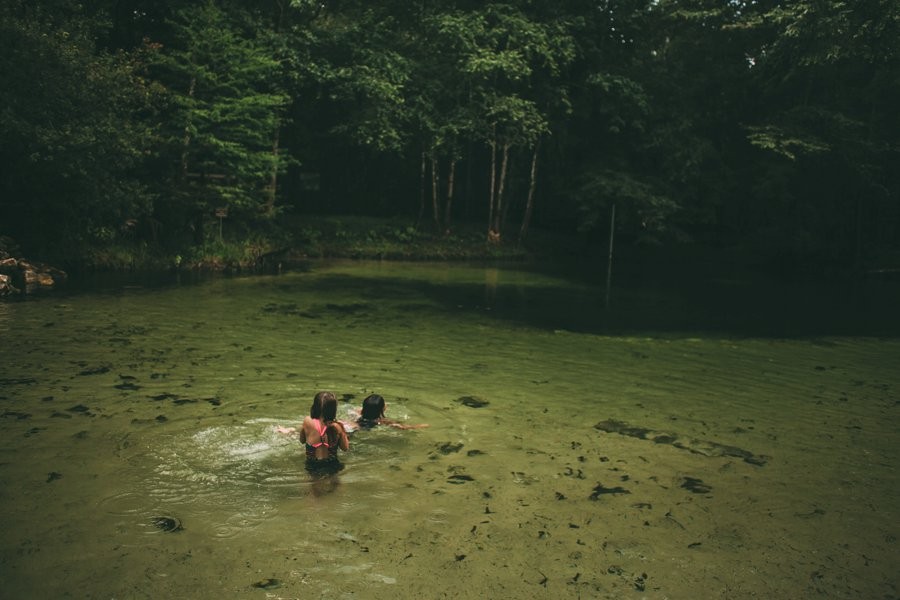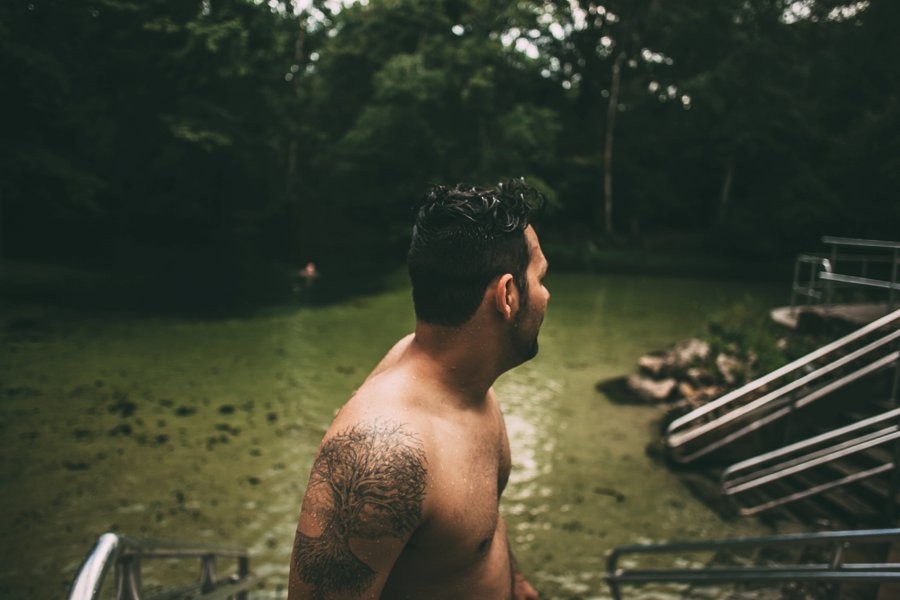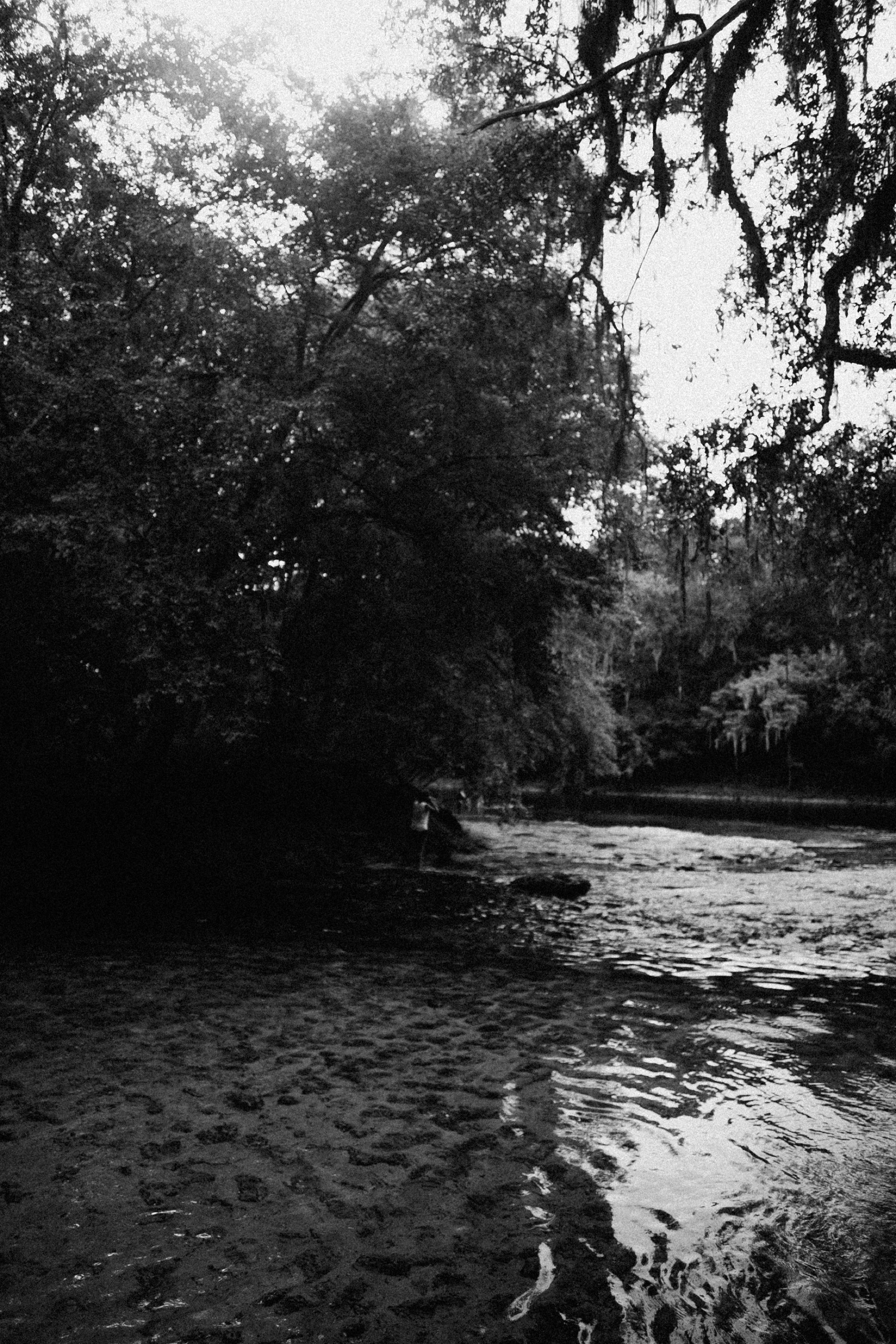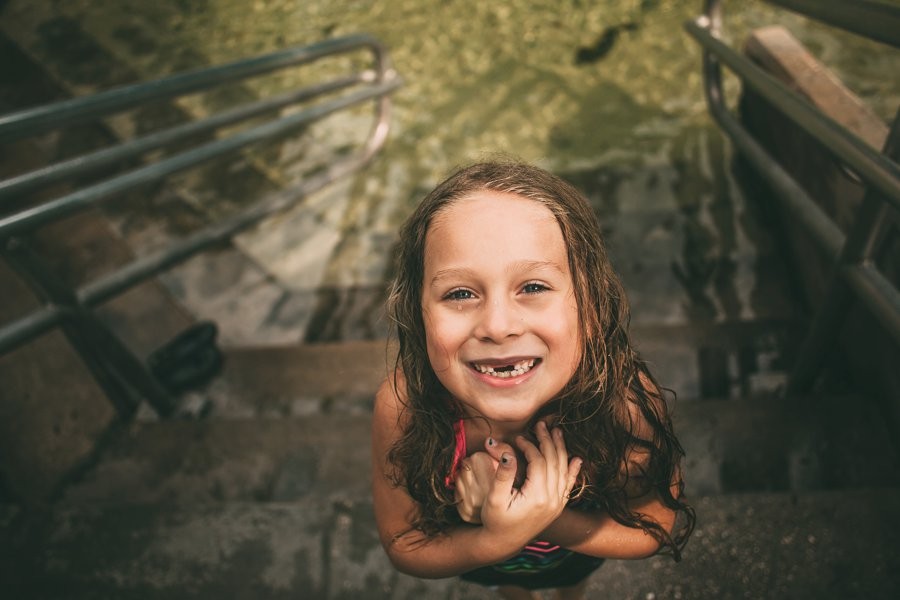 This day here, the day we all clumped together on a hot day to cool off at the 72 degree springs, this day – it rained. It rained all the way until we got to our destination that is, then it stopped, providing enough time for the hubs and our girl to swim a bit and for me and the babe to explore and take some flicks. I stayed nearby and on trail because if you veer off too much, that is where the colonies of mosquitos are awaiting to eat you alive.
The muted colors were stunning and it led me down a small trail towards the river that connected to the spring.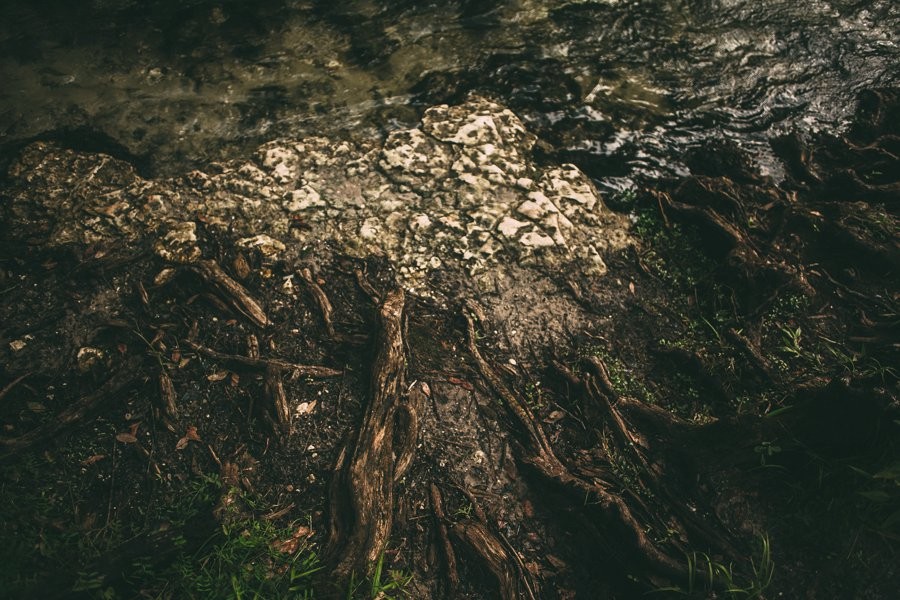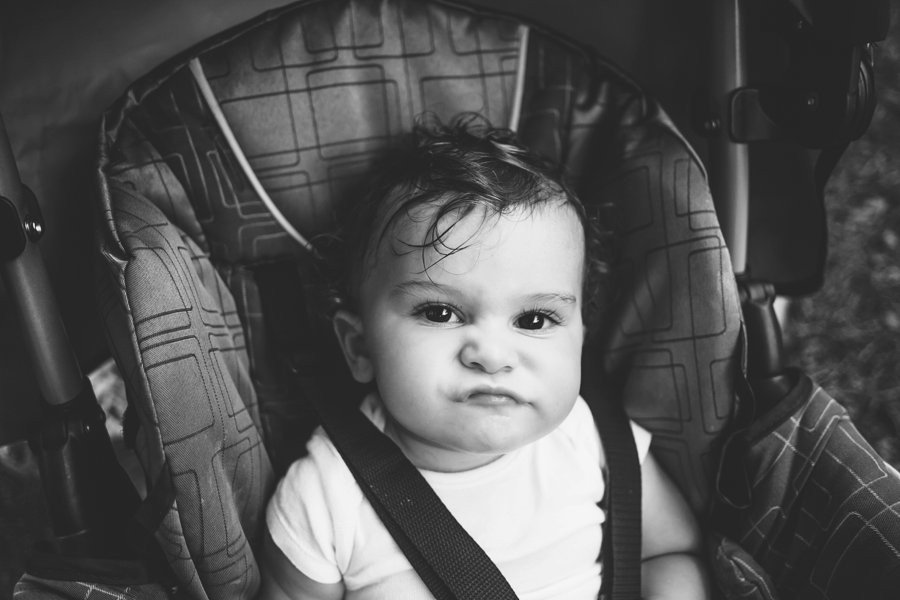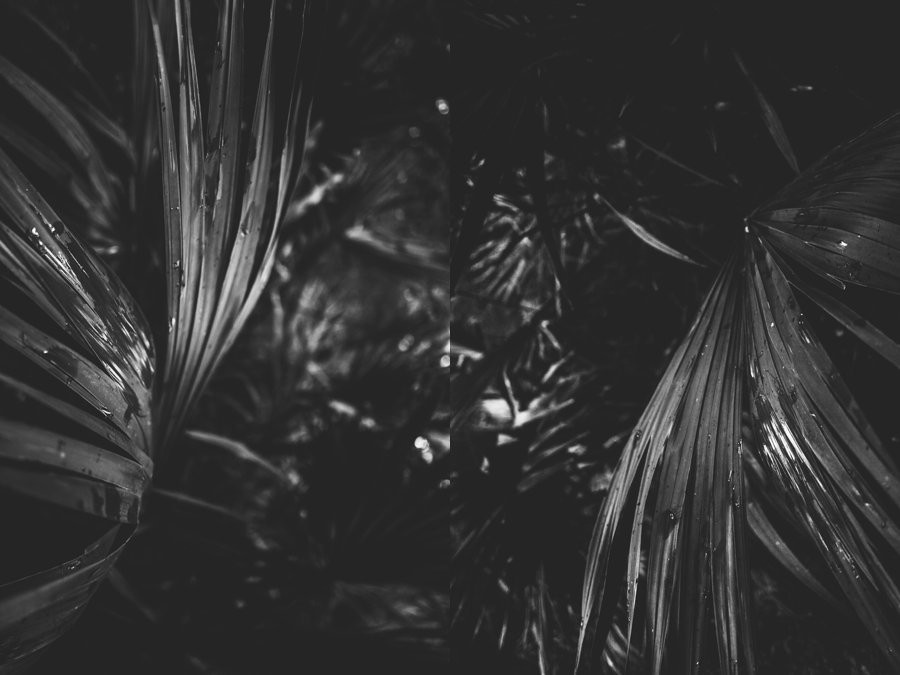 It was later, almost 6 pm, the sun was gradually setting – as well as it being overcast – so it was a darker tone at this point. Because of that, it gave me the opportunity to snap some long exposure shots of the shallow water that swiftly swept and swirled around the rocks. To my luck a passerby kayaker popped up in the knick of time. It wasn't a whole ton of time at all to fully experiment with this technique, and I didn't have a tripod on me, but it was inspiration enough to explore long exposure and water again!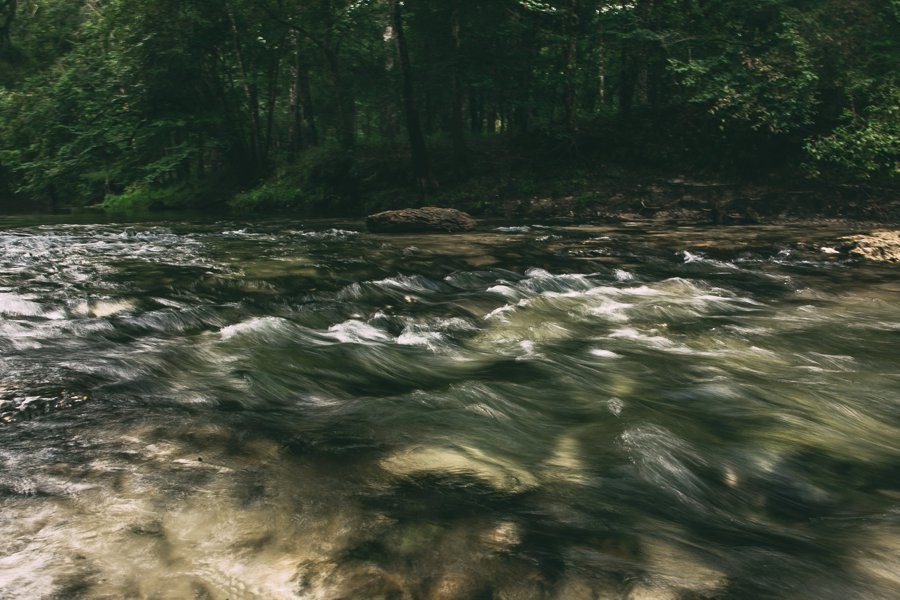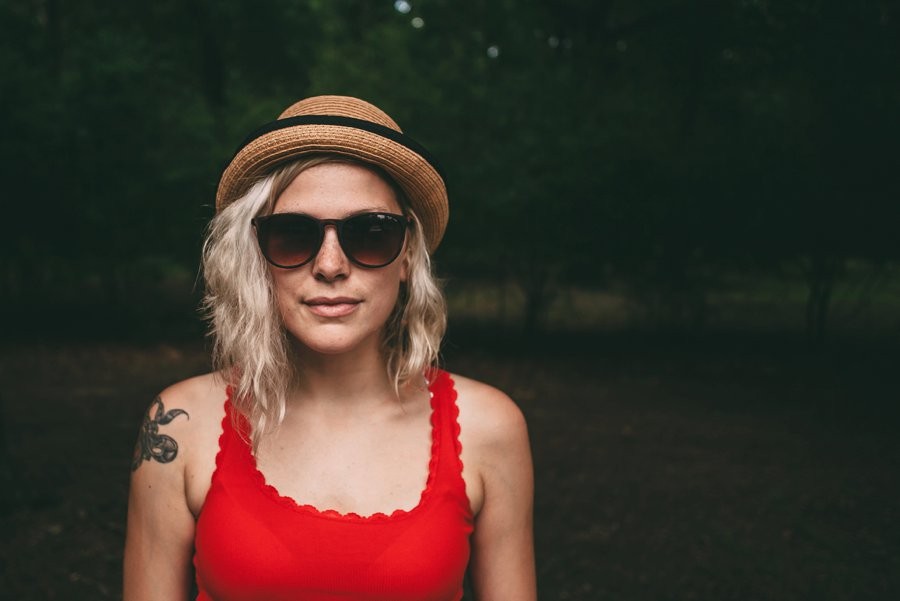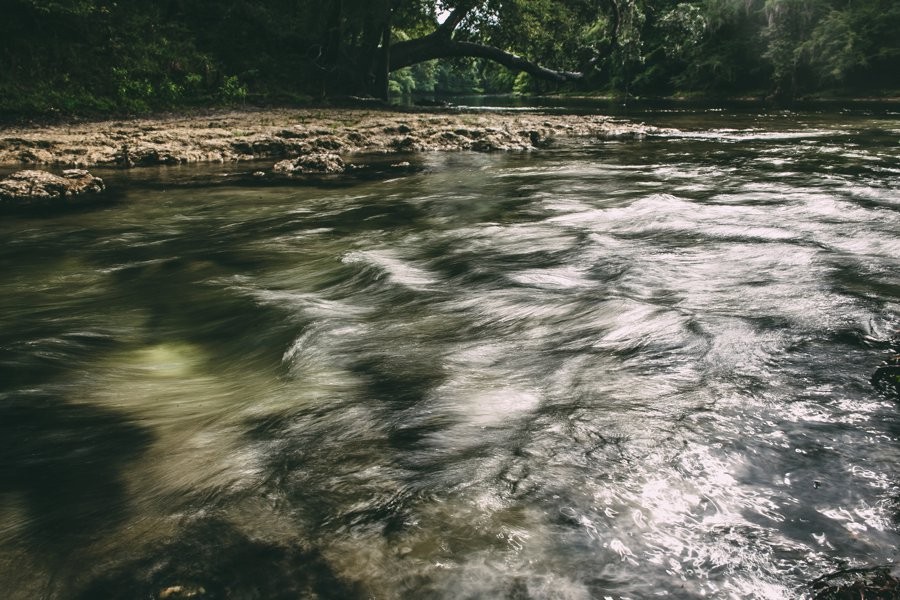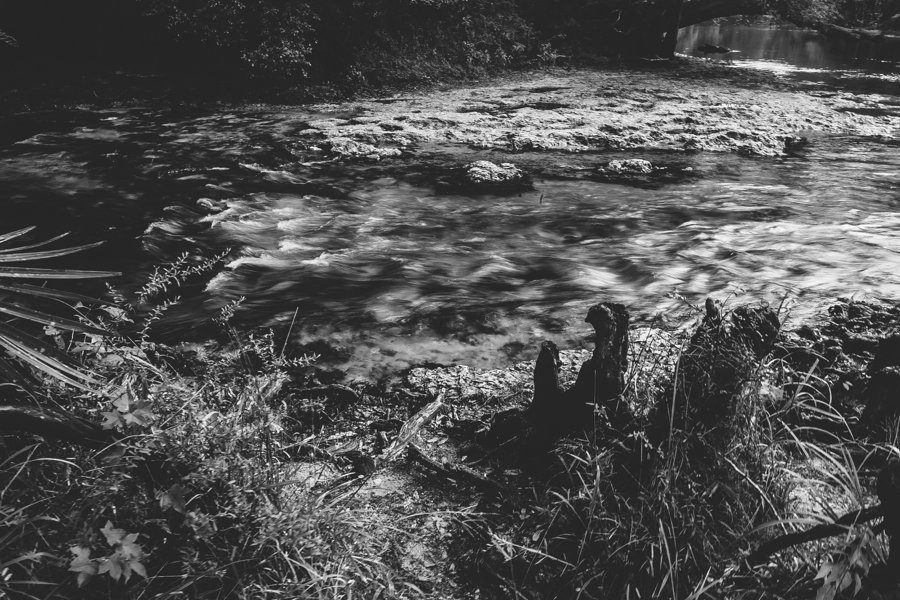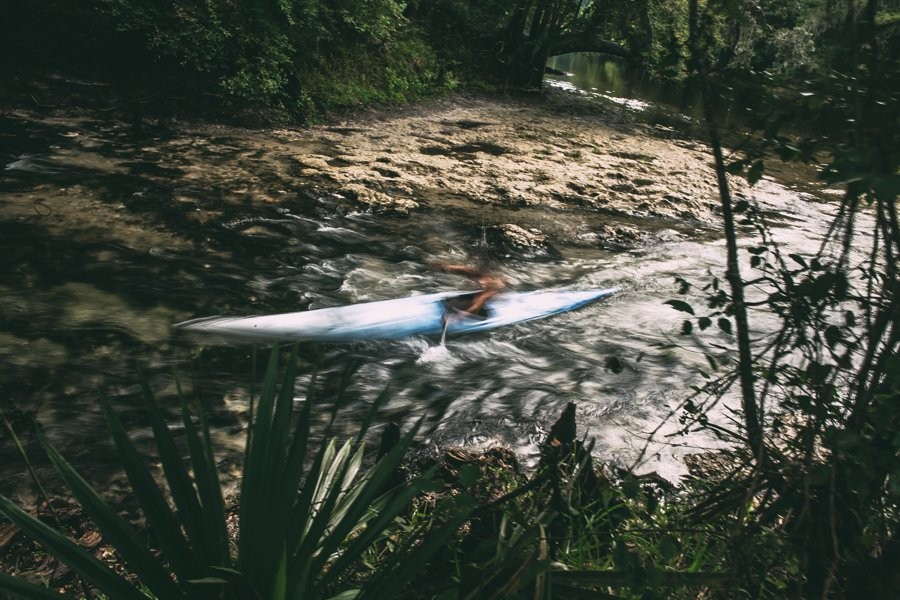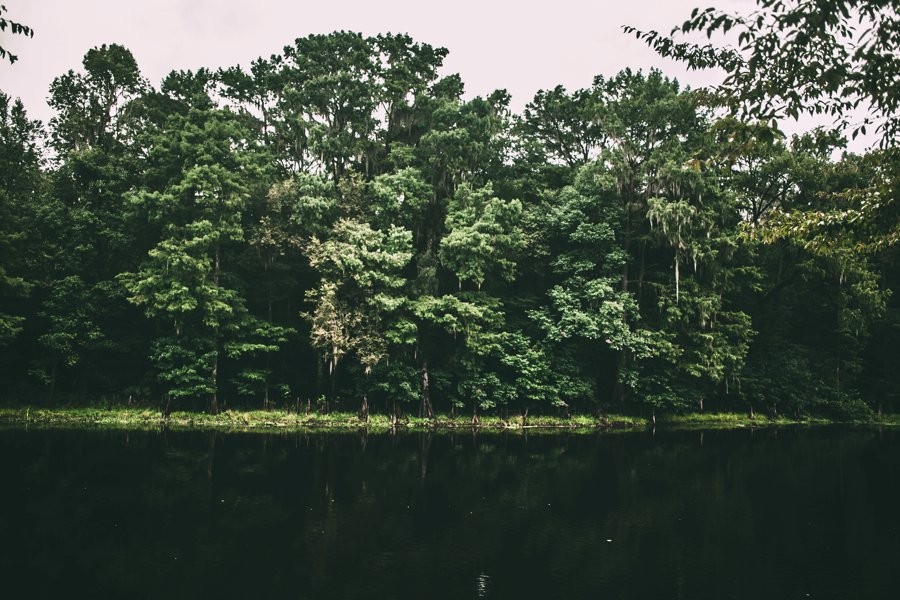 It was an amazing location scout nonetheless, this will now be on the list for clients.
#letsgosomewhere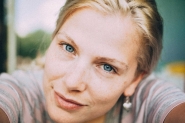 My name is Stacey. I am from Chicago, a city girl at heart. Happily married to a supportive husband whom I have 2 kiddos with. My husband and I share very empathetic hearts. We have lived in Gainesville, Florida since 2011….this is where we rescued our 2 pups off the side of the road. We love Jesus, traveling, the adventure, the escape and the beauty. I guess that's where photography comes into play. Nostalgia, documenting life and holding still a memory, is what I've found to keep me sane. Soul Threading is our photography business, and here, we photograph anything that has love + feeling. Facebook | Website | Blog | Instagram | Twitter