Today's Daily Fan Favorite is Lindsay Carlsen Photography.
Congratulations! You receive a $5 gift card to the store of your choice. Email beyondthewanderlust@gmail.com to claim your prize.
To submit an image to the Daily Fan Favorite – add one or two photos that are currently your favorite to the Facebook wall tagging your business.
The Daily Fan Favorite is three to five images picked from the prior day's submissions; running Monday-Thursdays. When sharing or pinning please be sure to tag the photographer who captured the image.
Lindsay Carlsen Photography
Website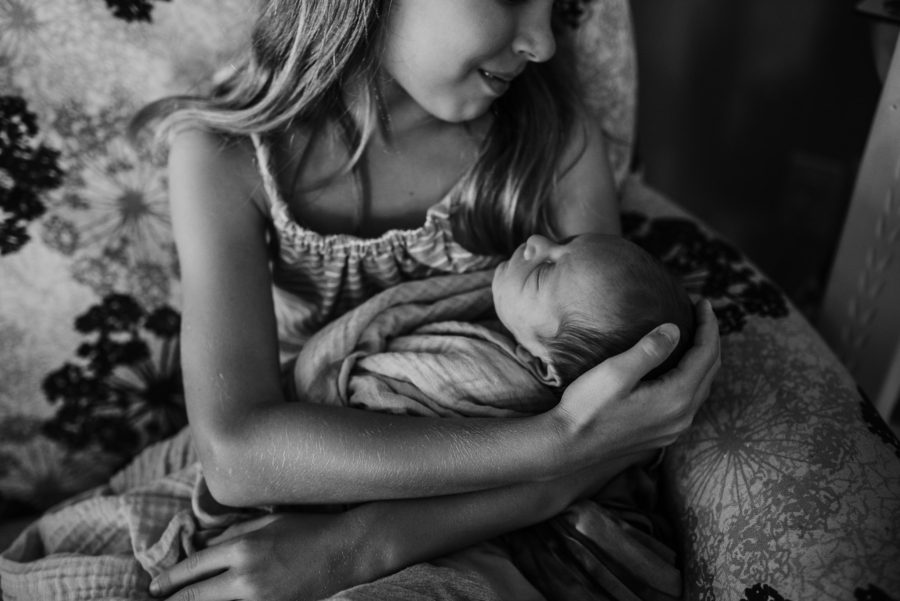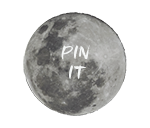 "I love the way the photographer composed this shot! My eye goes from the girl's face, along her hair to her shoulder, down her arm and finally to the newborn she is tenderly cradling. I also love the black and white conversion. It keeps (what I'm assuming could be) the distracting colors on the chair and her dress from competing with the love and connection of the moment."
Sara Nicole Photography
Website
Capture Your Moment Photography
Website
M. Demeter Photos
Facebook
Kali Singleton Photography
Facebook
Featured On Button:
There was an issue loading your exit LeadBox™. Please check plugin settings.