Making a Statement with Stamps
By: Emily Morone of The Modern Owl
Facebook | Website | Blog | Instagram
I rarely make first impressions in person; let alone by a physical handshake. When clients contact me 90% of the time it is because they have found me online, were referred or found my business card at a venue. It doesn't matter what my hair looks like or if my nails are clean; my brand identity does the talking for me. I have a lot of control over my online identify because there is so much available; every social media platform is customized to fit my brand. I also have full control over my client relationships (this is where the nice hair and clean nails come into play). Brand identity that is found in your business card can be really stressful. That's because they're so powerful! It's you, your company, your hopes and dreams all condensed into a little rectangle. I treat my business cards like they are a part of me. They represent me as a person and as an artist.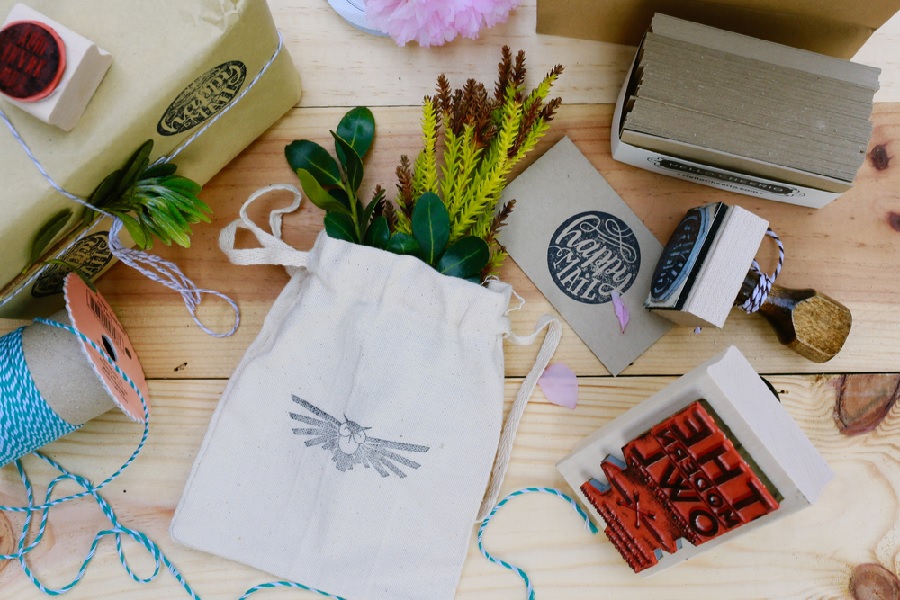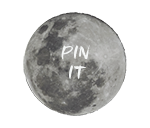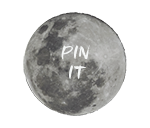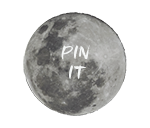 When my fiance and I first started brainstorming about what we wanted our cards to look like we knew we wanted custom rubber stamps. Stamps are really nostalgic to me, they just make my tummy feel happy. They're also versatile,  you can literally stamp almost any surface. And above all, our stamped business cards are personal and feel real in your hands. When you pick up our card you can tell it is custom and handmade. The love we have for our company is in the ink. We tend to attract the right clients to our work because they appreciate our business cards- and we appreciate their eye for design!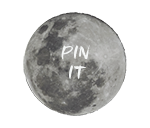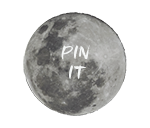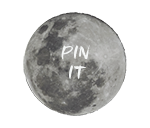 No matter what your brand is, see it through. Branding doesn't stop at your logo. The application of your brand is just as important and represents your identity as a whole. Think about what type of client you want to attract and formulate a branding plan that will have your prospective client swooning even before they meet you!
Why thank you stamp: A Sensible Habit
https://www.etsy.com/shop/asensiblehabit

Happy Mail stamp: How Joyful Supplies
https://www.etsy.com/shop/HowJoyfulSupplies

Kraft Business cards: Hello Cheerio
https://www.etsy.com/shop/HelloCheerio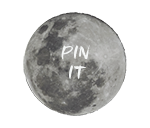 Photo courtesy of Rachel May Photography
Emily Morone is a PR graduate from Longwood University and a portrait photographer located in Charlottesville, Virginia. She works alongside her graphic designer fiance, John Sacco, and together they are The Modern Owl.