Making It Unique:
Rooftop Family Session
By: Stacey Muniz of Soul Threading
How do you quickly create urban vibes, with a uniquely intimate environment?
Especially when the town you live in is filled with palm trees, moss, and college students?
Hop on a barely used parking deck.
If you want to make a session extra special, plan it during sunrise or sunset – as this will assure fantastic light and higher chance of solitude.
So not only is this a quick solution for a street photography depiction, but it also leaves the subject(s) as the main focus.
I really adore this family. They've been clients of mine since right around the time we moved to Gainesville.
I've documented their engagement, wedding, reveal the gender, maternity, newborn, baby boy at one year, and now this…. they are now expecting baby #2.
WOW! So incredibly honored to be a part of their lives in this way.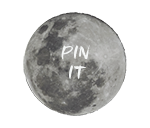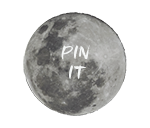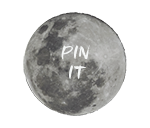 It was extremely hard to cull out my favorites for this session!
There are many more that got sent in the final gallery.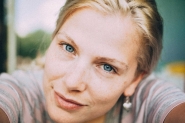 My name is Stacey. I am from Chicago, a city girl at heart. Happily married to a supportive husband whom I have 2 kiddos with. My husband and I share very empathetic hearts. We have lived in Gainesville, Florida since 2011….this is where we rescued our 2 pups off the side of the road. We love Jesus, traveling, the adventure, the escape and the beauty. I guess that's where photography comes into play. Nostalgia, documenting life and holding still a memory, is what I've found to keep me sane. Soul Threading is our photography business, and here, we photograph anything that has love + feeling. Facebook | Website | Blog | Instagram | Twitter