Maldives: Heaven on Earth
By: Alicia Johnson of That's A Pretty Picture Photography
I didn't even know places like this on earth still existed! You can hear the sound of the ocean at all times. Gorgeous snorkeling right off the beach..and the night sky was AMAZING, with the most gorgeous sunsets. We enjoyed the most scrumptious food. The water was glowing and the most clean and clear water you have ever saw. The air and water were the perfect temperatures. Our room was completely privet and luxurious…heaven on earth.
This was part 2 of our vacation, as we spent the first week in India and then 4 days laying on a beach in the Maldives. It was the perfect balance – adventure and then relaxation. We arrived late at night so we couldn't get a good sense of our surroundings. When I woke up the next morning and looked outside my jaw hit the ground! Really words don't do it justice to how great it was. This resort is one of the top 100 in the world – it was truly paradise! It was far better than I even imagined! We stayed in the Hyatt on Hadahaa. There are only about 45 units on the whole island, which you can walk around in 20 minutes. Some are water front private villas, while others are over-water bungalows. We stayed in each type of unit and both were fabulous! It was amazing to have our own private villa where we could relax and then jump in the water and snorkle when we pleased.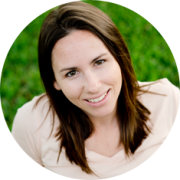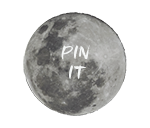 Alicia, of That's a Pretty Picture, is a family and wedding photographer based in Tampa, FL. She spends her days jumping on the trampoline and making PB&J sandwiches for her three crazy children.  You can be sure to always find Alicia with her camera, to be able to capture life's moments. Facebook | Website | Blog
There was an issue loading your exit LeadBox™. Please check plugin settings.