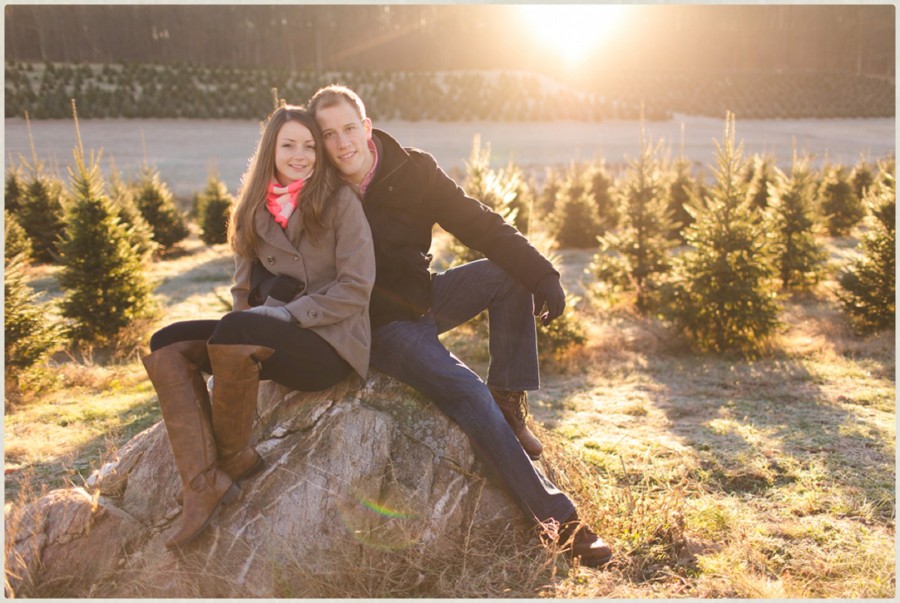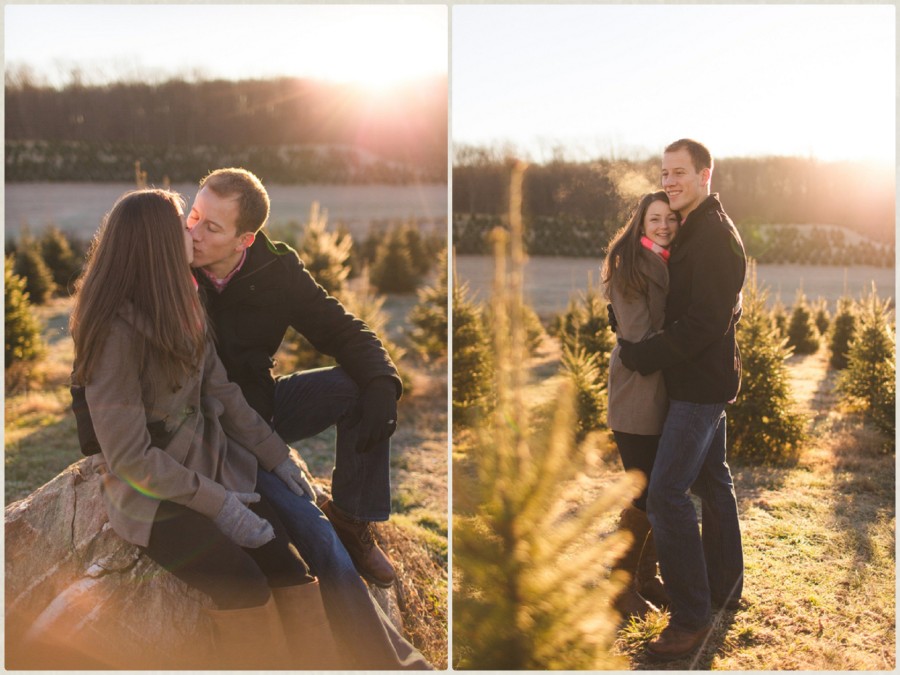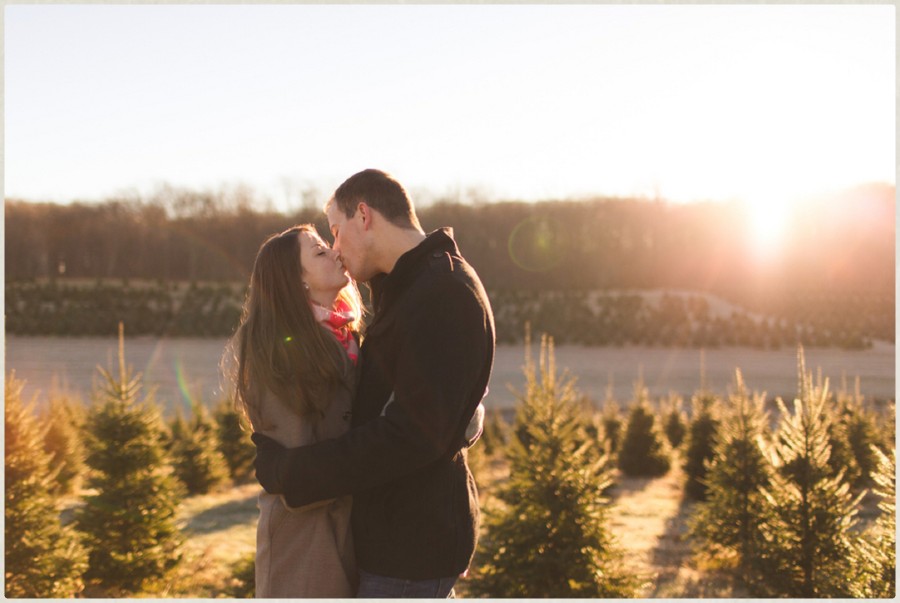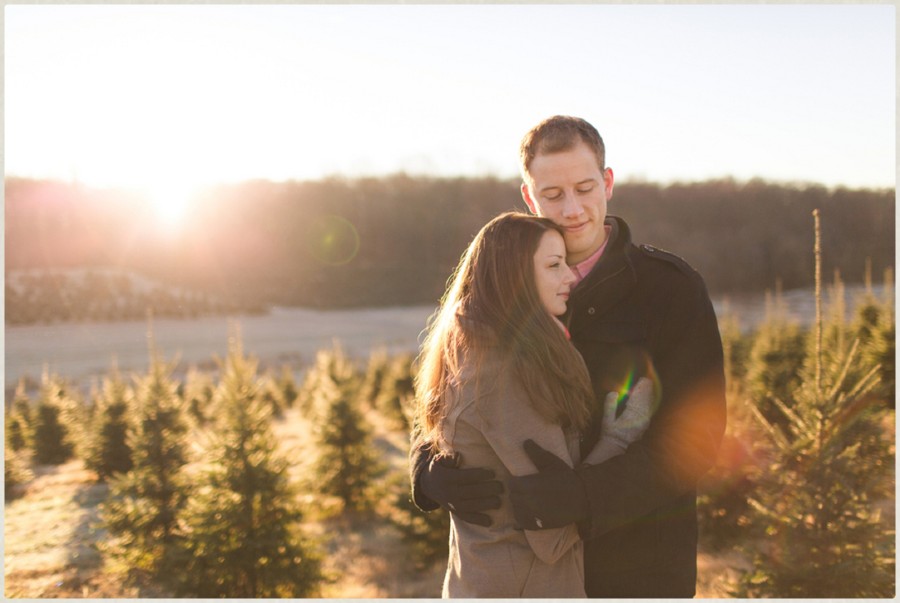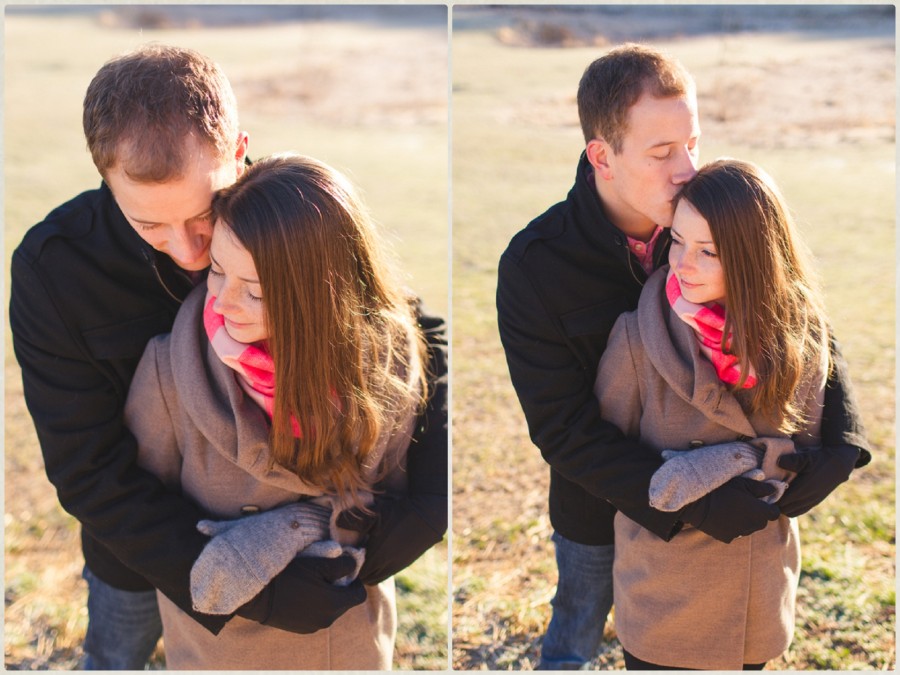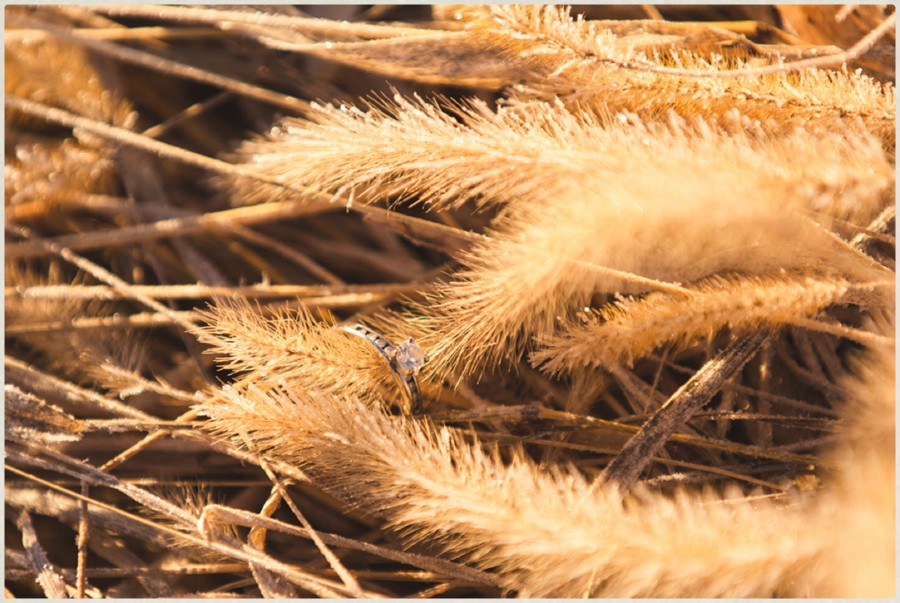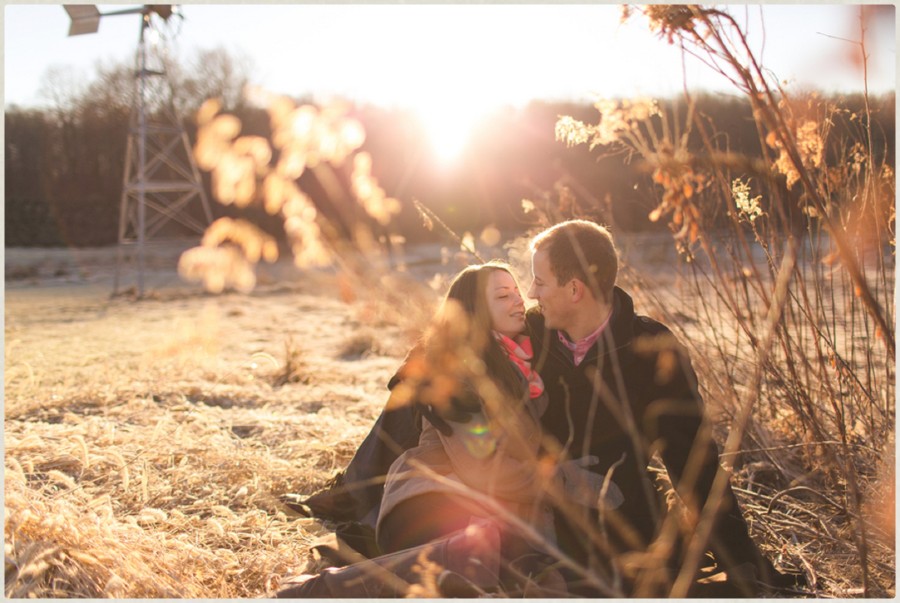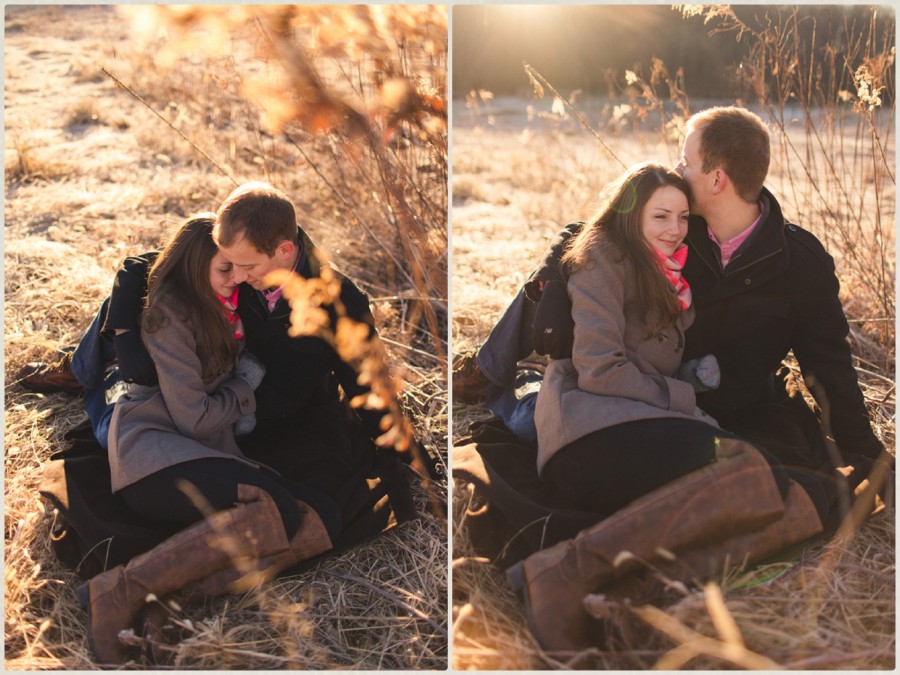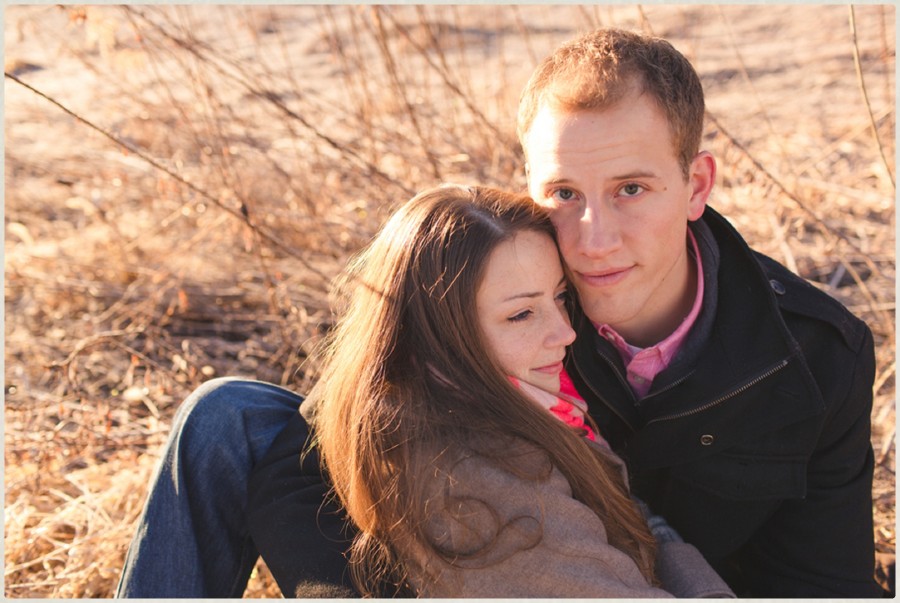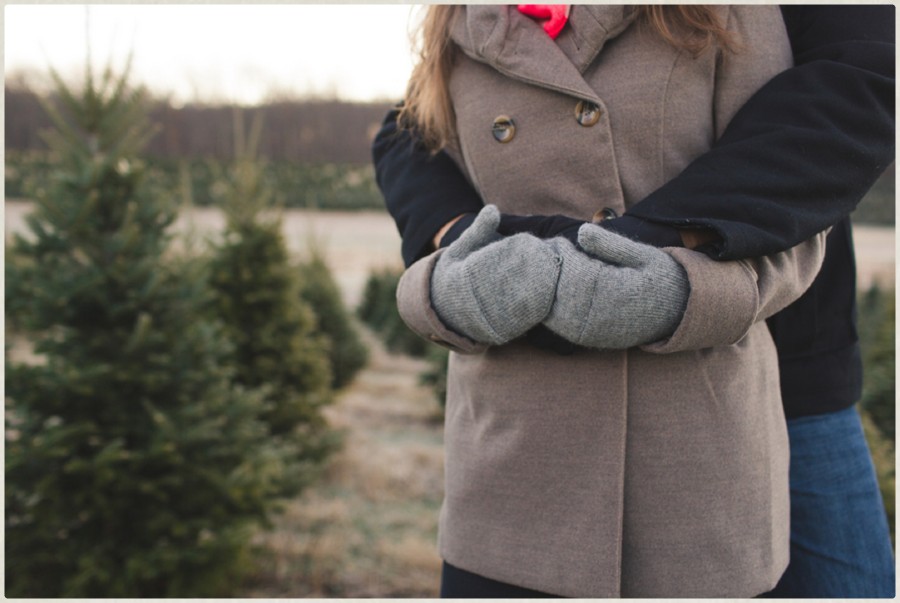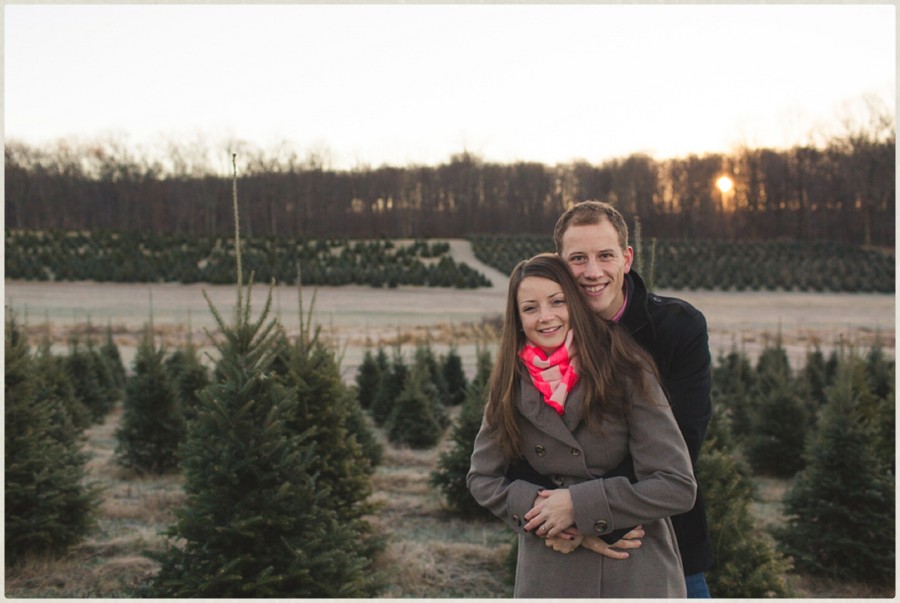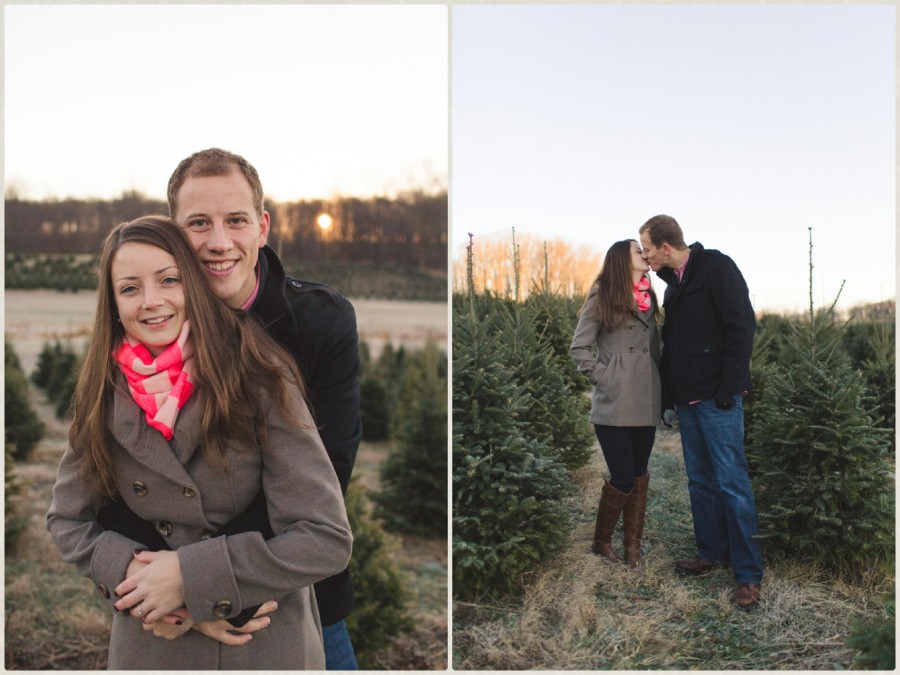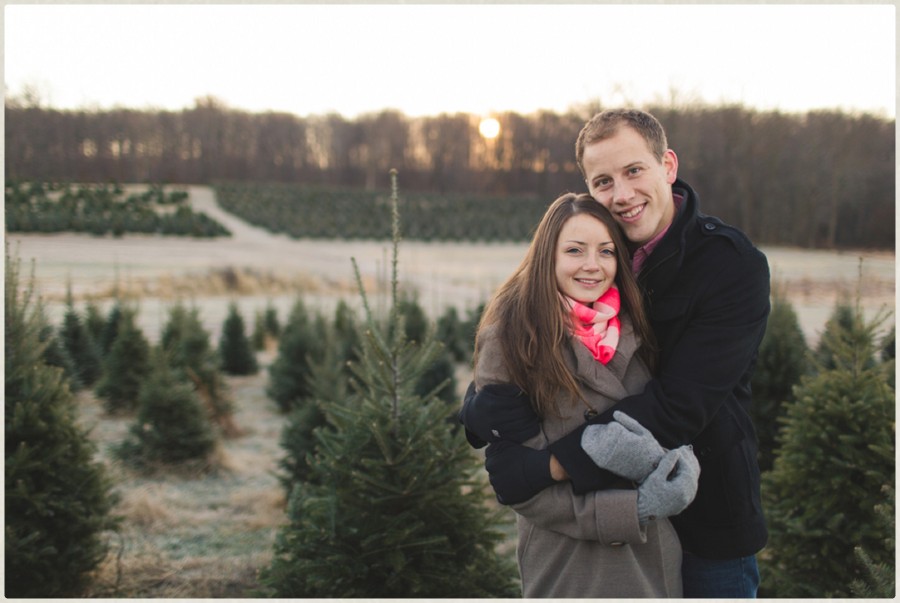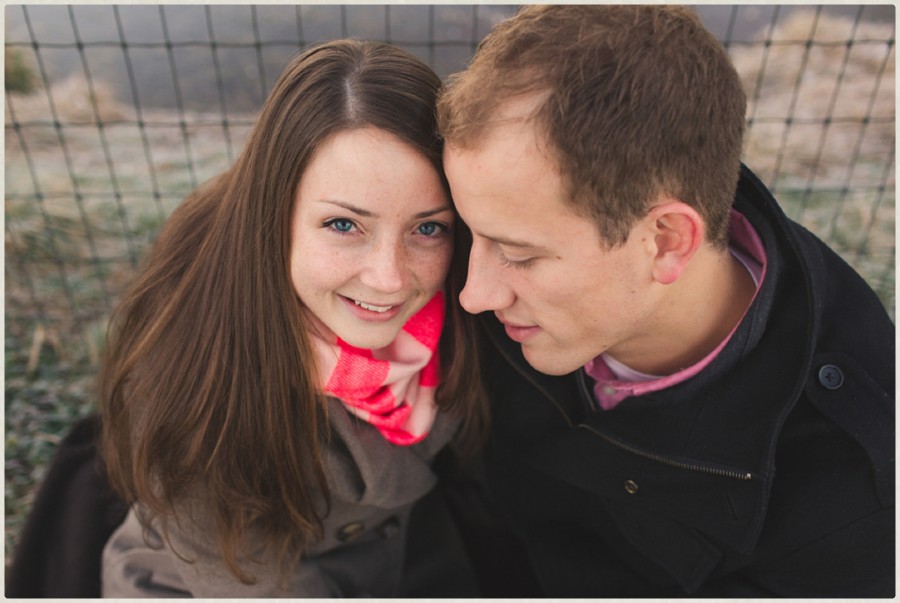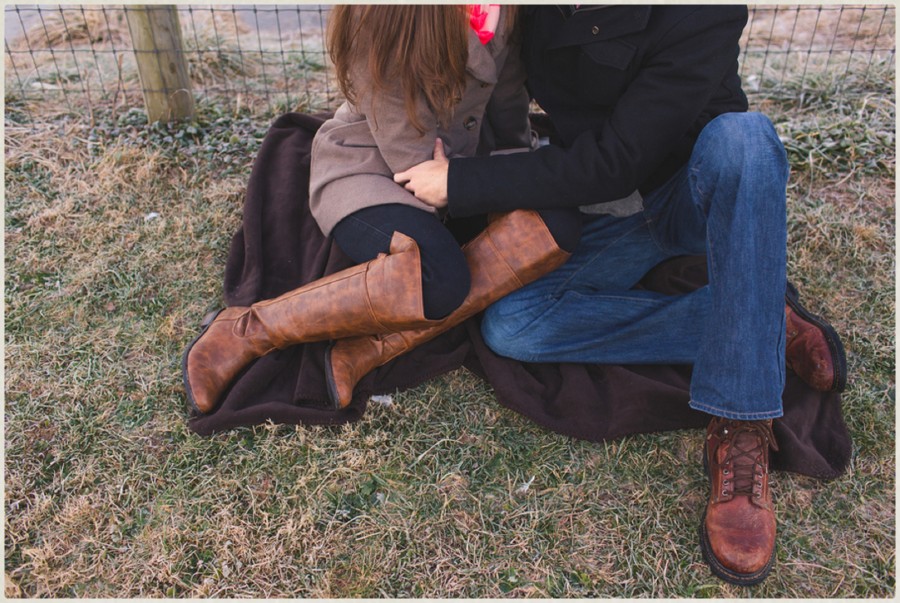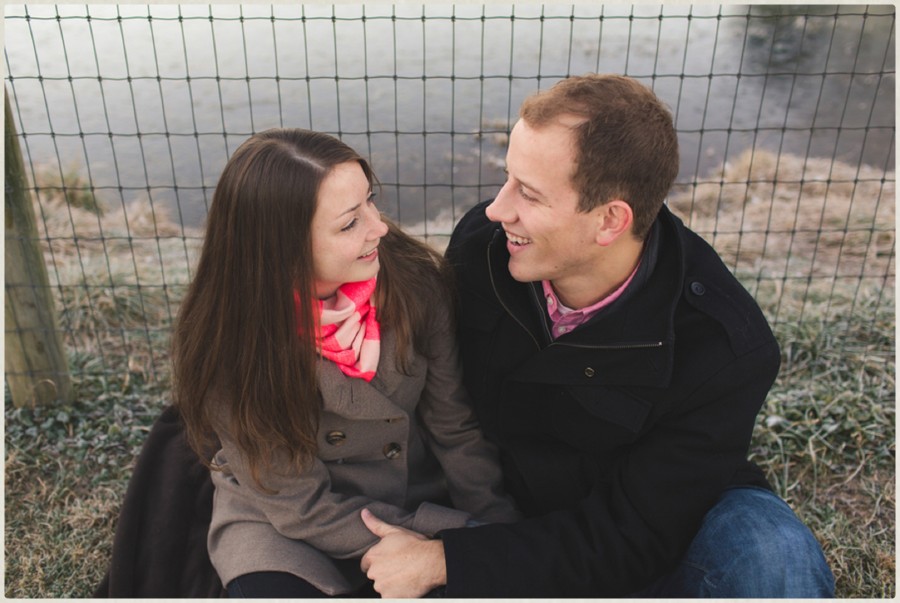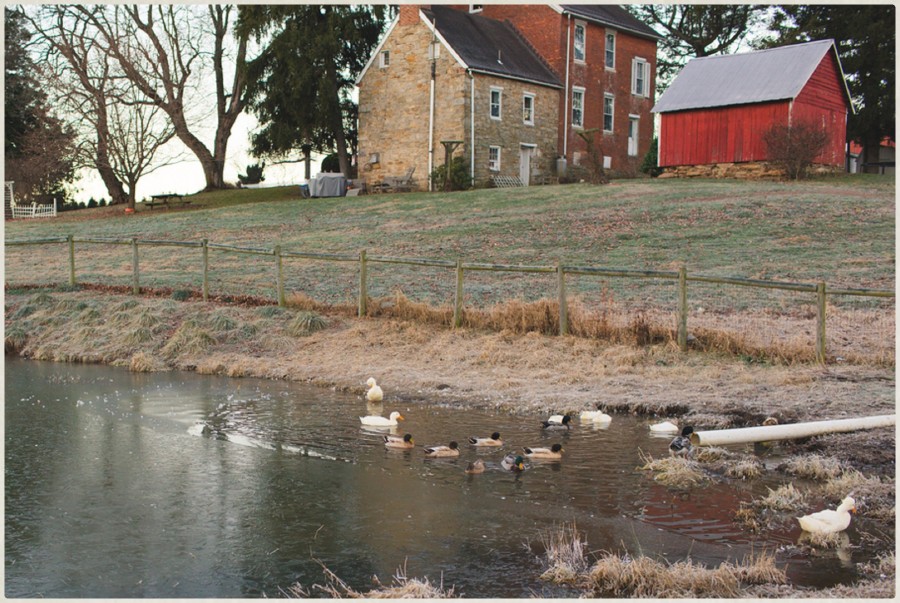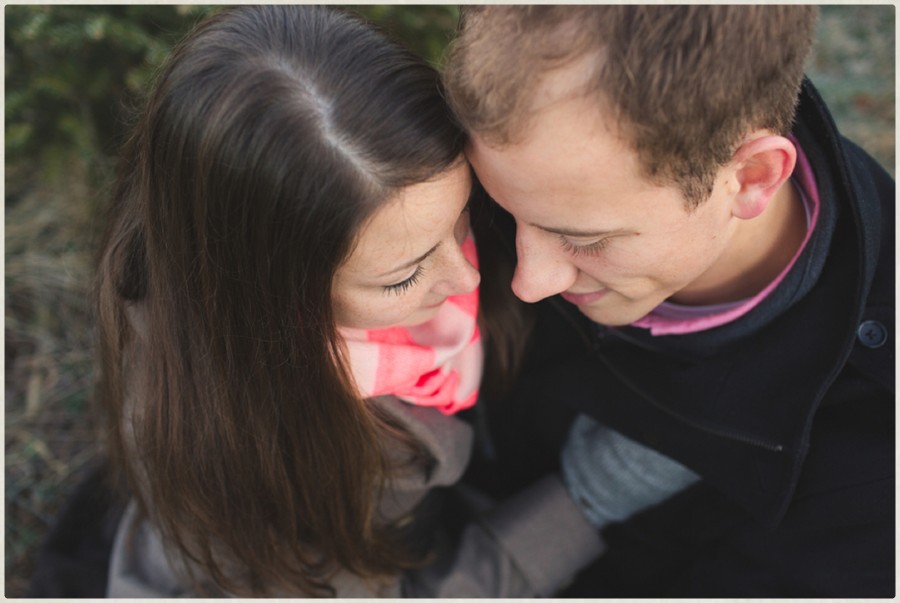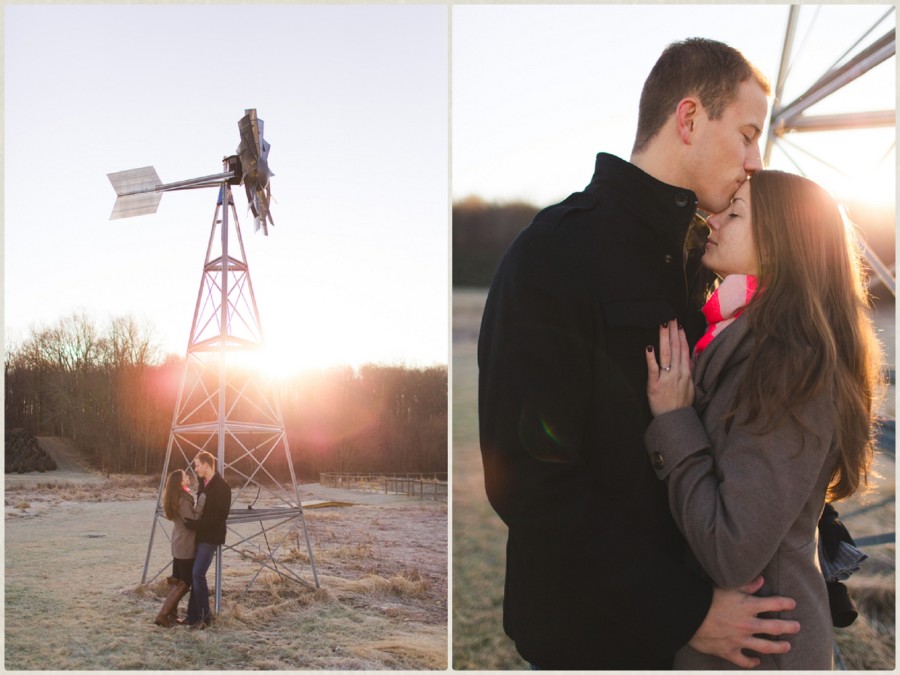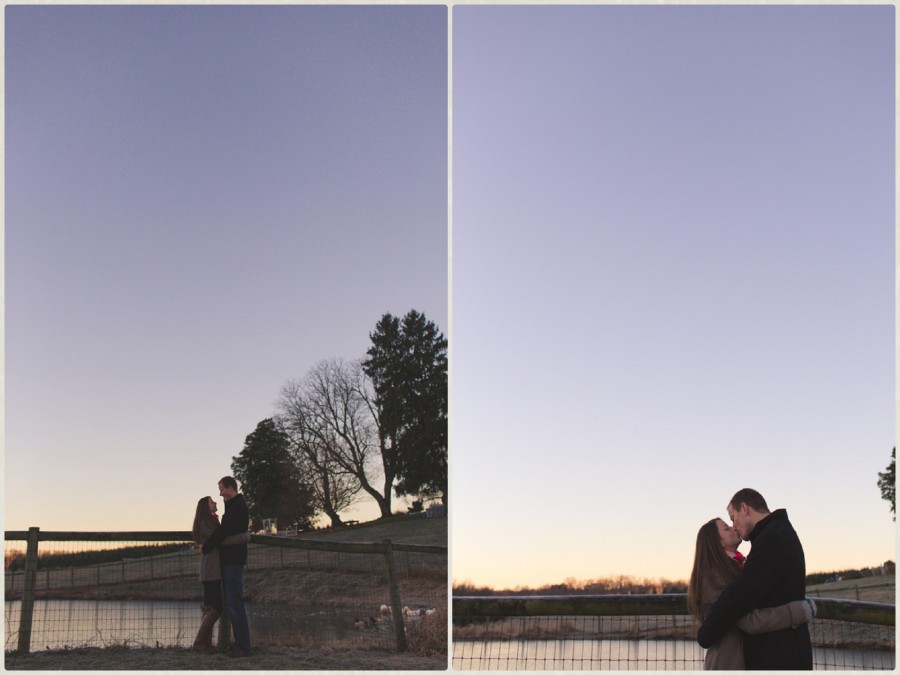 Tyleen's engagement story begins with 6 friends and plans for a week-long trip to Arizona. While planning for the trip, a few months in advance, everyone decided the focus of the trip would be a 3-day hike down into the Grand Canyon. Tyler knew right away that the remarkable outdoor setting would be the perfect place to surprise Colleen with the promise of a lifetime. So, Tyler began ring shopping and letting the other 4 friends in on his secret plans to propose.
When the trip finally came around, Tyler nervously hiked down into the Grand Canyon with an engagement ring hidden in his back pack. It wasn't until the second day in the Canyon that he found the perfect spot to pop the question. After setting up camp at the Indian Garden campground, the group set out to nearby Plateau Point to make dinner at the gorgeous outlook while watching the sunset. As everyone sat on the rocks making conversation while the sun sank in the sky, Tyler couldn't stop thinking about the ring burning a hole his pocket. Finally the sun was just above the upper rim of the Canyon, so he made sure everyone stood up "to get a better view." Colleen was slightly confused by this comment, but was even more confused when she turned around and Tyler was down on one knee. After Tyler nervously stumbled through his speech, the moment was made complete by a "yes" from Colleen and a round of applause from the other hikers enjoying the view that evening.
The next day, and first day of their engaged life, had them hiking a grueling 4.5 miles and 3,060 feet in elevation change out of the Canyon back to the North Rim, where they finally had enough cell phone service to share the news with anxiously waiting friends and family back home!
Jacqie Mason of Jacqie Q Photography | Facebook | Website | Blog | Twitter | Pinterest