Megan Eidson
Megan Eidson Photography
Hi! I am Megan Eidson, a portrait and event photographer out of Plano, Texas.  I shoot mostly portraits, but weddings and births are my secret loves.
These images are from a recent shootout session with 2 other local photographers.  We were exploring a new location on a local lake, and had a full basket of dress up clothes for our girls to wear. These are some of my favorites from what I got that day.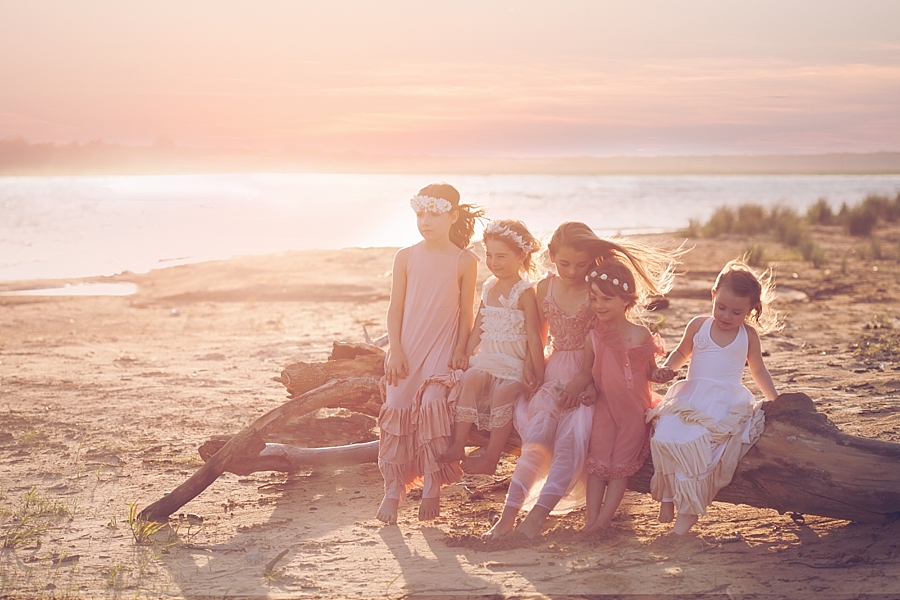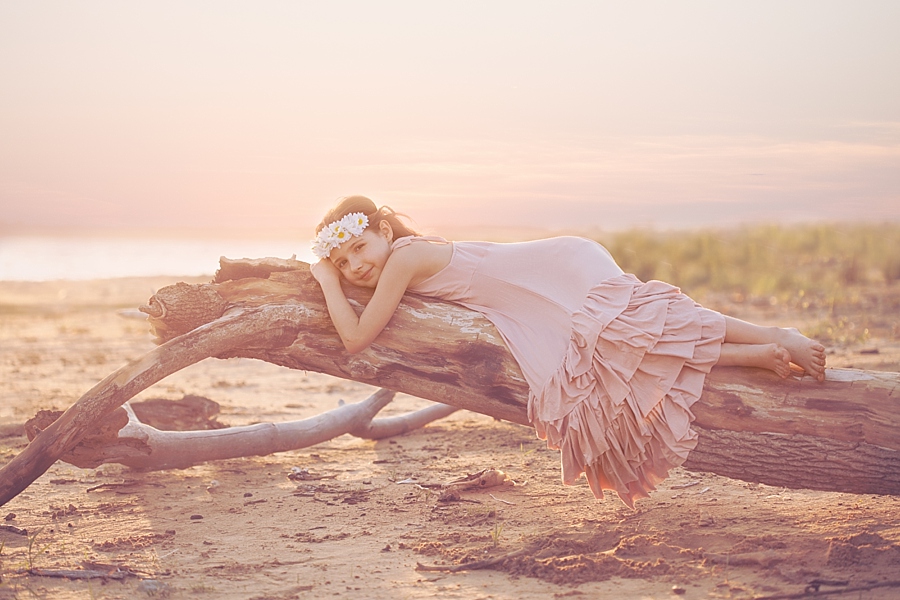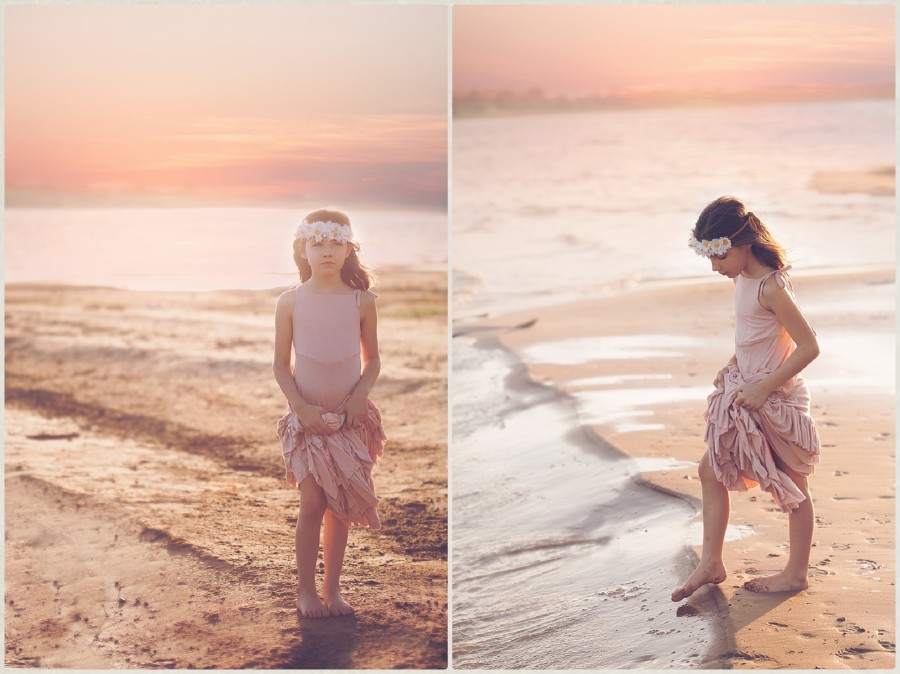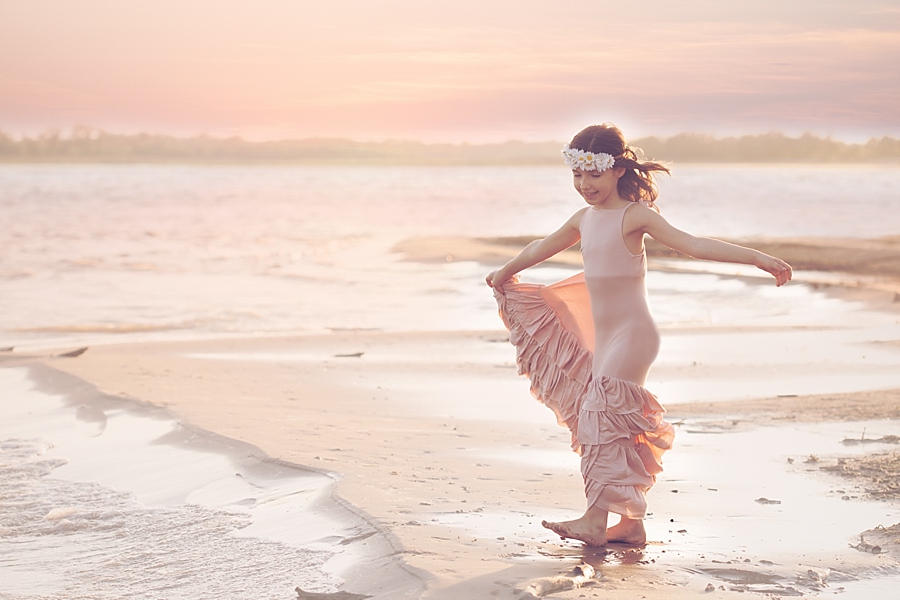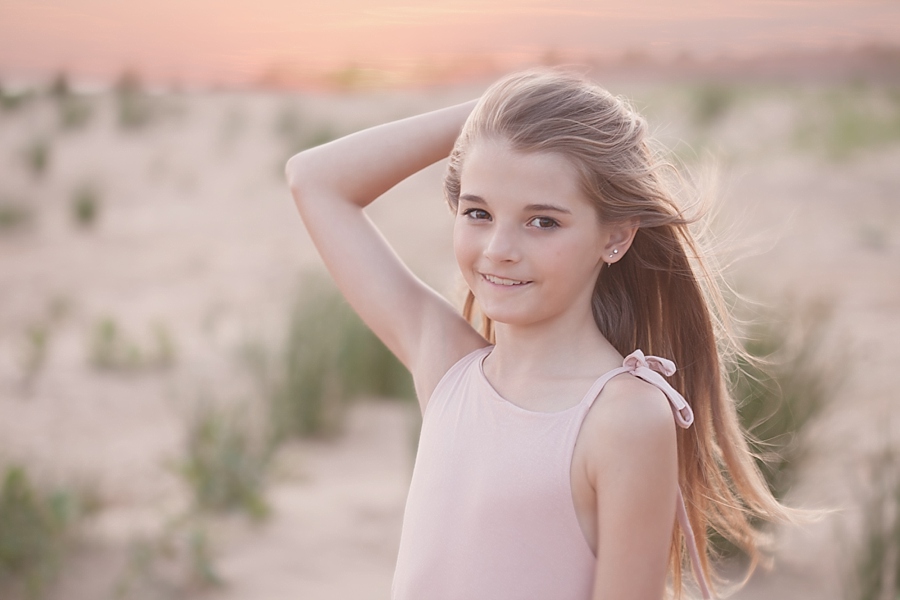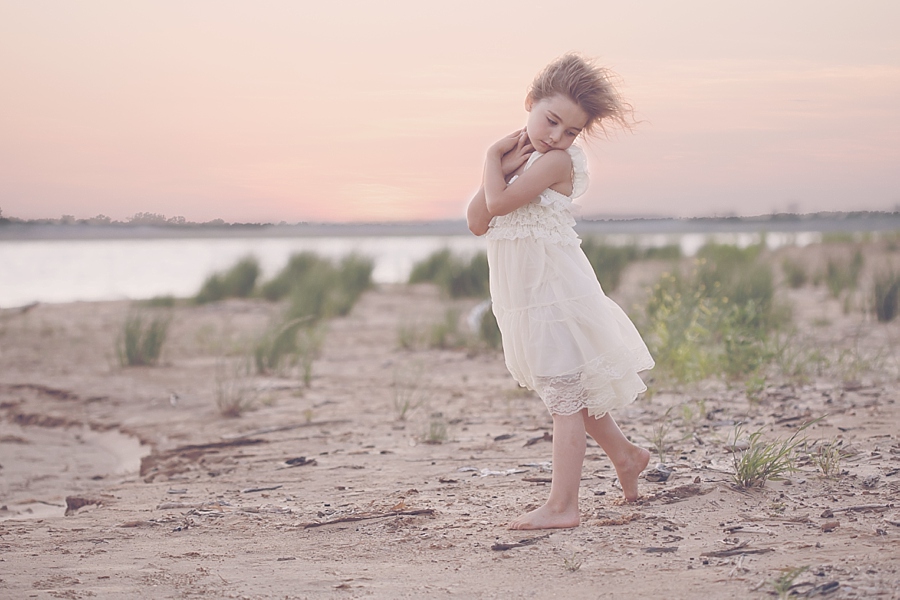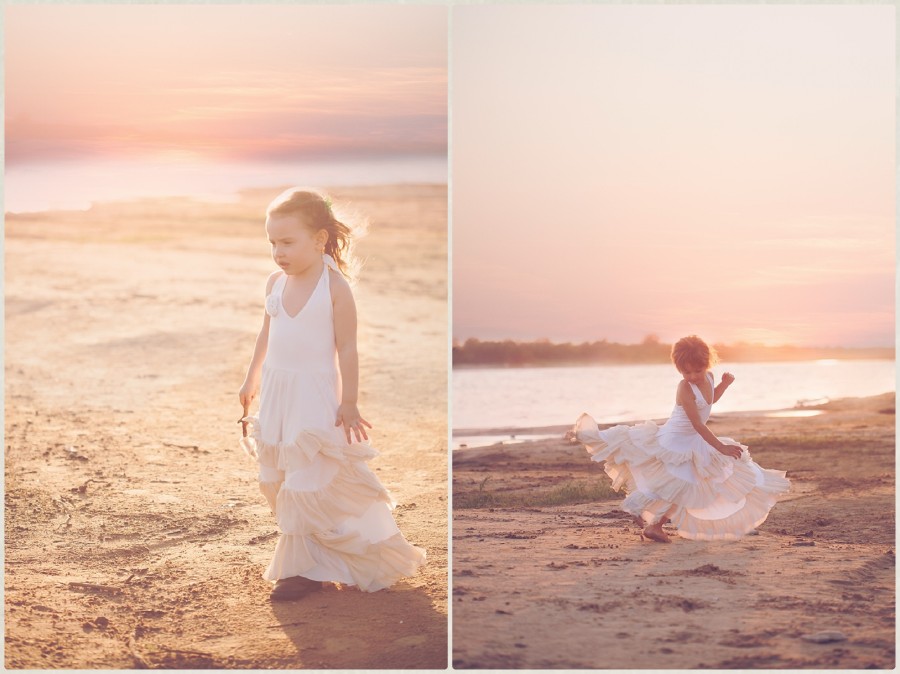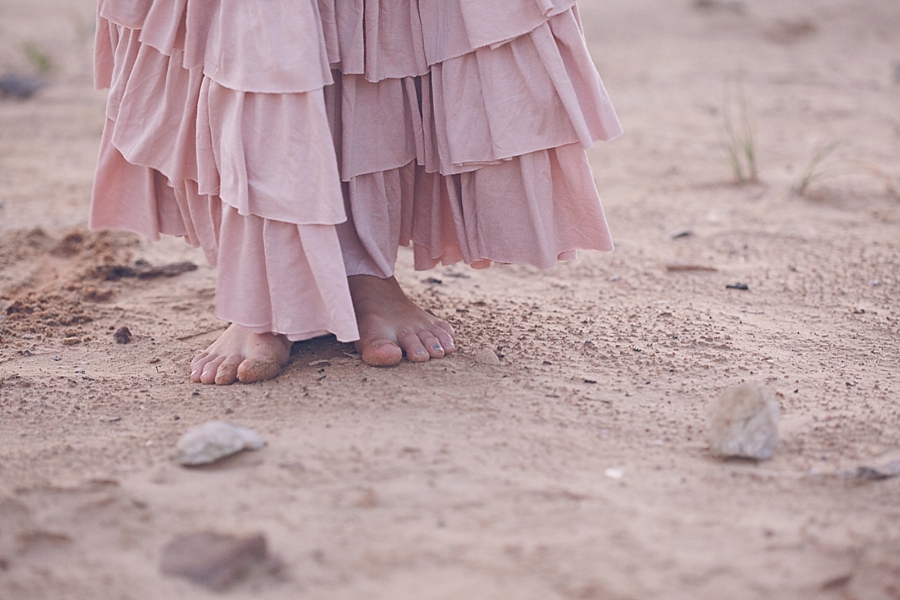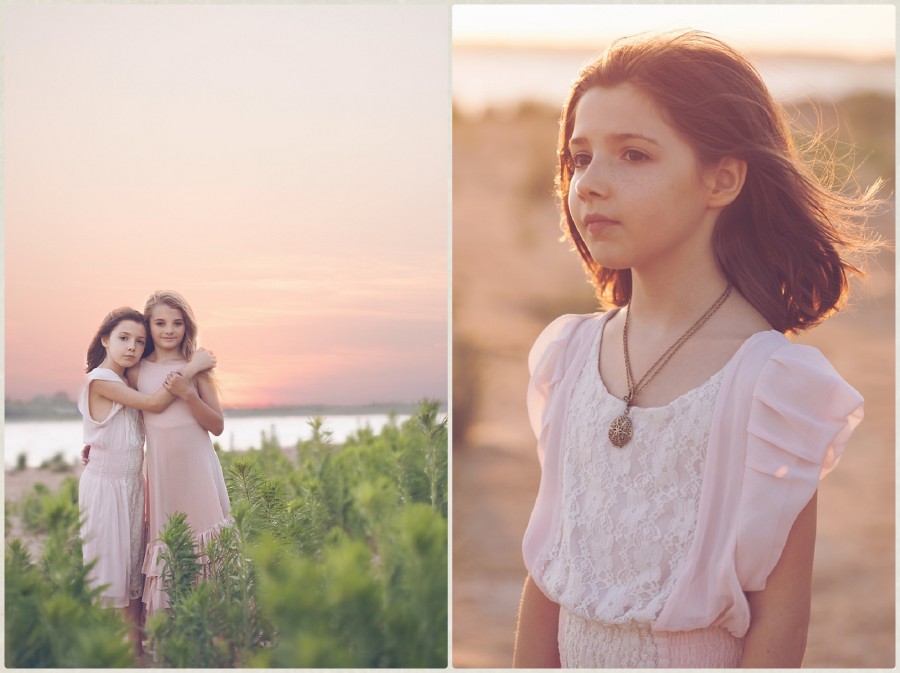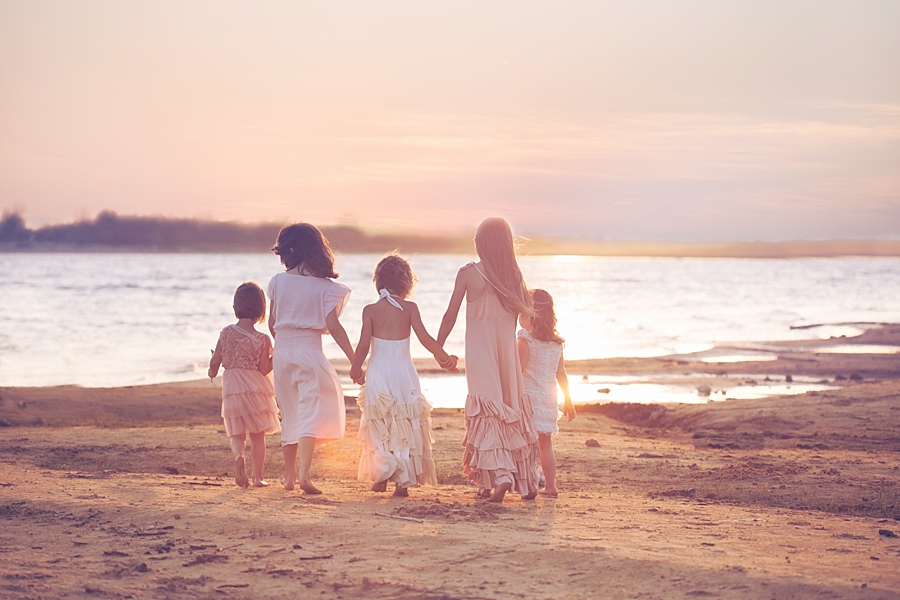 To be able to grab one of these buttons, check out the submissions requirements above.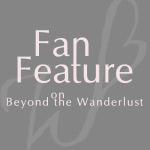 xoxo,