[vc_row][vc_column][vc_column_text]
The Story:
[/vc_column_text][/vc_column][/vc_row][vc_row][vc_column][vc_column_text]
Megan, the mother, and I grew up together. We met when she had first moved into town and soon became close when we started taking dance, tumbling and acrobatics classes together. We competed together on the same team for over 13 years and since our gymnast days we have remained close.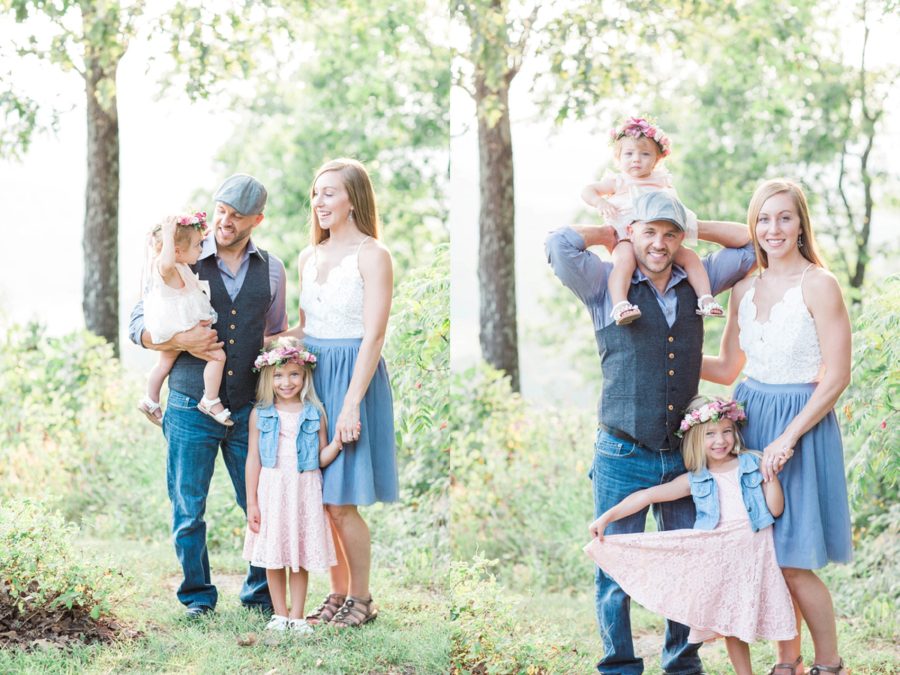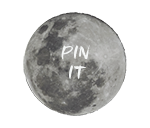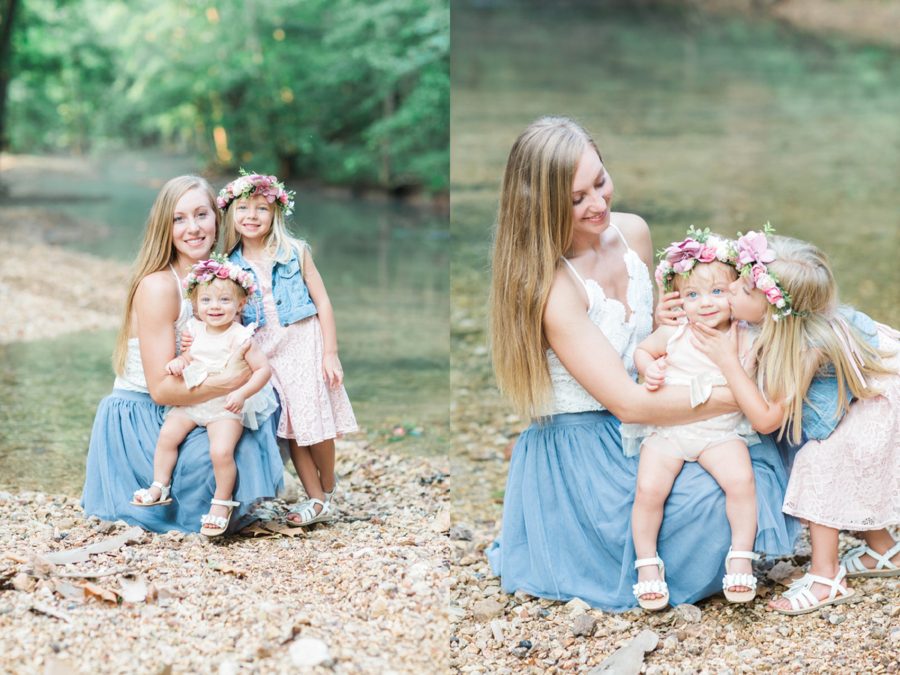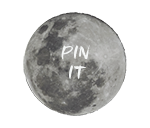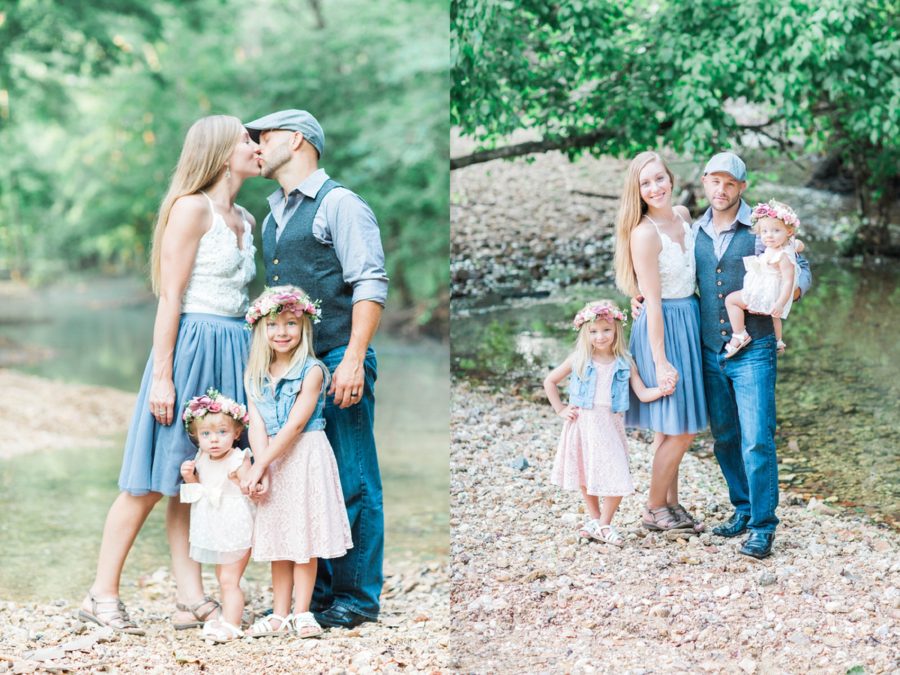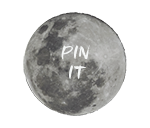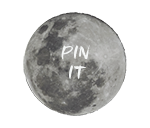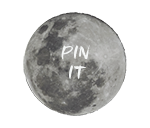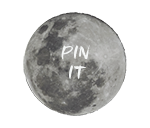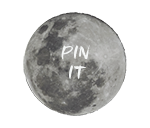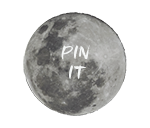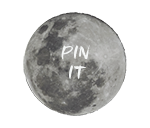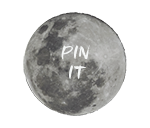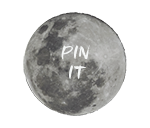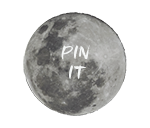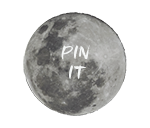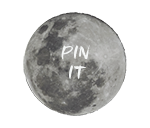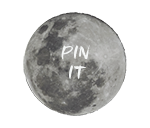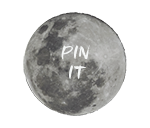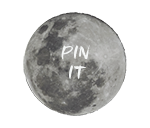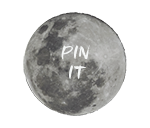 We now live about 4 hours apart but when she asked me to come stay the weekend and shoot her family's pictures, I couldn't refuse. My husband Andrew and I spent the weekend with them and it was so much fun. I specialize in weddings and engagements, usually other sessions are for family and close friends. But, I must say, this incredibly gorgeous and sweet family made me second guess that specialty.
[/vc_column_text][/vc_column][/vc_row][vc_row][vc_column][vc_column_text]
The Details:
[/vc_column_text][/vc_column][/vc_row][vc_row][vc_column width="1/4″][vc_single_image image="46268″ img_size="300px" alignment="center"][/vc_column][vc_column width="3/4″][vc_empty_space height="75px"][vc_column_text]Rochelle Maples of Rochelle's Portraits | Website | Facebook | Instagram
Location: Missouri[/vc_column_text][/vc_column][/vc_row]