Morning Star
By: Jamie Scott of Jamie Nicole Scott, Photographer
Sometimes I enjoy waking up before the sun peeks over the horizon just to get a glance at the morning stars.  If I'm feeling extra spunky, I love quietly waking up one of the girls for some morning star gazing while we enjoy breakfast to ourselves.
This week the crescent moon was scheduled to conjunct with Jupiter, Mars, and Venus with Mercury low in the sky.  Thanks to some dense cloud coverage – we missed it but that didn't stop us from trying again the following day.  The moon didn't rise quick enough but the sunrise put on a show that did not disappoint.  Any color in the morning sky makes me happy and I had my new 24mm Sigma Art to boot.
We didn't have to go far from our house to enjoy our morning star gazing and sunrise in solidarity.
This particular spot can be seen from our back door and I couldn't be more thankful for mid-west skies on days like these.
---
Just a quick side note:  One of my favorite songs entitled "Morning Star," by AFI kept coming to mind while I shot these first images.
Morning Star came into my life about 13 years ago.    If I could sync every single star image I've ever shot to this song – I would.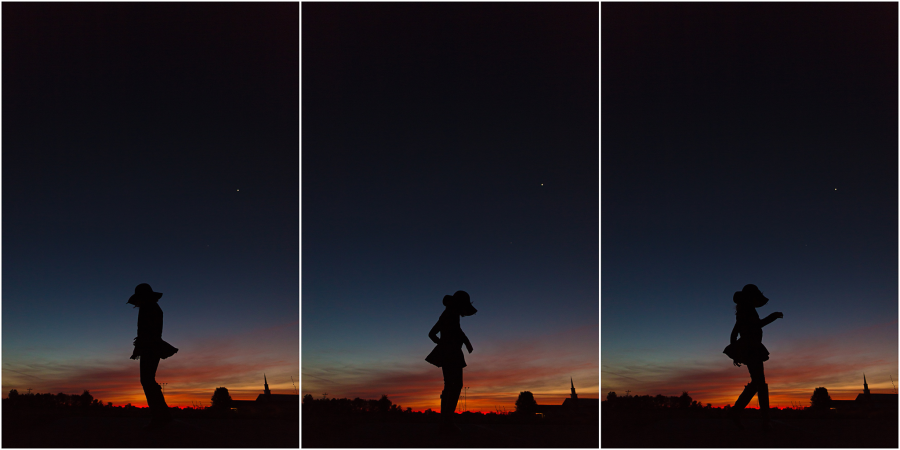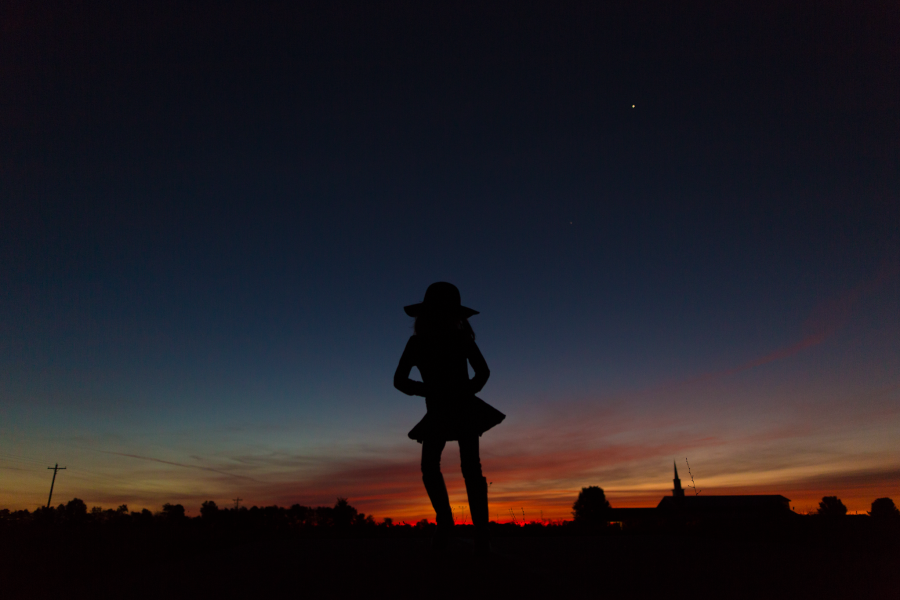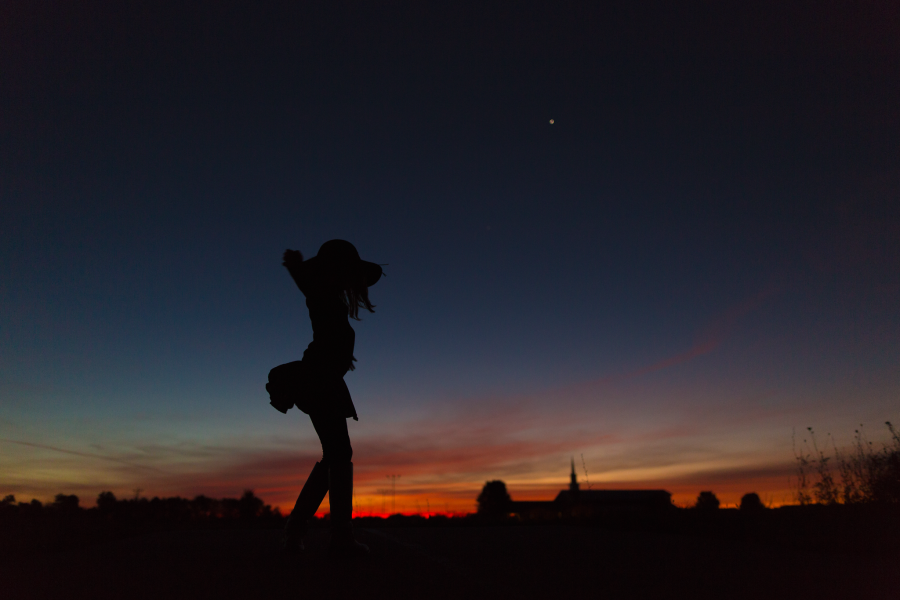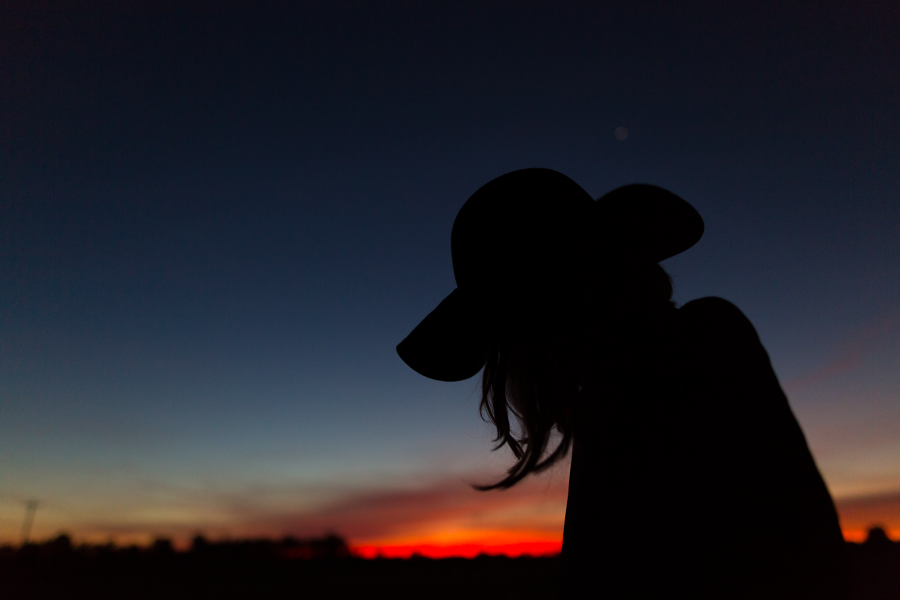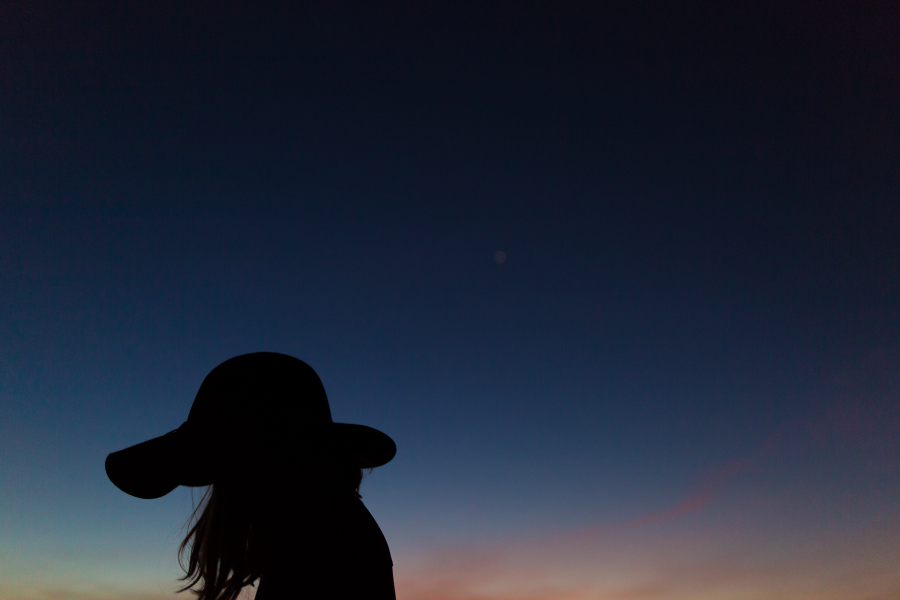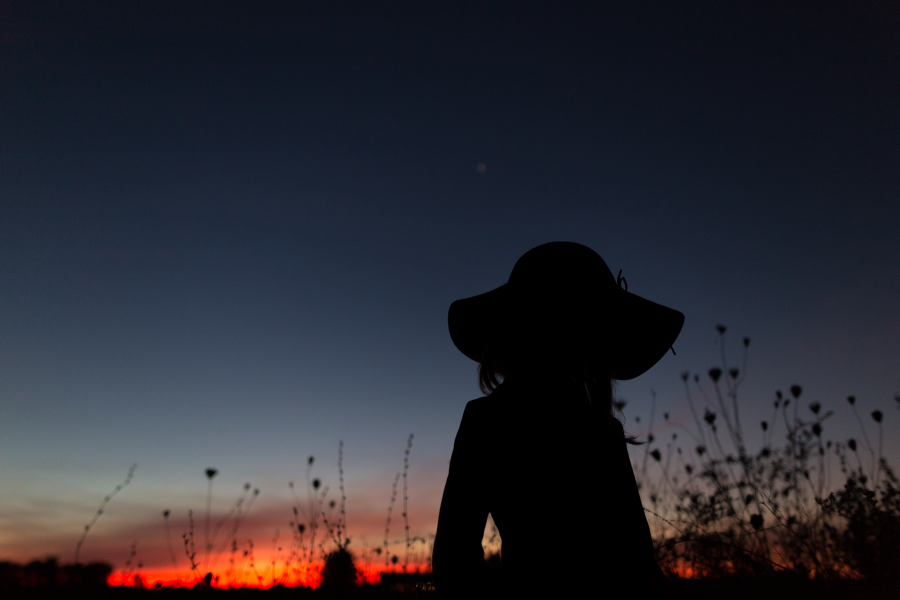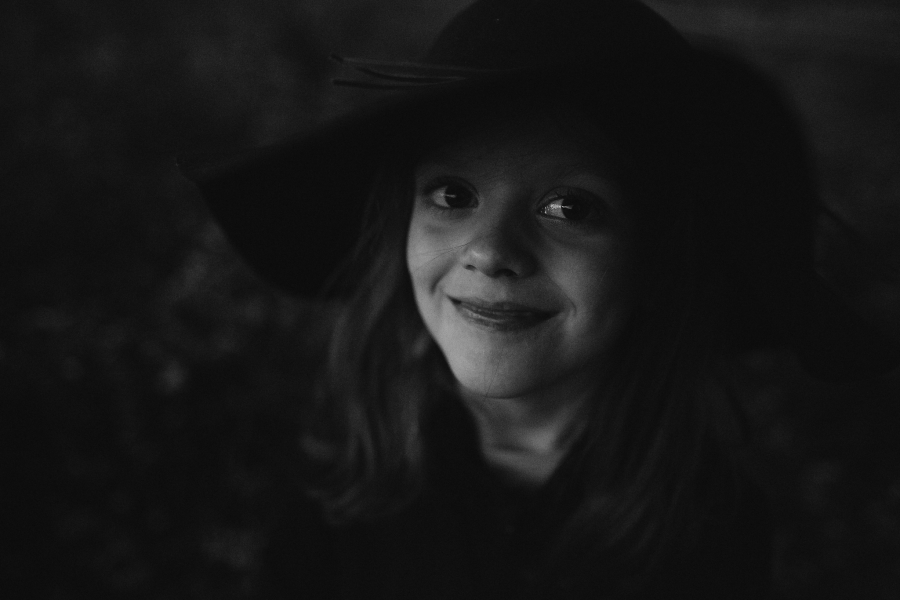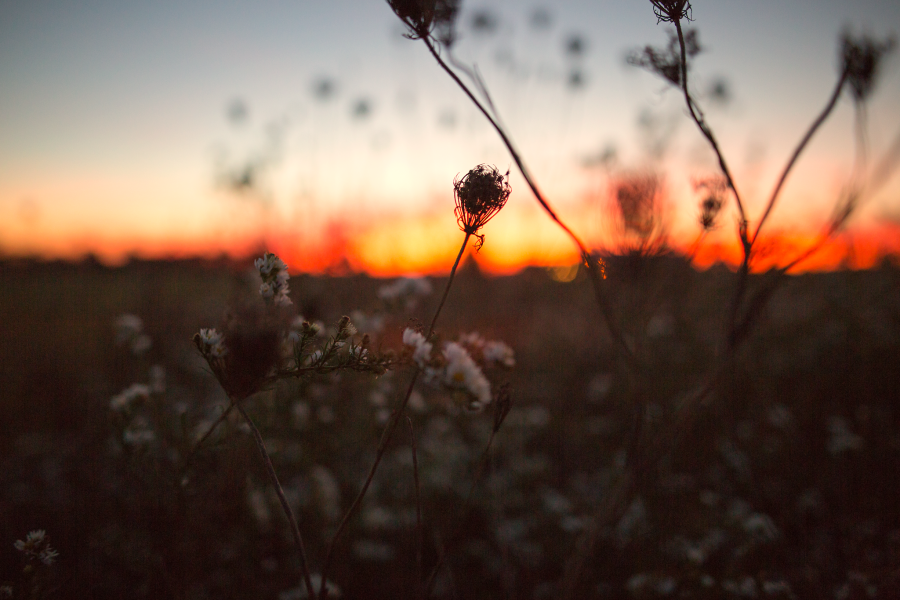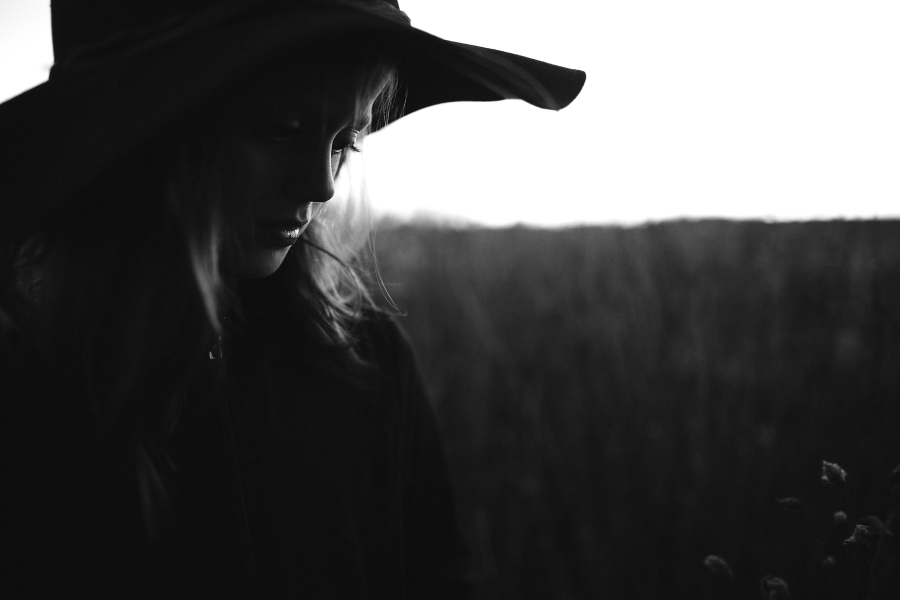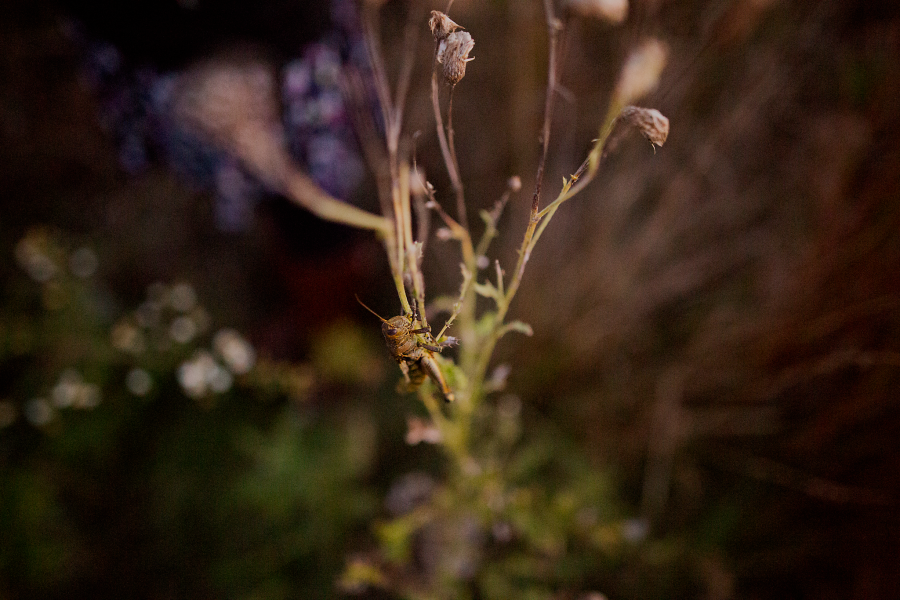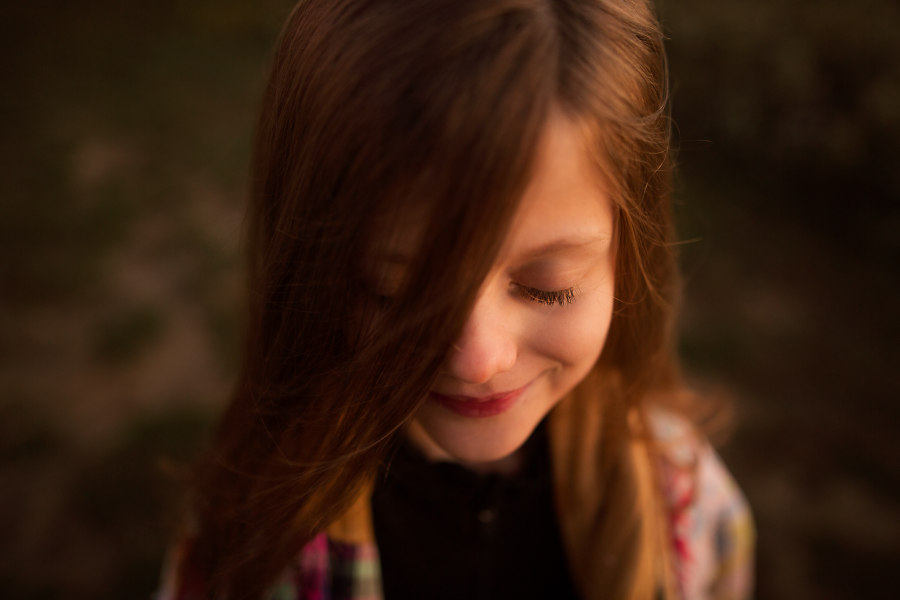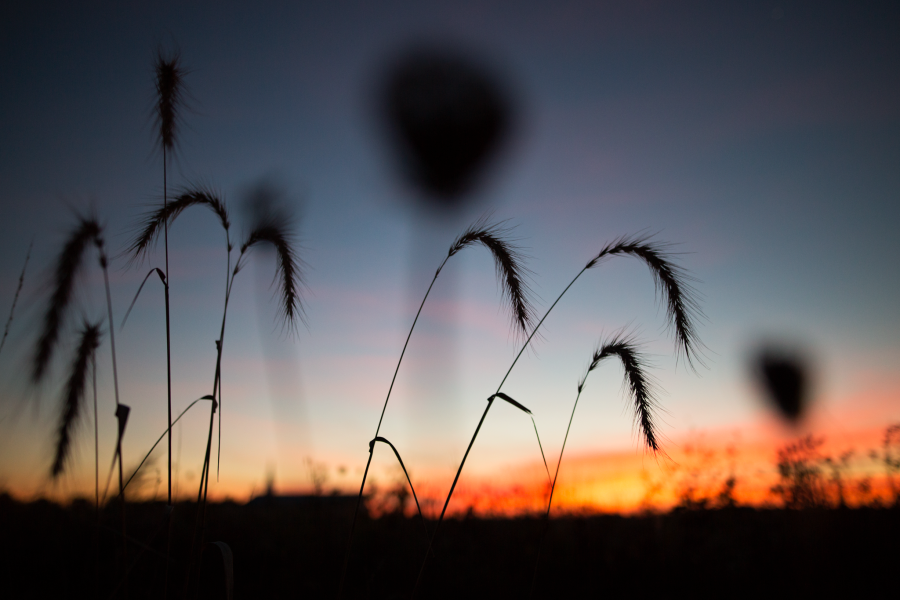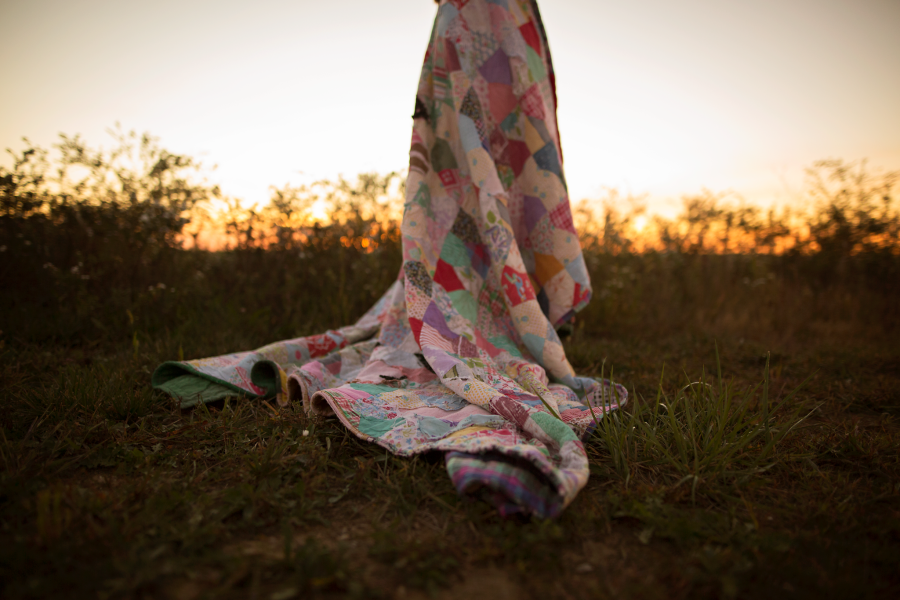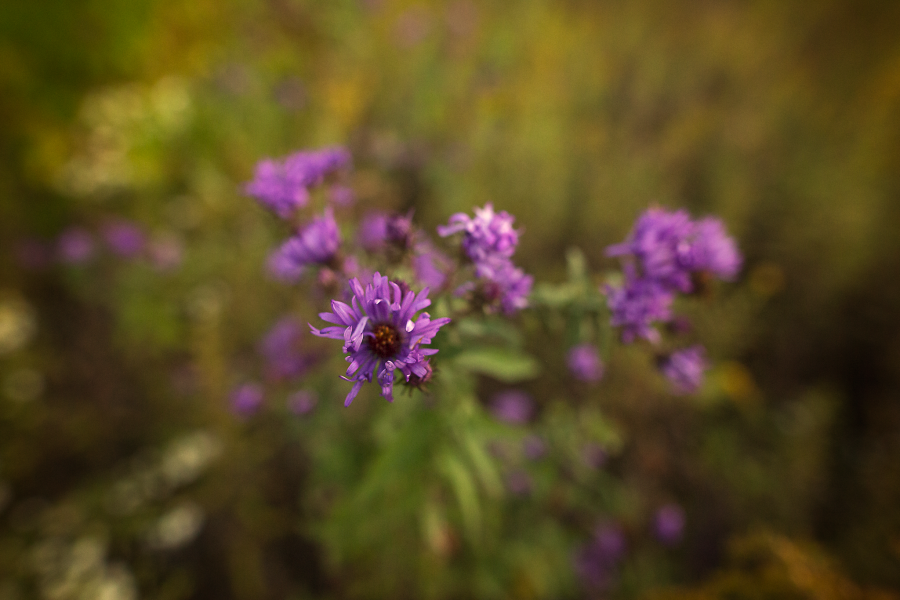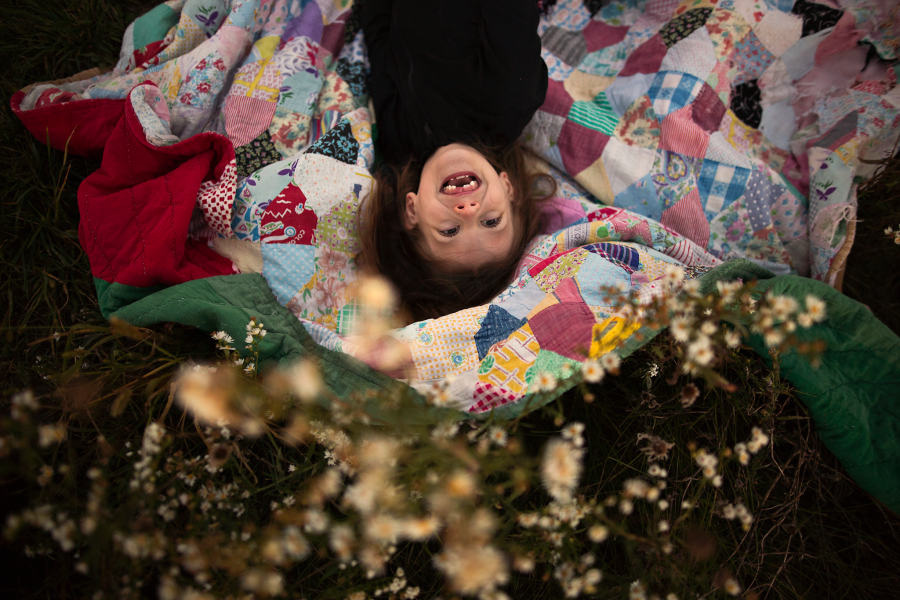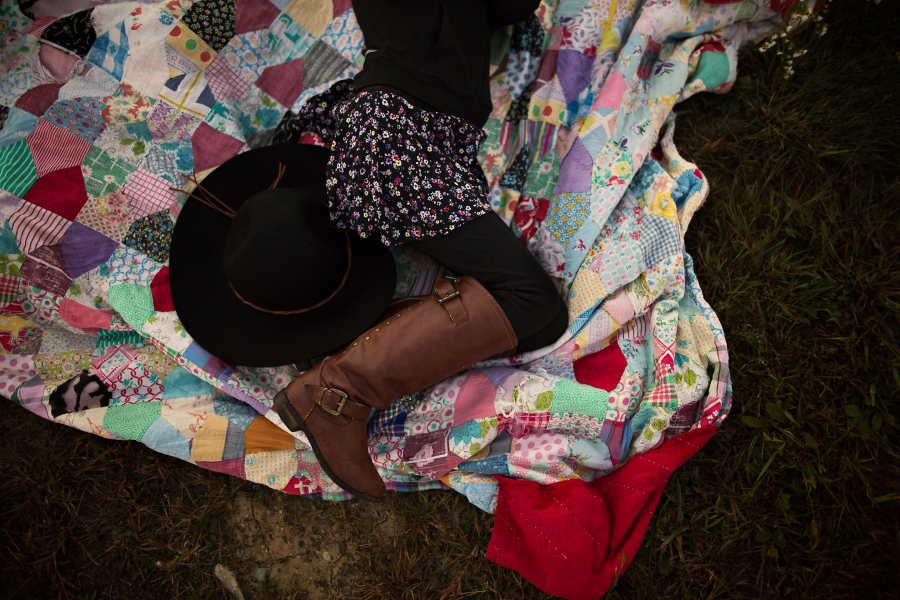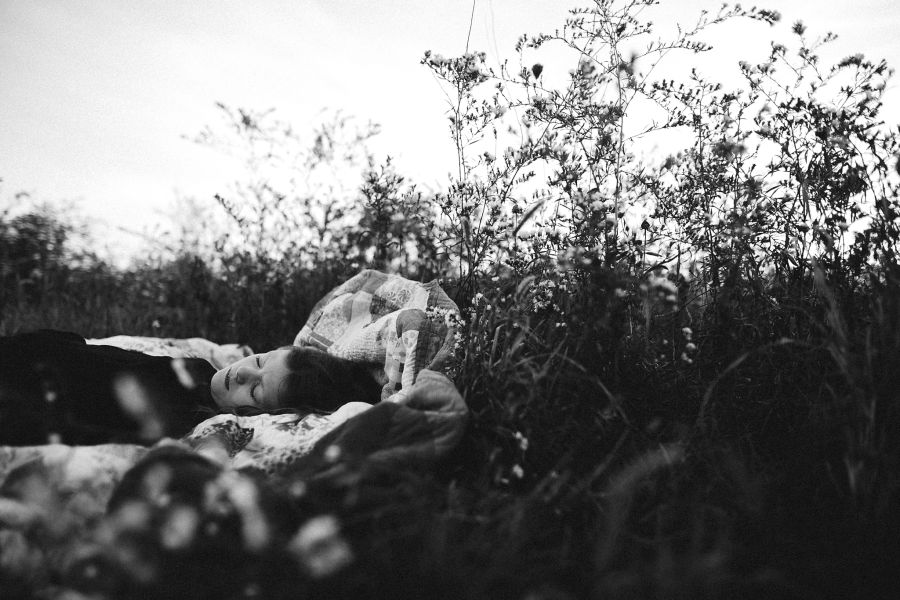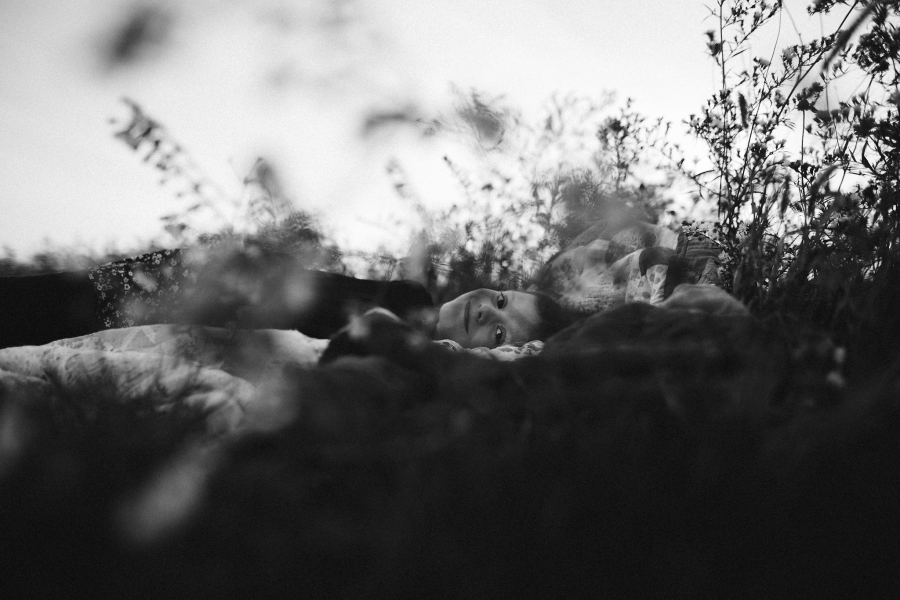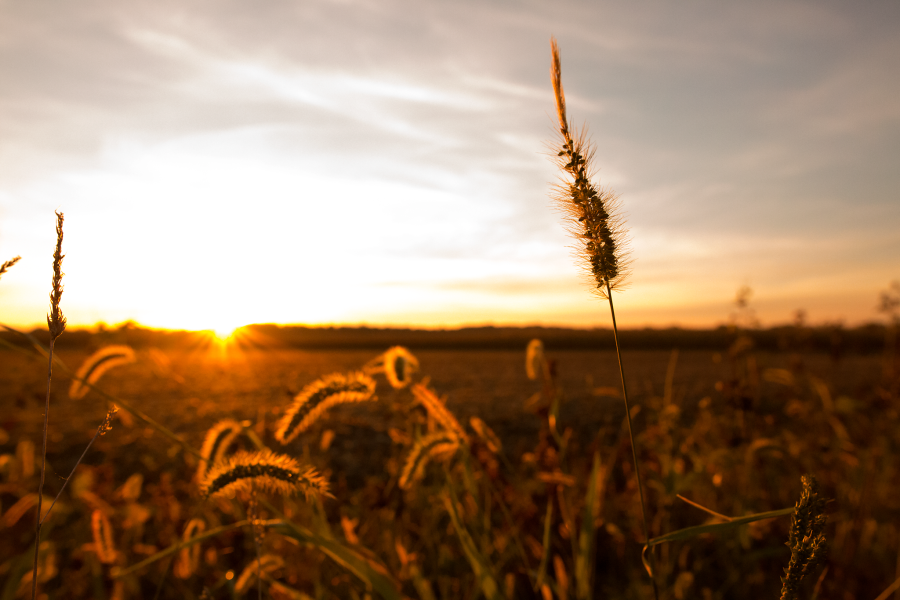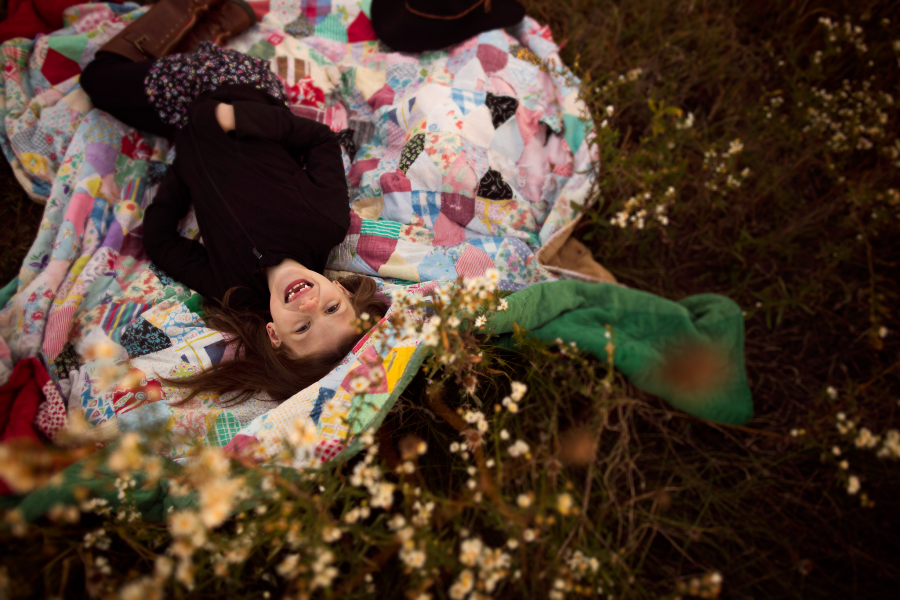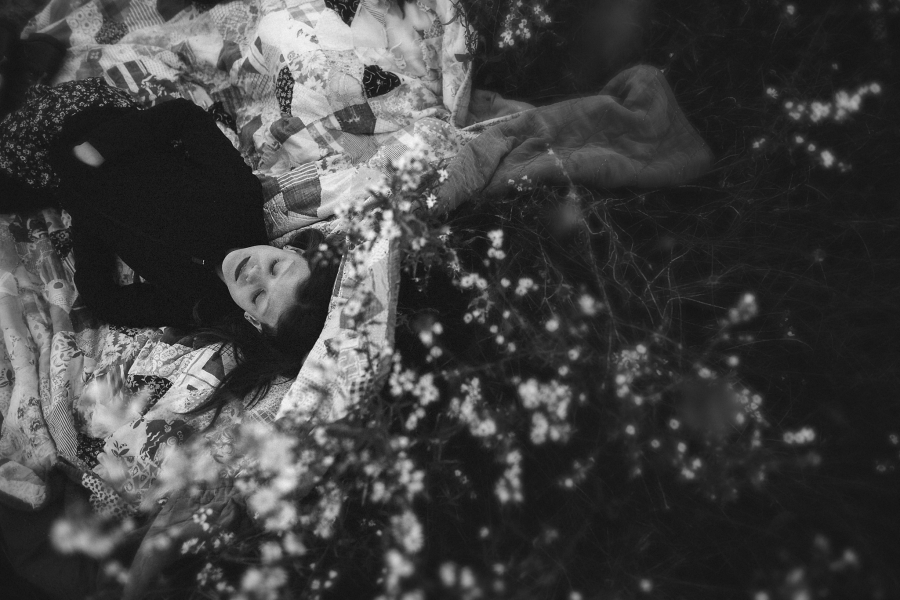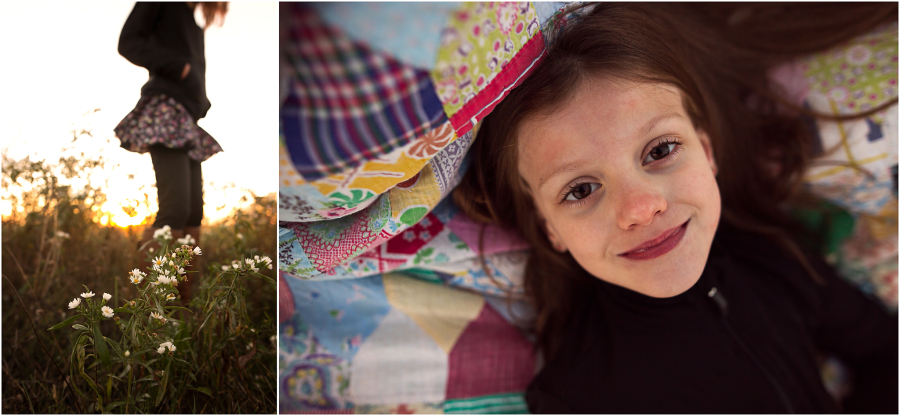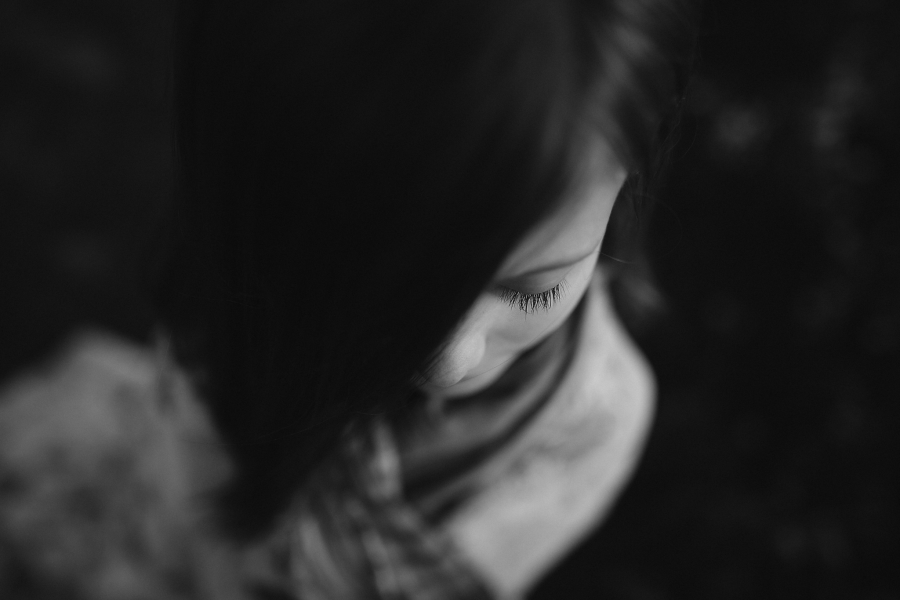 Namaste.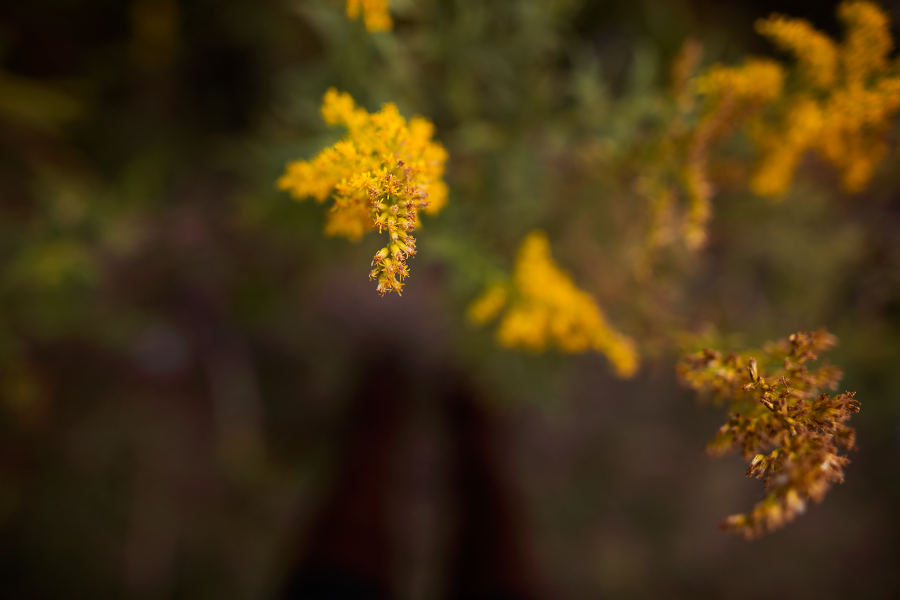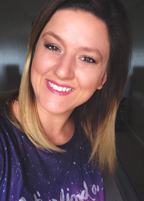 Jamie is a soulful natural light photographer based out of Lafayette, Indiana. When she's not working as the Education Coordinator for Beyond the Wanderlust, she is taking care of her three little girls, seeking inspiration from the sky or indulging in a nice strong espresso. She enjoys shooting environmental portraits of her children but her greatest joy comes from teaching them how to be humble under the stars.