Motivational Monday, one of my favorite days of the week to blog. I wanted to talk today about finding sources of inspiration and how they keep me motivated to bring new content & ideas. The workdays can start to run into each other, each day feeling like groundhogs day. Being able to break up your routine, will give you more inspiration for your own work. When I look for inspiration I tend to look towards other businesses and bloggers. Seeing what they find worth blogging and speaking on, not only brings me inspiration but also let's me see how the blogging world is trending. When starting up your business you probably regularly heard something like "Don't pay attention to your competition, focus on your own business." While I understand that logic, I also tend to break that rule. Let me explain.
I put out content on my blog. Why? To hopefully bring you inspiration. So why would I not look around at all the other inspiration around me. Now there are a couple things to keep in mind. If you can't look at other's work without feeling down on your own, then you need to not look. By the same token, you are only looking, not going to copy or imitate other's work.
Now your inspiration might come from a variety of sources and that is what makes our art special, is that everyone finds something else inspiring. BlogLovin' is a great place to find new talent and is where I found these bloggers. Another great way I will inspire myself, would be to start a special Pinterest board that I can go to prior to a project or on a day that I need an emotion pick me up.
Inspiration will bring motivation into your business and make you a better artist. – Tweet this
Tell Love & Chocolate | Blog
Next up is Searching for Tomorrow. Obviously I love photography and this blog is filled with awesome lifestyle photography. Tons of textures & variety.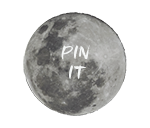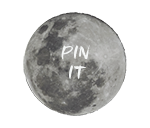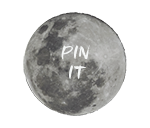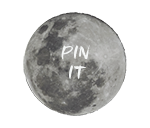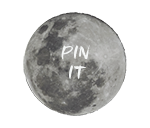 Searching for Tomorrow | Blog
The blog of Mr & Mrs Globe Trot leaves me jealous I don't get to travel more, then I remember how much of a homebody I am. Their travels are really awesome to watch and they document their travels perfectly. Also be sure to check out the chocolate chip cookies they made over the fire!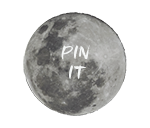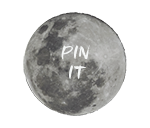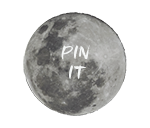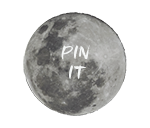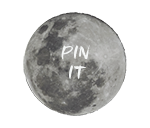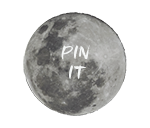 Mr & Mrs Globe Trot | Blog
Last is mom & designer, Kelli Murray. I follow her on Instagram and not only does she have an amazing graphic design business but also an amazing clothing business. She really is a mom that seems to do it all!
Kelli Murray | Blog | Facebook | Twitter | Pinterest | Instagram